Today, several friends are renting a Chevy Spark together to accomplish different tasks. Six-2, Darko, Honeybadger, Taters and myself will drive out in the desert and hide gallons of water for us and strangers at Bird Spring Cache. (Update: We stashed 24 gallons; 5 for us and the remaining 19 for others.)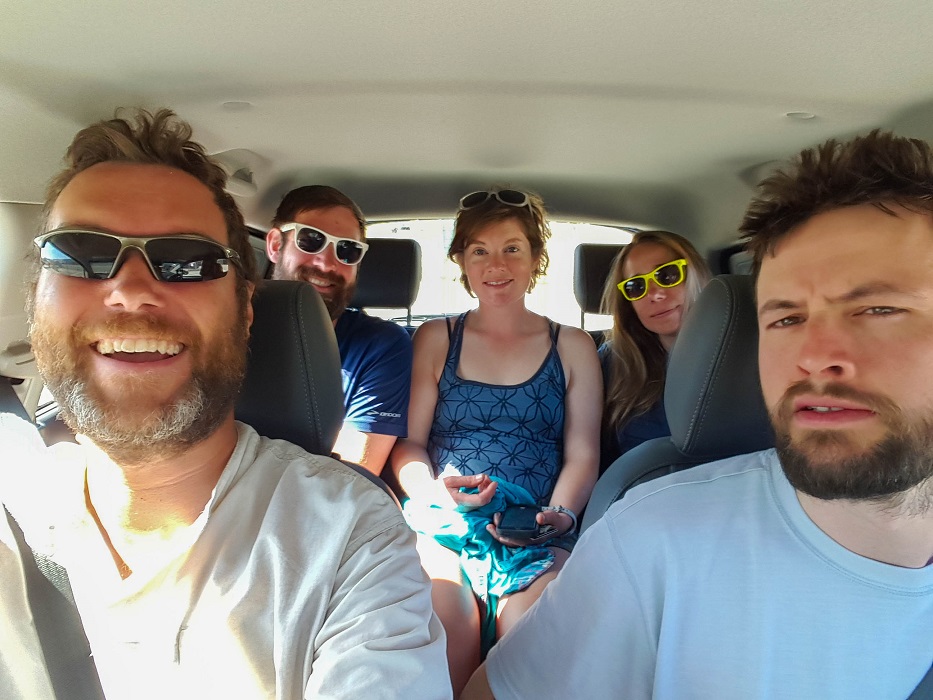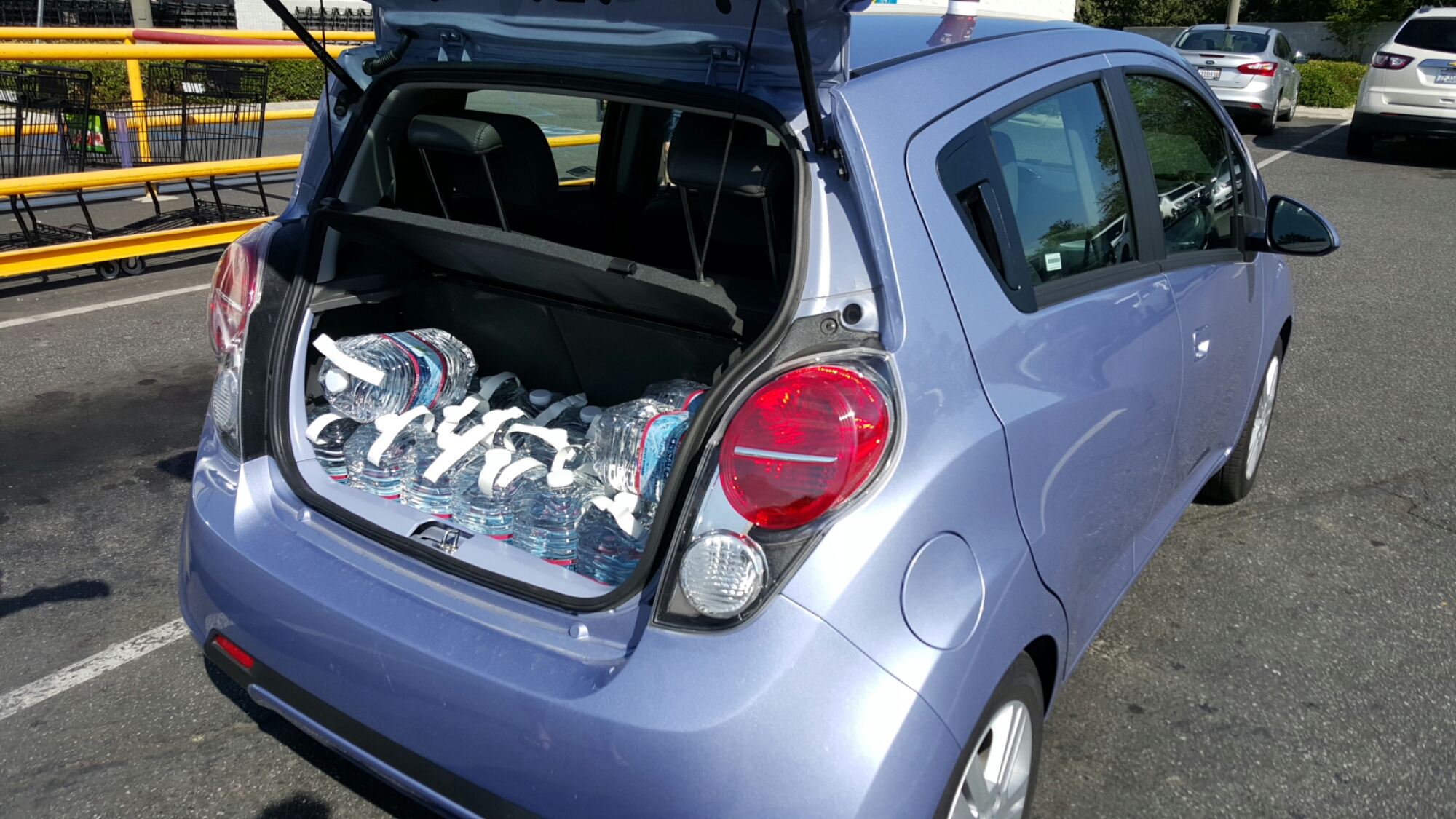 Deep-fried smushed-up frog legs is the best I can think of…..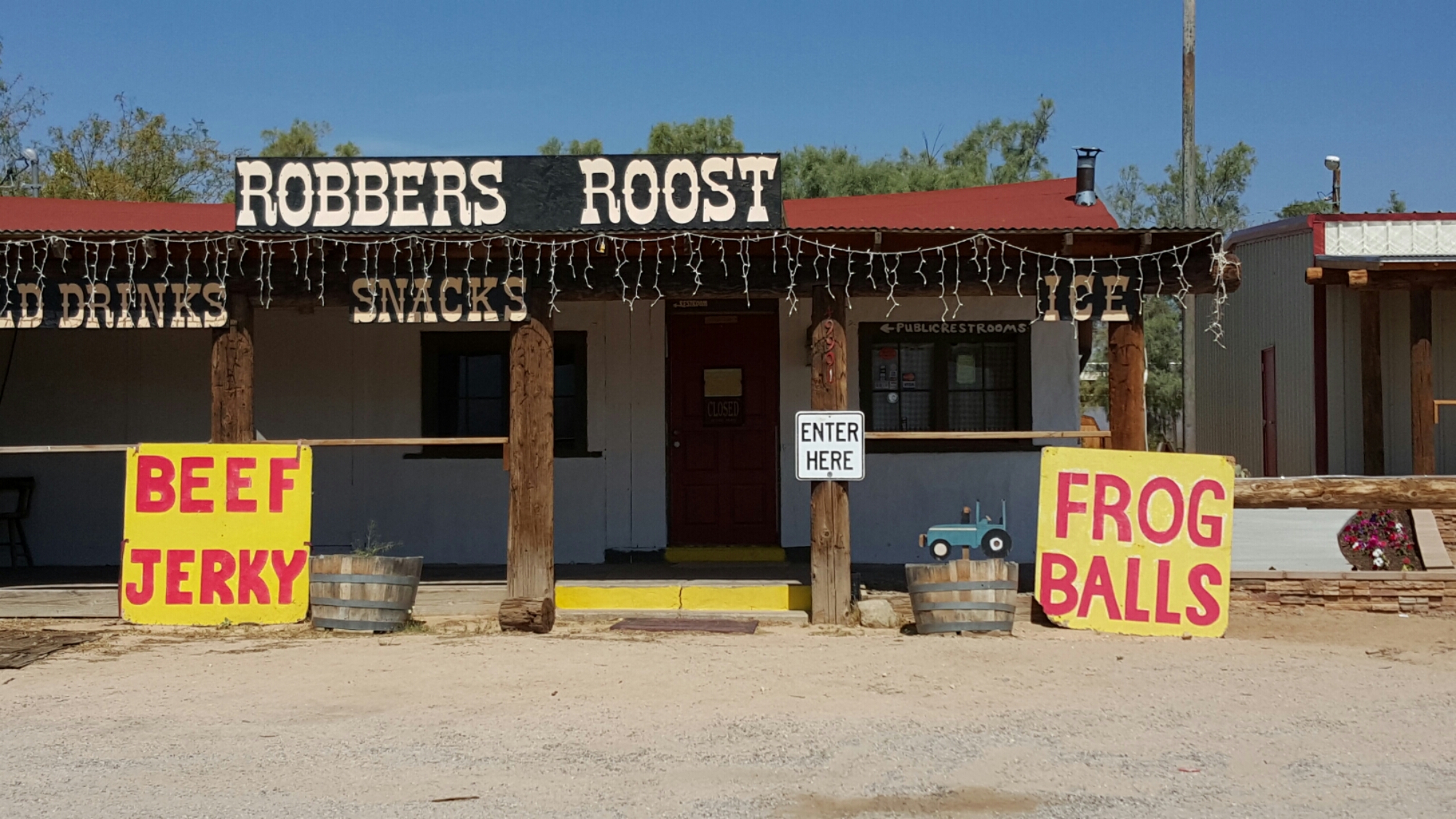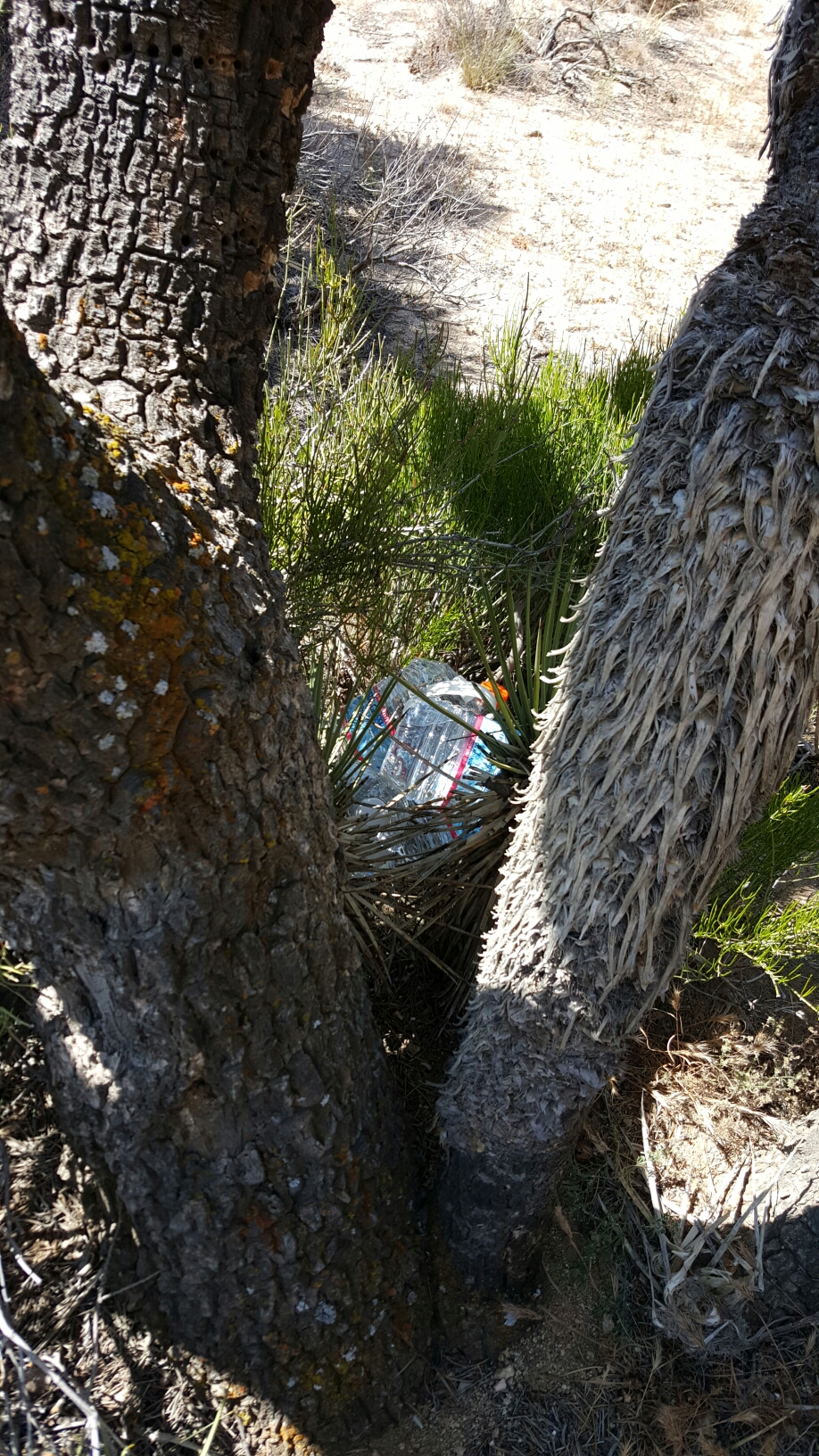 We will need to do big days this week, with 25s on Wed, Thurs, and Friday, and then 10 on Sat morning. There is also a lot of elevation gain, ugh. And the historical temps we've managed to avoid until now are catching up. Thursday and Friday should be mid to high 90s, so we gotta be smart the next few days.
More and more hikers arrived at the Thai restaurant for dinner. When we departed, we somehow managed to fit 7 people in this Chevy Spark. I think Hendrix is beneath Recon.