May 30th
PCT mile: 651!
Today's mileage: 13


We reached Walker Pass at 10 am, yay!
Six-2, Honeybadger and I got our goal done of 85 miles in 72 hours. Lemme tell you, that was a hard 85 miles. Desert sun, sand and scree, 4 liter carries and a lot of climbing. So glad to be done with Section F.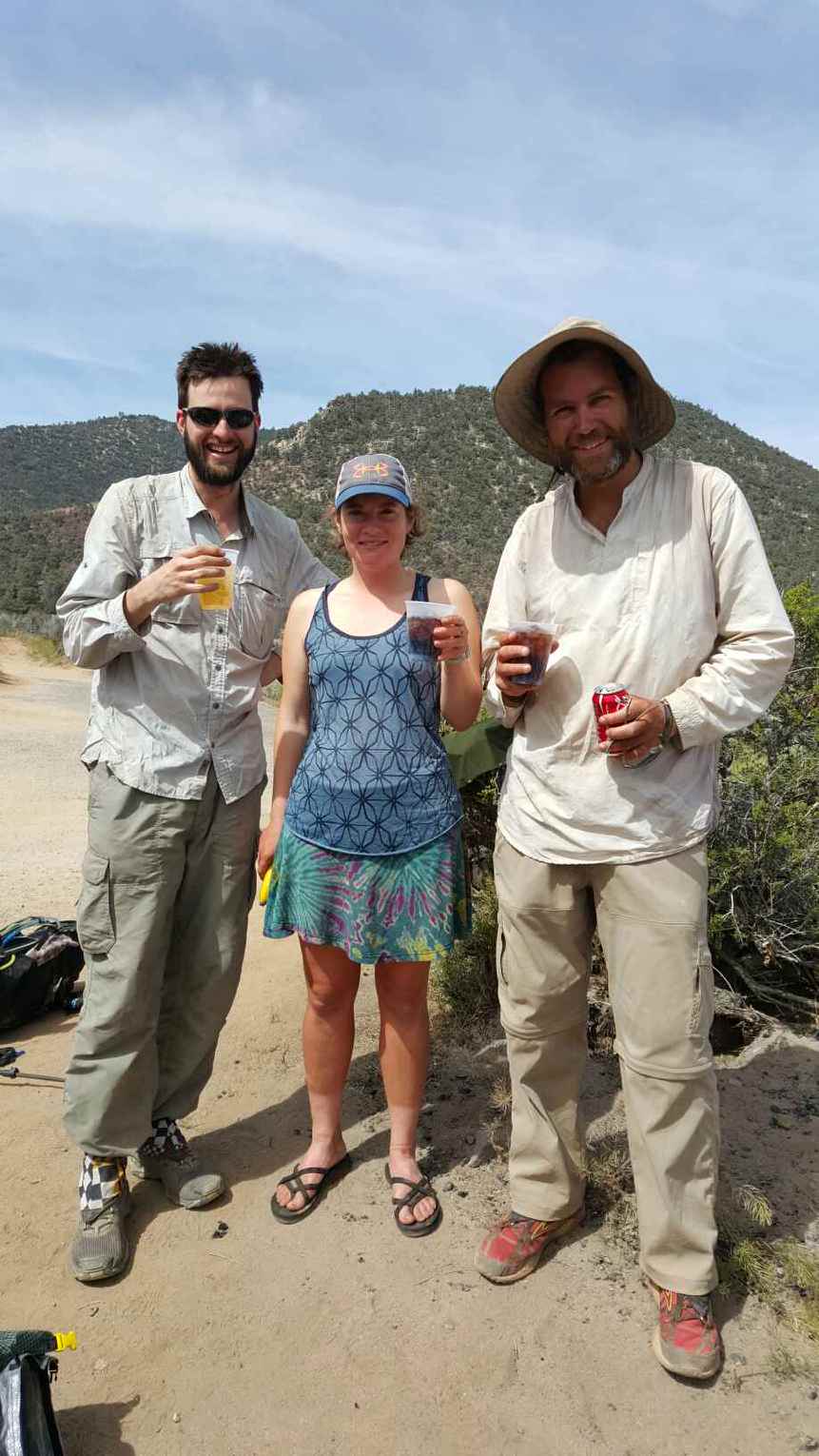 Phanstern, the Undertaker, and Nymeria met us at Walker Pass with some much appreciated trail magic. Phanstern and Undertaker were also able to fix HB's tent! Thanks guys!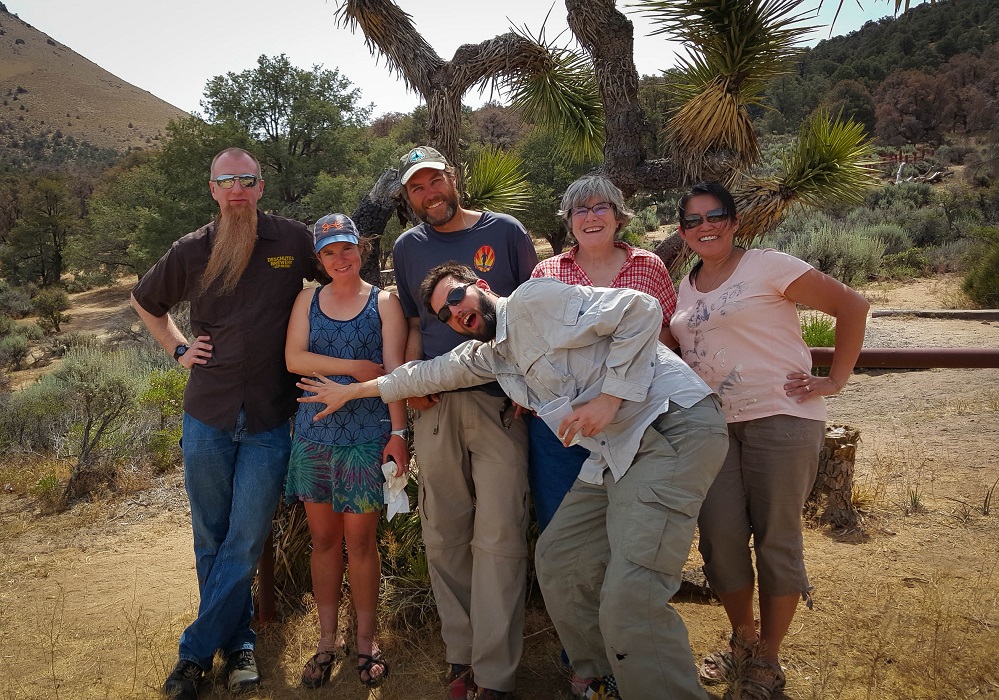 We're headed now to OxbowBurrito's for 2 days of R&R and some Irish music tonight in LA!
Just weighed myself. I've lost 25 lbs, ack! Started at 219, now 194.4.