"Oh we warmed the ground, we hushed our sound
We slept on walking feet"
-Gregory Alan Isakov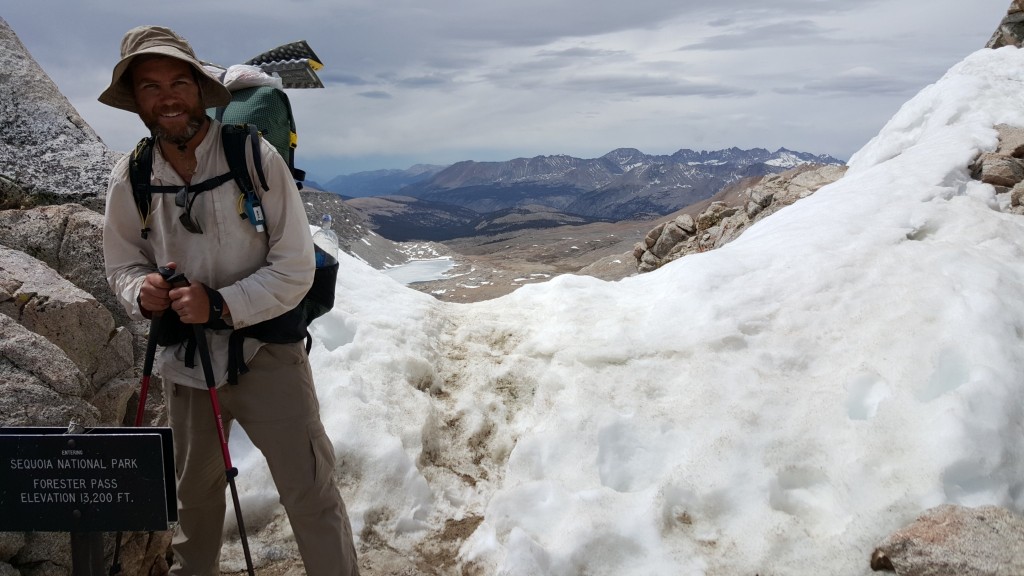 Hello friends, my name is Tim! My trail name is Ironhusk, or colloquially, The Husk. (Some of you have even called me RustyHusk upon occasion…I know who you are.)
I began the PCT on April 15, 2015, with my cousin, The Breeze. We had been dreaming of this hike for over two years, and actively planning it for one. (Unfortunately, only several days into the hike, he had to withdraw due to a torn meniscus in his knee.) Later that week, we attended the first kickoff event and then I returned to the trail on my own.
The trail was a great experience. I learned a tremendous amount. I worked the hardest I've ever worked. The more time I have to reflect upon it, the more special it becomes.
A little background on myself. I was raised in Portland, Oregon, where I had a terrific scouting experience. Our leaders did such a good job of seeking all kinds of high adventure that a dozen of us remained until age 18. One such adventure included a 75-mile backpacking trek around Mt. Adams in the Indian Heaven region, most of which was on the PCT.
Prior to the 2015 season, it had been a very long time since I've done much camping. I had managed to get myself into trouble with several long endurance foot races in the past couple of years, including Chuckanut 50k, Ashland's SOB 50k, two attempts at the White River 50 miler, and a 45-mile run at Autumn Leaves. And I may have been very nearly the caboose several times in the races that I did complete, haha.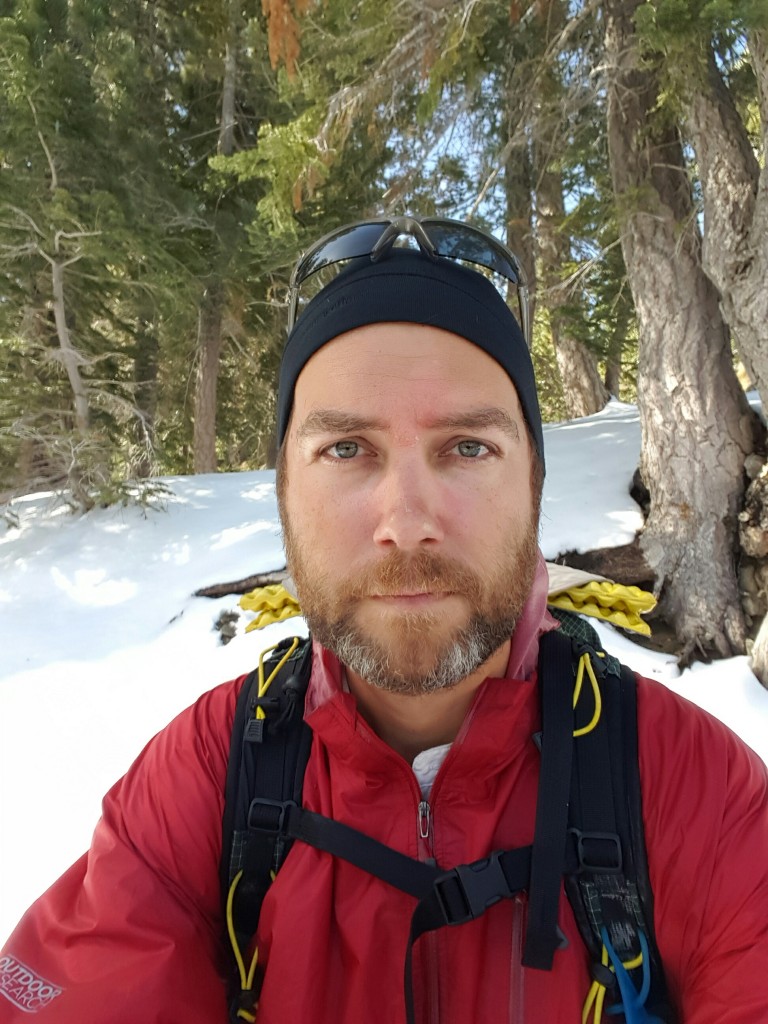 Approaching my PCT start date, I felt confident about grinding out the miles and was more concerned about just sleeping on the ground and the other discomforts of camp life. I hoped I'd adjust quickly and become stronger for it.
I managed to hike 1,500 miles in the 2015 season. I returned to unfinished business on the PCT in 2016 and 2017, as well as a stint on the New Mexican portion of the CDT. The stars aligned in 2018, and I was able to return to the US/Mexico border and attempt and complete a full thru-hike of the PCT, reaching Canada on September 29th.
More about my other interests here:
www.talesbytim.com
---
"Once more unto the breach, dear friends, once more;
Or close the wall up with our English dead!"
-Henry V
"Leaves are falling all around,
It's time I was on my way.
Thanks to you, I'm much obliged for such a pleasant stay.
But now it's time for me to go.
The autumn moon lights my way.
For now I smell the rain,
And with it pain,
And it's headed my way.
Sometimes I grow so tired,
But I know about one thing I got to do
Ramble on!
And now's the time, the time is now to sing my song."
-Led Zeppelin