April 15th
US-Mexico Border(0mi) to Lake Morena(20mi)
Today's Mileage: 20mi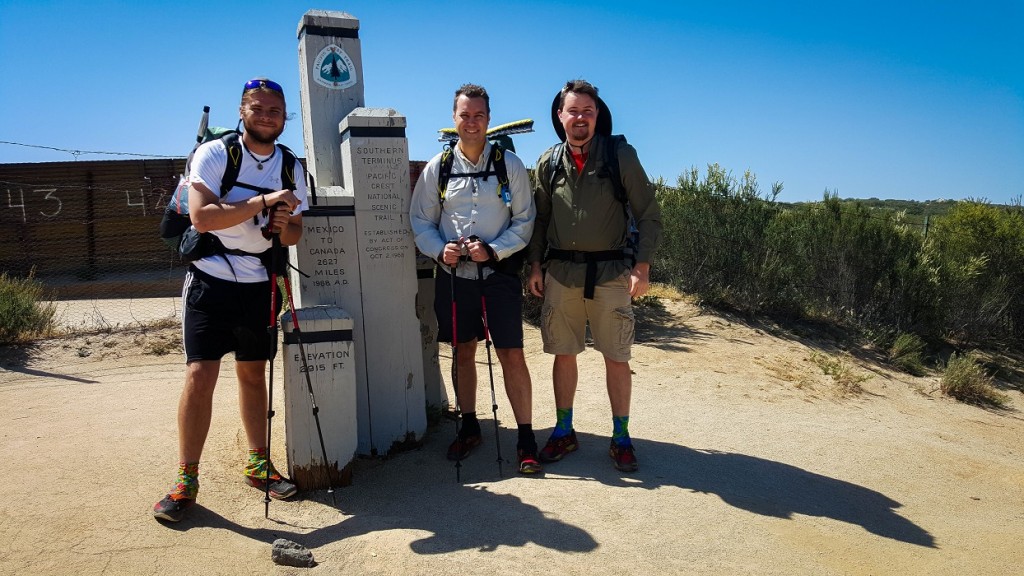 We are now on trail! Our lofty goal was to leave James' house in Irvine at 6 AM. That turned into 7 AM, and we reached the Southern Terminus sometime around 10 AM. James decided to join us on trail for the first day, which made the day especially exciting. He brought his bottle of 40-year old scotch to share for this momentous occasion, with appropriate glassware, and it was fun to share with Mom, Maya, Lori and Ryan. The 3 of us quickly toasted and drank, as someone said Border patrol was coming. By the time we'd finish photos and touching the actual wall, we started hiking at 11 am. This was a really late start for a 20-mile dry stretch. We were all carrying around 5.5 liters of water each, so a heavy haul.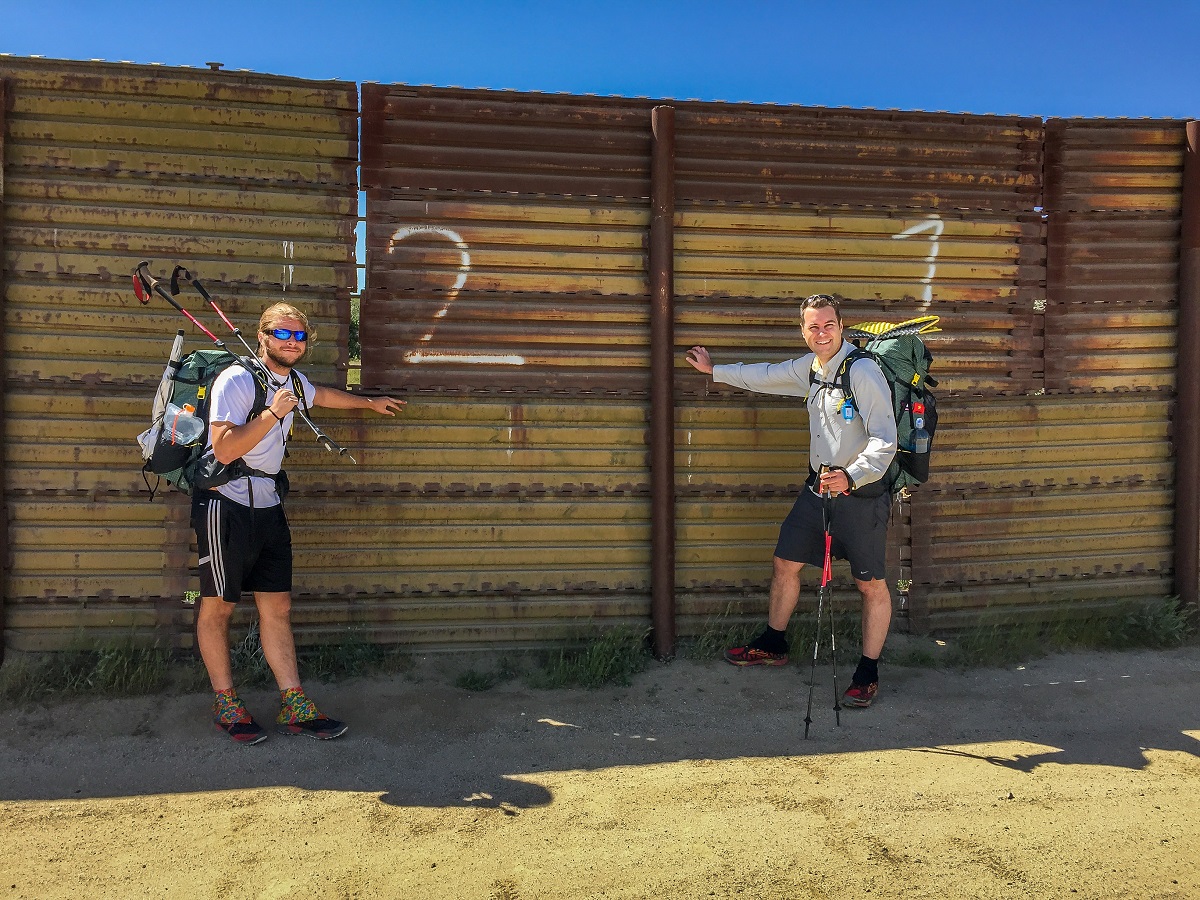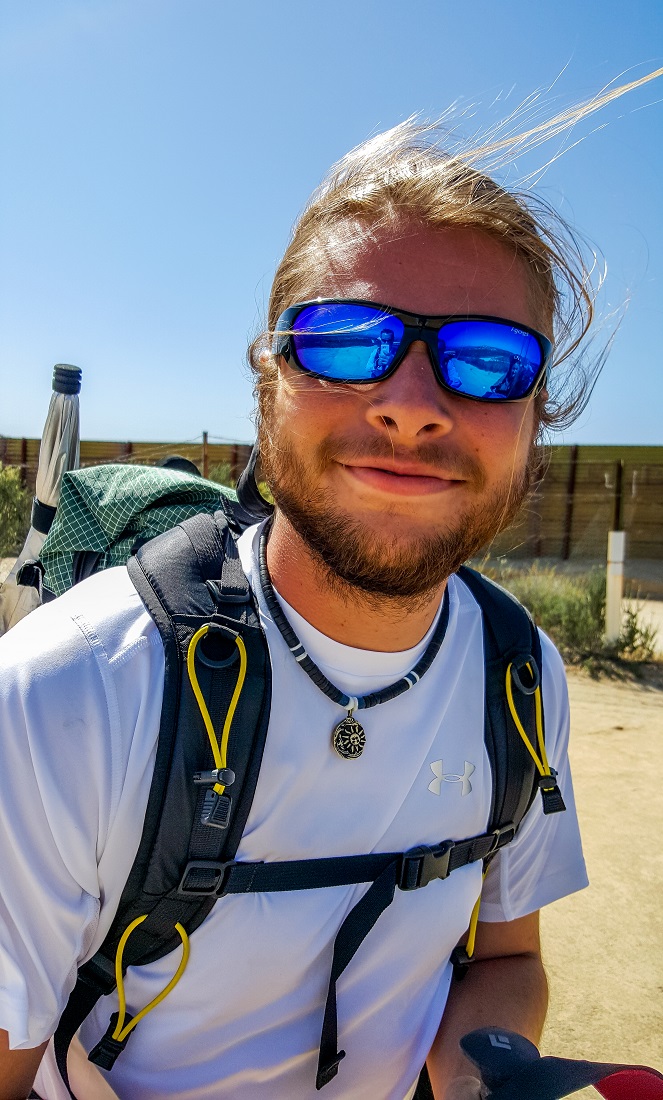 For the first half of the day, the time and miles just fell off the clock, kinda like the first hour of a marathon. Everyone was super excited and the weather was perfect, topping out at 74 degrees late in the day.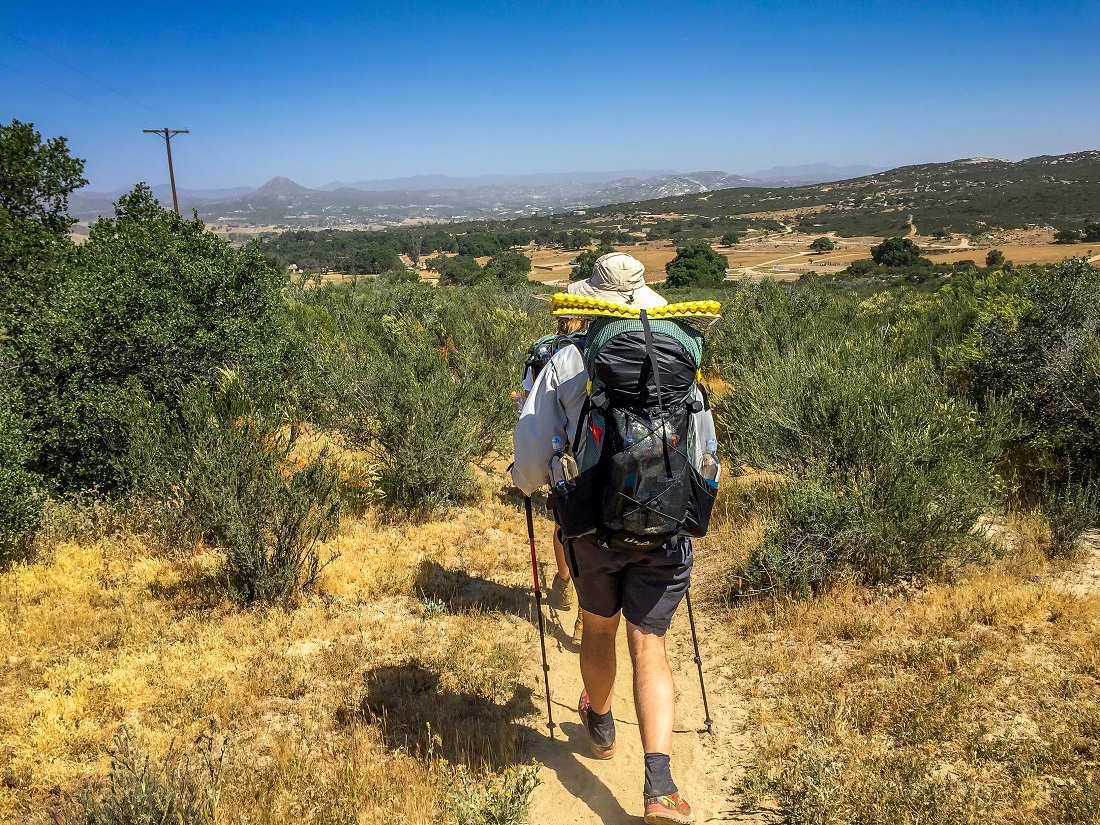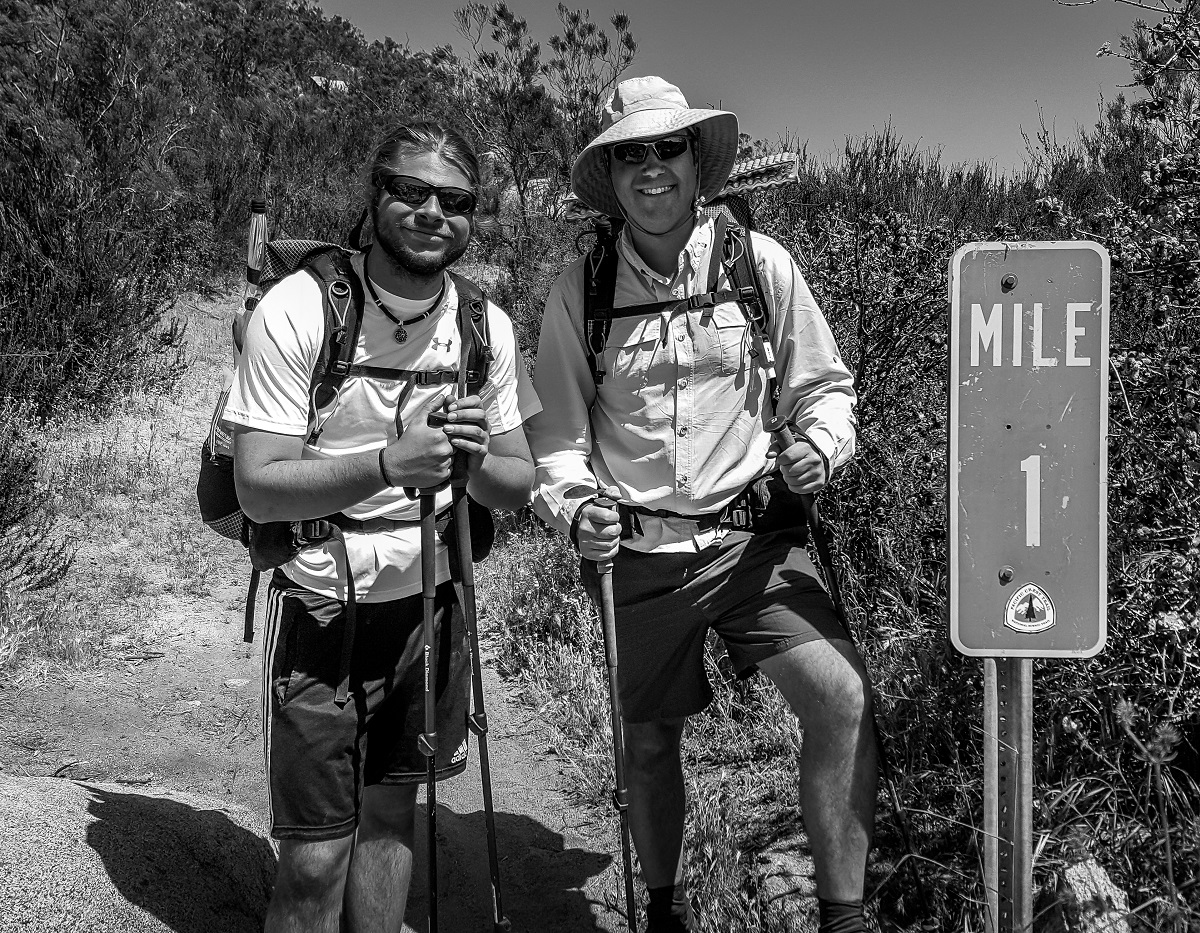 We saw something interesting in a gully around mile 5.5. It was perfectly still coyote watching us. We soon realized it was caught in a barbed wire fence. Sad to know he's going to have a long slow death. He looked already very gaunt.

Later in the day we also saw a small gray snake with a black stripe, that I think was just a typical garden snake, and also a bearded(?) lizard.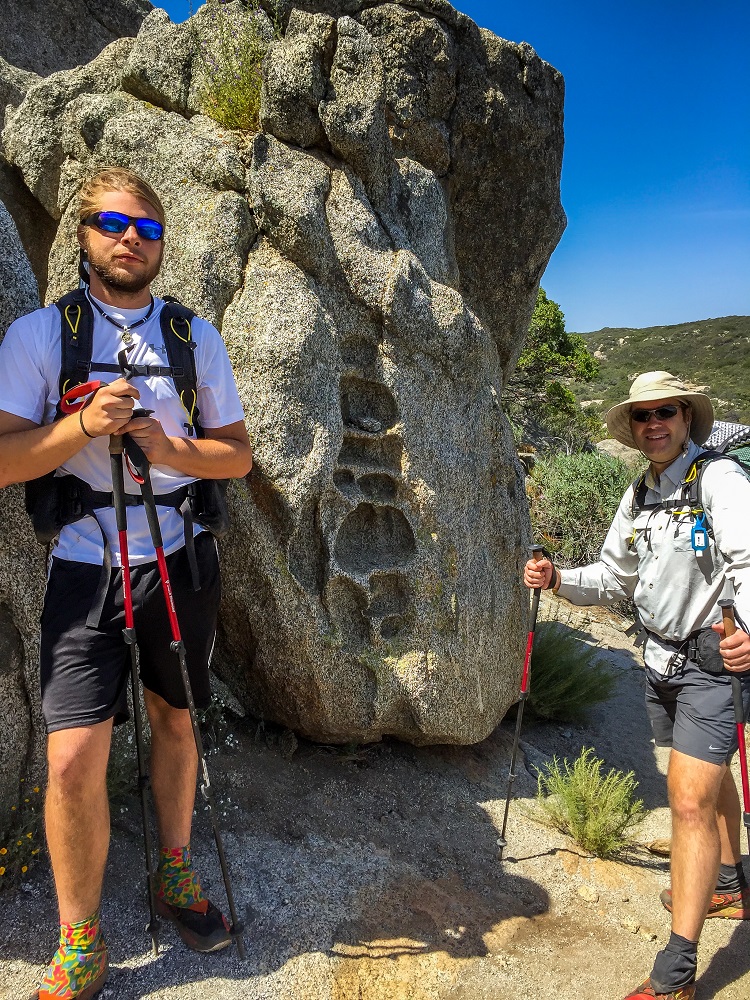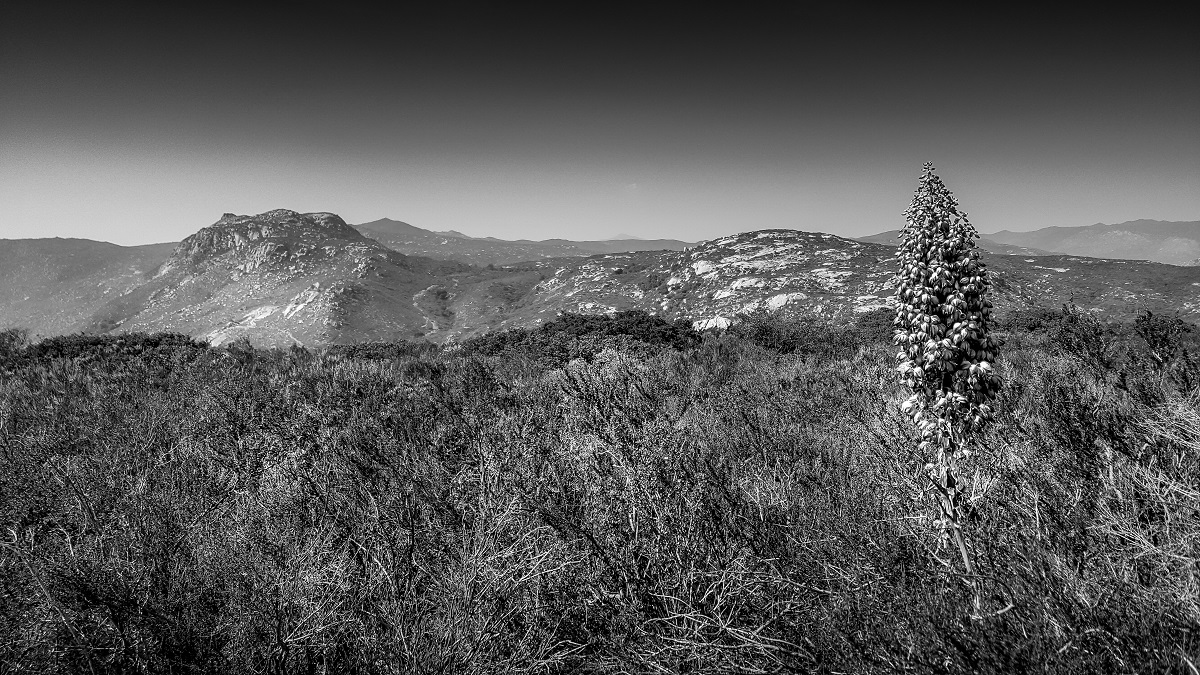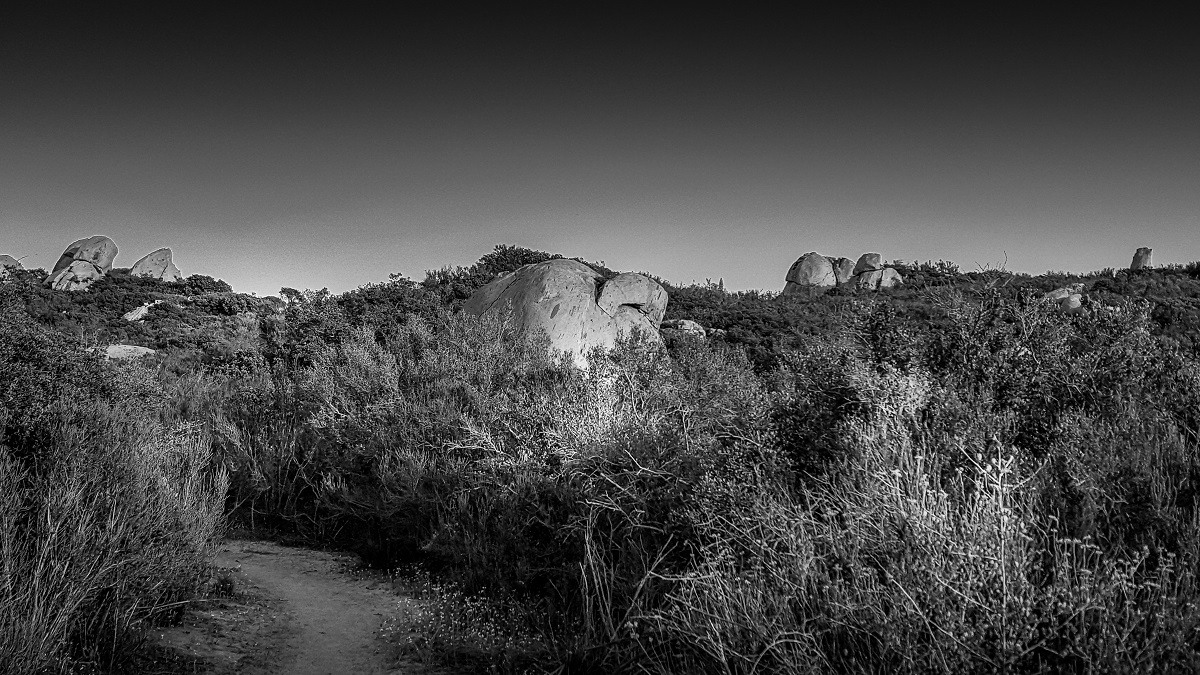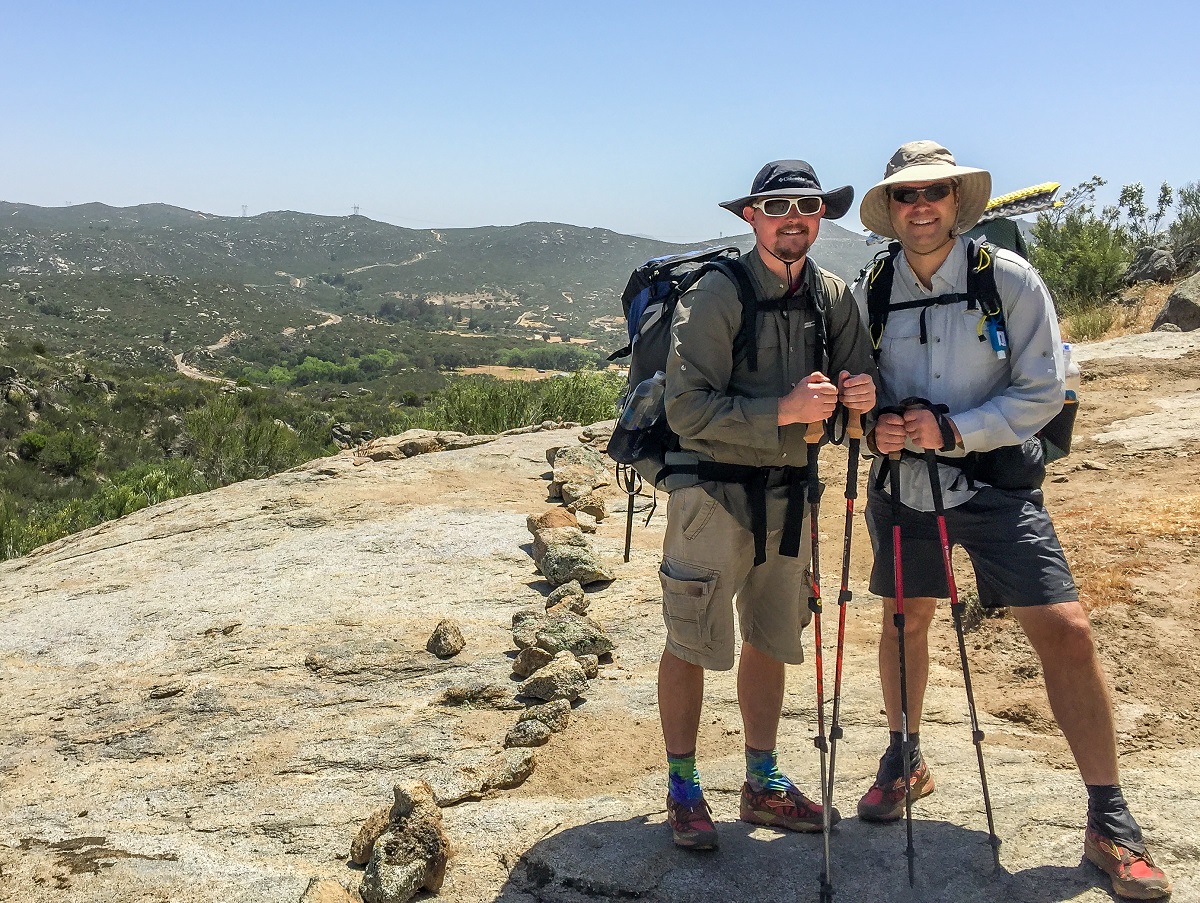 When we got around mile 13, we saw the upcoming descent into the canyon and, worse, the 2 mile ascent that awaited us. At this point, my partners were no longer singing or talking. We were kinda all on auto-pilot.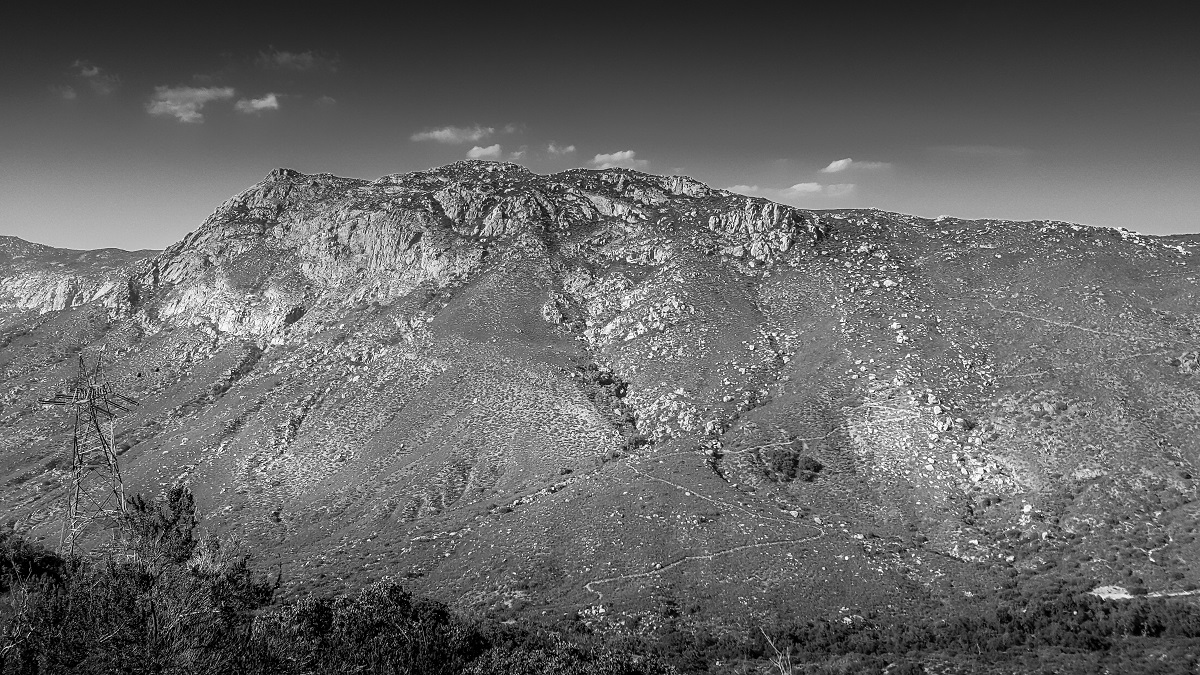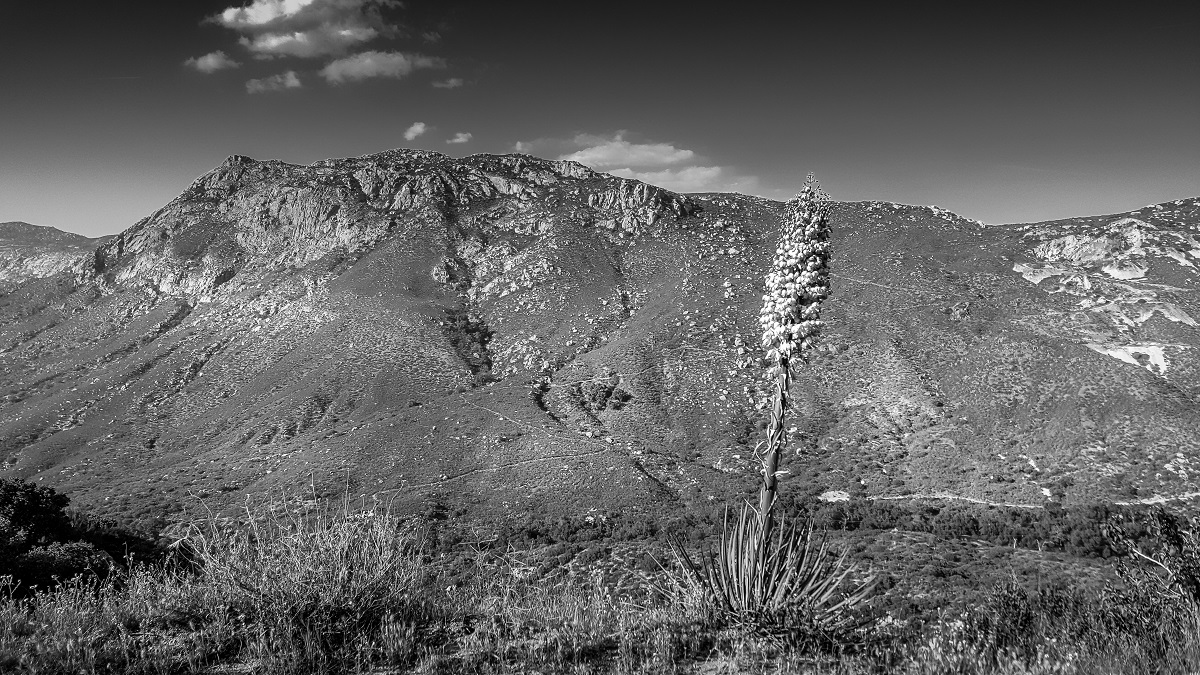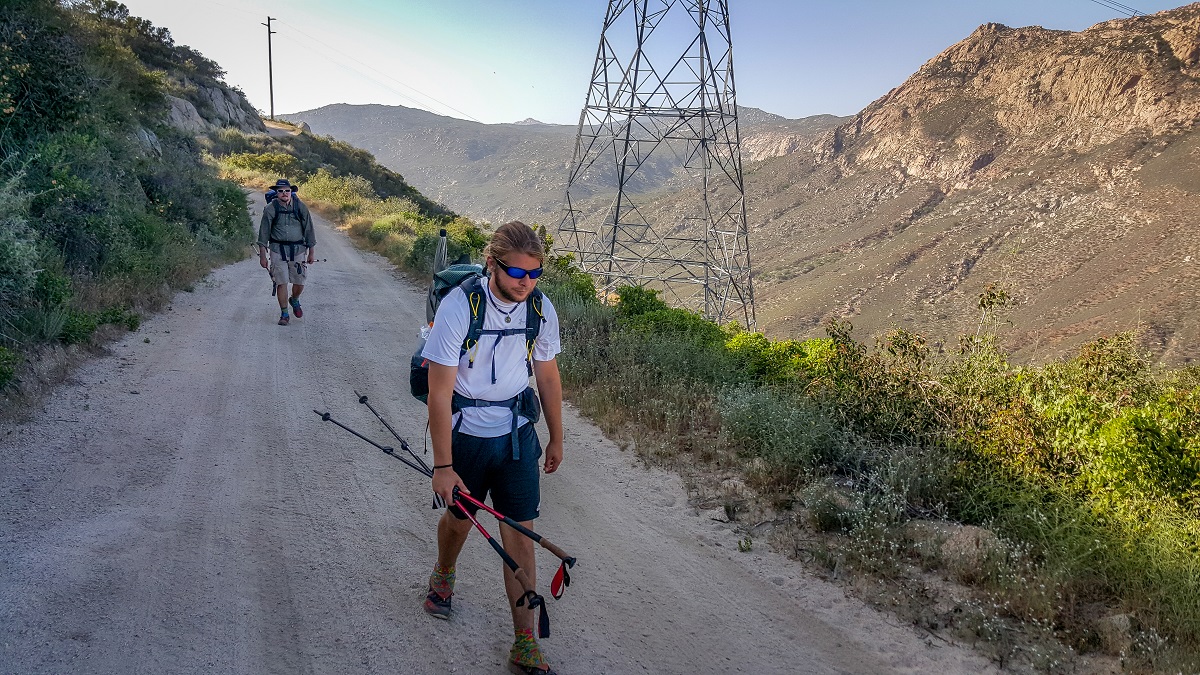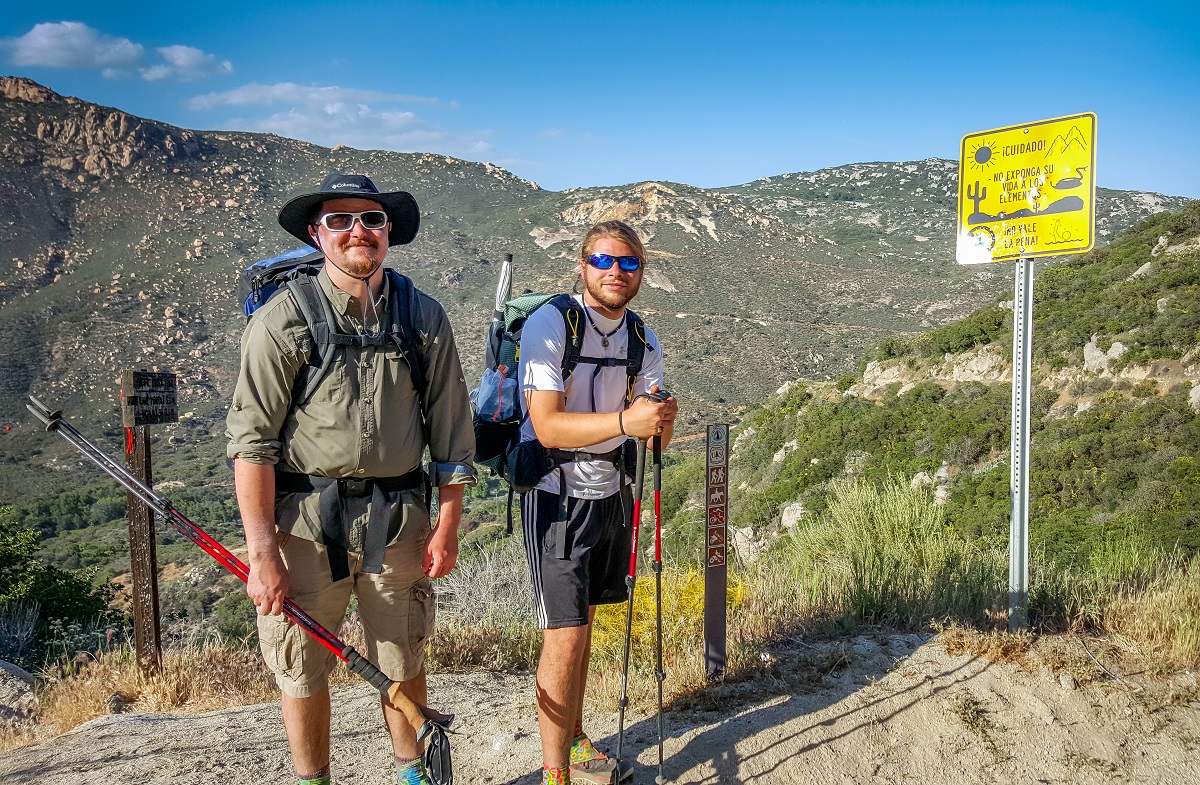 The ascent out of the canyon (mile 15-17) definitely proved to be the hardest part of the day. Mike realized he hadn't eaten enough calories and was "bonking" as it's known in the running world.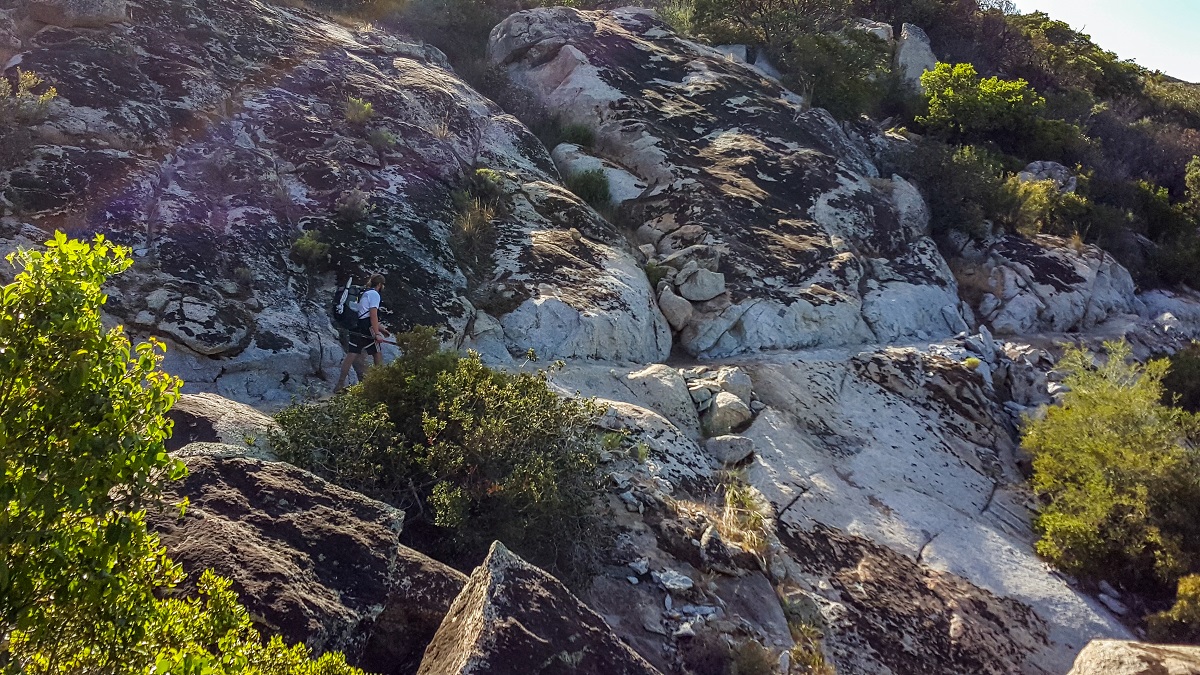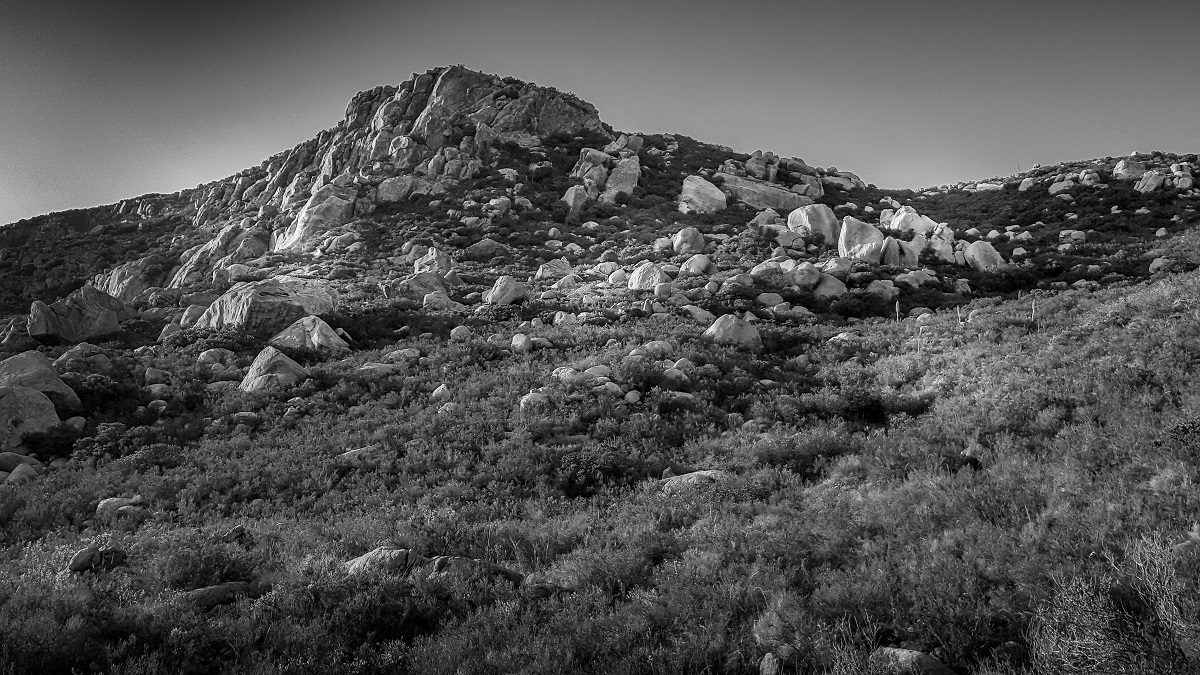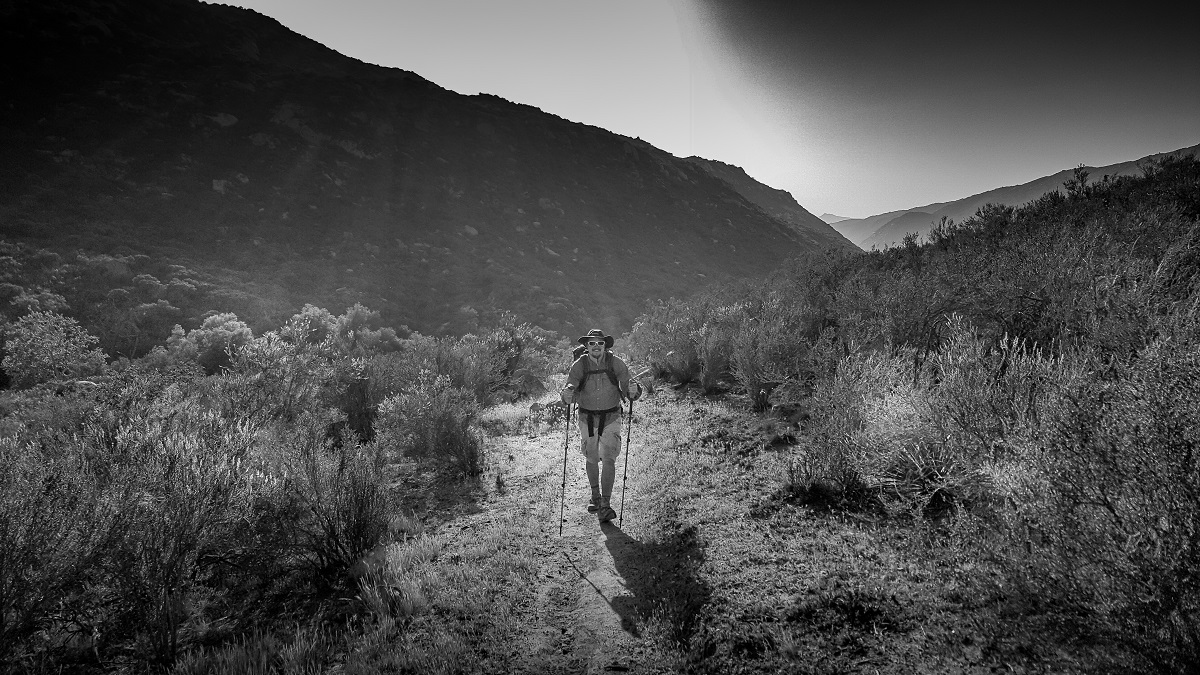 The three of us reached the top of the canyon around 6:30 and knew we had 3 miles to reach Lake Morena, where there was a small convenience store with milkshakes, beer, food, etc. At this point, we decided to really drop the hammer to reach the store, with the understanding that whoever reached it should order for the others if there was a fear of them closing! Mike and I reached the store in the dark, 15 minutes before they were to close the deli side. We order milkshakes for the three of us. James got trapped in a bit of windchill and his final miles sounded a bit hairy, but fortunately he made it with a fresh root beer malt waiting for him.
This trail town store is probably on par with all the others, but takes getting used to. They hardly have any prices posted. :/ They know hikers are exhausted and that they have a monopoly. $12 for a 6 pack of Mirrorpond, $12 for a burger, etc.
The three of us walked a half mile back to the official campground and found a spot to pitch and cook our chili. Little did we know what a rough night it would be!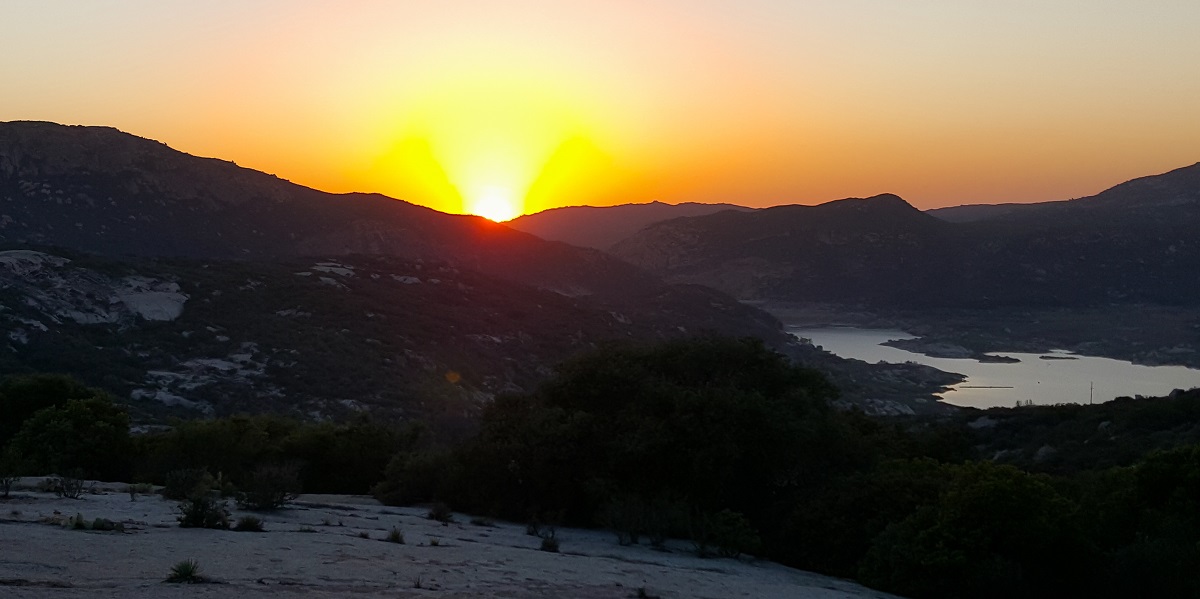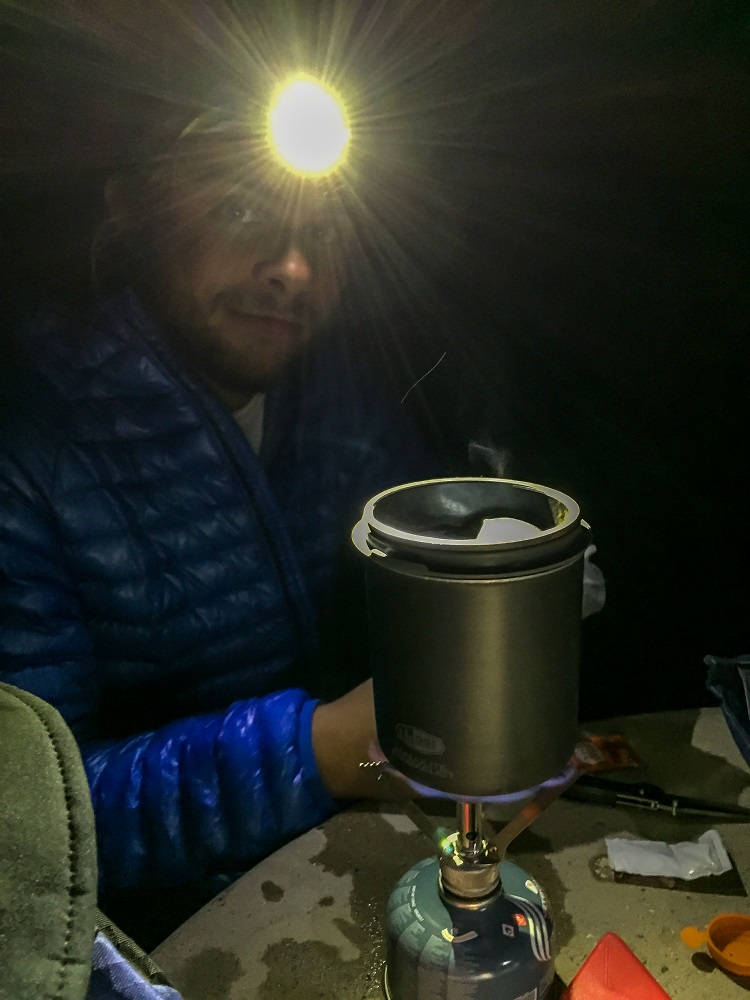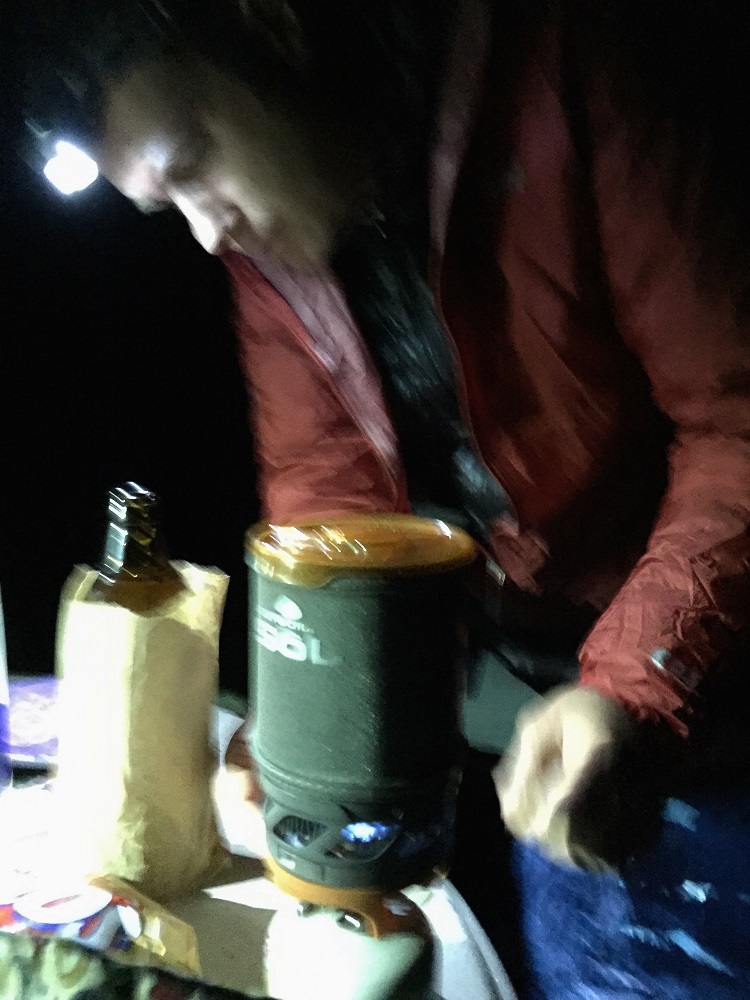 Jurek's Minnesota vegan chili with Fritos.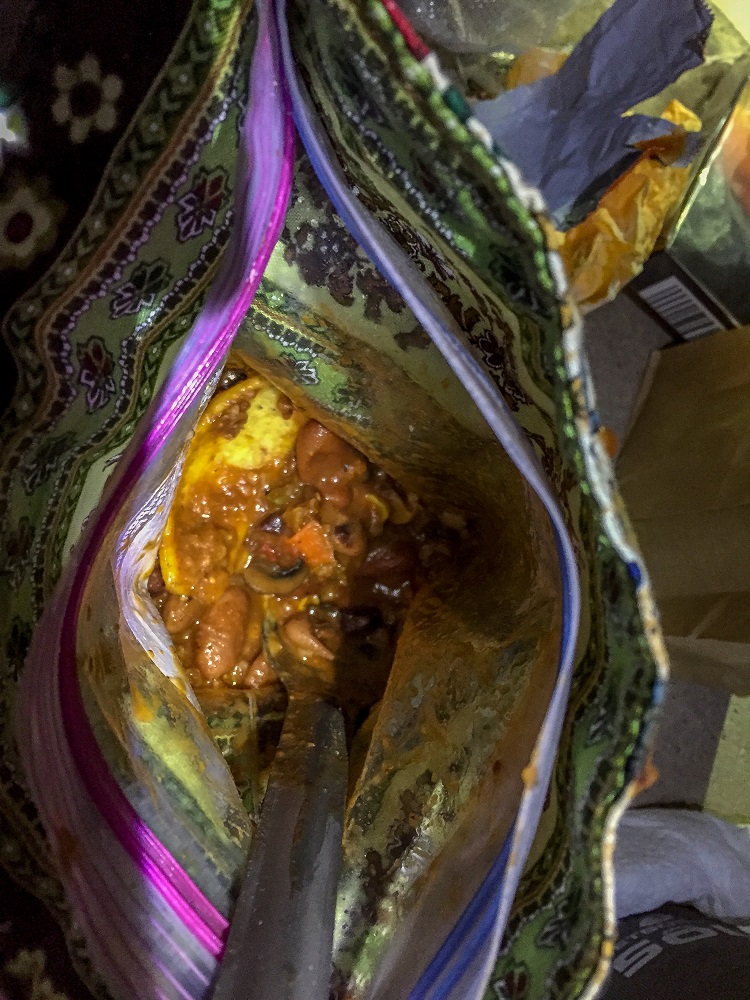 ---
EXTRA: Joe Brewer has an excellent video showing this stretch of trail from Campo (Mile 0) to Scissors Crossing (Mile 77). I highly recommend subscribing to his channel: