July 27th
Today's mileage: 16
My total mileage: 1244
PCT mile 1425


Fancy needed to hit the Post Office again, so we returned and then managed a hitch back with two others (so five of us total). The individual who scooped us all up was very forthcoming in telling us that he made his living mostly from growing and shipping weed. When someone asked him how he manages to ship it, he declined to comment, saying he had his 'trade secrets'. I think he was disappointed that there weren't any smokers in the vehicle, as we declined his well-intending offer of free product.
I love this series of shots of the two of them. We're standing on top of a dam. I'm not sure what Fancy is trying to fix. Howly looks so candid in this first shot, and so righteous and in command in the last.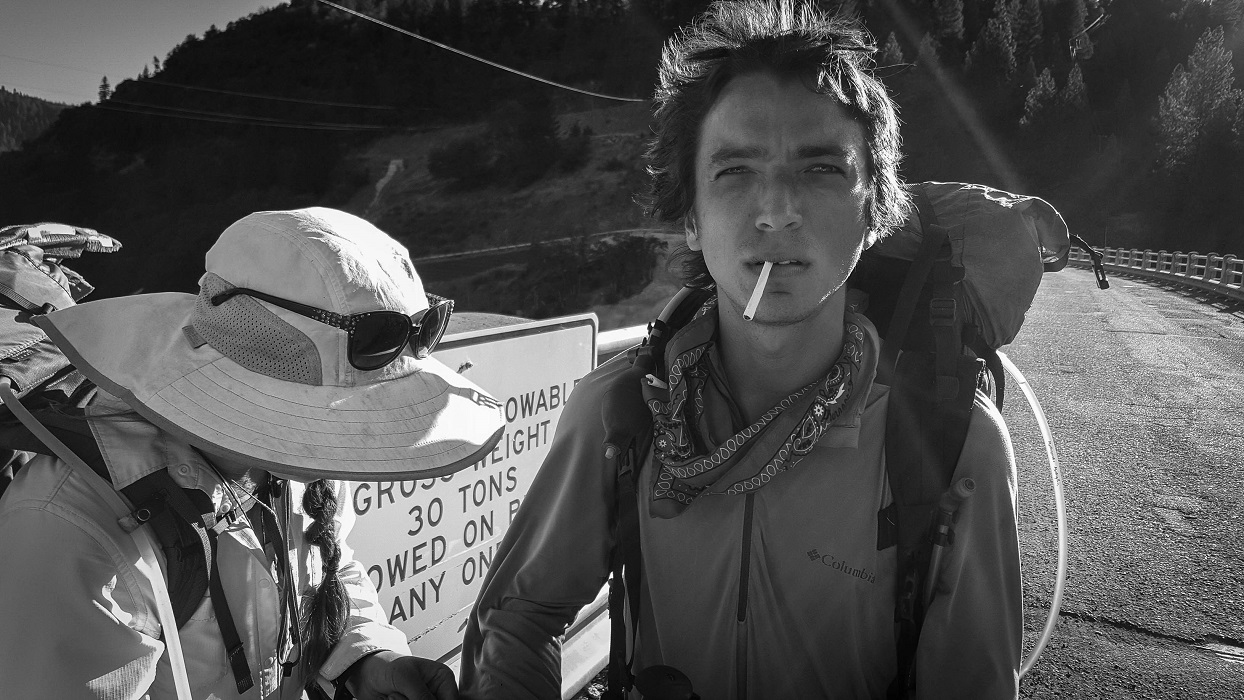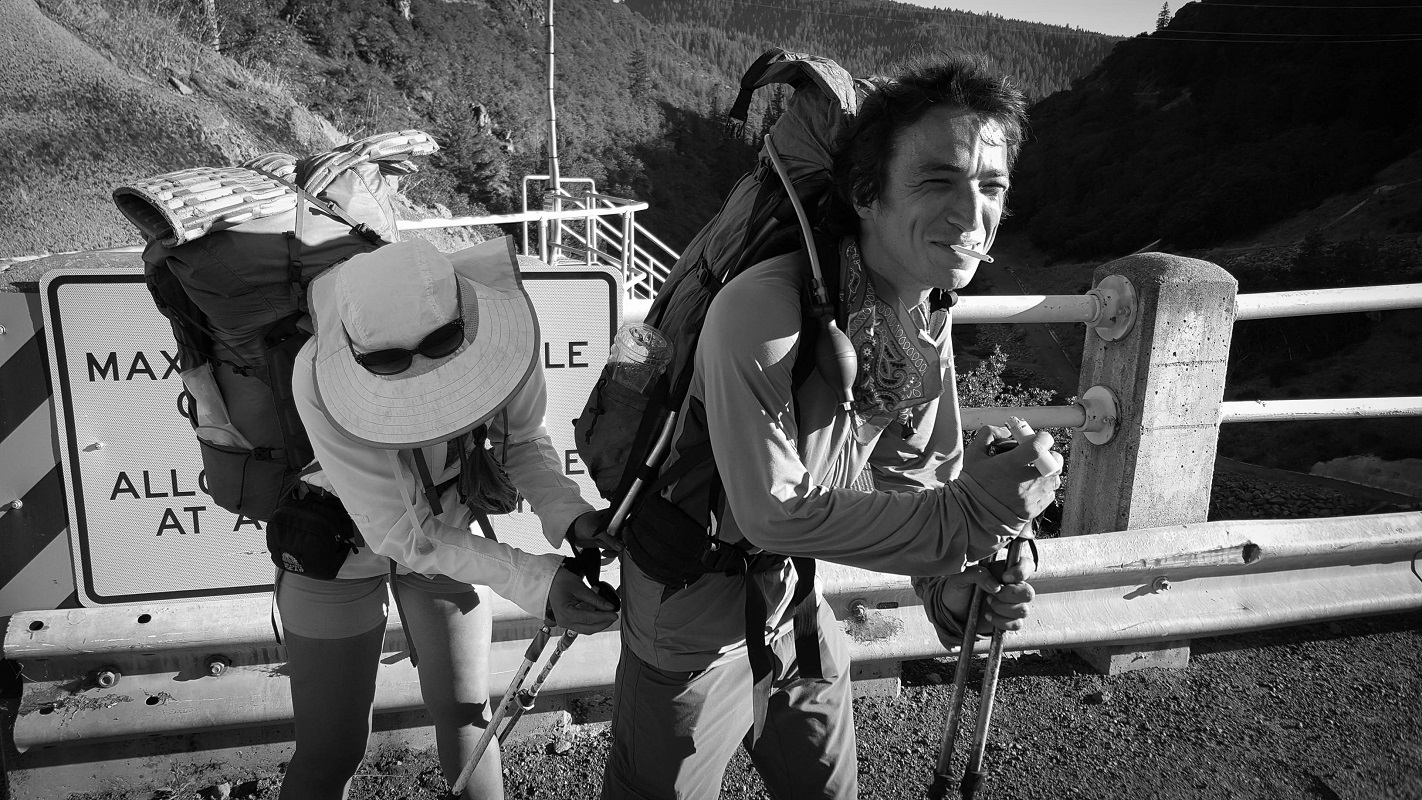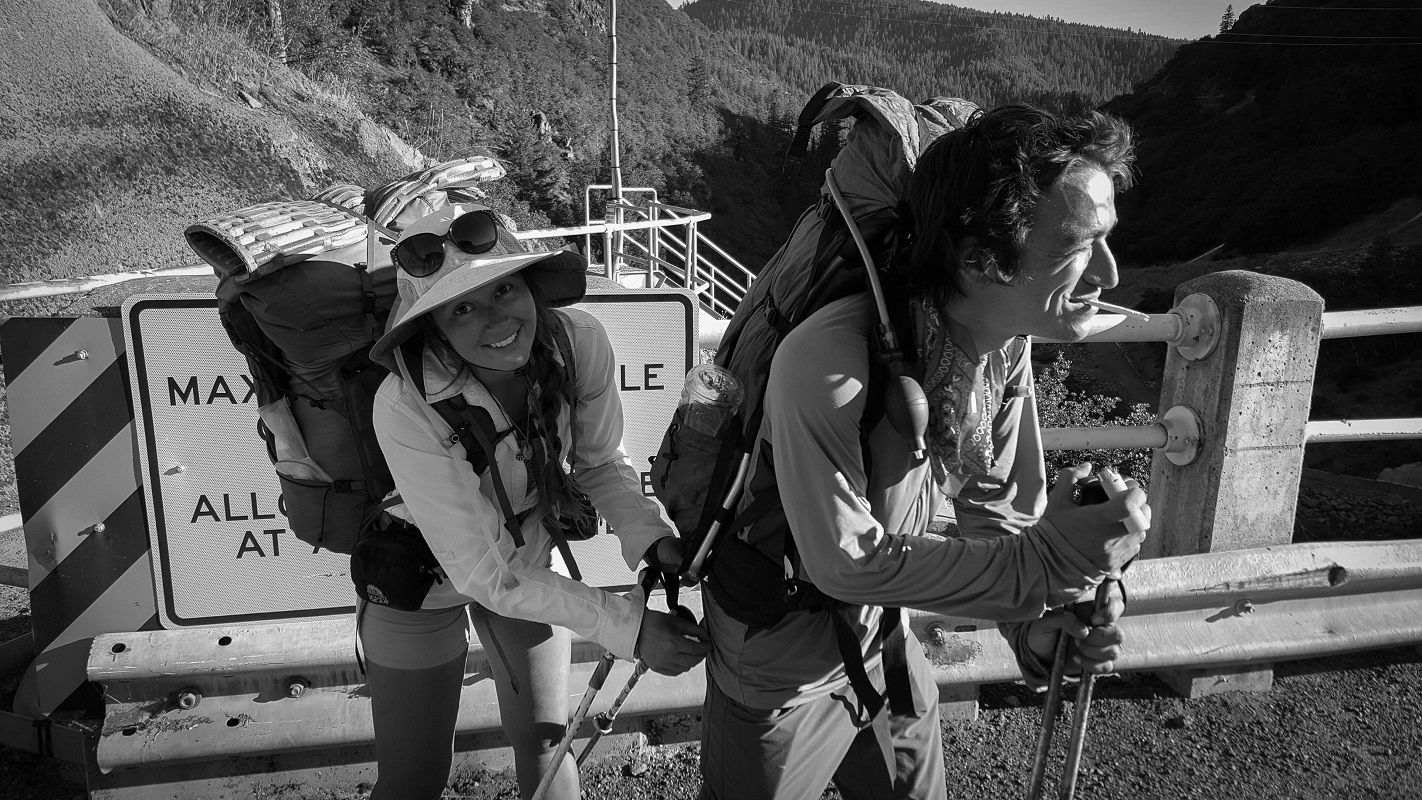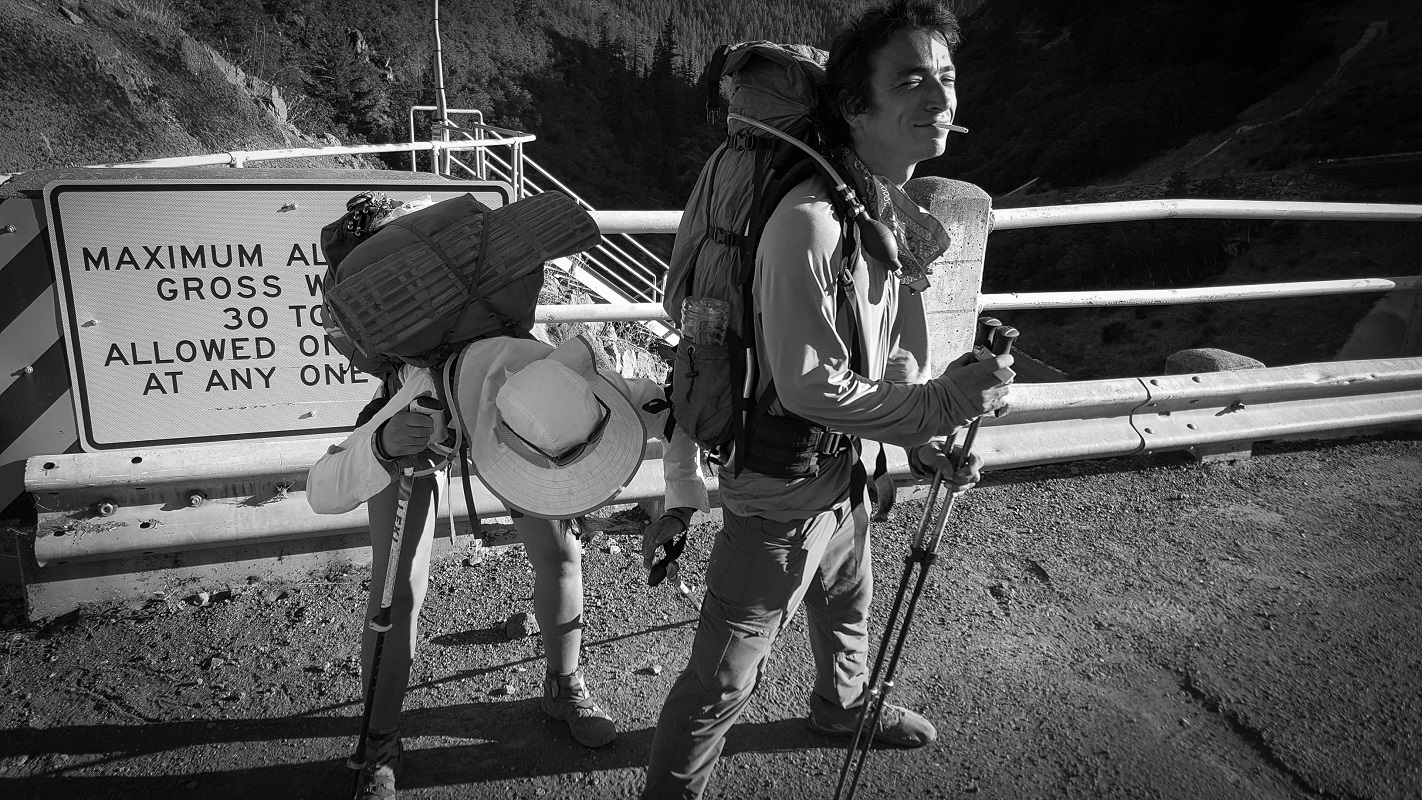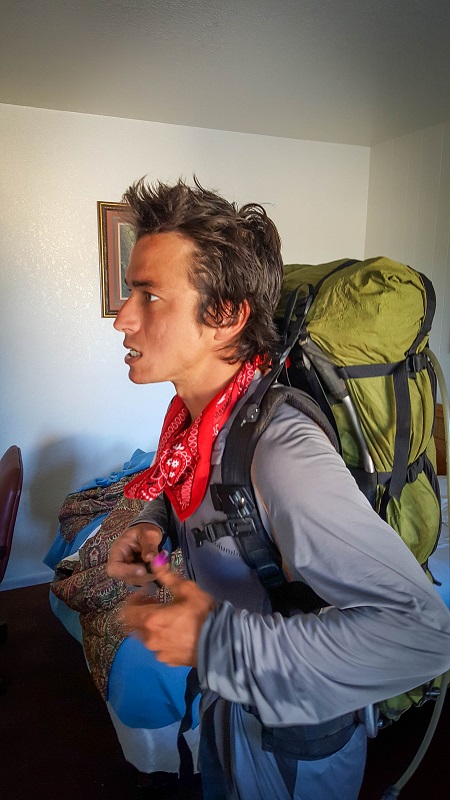 Leaving Burney, headed back into the heat and lava rocks! Should be at Castella in 4 days….where the trail crosses I-5 to the west, woot! Shame we have a 200 mile circumvent of Shasta though, ugh.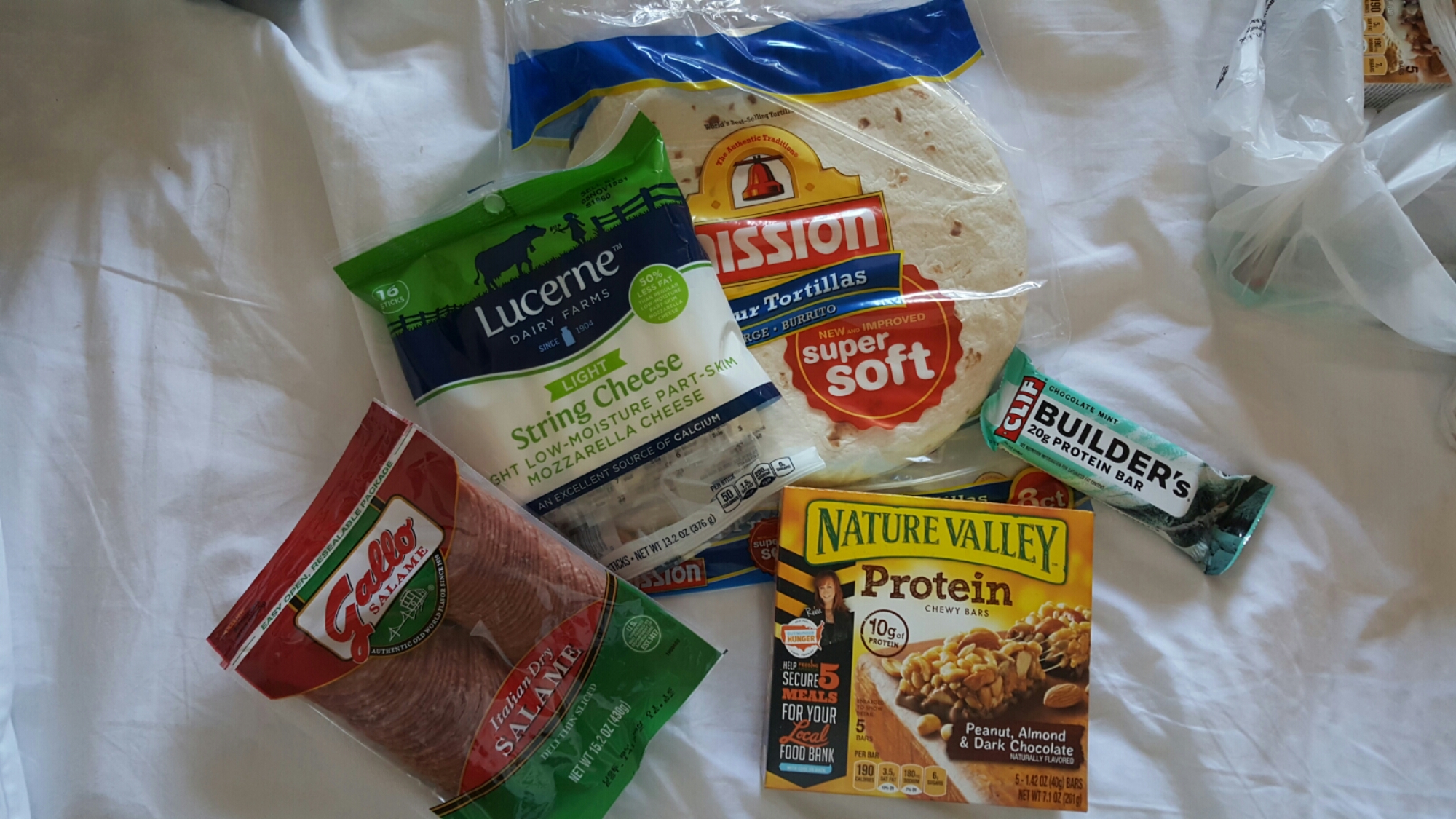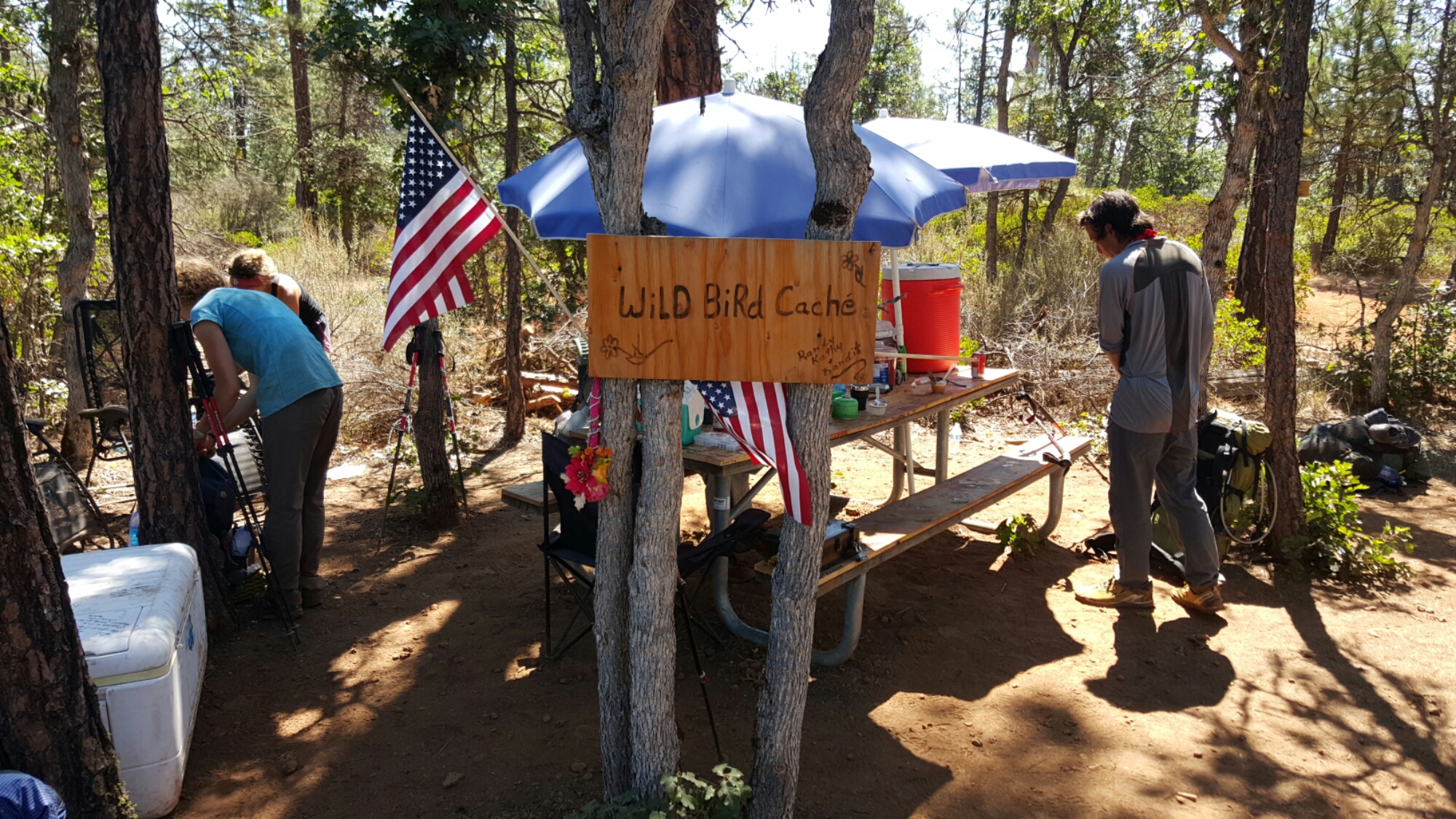 Hands down, the greatest trail magic cache so far. Unfortunately, it is only 1 mile out of Burney. Wish it was located in a more remote location!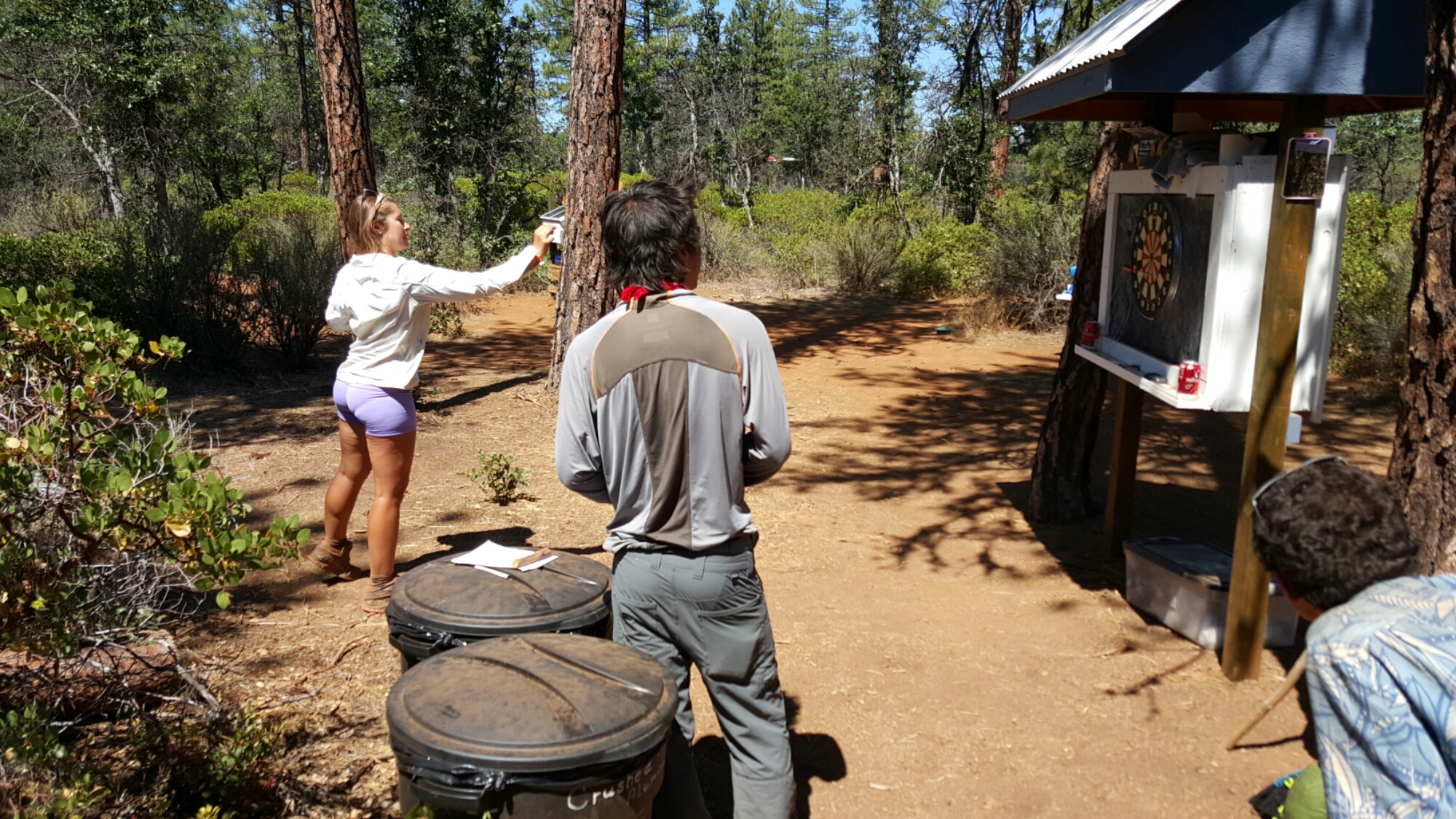 It was fun to find the signatures of friends who had passed by on previous days.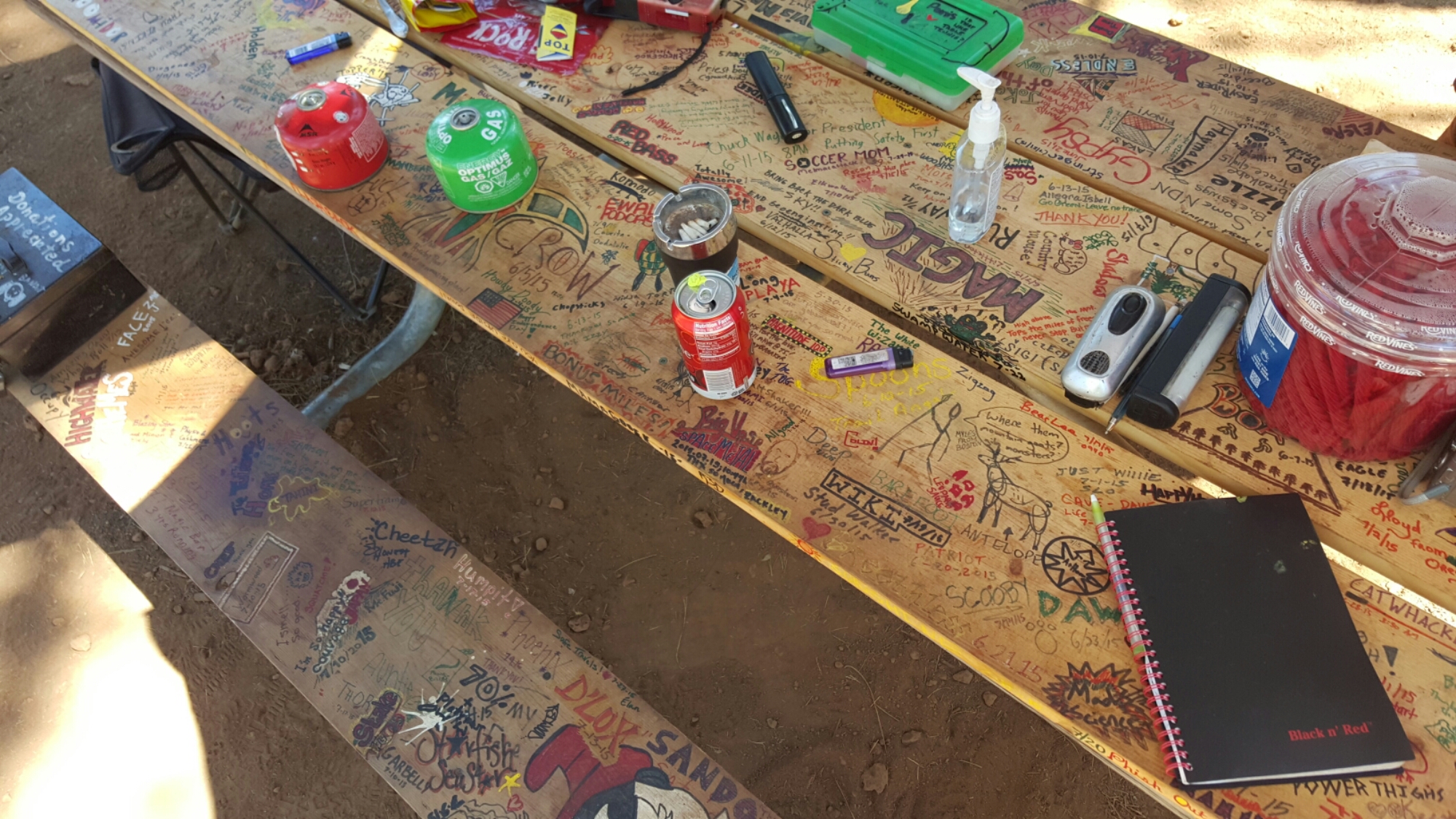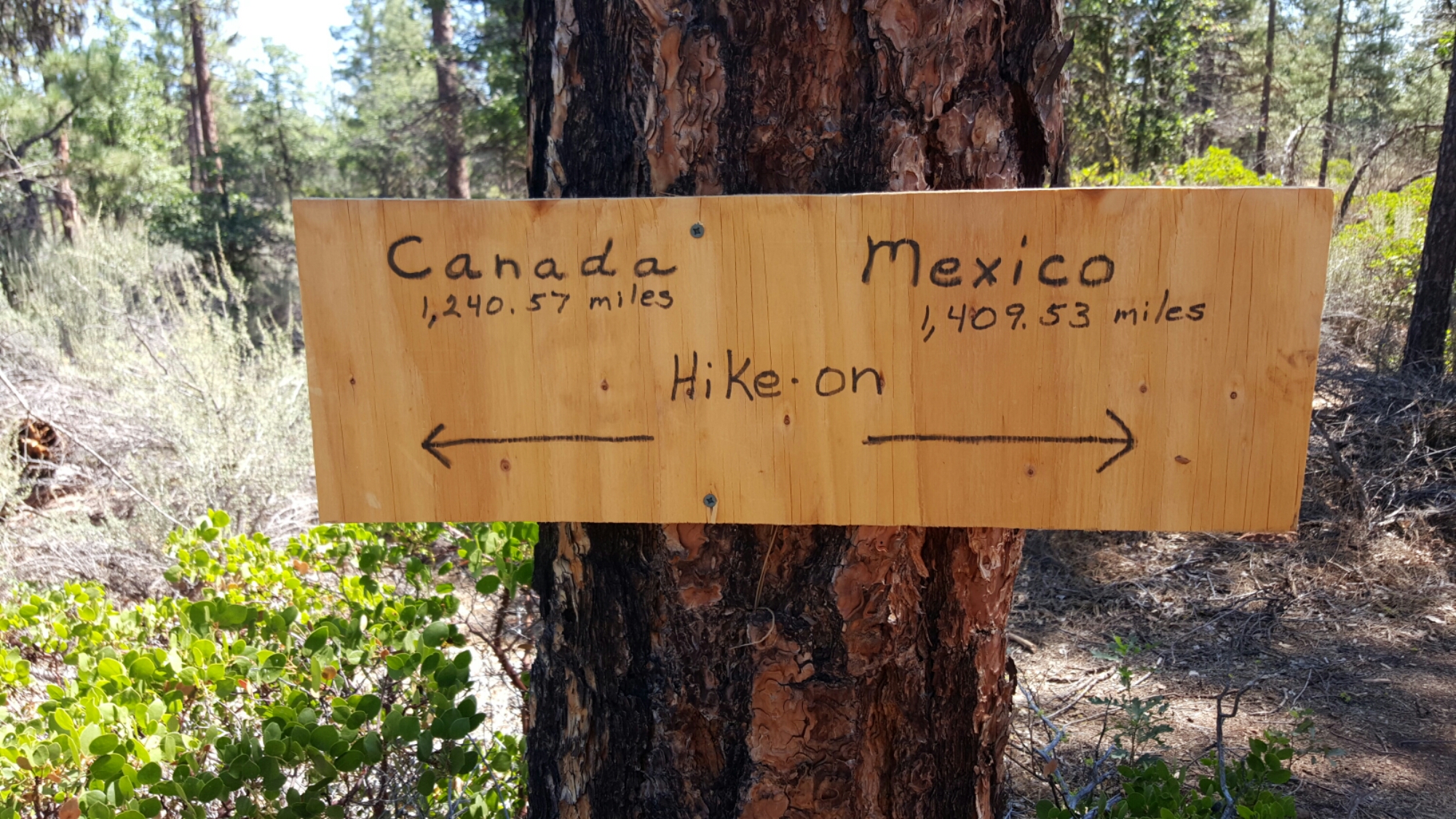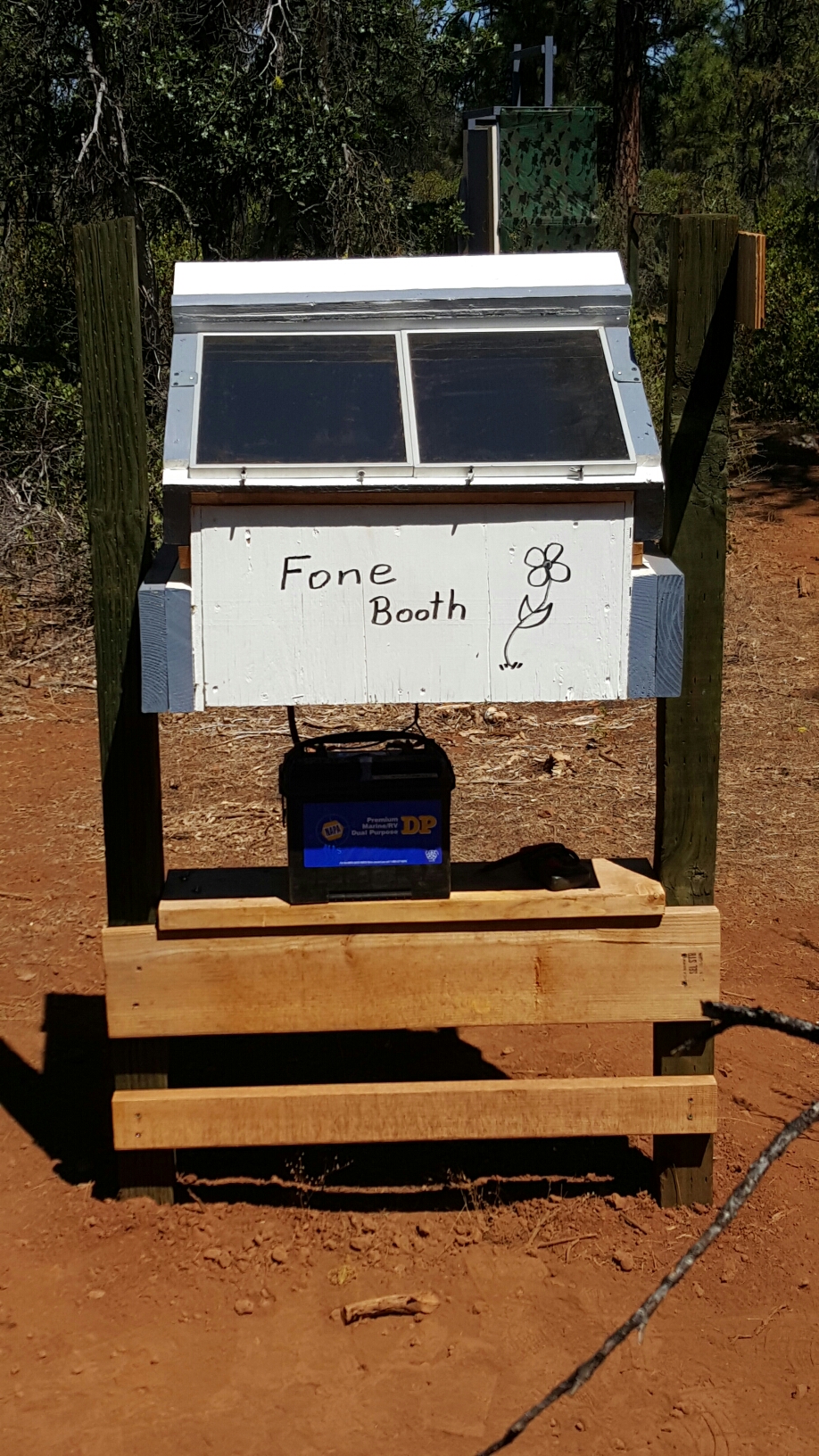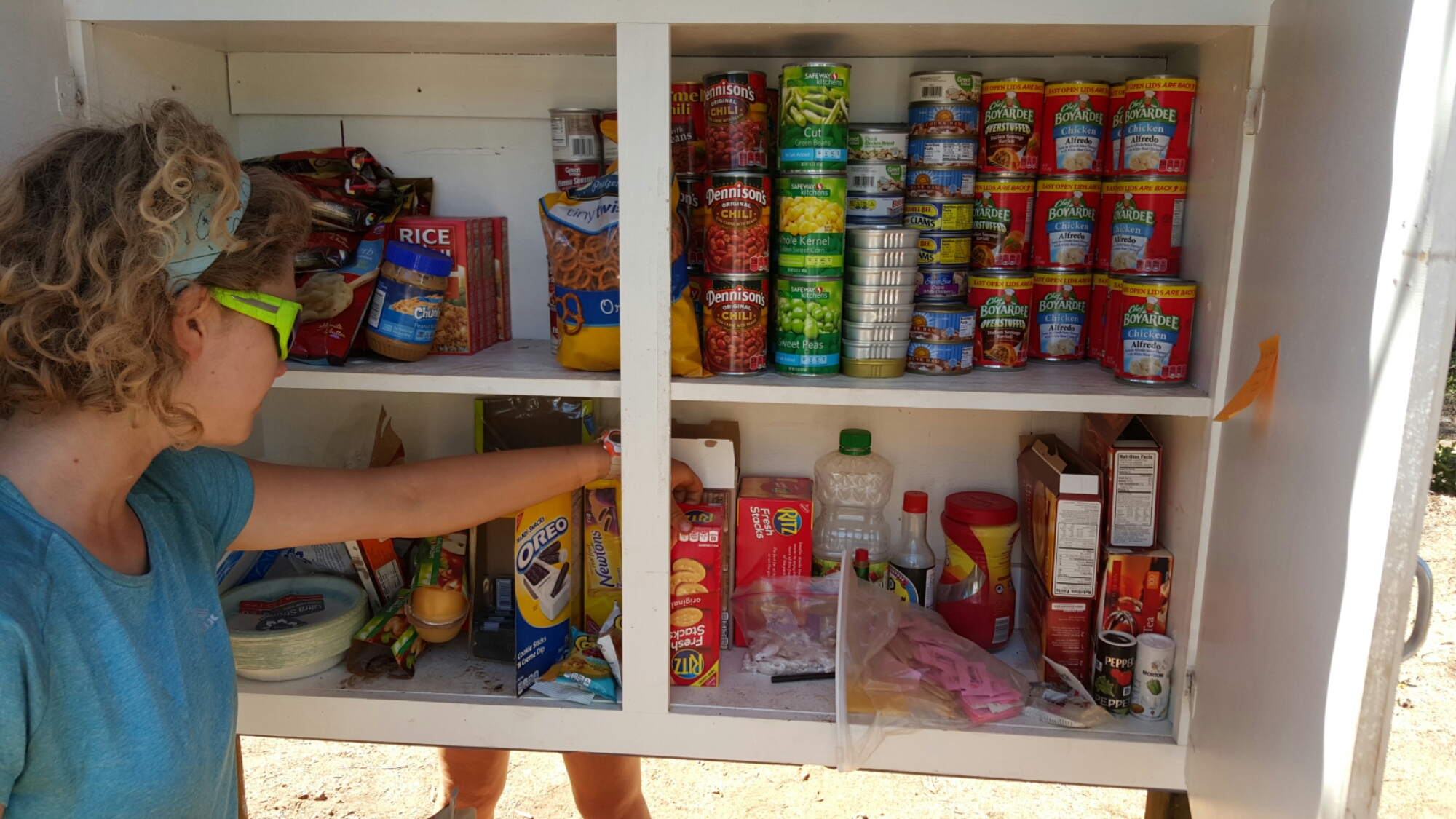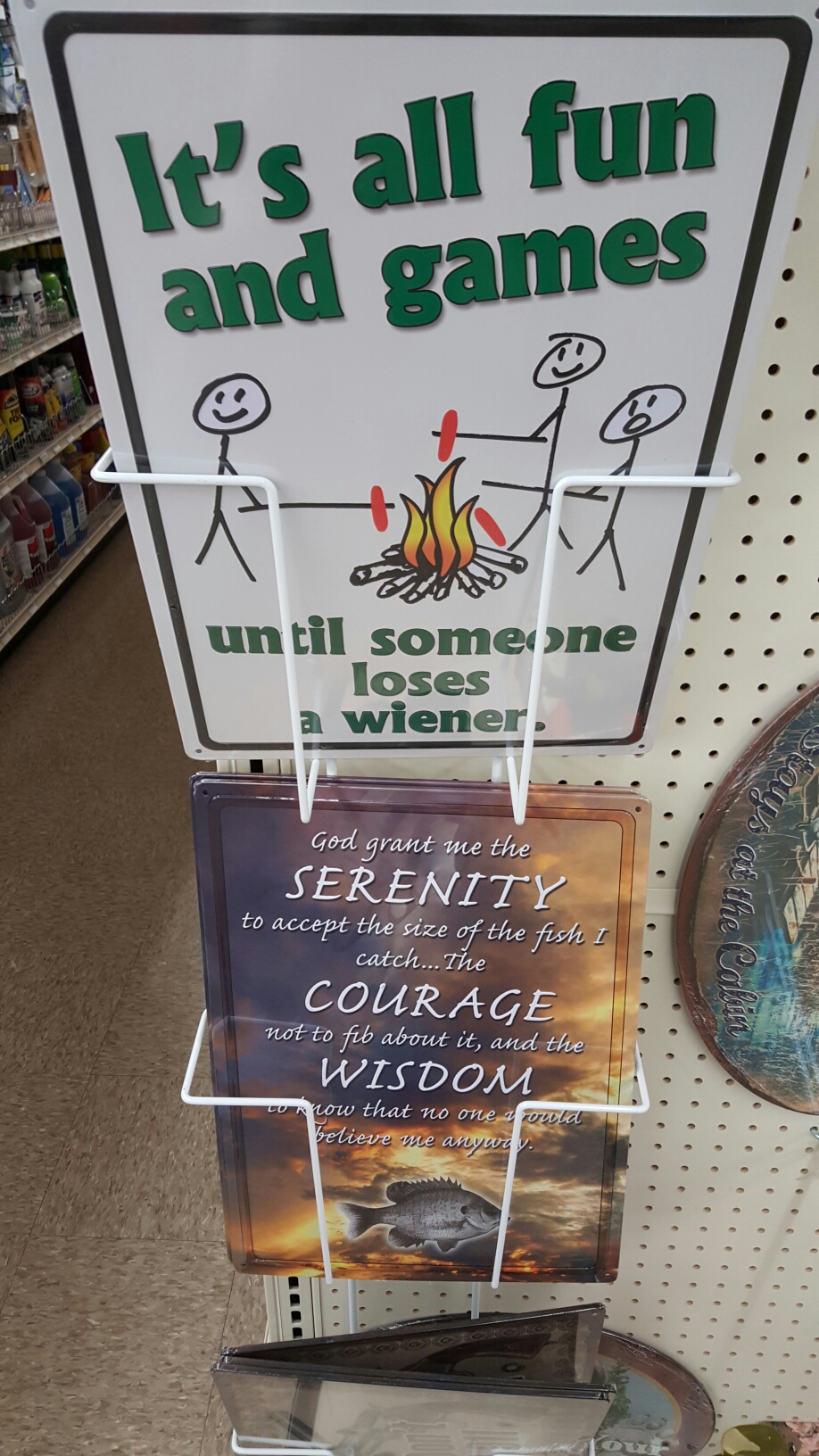 Even a solar-powered shower!