July 31st
Today's miles: 6
My total mileage: 1325
PCT mile: 1507


Goal #4 has been reached! I've now hiked 1,325 of the 2,650 miles. It is an estimated 3 million steps. My cumulative total ascent is 244,782 feet. My cumulative total descent is 240,471 feet.
I had my first post office pickup today of the entire trail, and the little building didn't open until 11 am. My brother had kindly ordered some Darn Tough socks for me; I was well overdue. I did the truly tacky thing of putting my old unwashed socks into an envelope and mailing them back to the manufacturer. (They are known for an excellent lifetime warranty.) By the time I could get my delivery, everyone else had blown out of Dodge.
I climbed up a service road for a couple of miles to the ridge above Castella, but felt very fatigued in the heat and decided to take some time off. I returned to 'town' (the Chevron and post office) and managed a hitch soon after to the real town of Shasta just 10 miles north. My hitch generously dropped me off at Roundtable Pizza, where I ordered a pitcher of beer and an extra-large pizza just for myself, hah! I met a terrific local who offered to house me with her family for the night. We've rented several Redbox movies and are having a grand time. This is absolutely what I needed.
Think I'm gonna return to Portland tomorrow and reassess and try to fatten up a bit!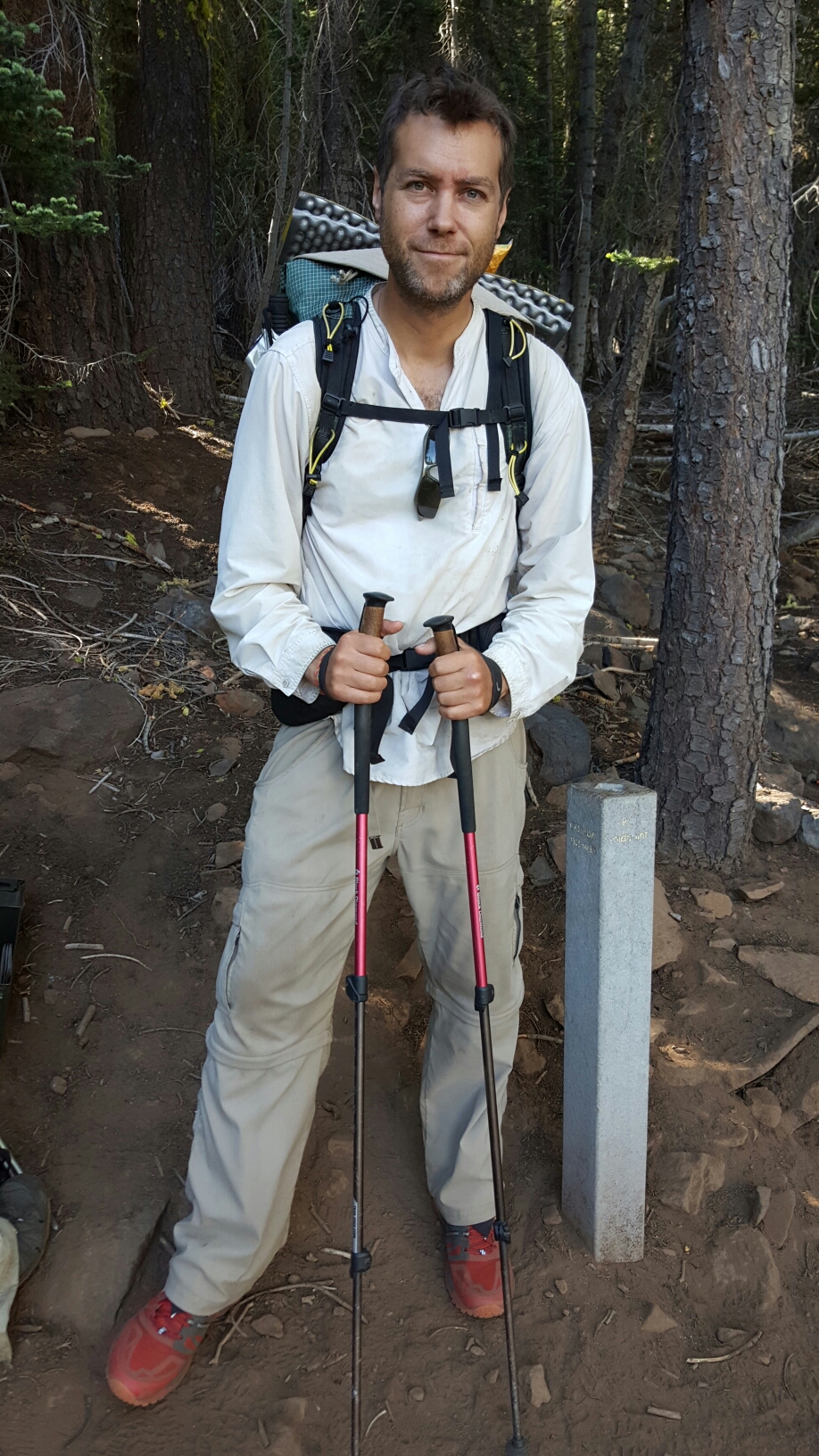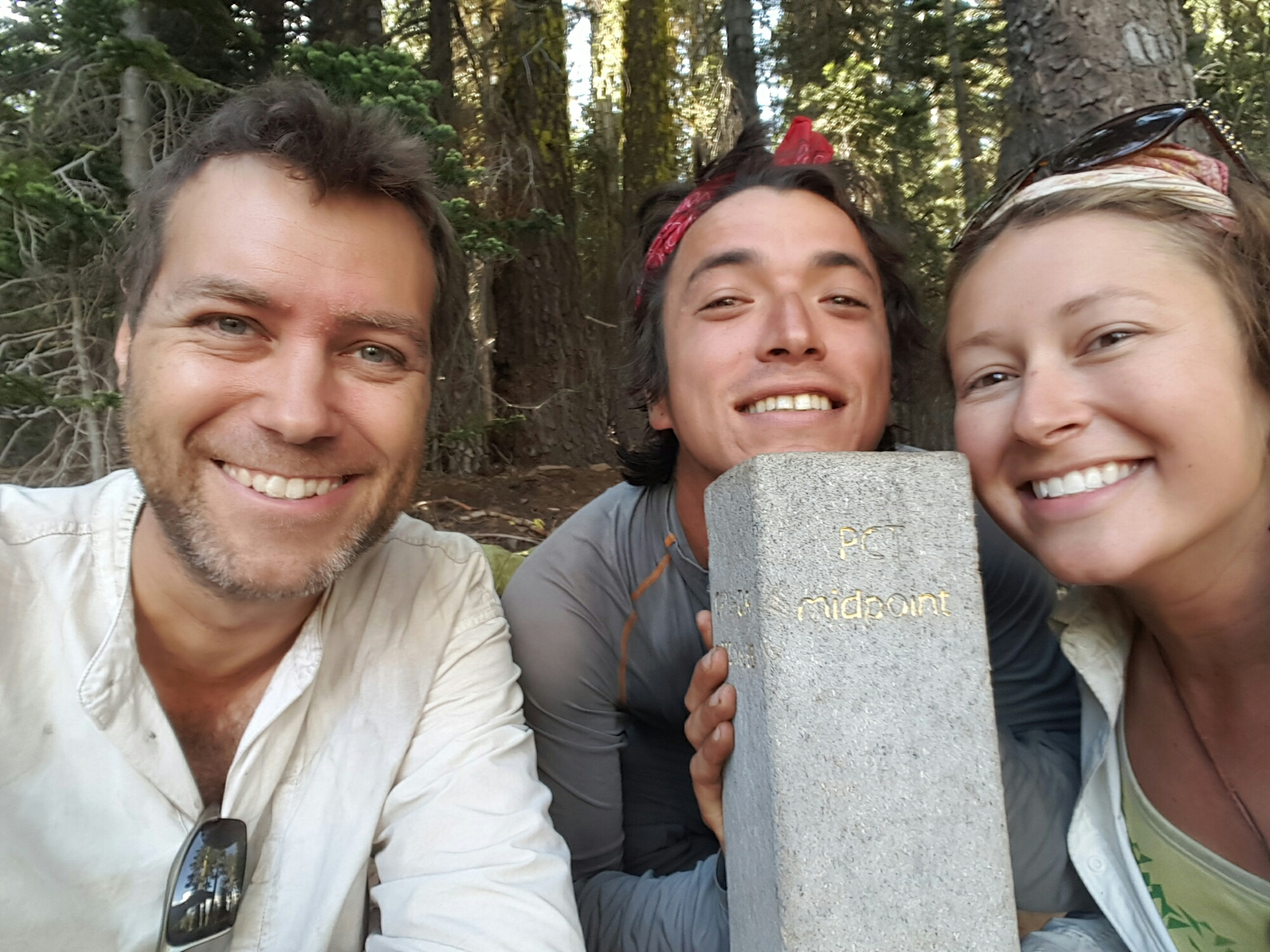 These photos were taken a couple of weeks ago. At the time, I was still 180 miles short of the midpoint, due to the 8 days I missed from Sonora Pass to Sierra City. Surprisingly, there wasn't much of a vibe of jubilation there. More sobering than anything.