May 7th
Total mileage: 266
Today's mileage: 0


I've returned to the International Traveler's Hostel in Big Bear Lake. This place is a great value for only $20. I'm the only one on a bunk in the bunk room, and the price includes two meals, laundry, showers, and a pickup from the trailhead.
I think I'm going to take another zero day today. That wasn't my intention, but this last stretch really sapped my strength, and there is a cold front that has arrived, with snow expected tomorrow (Friday). It sounds like three nights should be in the mid- to high-20s, so it's pretty tempting to try and wait it out, especially when this hostel is so cheap. And warm. Did I mention it's warm in here?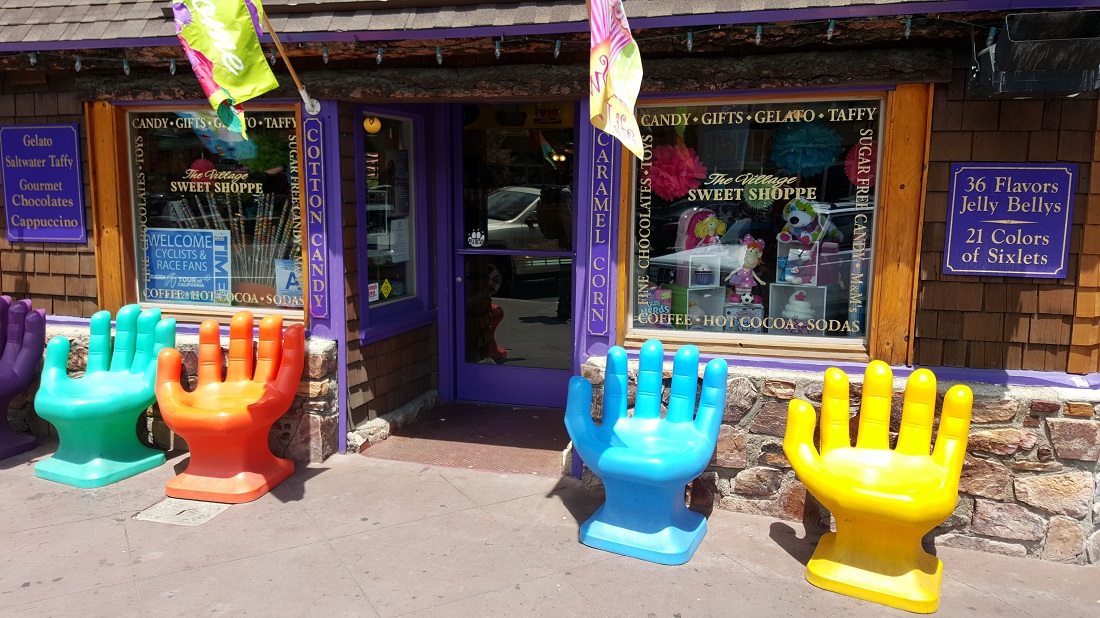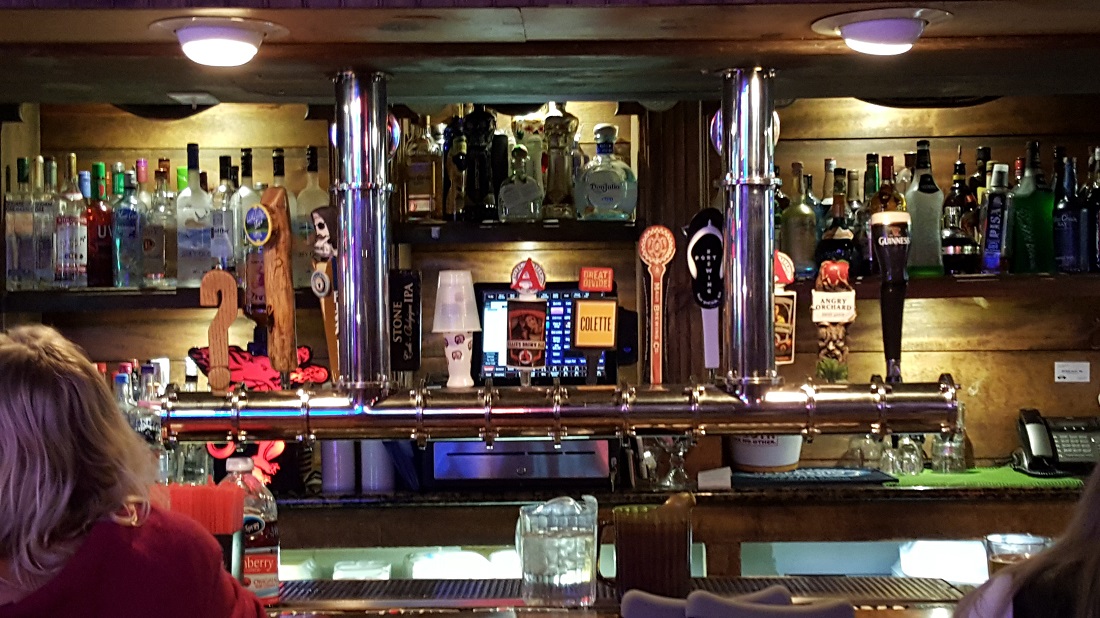 I met a doctor on the trail two days ago, whose trailname is…wait for it..Doc. And I told him about how my legs have been super sore every night, waking me up a dozen times. He said it's from overuse. That the muscles haven't had time to repair and get stronger, that I need to really drastically reduce my mileage. I'm also a bit concerned about my right acchilles tendon, as it continues to be sore. It doesn't look swollen, which is a good sign. But he highly advised me to take some time off.
BTW, 10% of the trail is done! hehe
I met Six-2, and hikers Honeybadger and Stretch at a Himalayan restaurant in town for lunch. We then returned to Murray's again that evening for Round 3 vs. the Ironburger, and some truly terrible but awesome karaoke. Fellow hikers Fifty, Sweetums, Six-2 and Skyline are treating the saloon to their rendition of "Pony". Somehow, I missed this song when it had airplay….