May 6th
Total mileage: 266
Today's mileage: 13


Nearly froze last night. this quilt is not hacking it. Boiled water and drank Starbucks Via at 4 am. Snow is coming on Friday. I hope my friends get done before then. I'm 13 miles away from my first hitch and then a burger and beer. Can't wait. This last stretch was my hardest yet. I think the lack of sleep is taking its toll.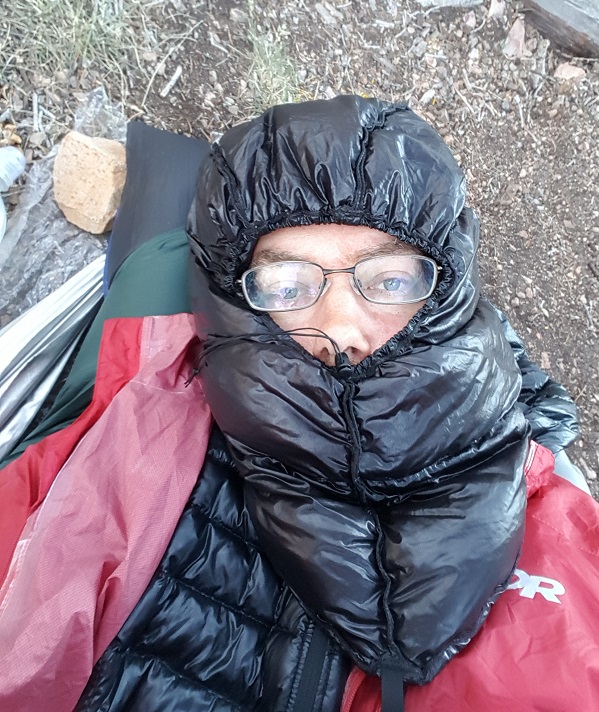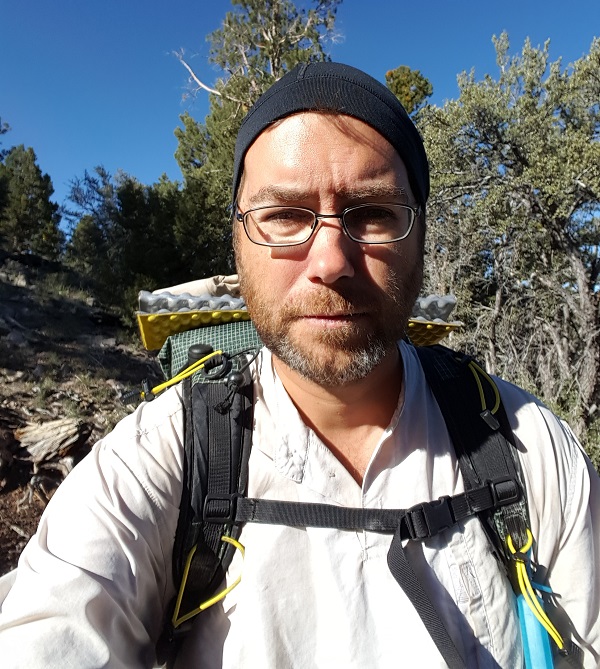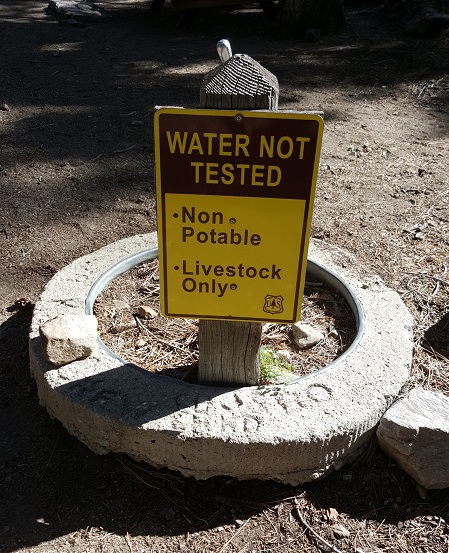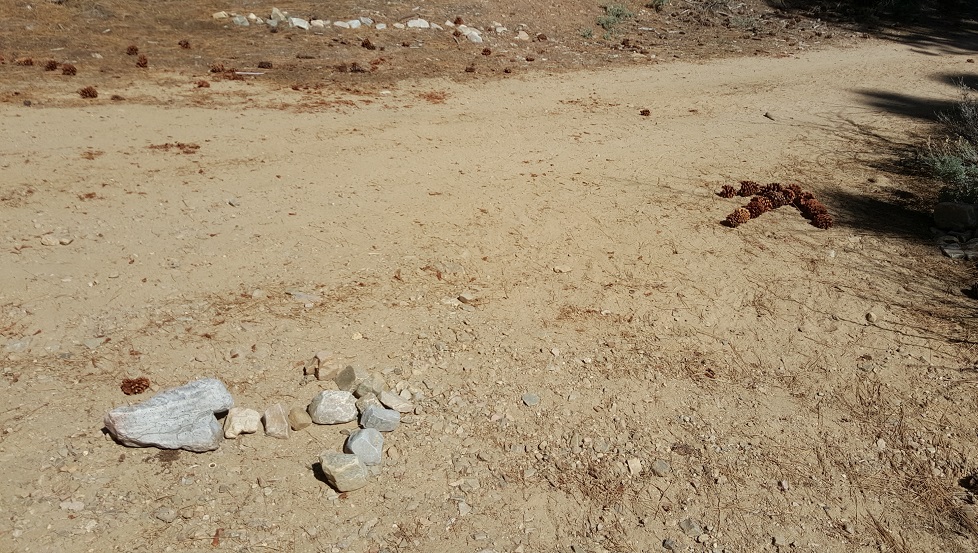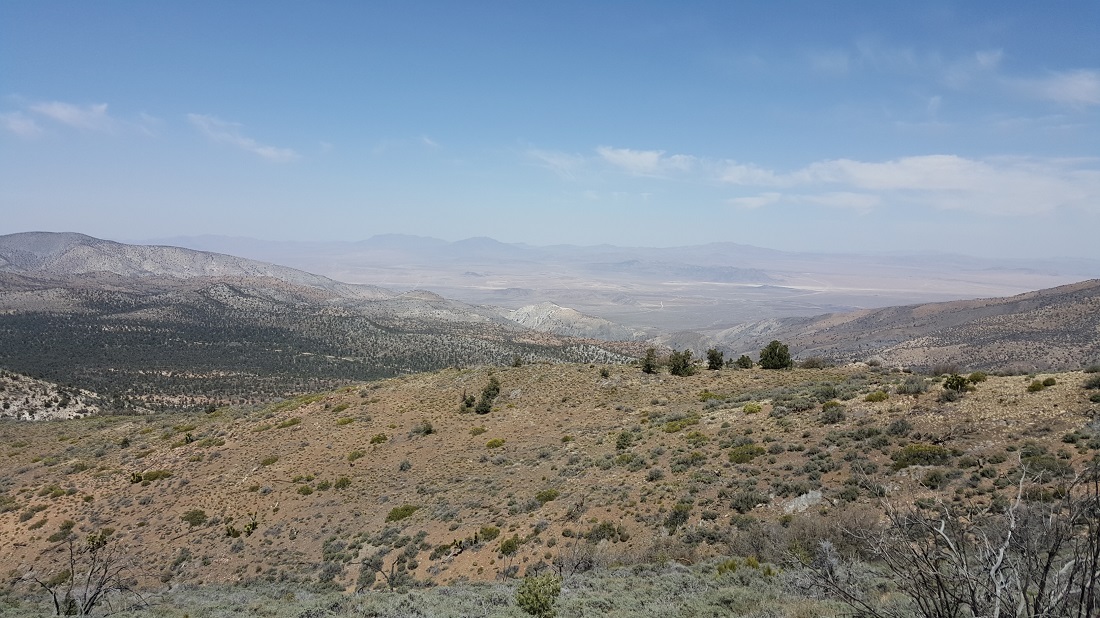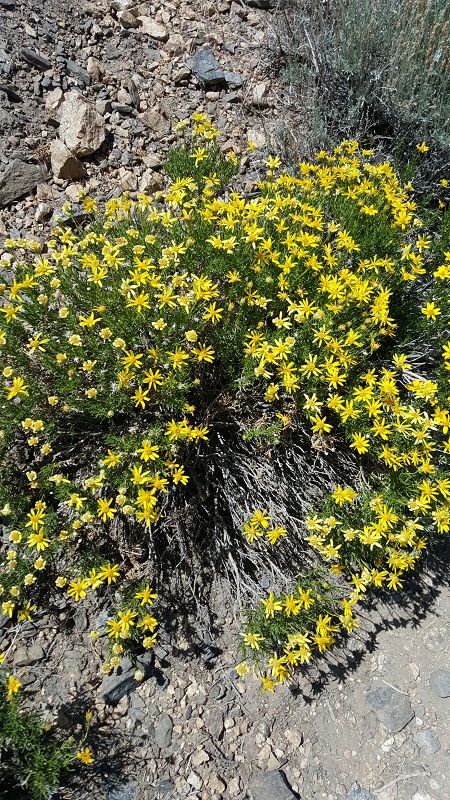 Some of the first Joshua Trees of the trail.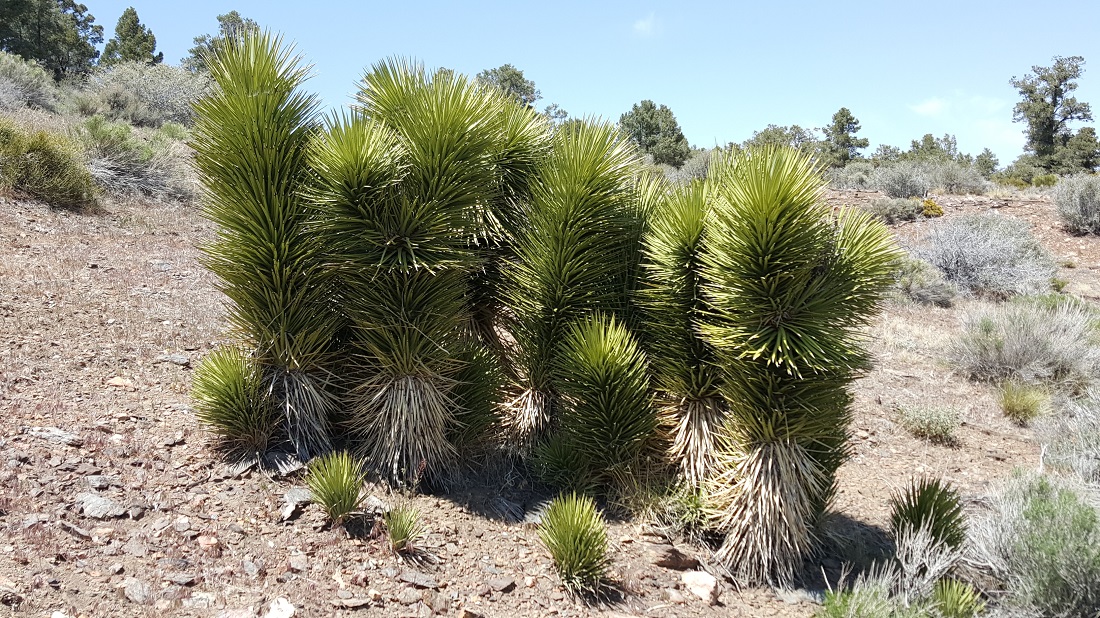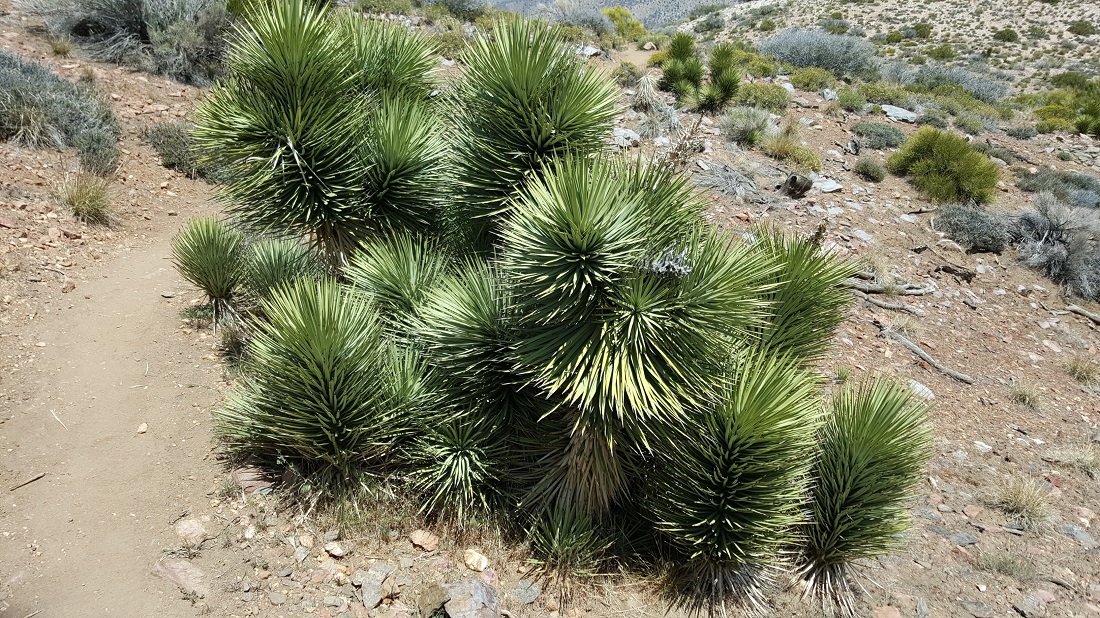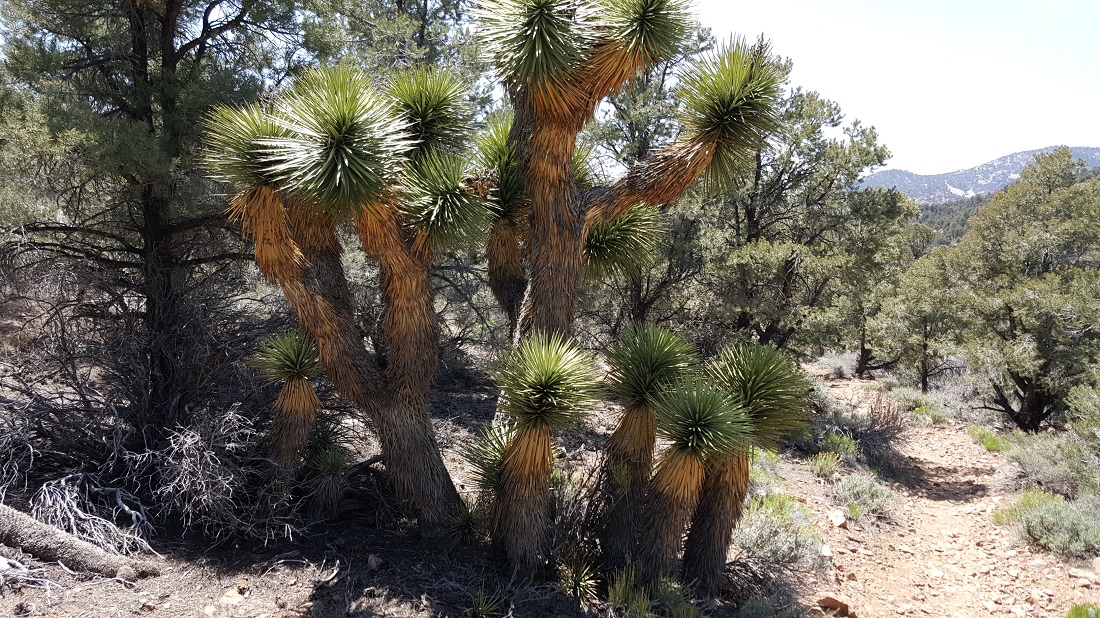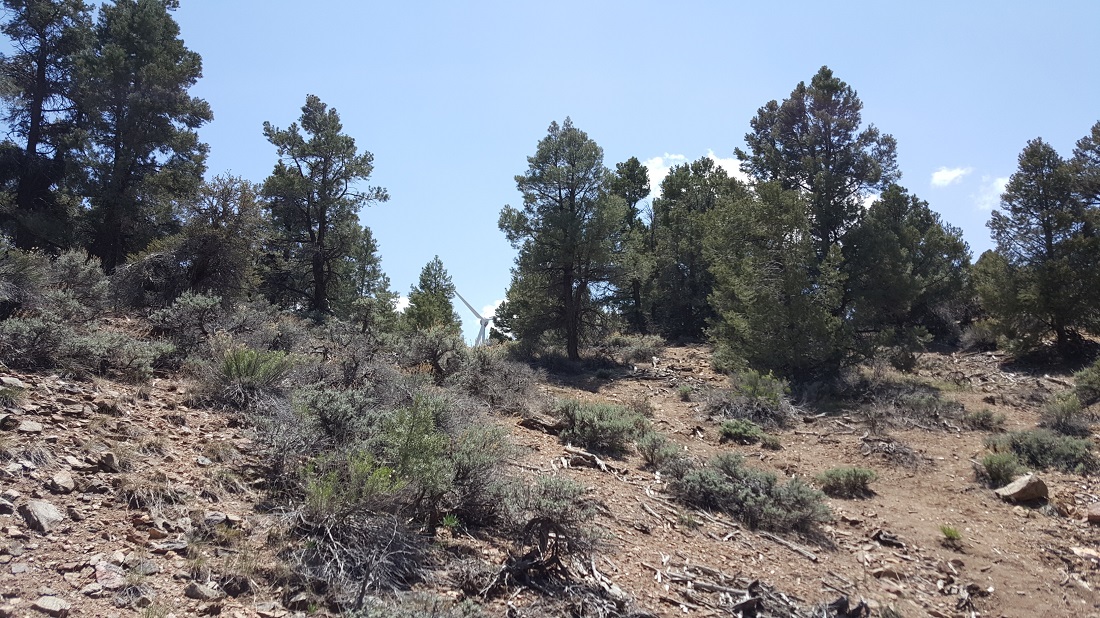 I ran into Illegal and his hiking companion, who were happily slackpacking (hiking without packs) the stretch between the two trail access points to Big Bear Lake. They had stayed in town last night at trail angel Papa Smurf's house, and Papa Smurf had kindly offered to drop them off this morning at Access Point A, so that they could hike to Access Point B, while keeping their heavy gear at his house. Such generous hospitality. They sang high praises about Papa Smurf's house and said I could join them in the hitch down from the trailhead to Big Bear Lake.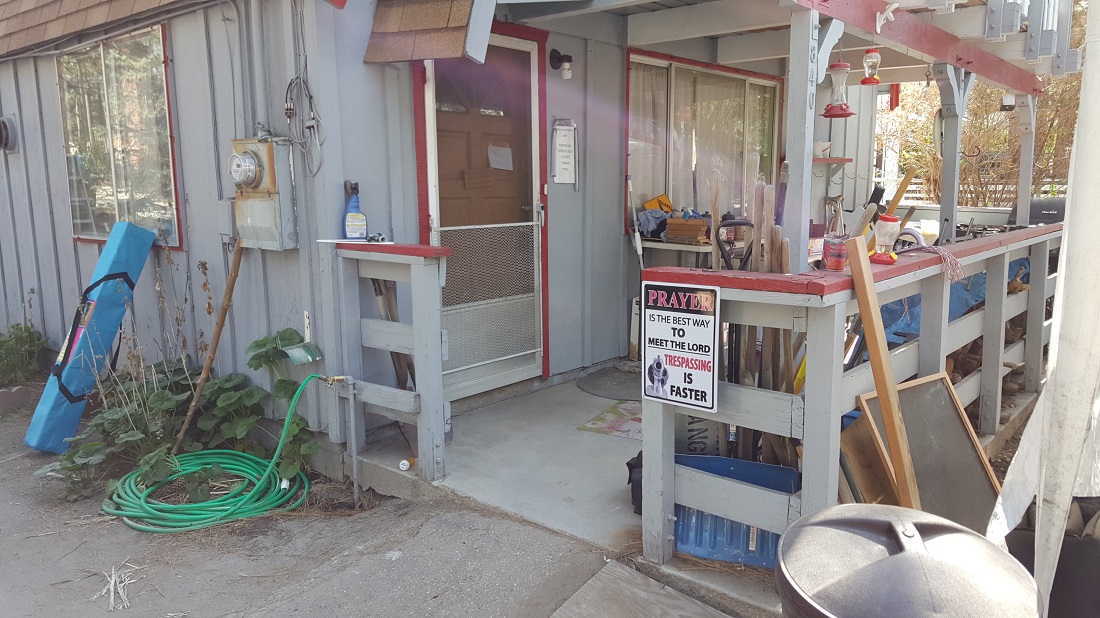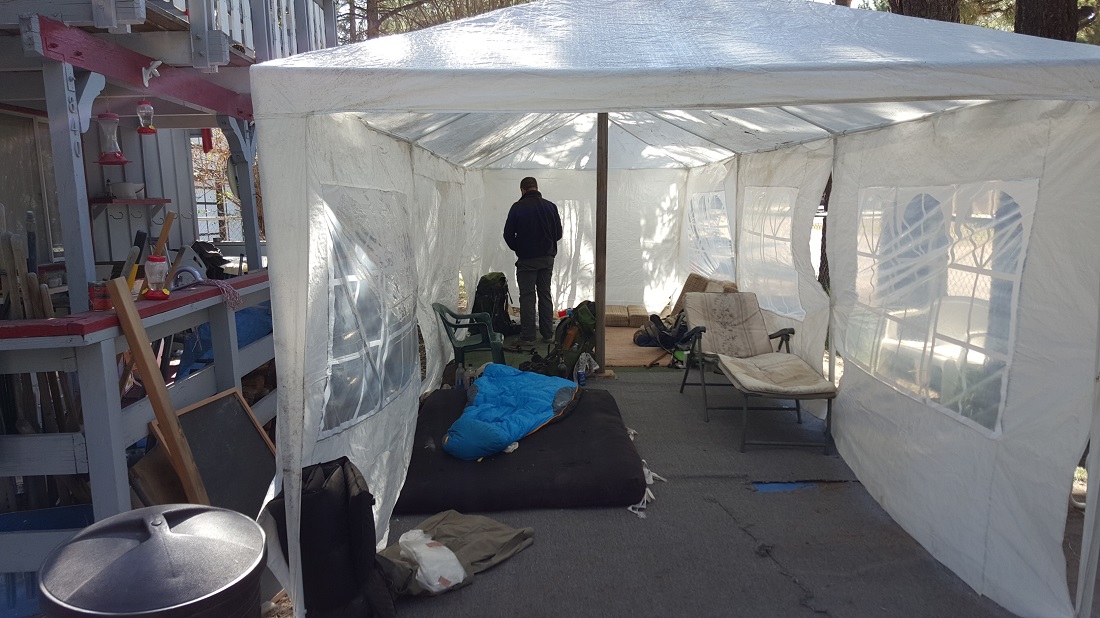 Papa Smurf was very kind, calling his wife and telling her that he had the two previous hikers and also a new one (me), and to please put chicken and fries from the freezer into the oven. When I arrived there, it was clear that he had really opened his home up to the hiking community. There were probably 15 hikers milling about. He had coolers and fridges with soda and beer. I really appreciated his kindness. I also felt bad leaving, but there were only 3 bunks in the garage, so most hikers would be sleeping outside beneath a canvas awning. I really felt the need to get into a hostel or hotel room for the night, as I just didn't want to be cold. So I troubleshot the host's broken inkjet printer as a gesture of gratitude, made a $20 donation, and then politely left.
Rudy, one of the two excellent managers of the International Hostel drove over for free and picked me up. I got a bunk in a 4-bunk room by myself for only $20, which included a shower, laundry and two meals. There was even a little space heater just for me. I was never so thankful to be inside; dry, clean, warm and alone. I don't think I even left the hostel for dinner. It was clear snow was coming, and I just hoped that my friends were doing ok out there.