May 9th
Total mileage: 286
Today's mileage: 20


Us being goofballs. Sometimes it's the silliest things. 🙂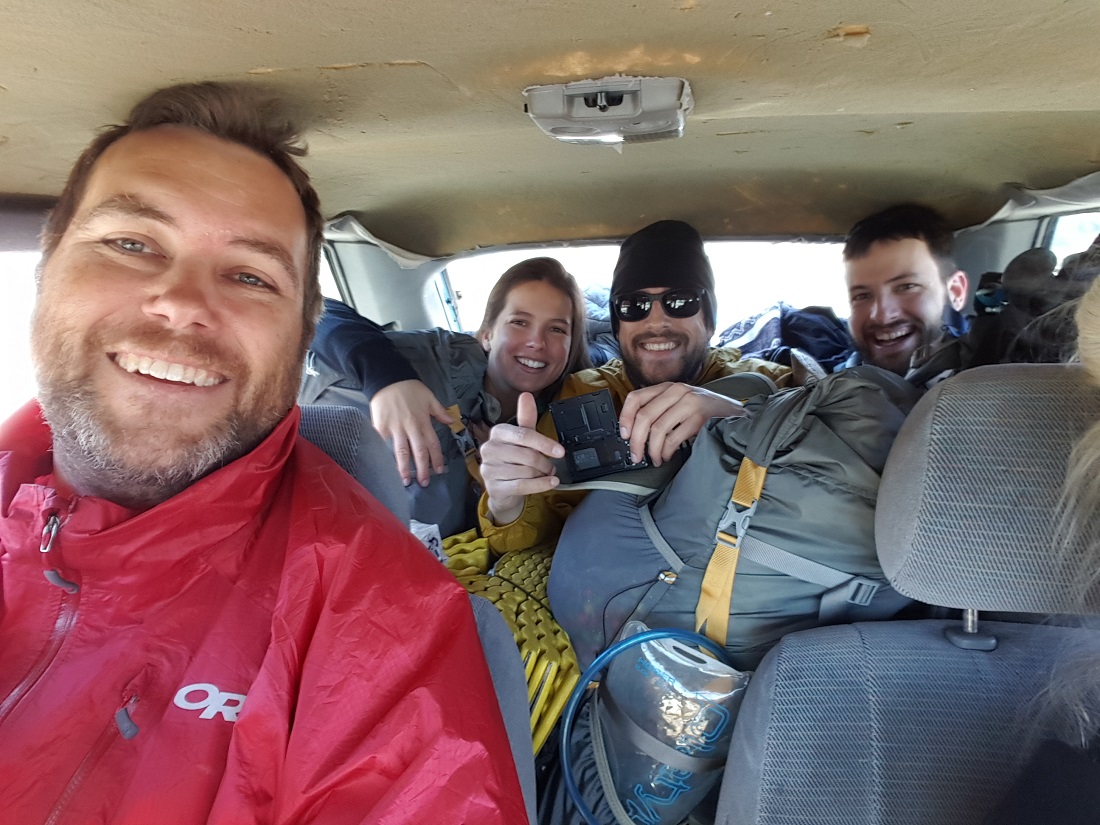 We met two hikers in our hostel, Amy from Michigan and her French boyfriend, Fabien. They went down to the main drag in town to try and get a hitch. While walking en route to them, Six-2 and I passed a small antique shop, where a woman was standing on the porch. Six-2 began chatting her up, and I could tell he was in the early stages of attempting to Yogi a ride for us (planting the idea for her to offer a ride for us, don't ask!) She soon offered to give us a ride. But she was playing a better game, hehe.
She asked first if we'd help move a dining room table to the porch. Of course, we were glad to. And then she asked if we would move a large dresser, which again, we were glad to. Then we squeezed into her car, and she was kind enough to let us scoop up our friends as well. She didn't have a trunk, so we were filled to the brim, and to be honest, I had the best seat in the house as shotgun. But then the plan went awry. Just after she started driving, she said, "I'll take you to Vons, that's where all the rich people go and I'm sure one of them will get you to the trail. But first, let's go see some birds."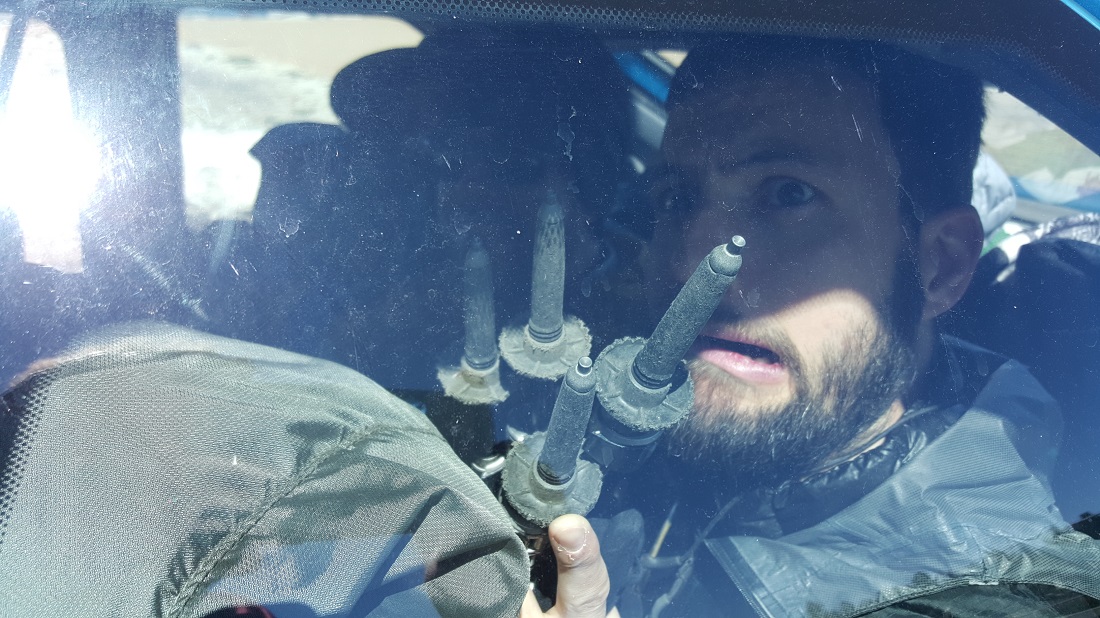 This was a bit of a headscratcher. But she immediately headed toward the lake, now taking us a couple miles off-course. All of us were thinking at this point we'd just have been better walking on our own to Vons if we'd known how involved this was going to become. She took us to a lakeside pier, and said the town had a couple of albatross(?) that we should go take photos of. I could sense the disbelief from the backseat, and I think Six-2 went so far as vocalize that, in essence, "he doesn't need any photos of birds, he's good". I offered to jump out quickly, run to the edge of the water, and snap a couple of photos with my phone. I ran back and found our driver now on the phone, talking antique business for 10 minutes or so. Finally, she delivered us to Vons.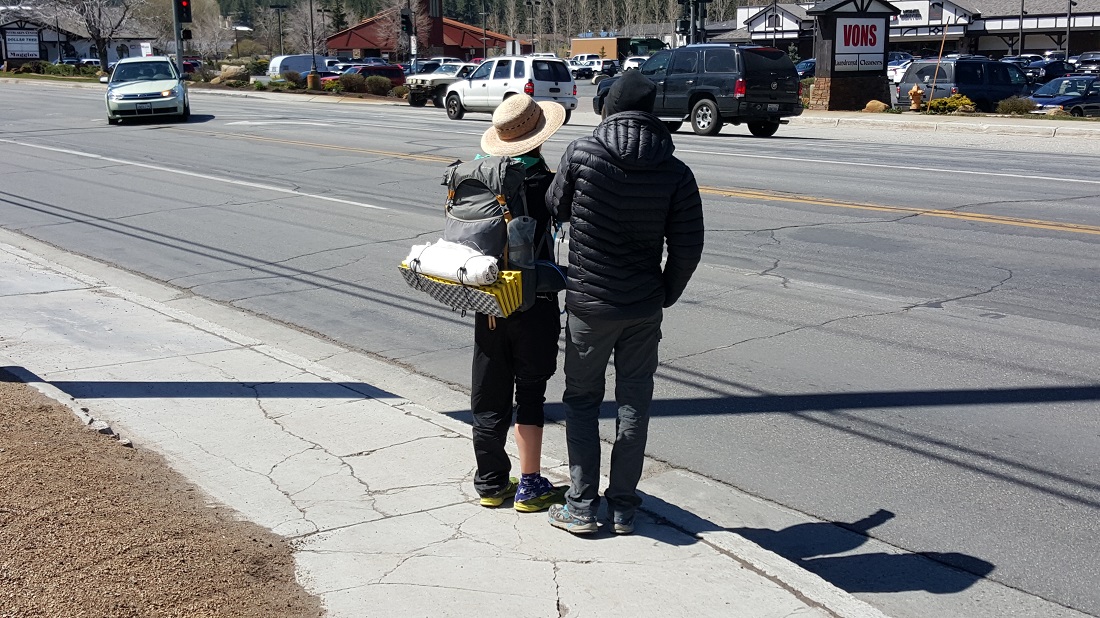 Six-2 and I let Amy & Fabien try to hitch, while we stood in the background. We figured it would be easier for the couple to get a ride, and if they had room, we could join. Well, we waited 20 or 30 minutes with no luck. Six-2 told them to stand aside and then he, with his desert hat and his mismatched racecar gaiters, stood on the edge of the sidewalk, and leaned his entire frame outward a good half-meter over the edge, hitching thumb extended. The very next car stopped.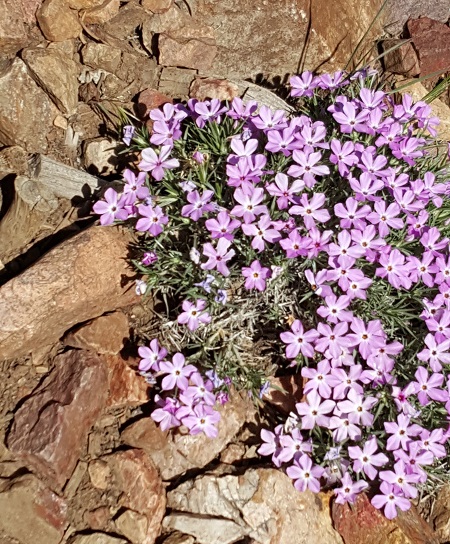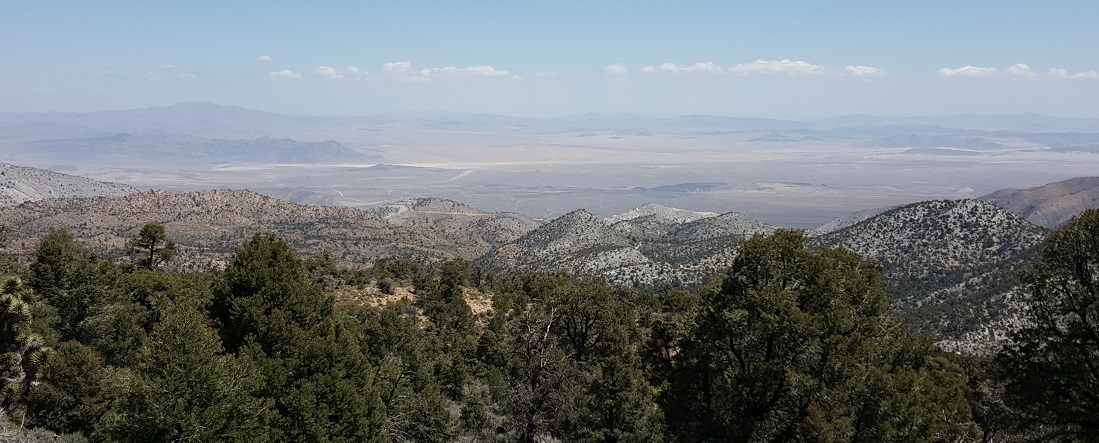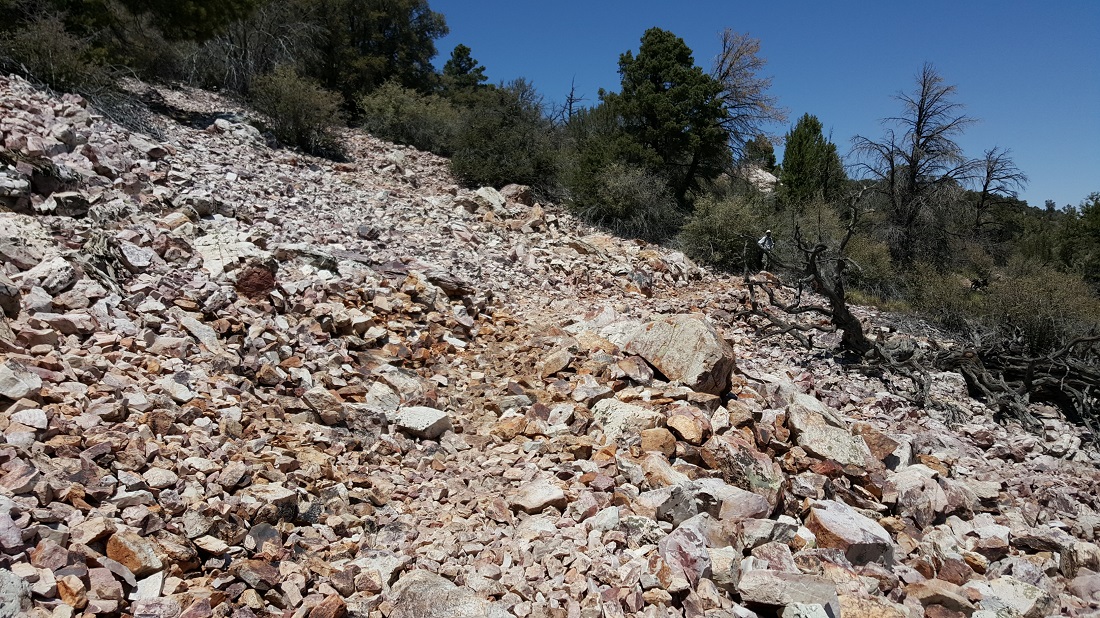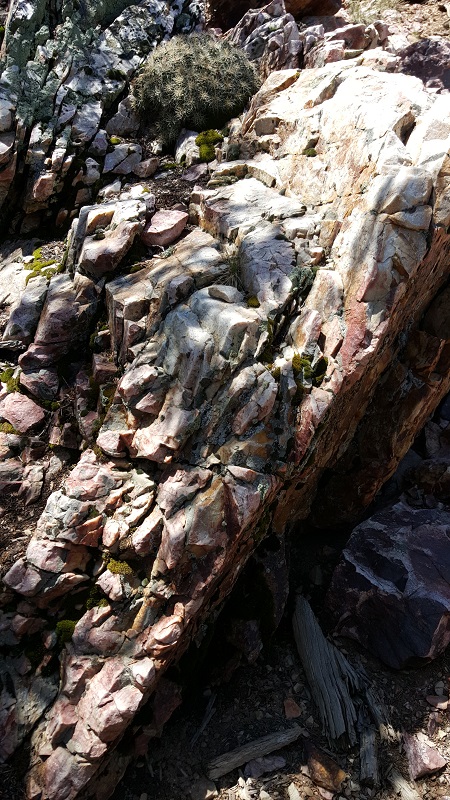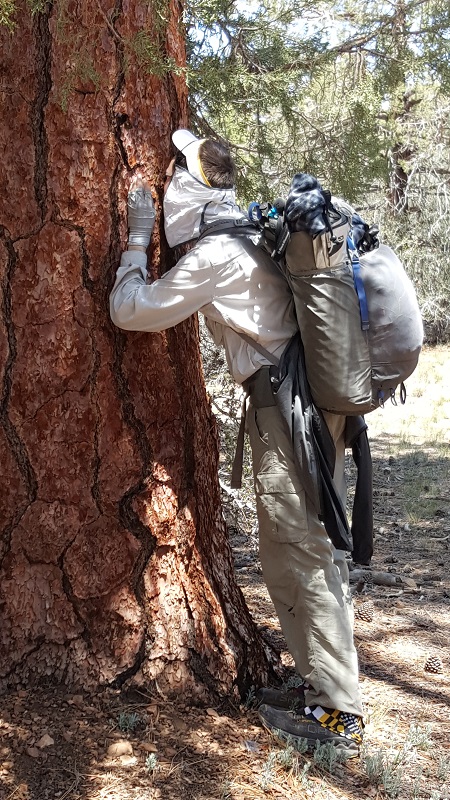 You've heard of Trail Magic before. Well, this was my first case of…Trail TRAGIC. It was devastating. There was simply nothing here, save for this titillating sign.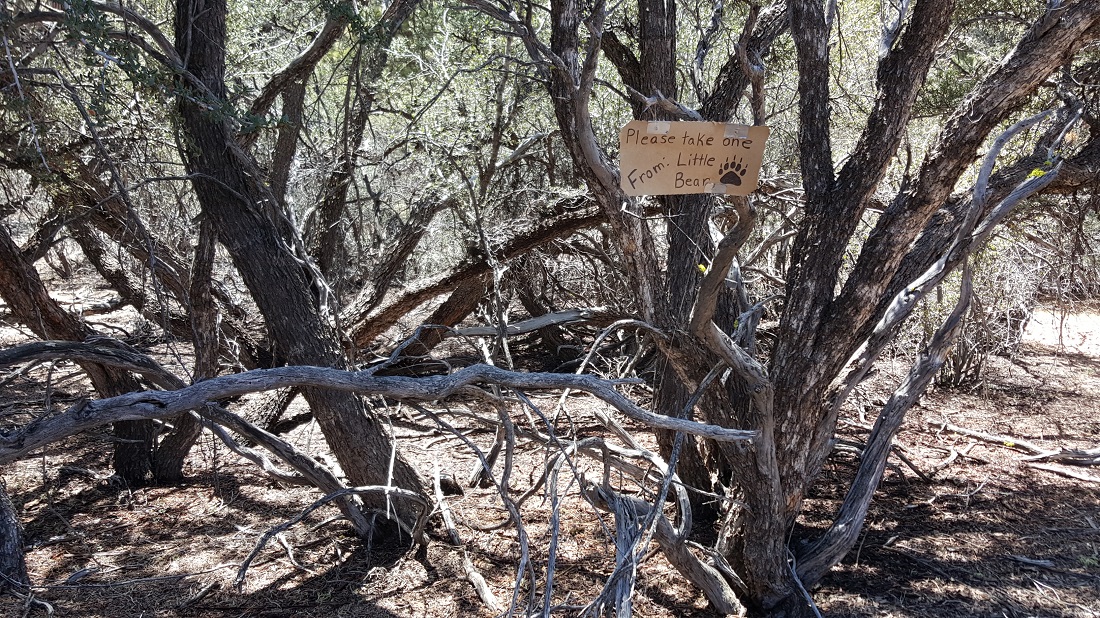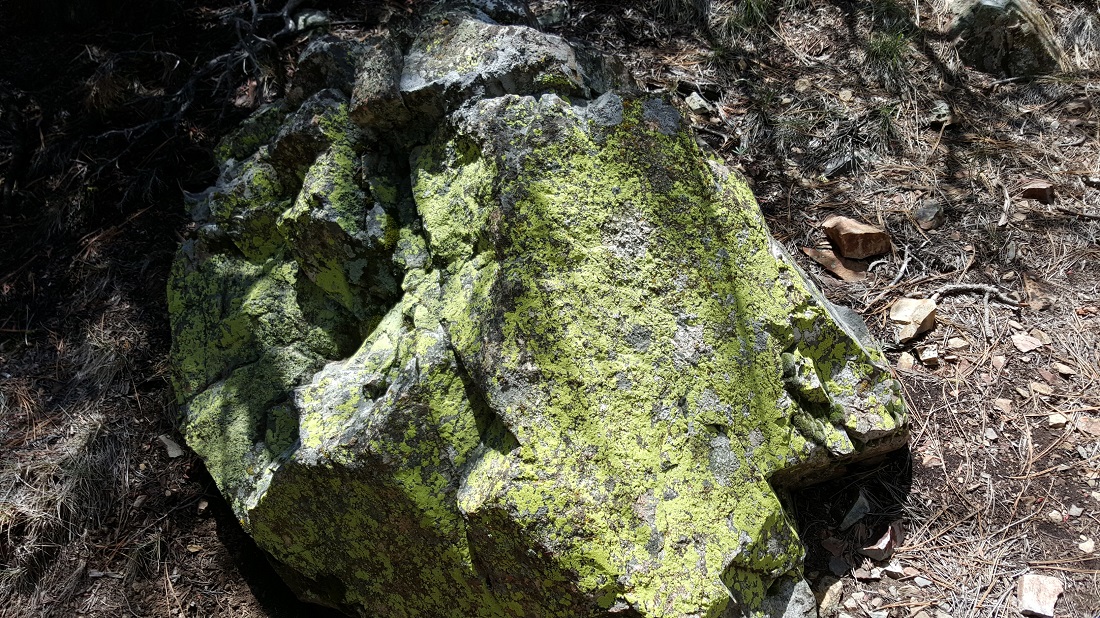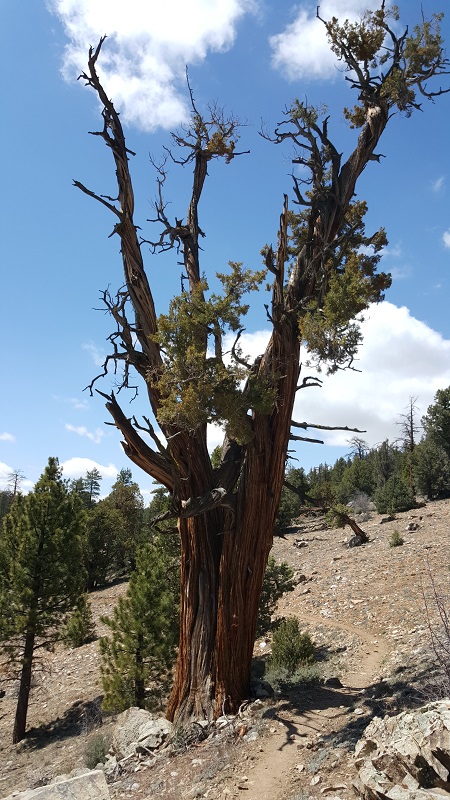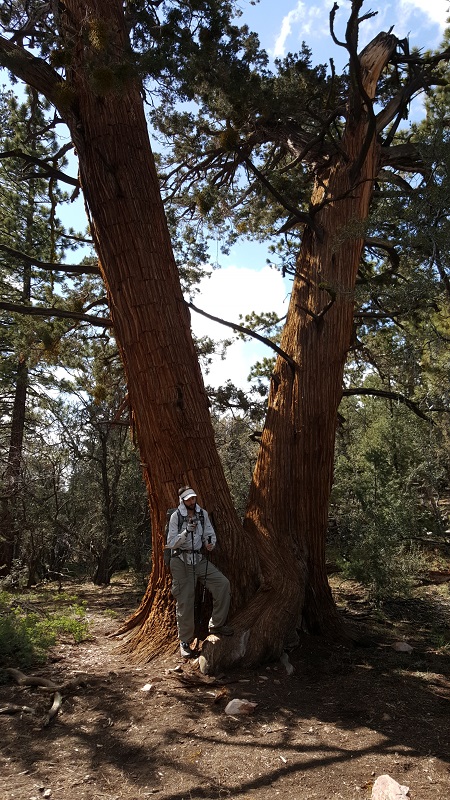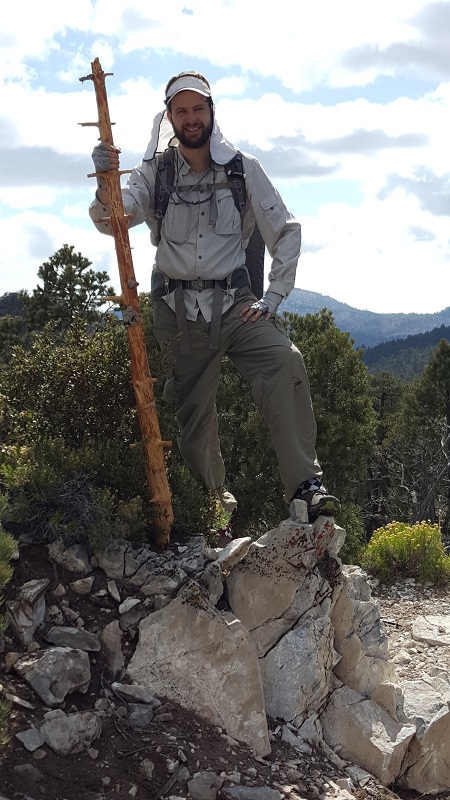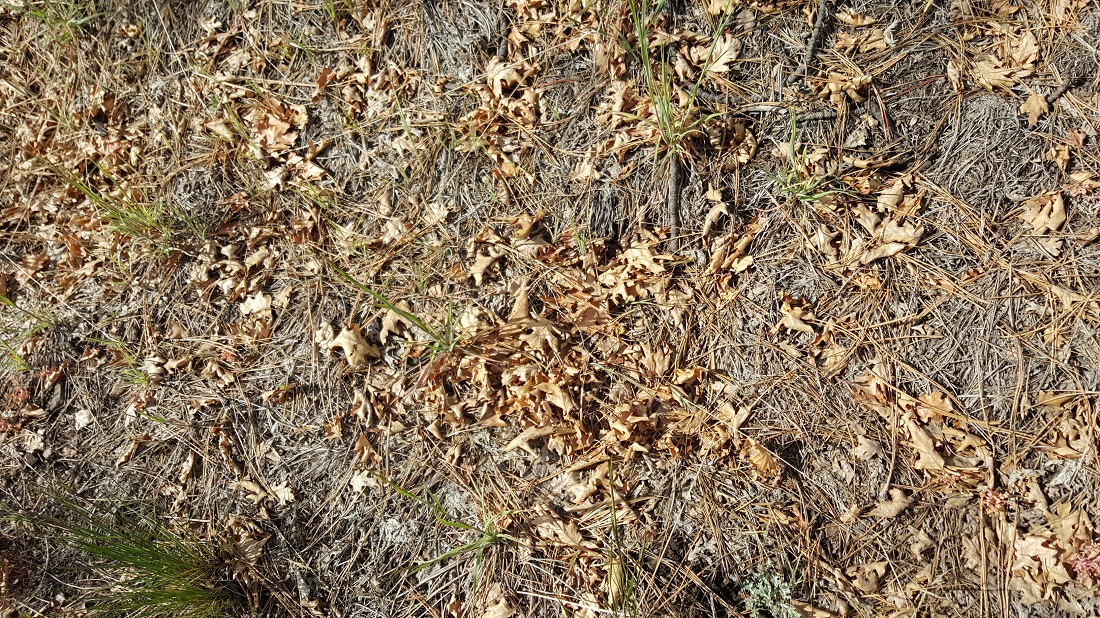 Late in the day, Honeybadger caught up to Six-2 and I, and soon after, we came upon a curious creature, named Hendrix…who was carrying 3 containers of peanut butter and actively working on devouring his calories. He had a system down whereby he took a spoonful of peanut butter, and then washed it down with a gulp of water. Rinse and repeat. The four of us enjoyed hiking the rest of the day together, singing countless songs that mostly revolved around us knowing a single verse and the chorus. We would often begin a second verse…only to bail and return to the chorus for one final resounding time. We had another cold night in a valley with six or so other hikers.
---
EXTRA: Joe Brewer has an excellent video showing this stretch of trail from Big Bear Lake (Mile 266) To Cajon Pass (Mile 342). I highly recommend subscribing to his channel: