May 12th
Total mileage: 347.3
Today's mileage: 19


Reached McDonald's at Cajon Pass, on the Highway from LA to Vegas. Hendrix won the calorie count by diligently calculating his total calories at 3,200. I limited myself to a 2 cheeseburger value meal, four refills of soda and a milkshake. I was a bit intimidated by the 27 miles dry stretch we knew we were entering, and I was eager to do my first serious night hike (although that didn't pan out). I left with Six-2, Hendrix, Armstrong and Claire. We made it 5 miles and called it a night at the last flat valley floor before a lengthy ascent.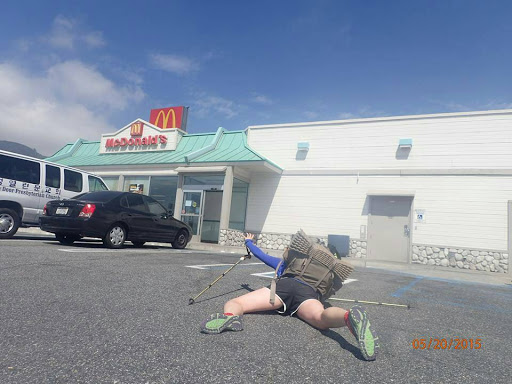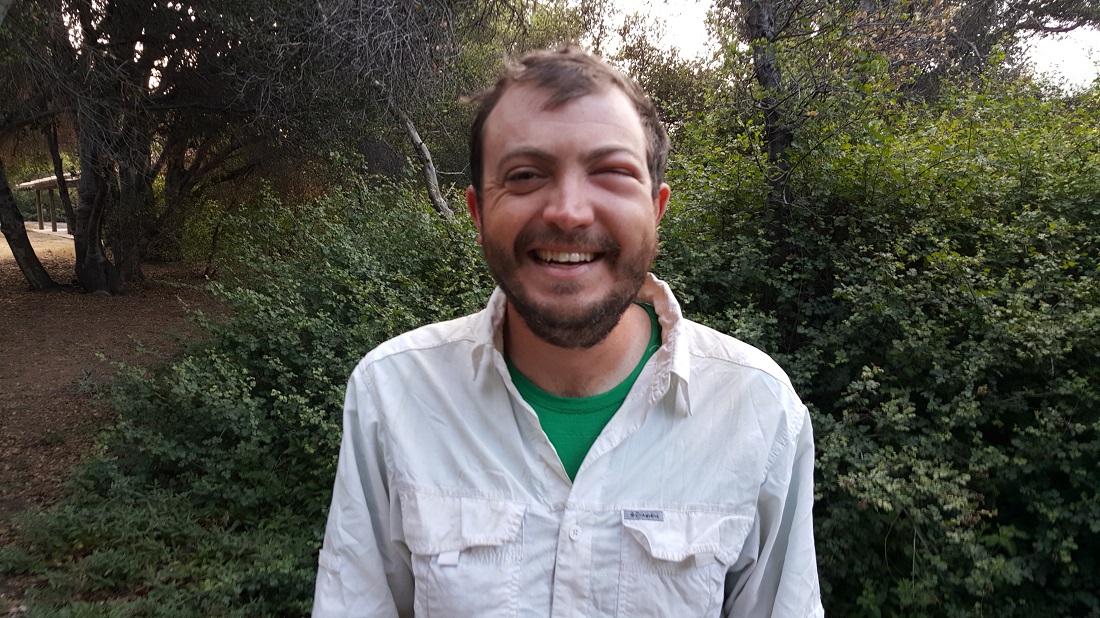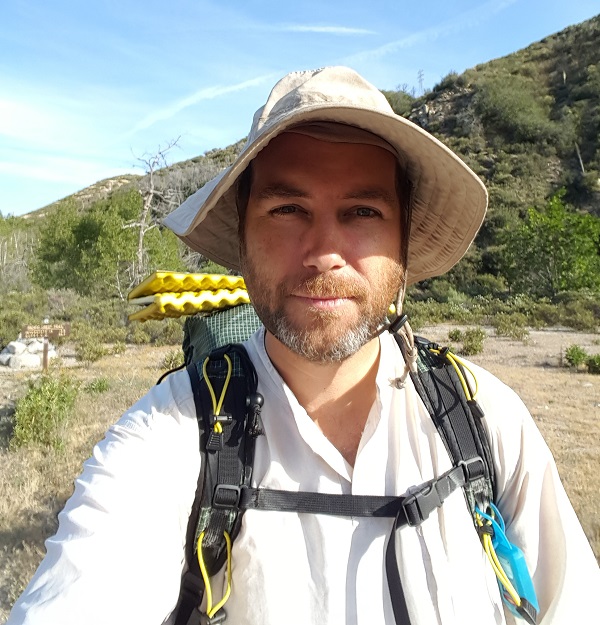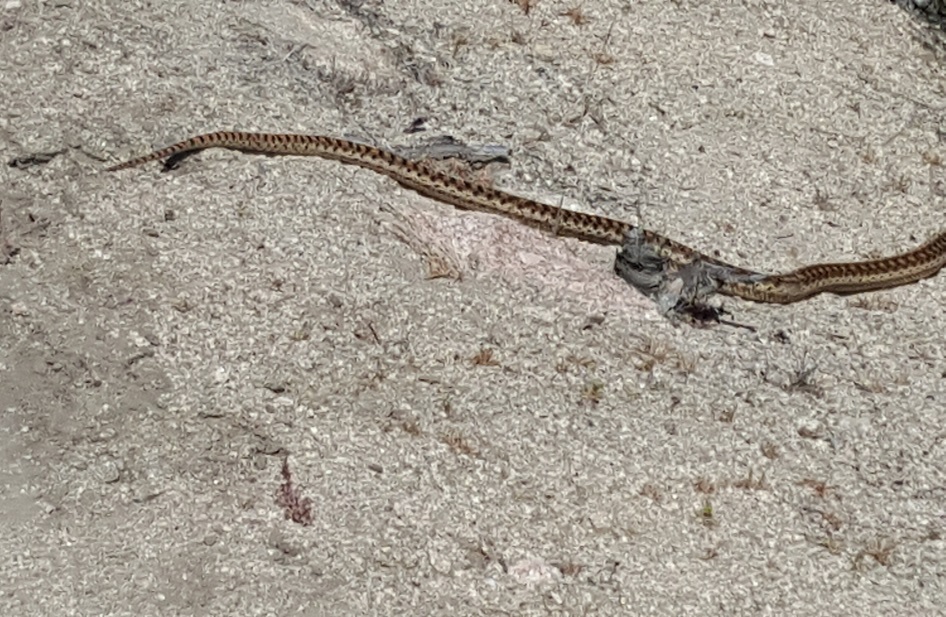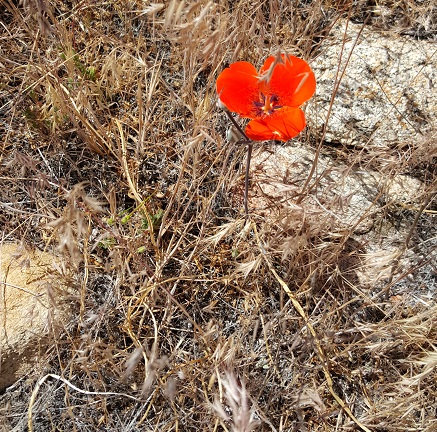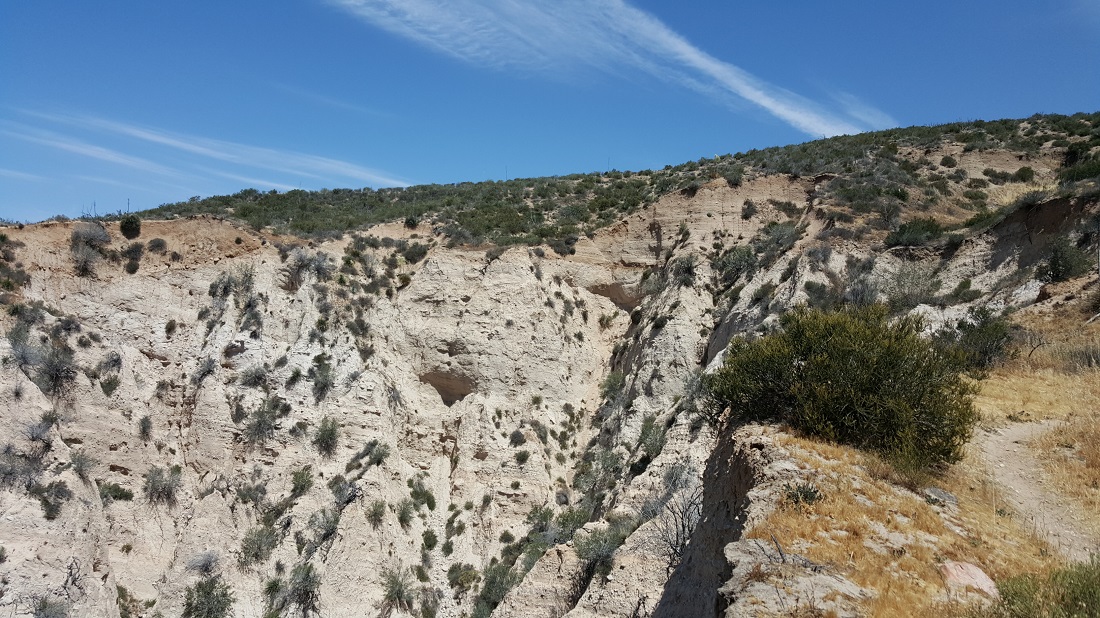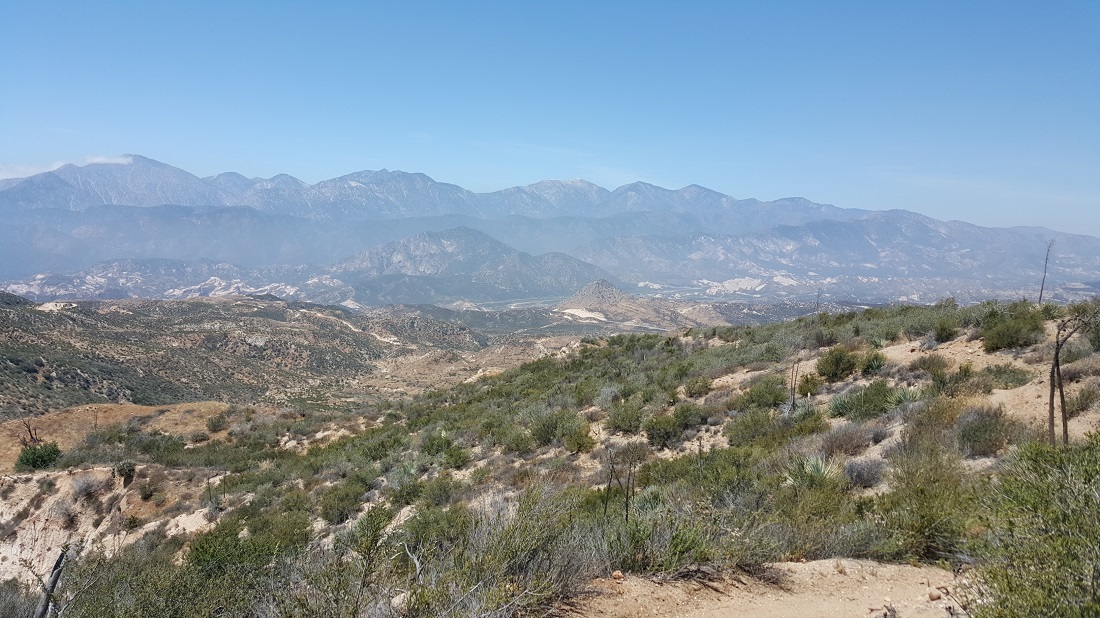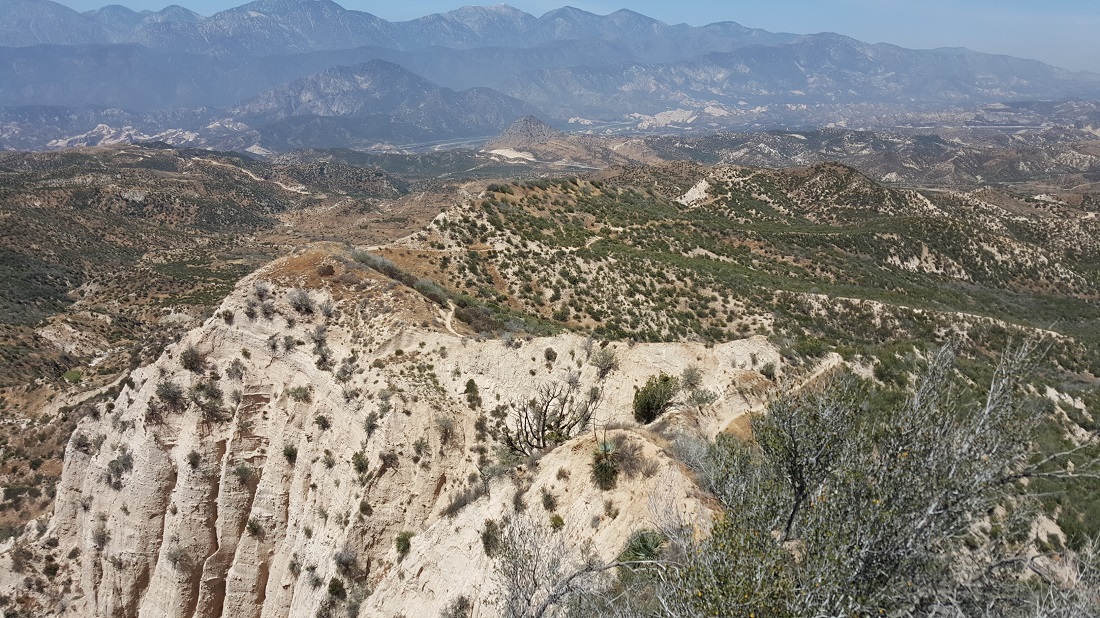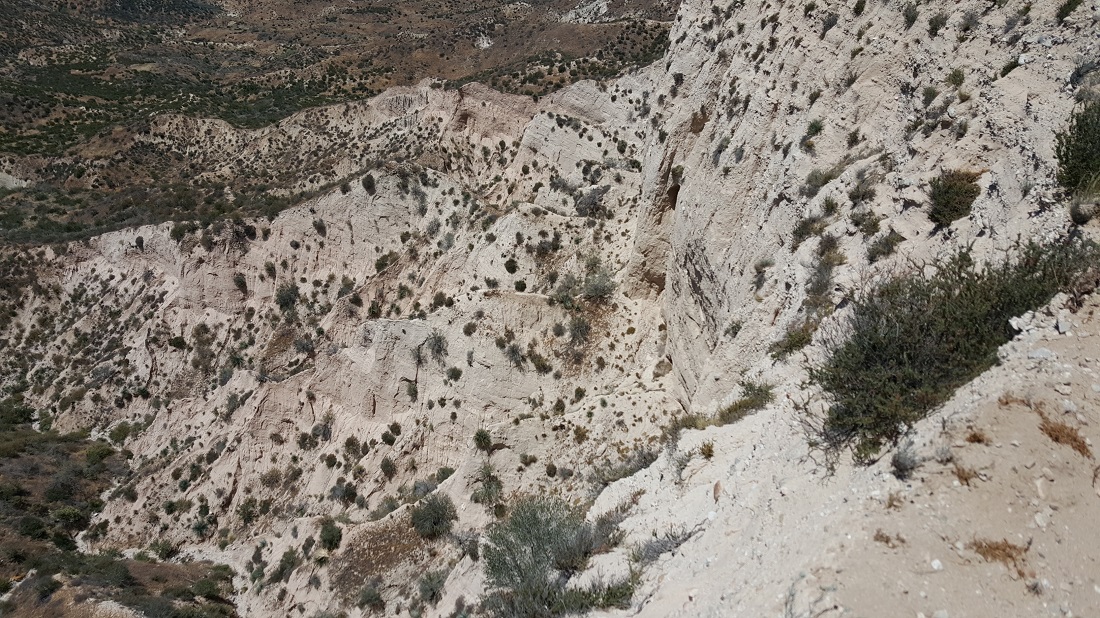 Fearsome wind during this final descent to the highway crossing.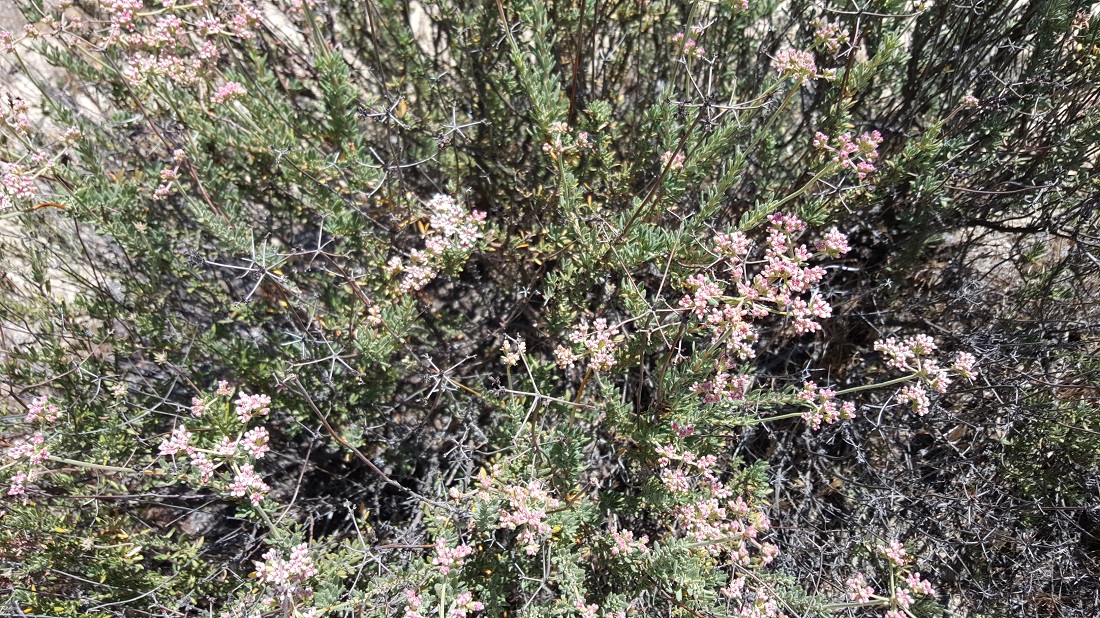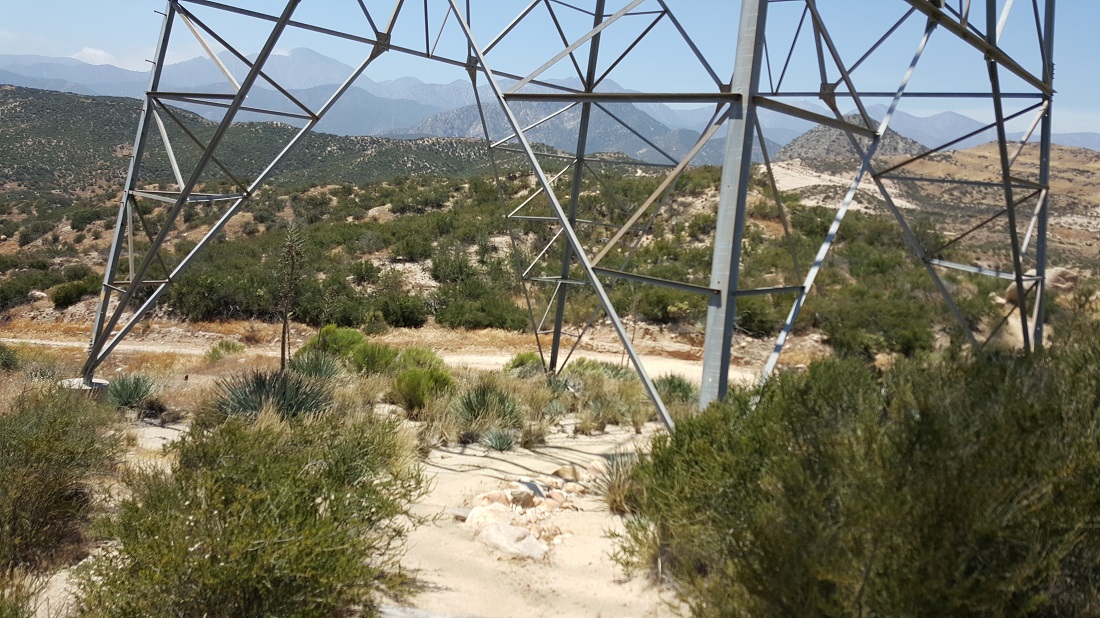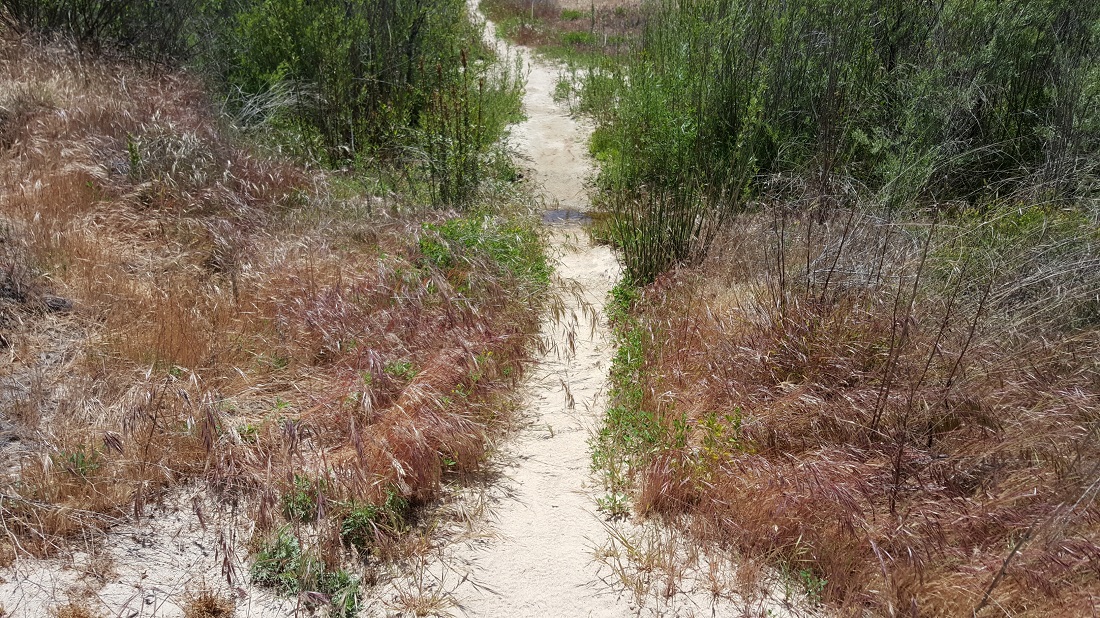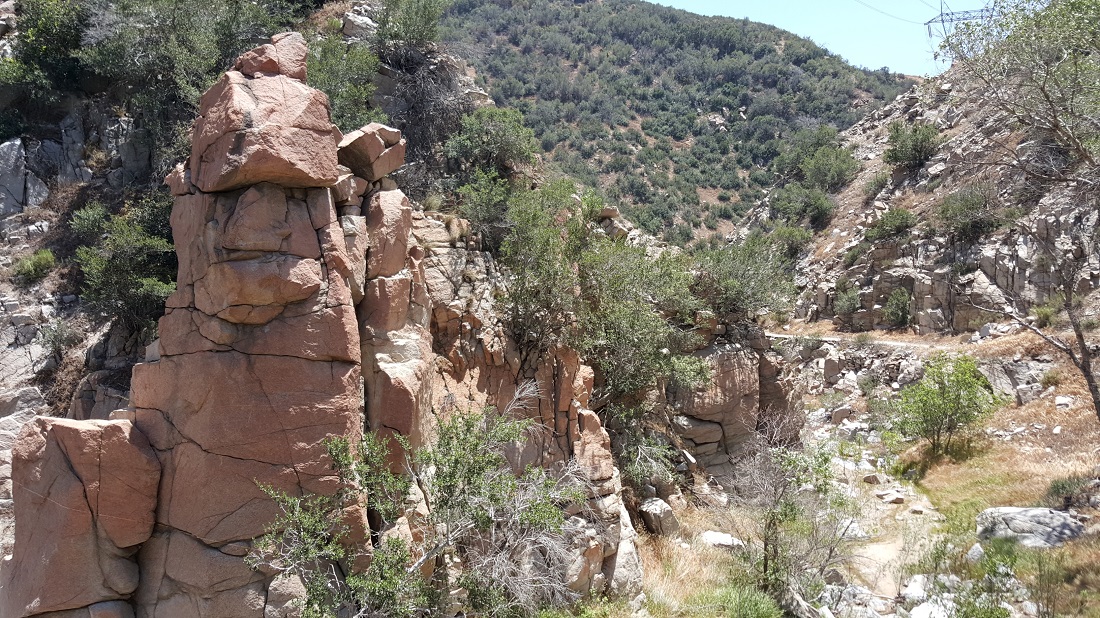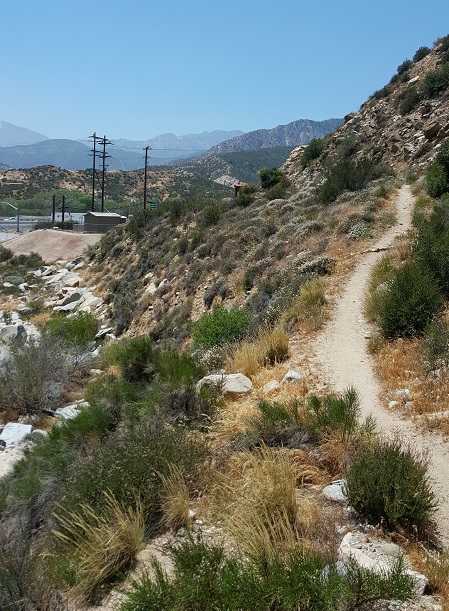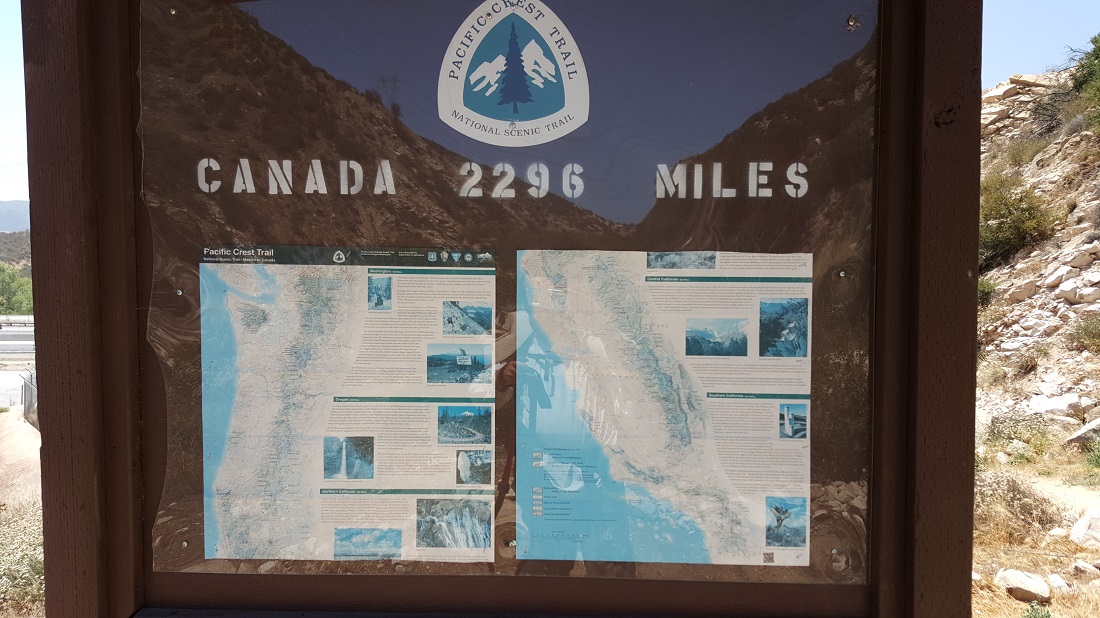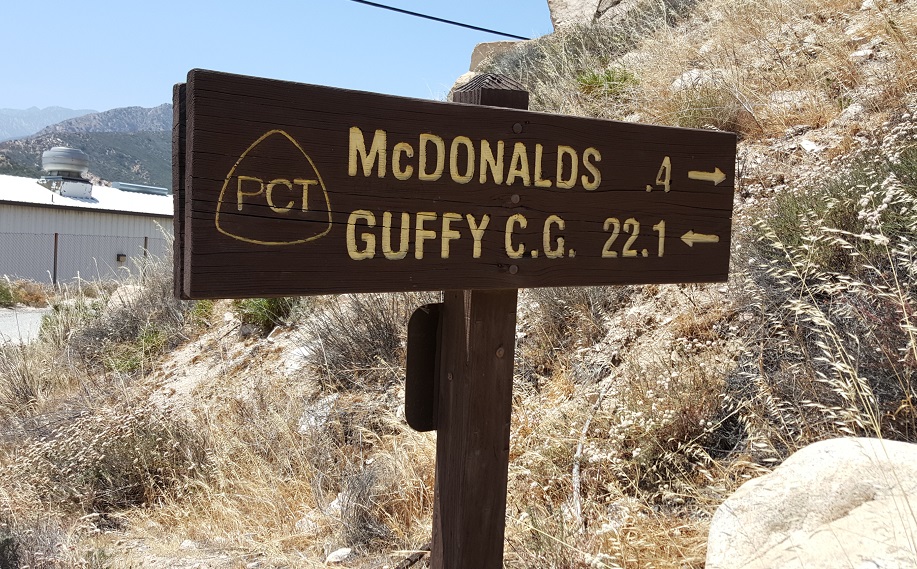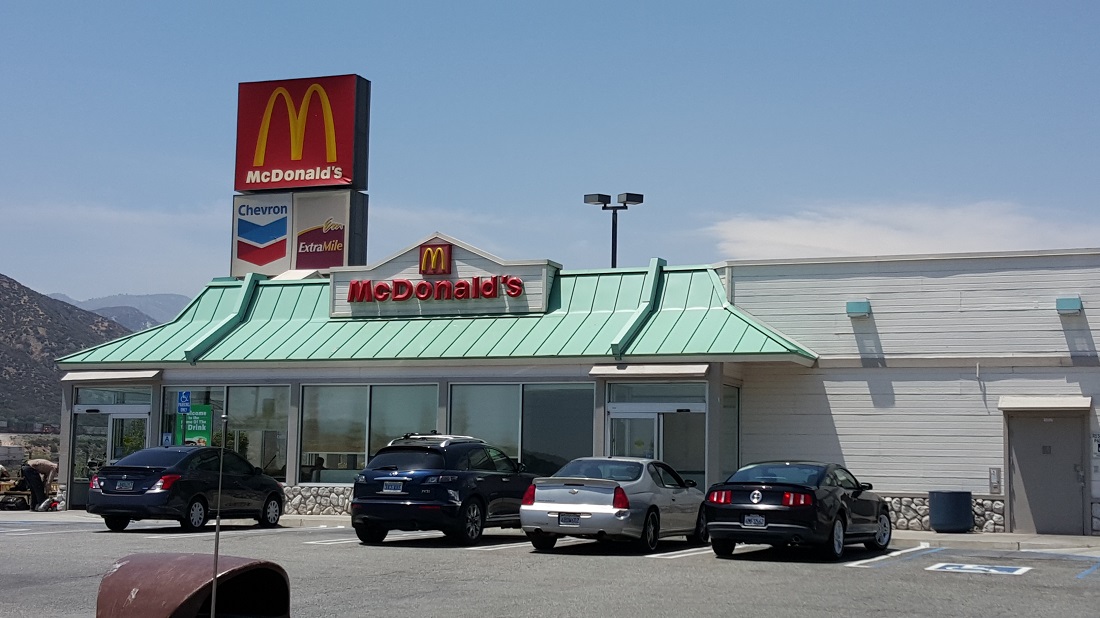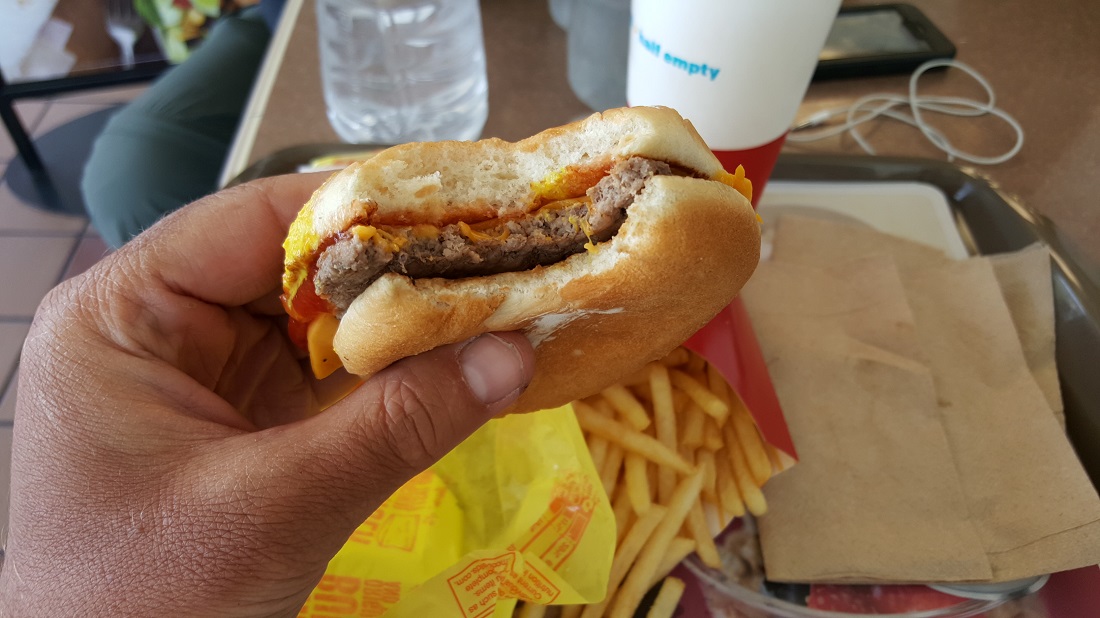 Hikers must then cross via a causeway beneath the highway.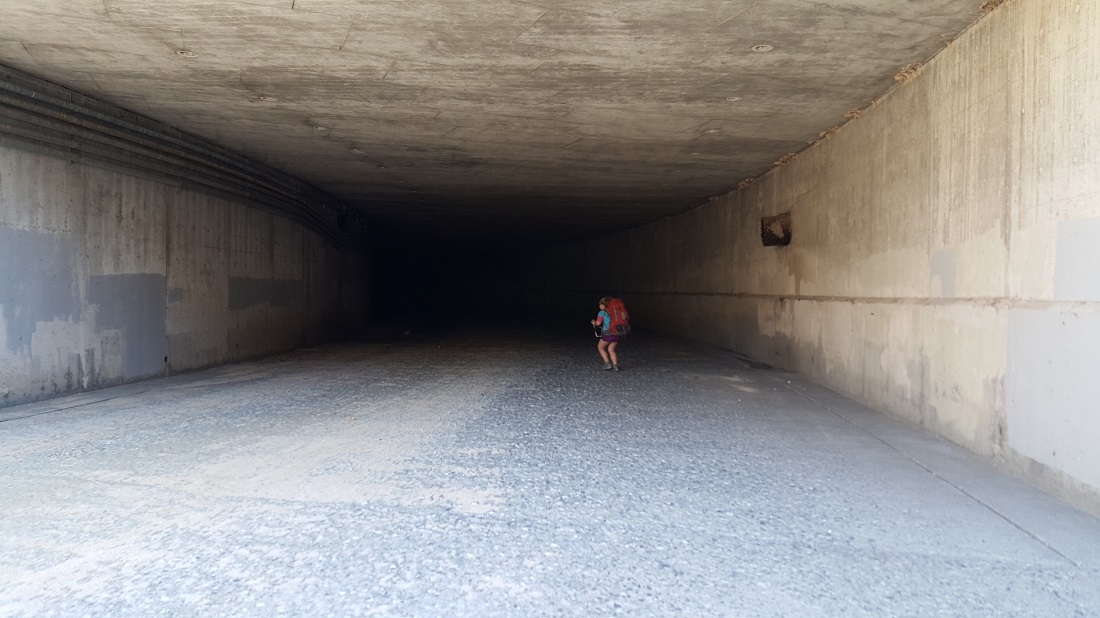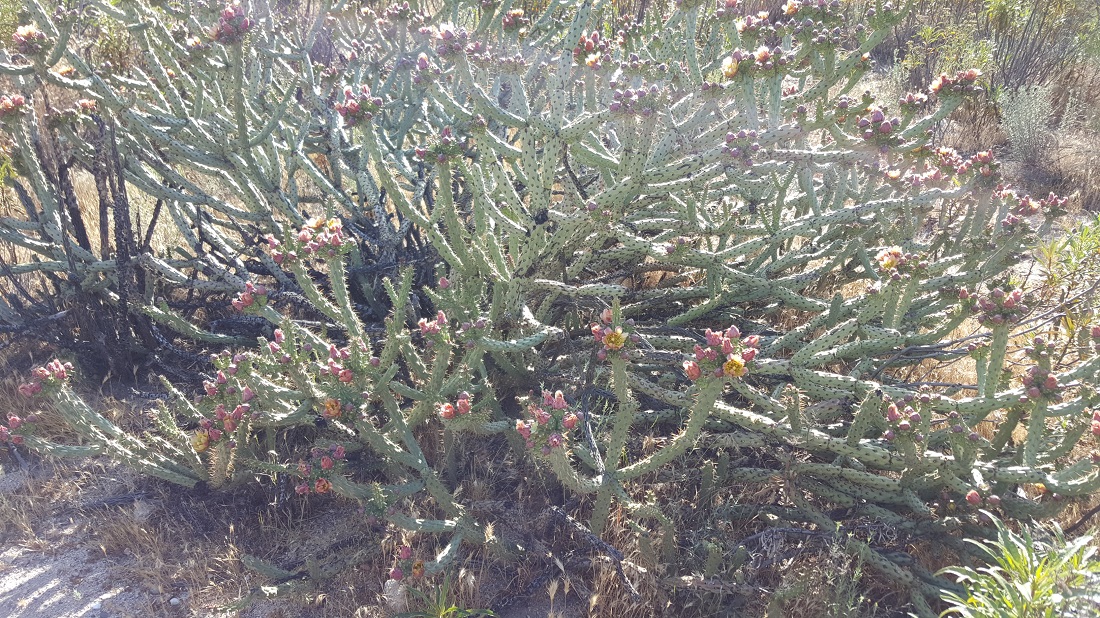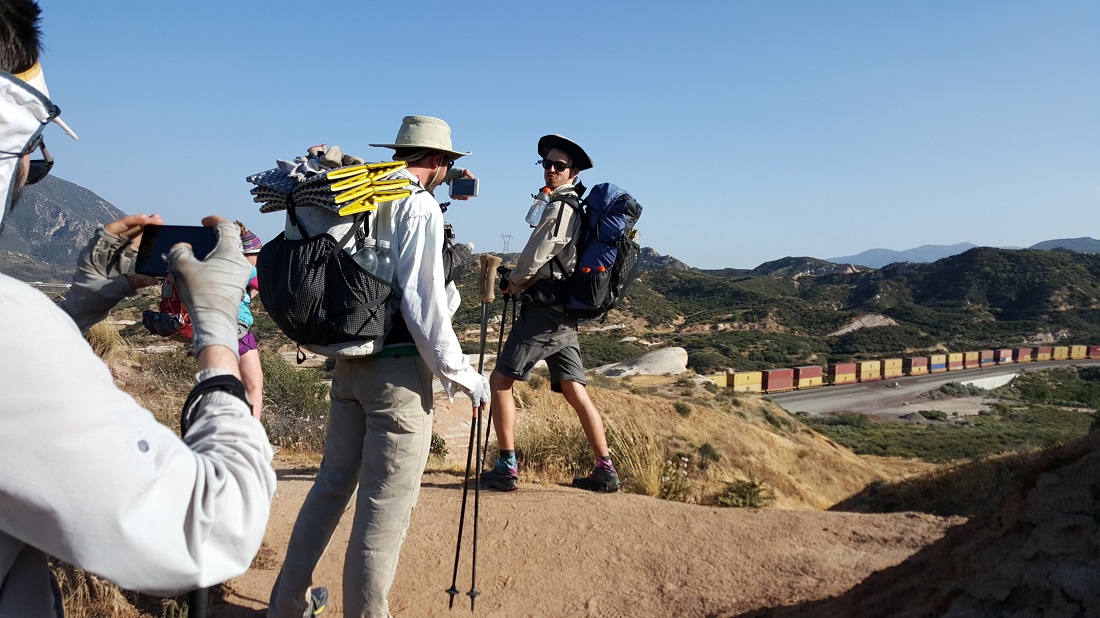 I think Hendrix is doing his best blue steel or magnum look here.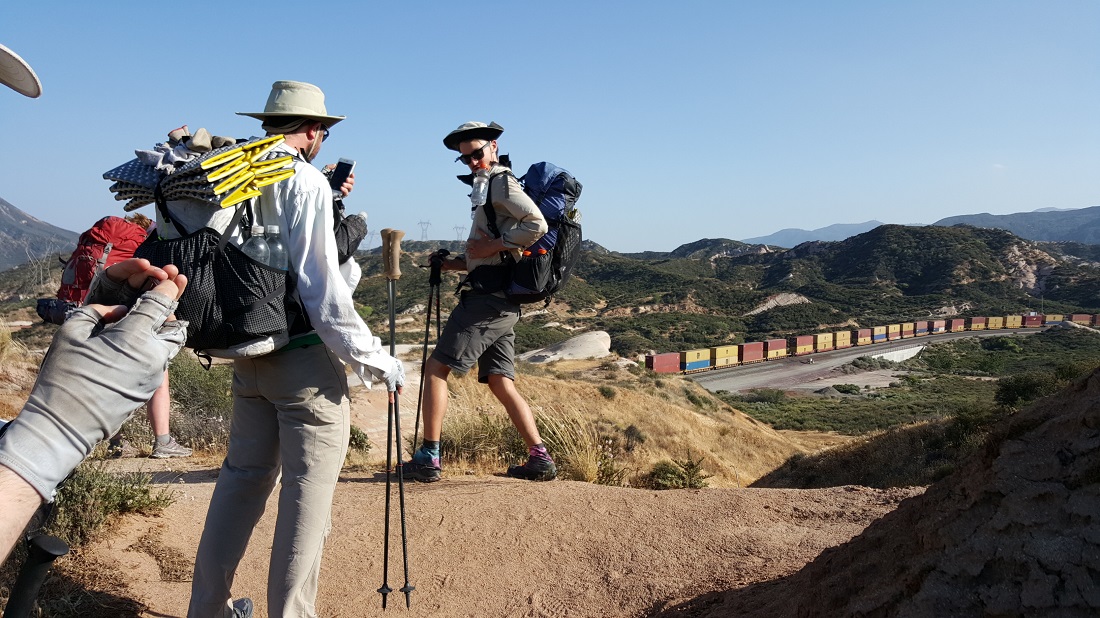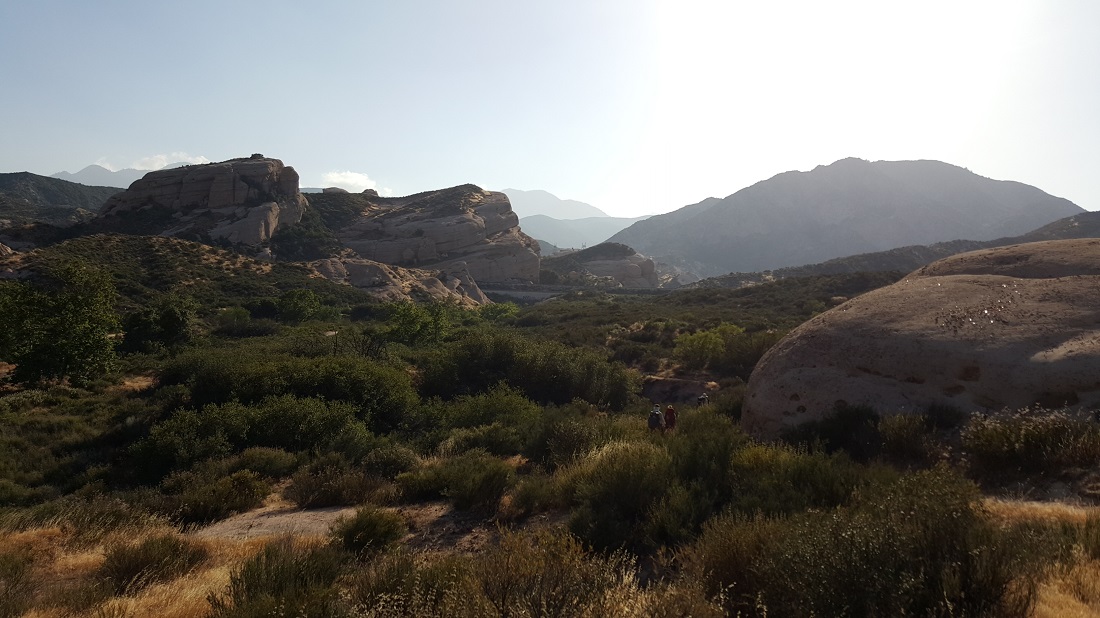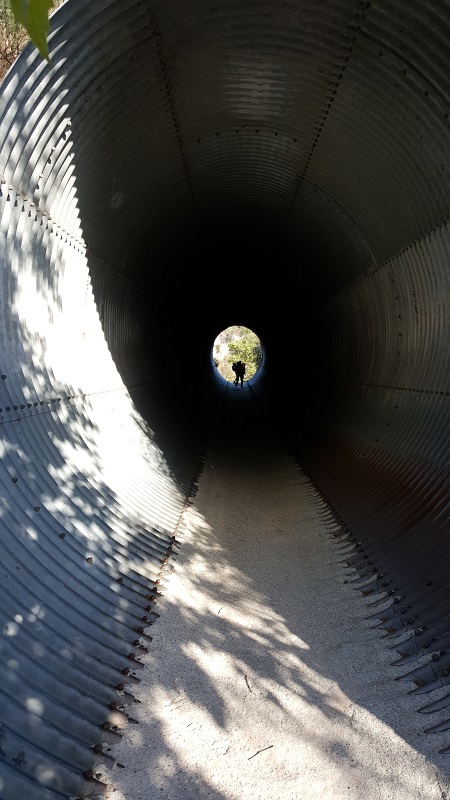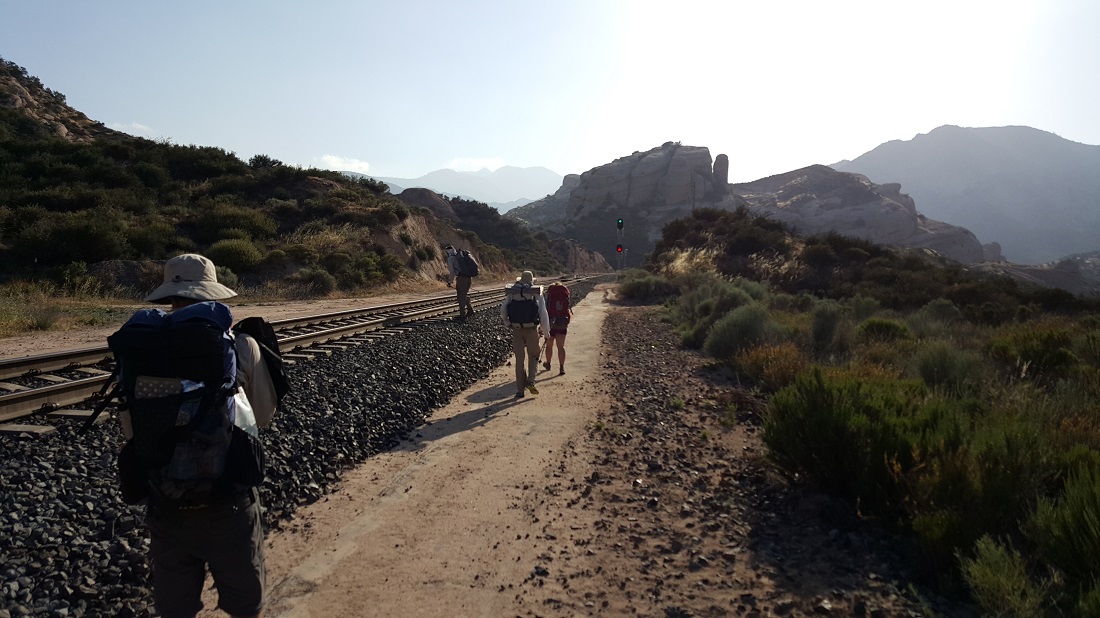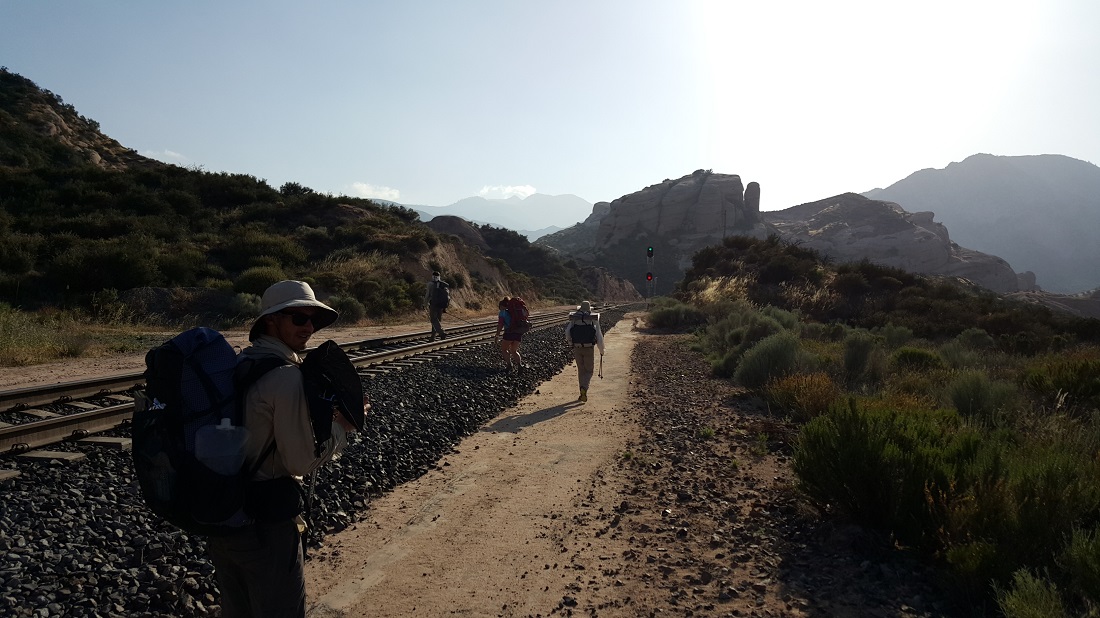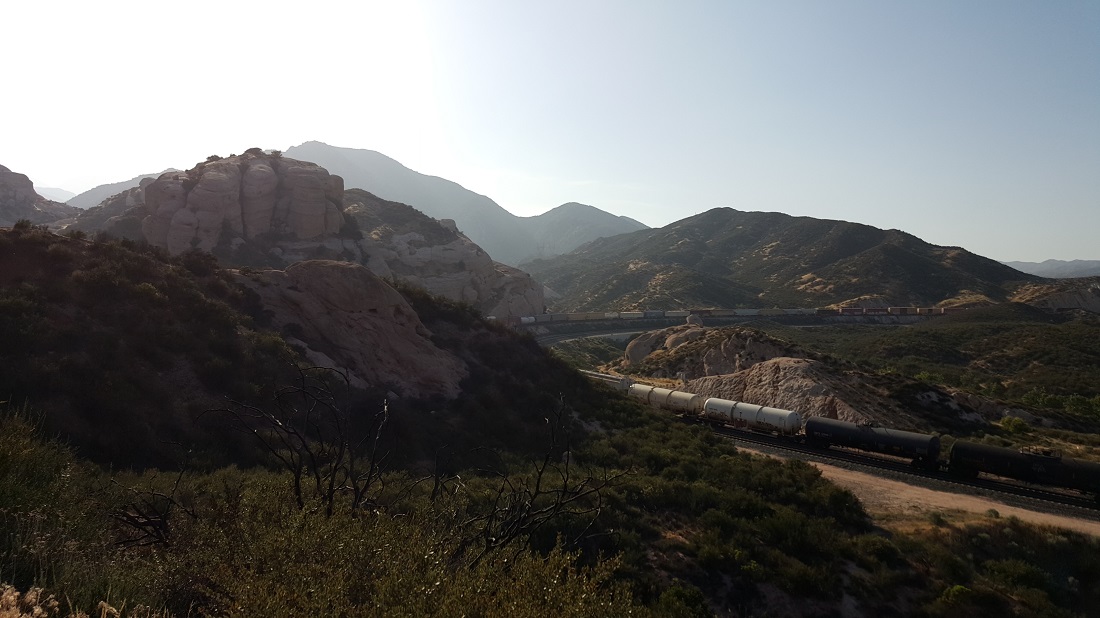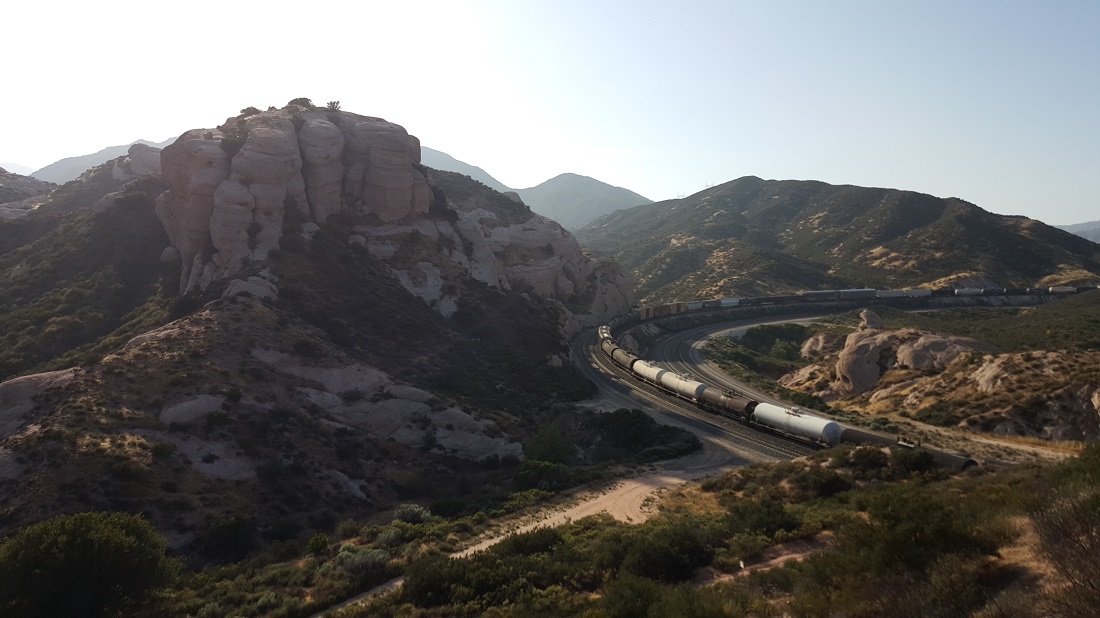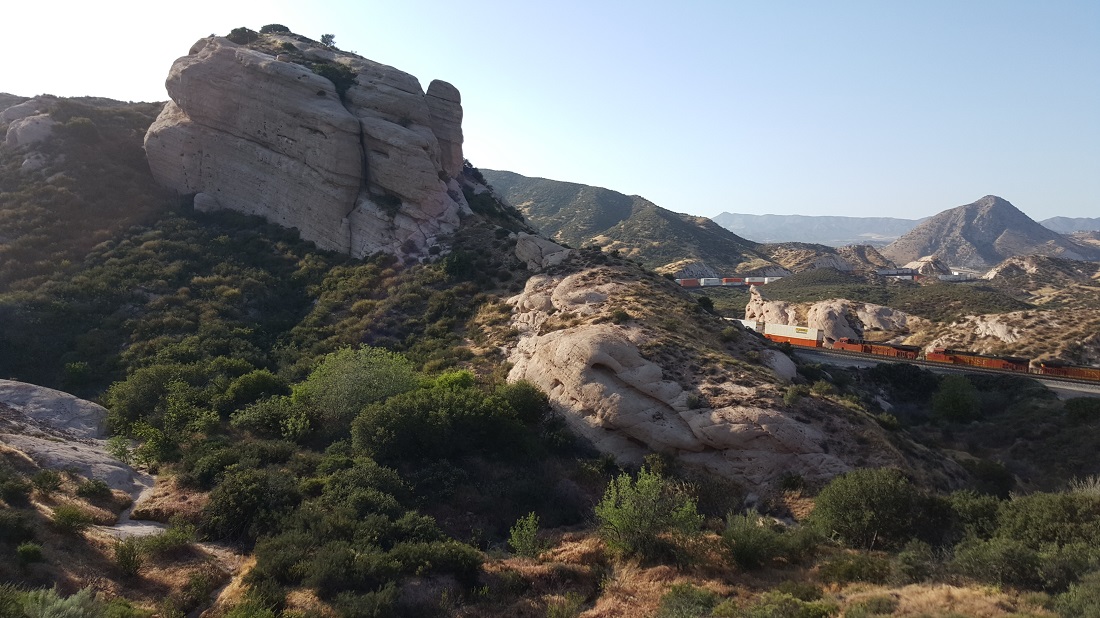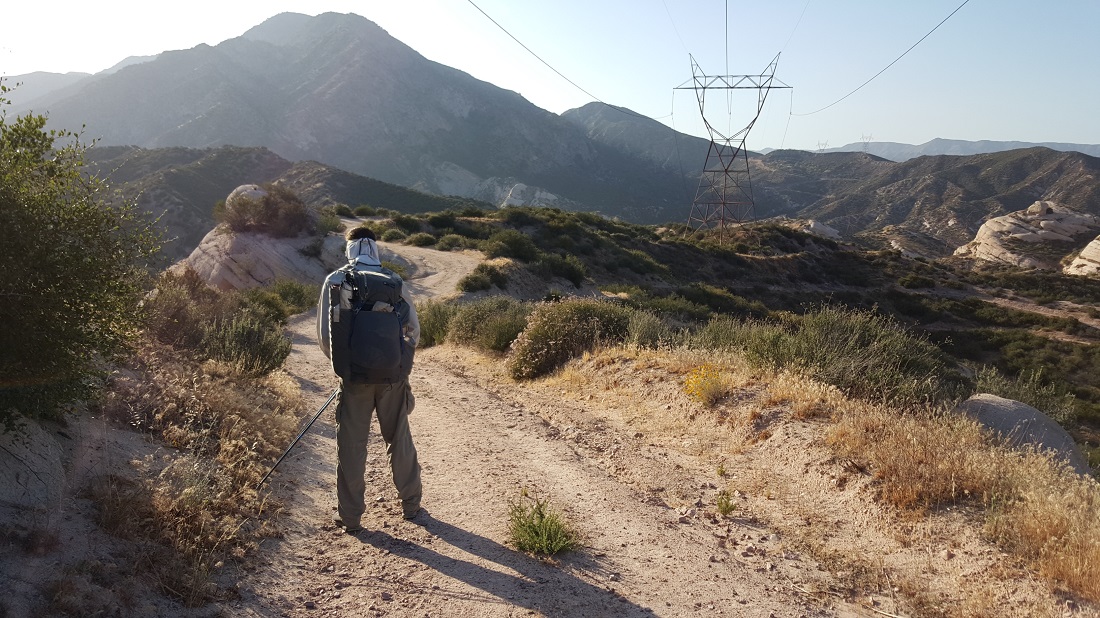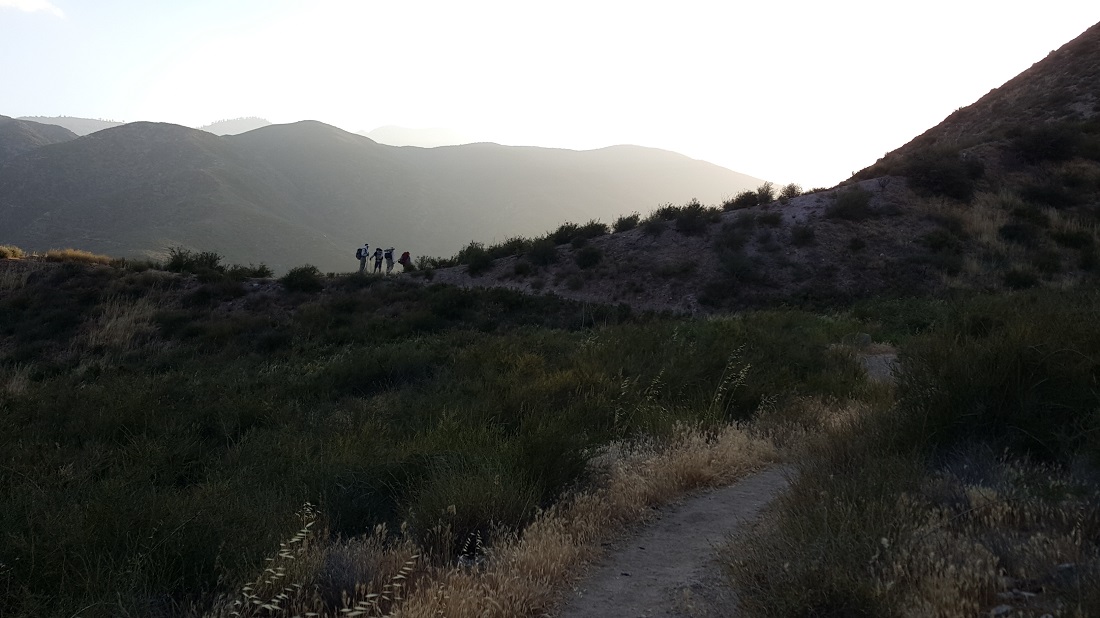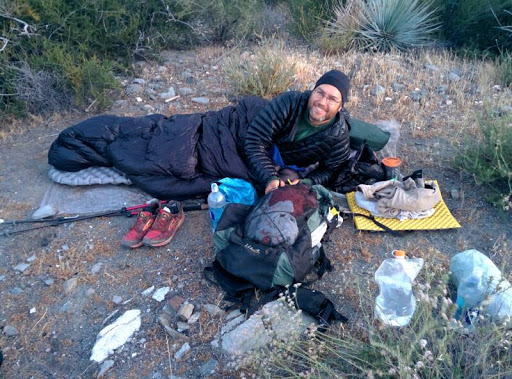 ---
EXTRA: Joe Brewer has an excellent video showing this stretch of trail from Cajon Pass (Mile 342) To Agua Dulce (Mile 454). I highly recommend subscribing to his channel: