About to summit Baden Powell. Hoping the snow is nominal. May be off the grid for the next 5 days. Agua Dulce/Acton is our next goal. Hope the temps are ok tonight. Hard to leave the cabin.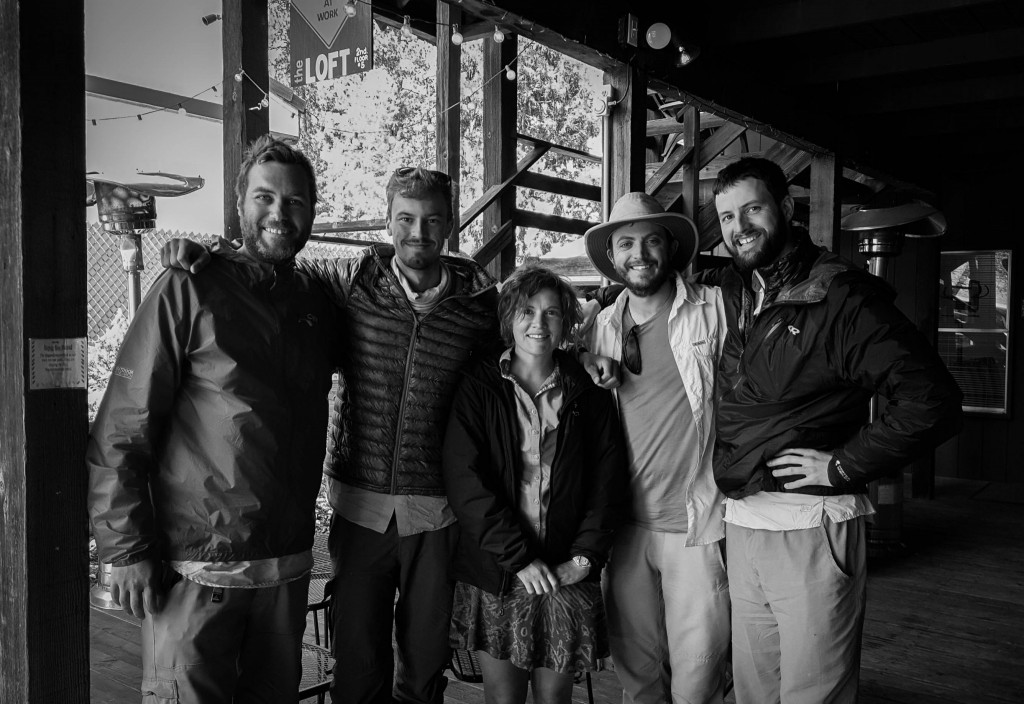 Update: Reached summit, 9,400 ft. lots of snow and slush.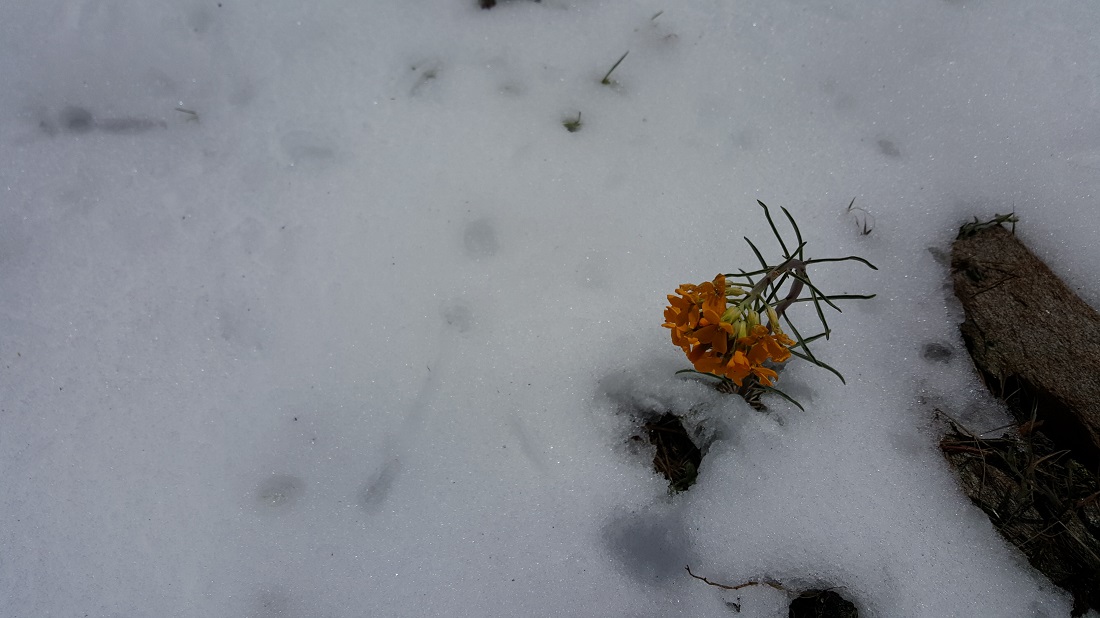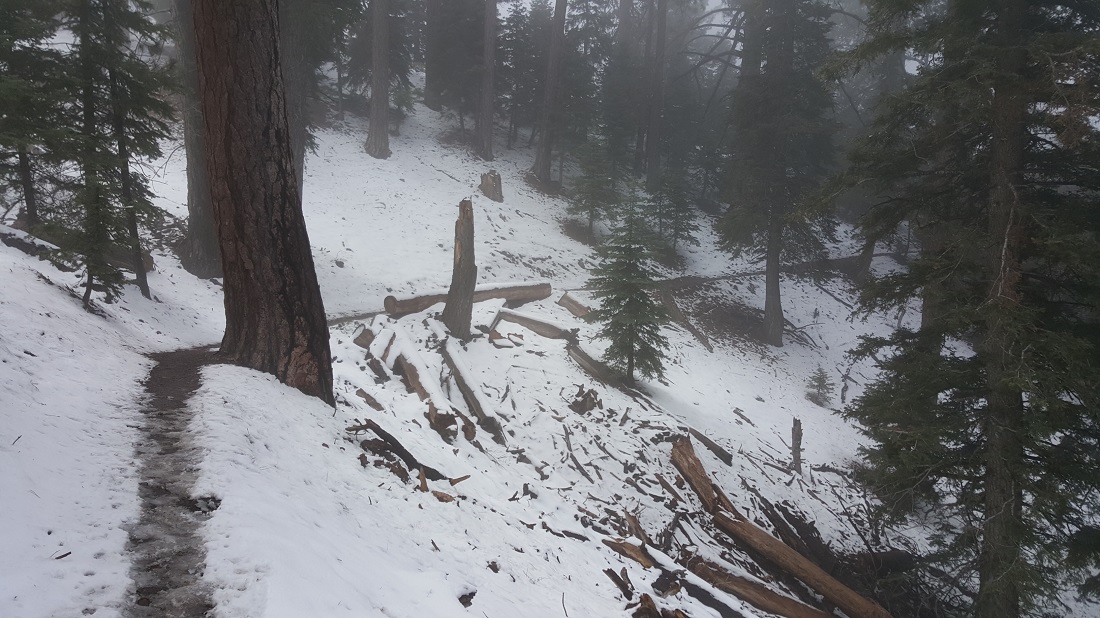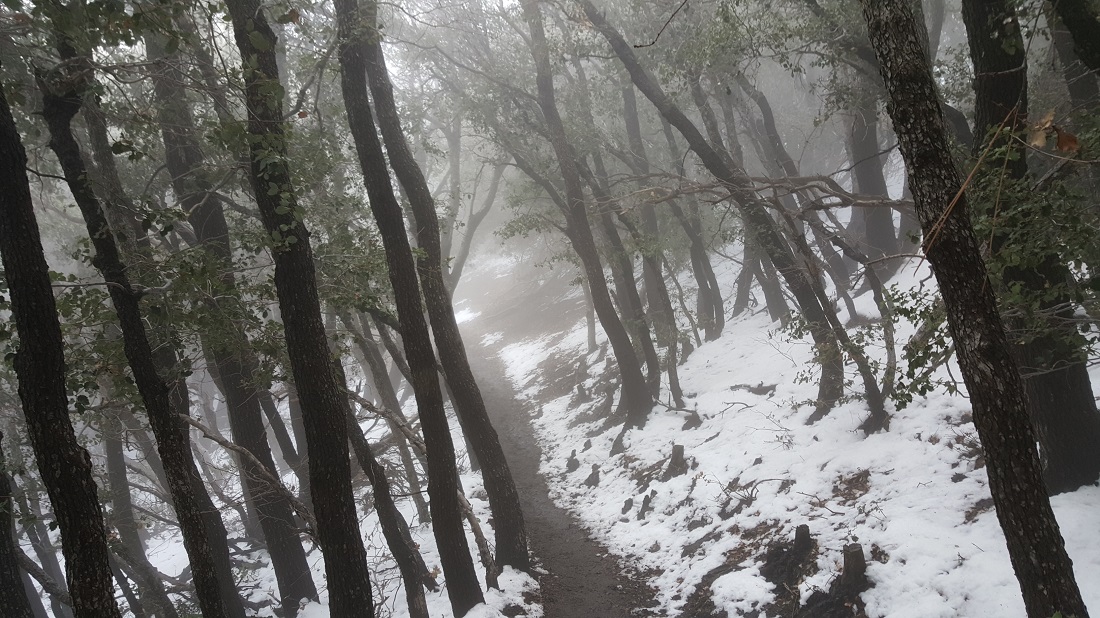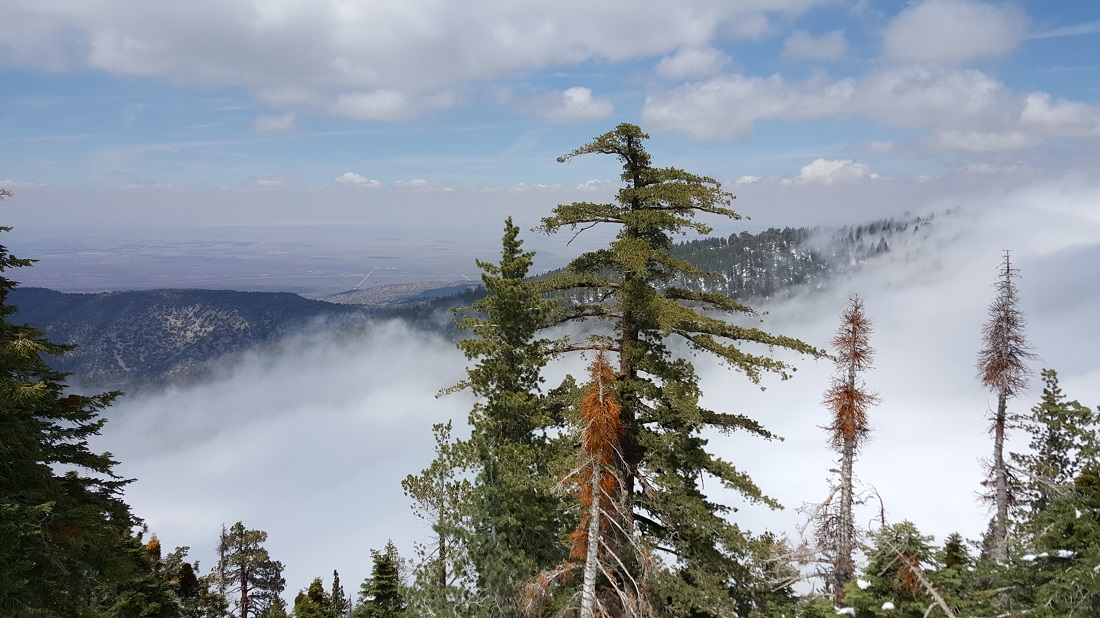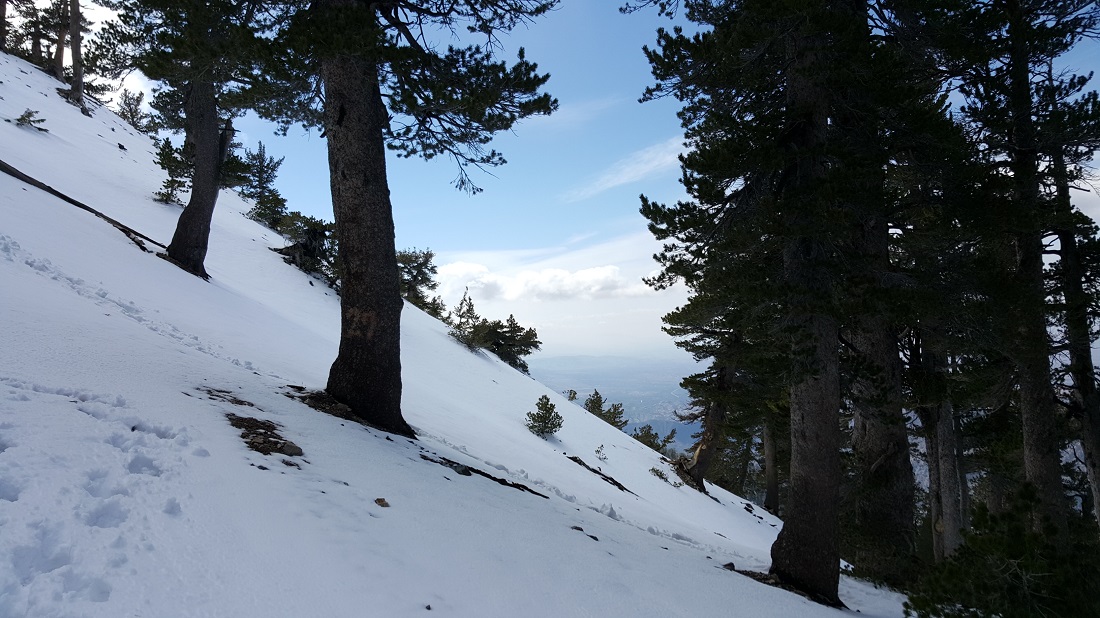 Lost a glove on the ascent, bah.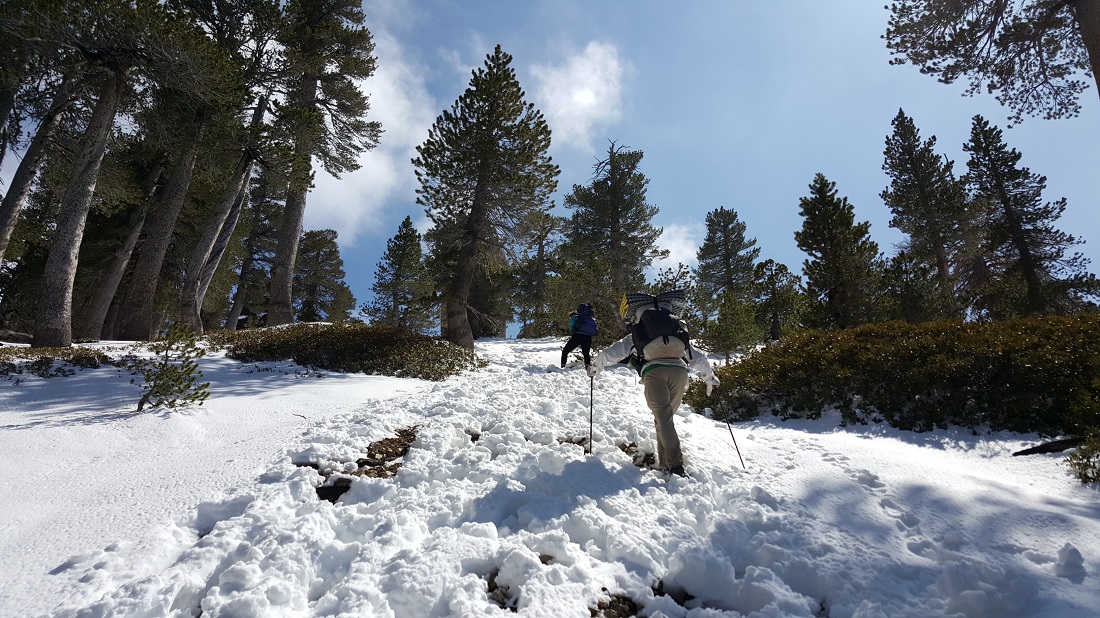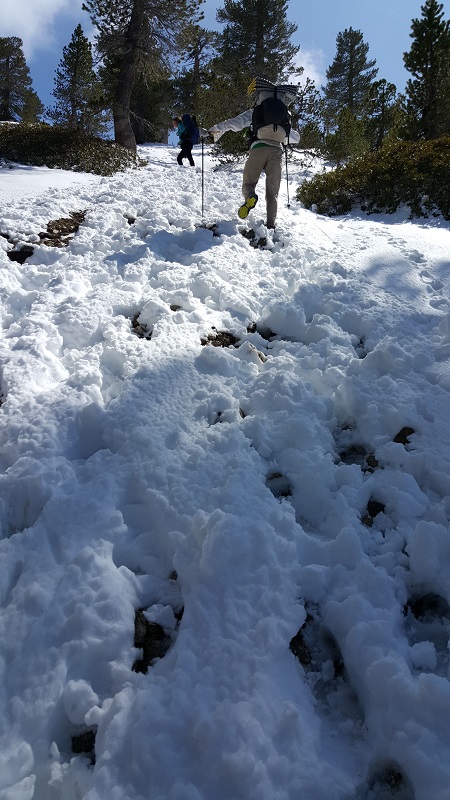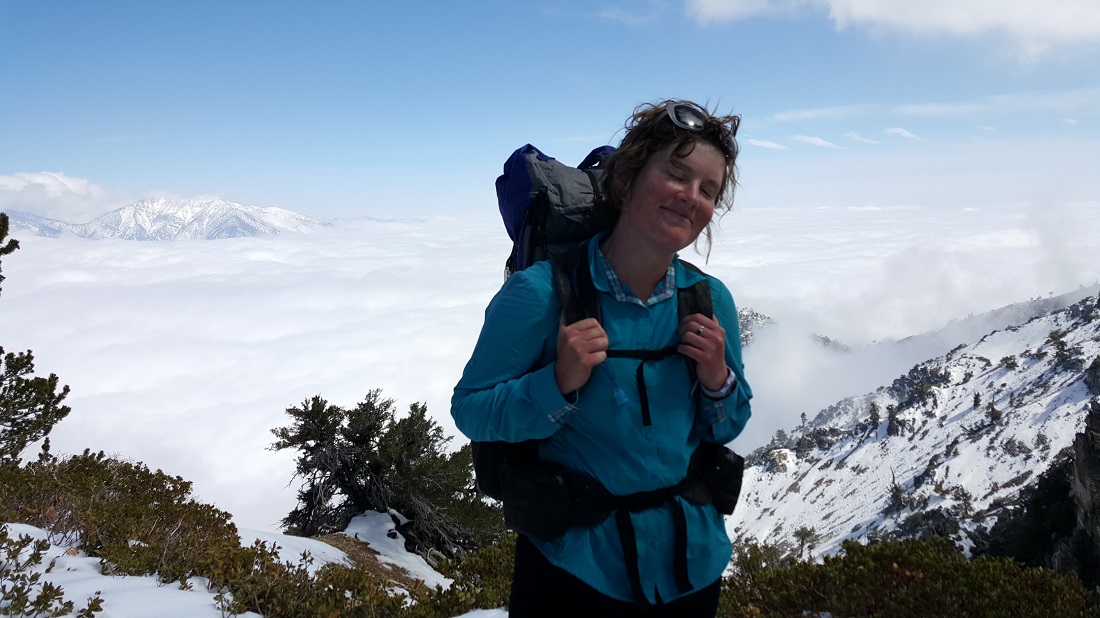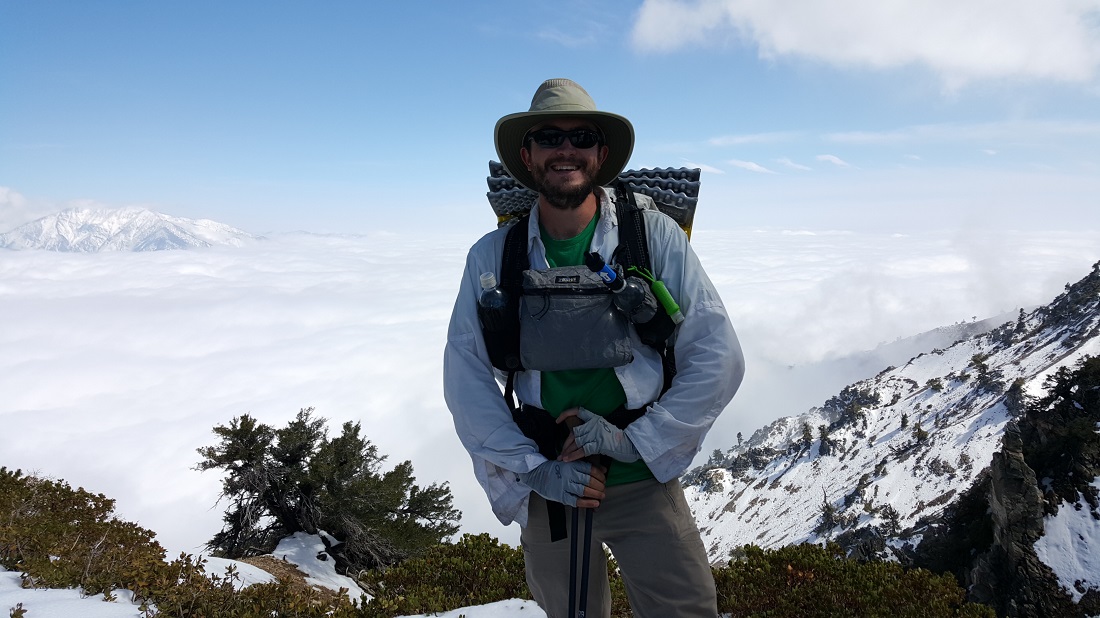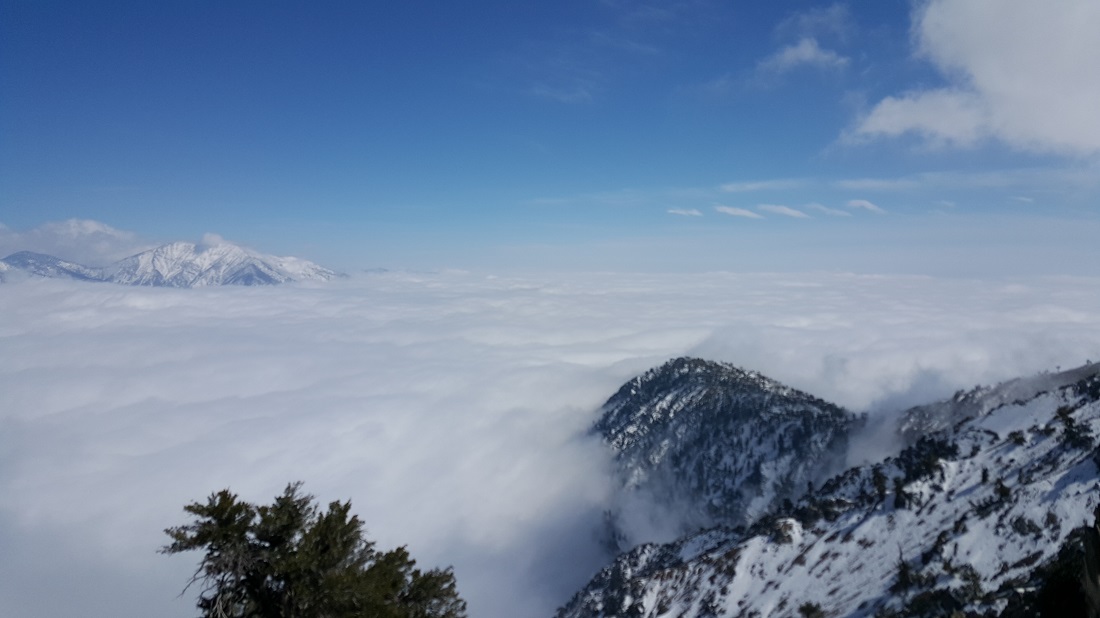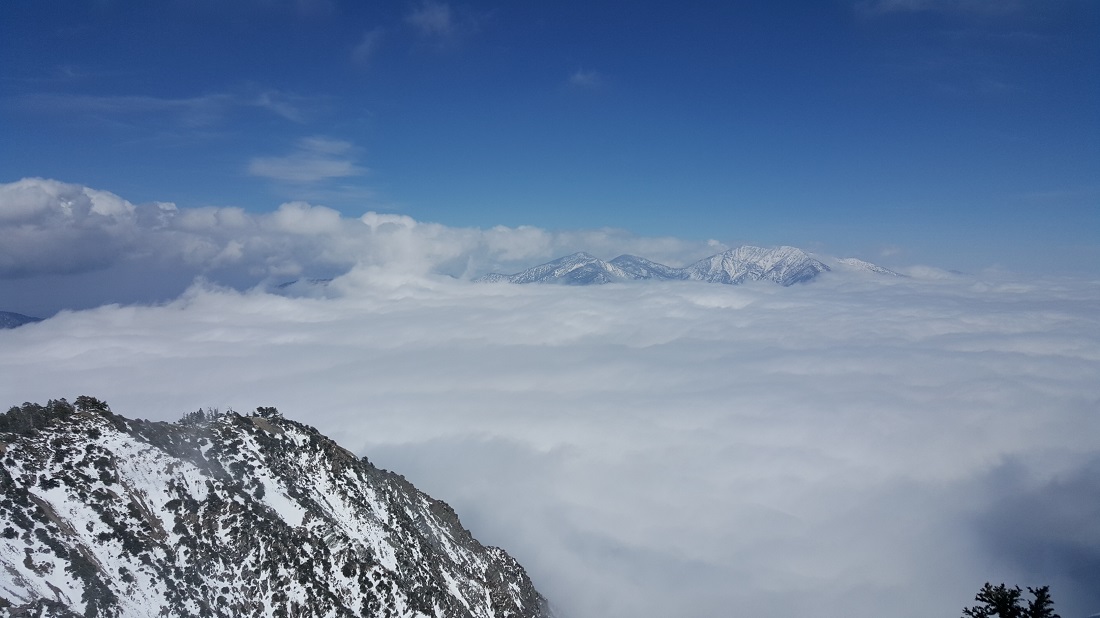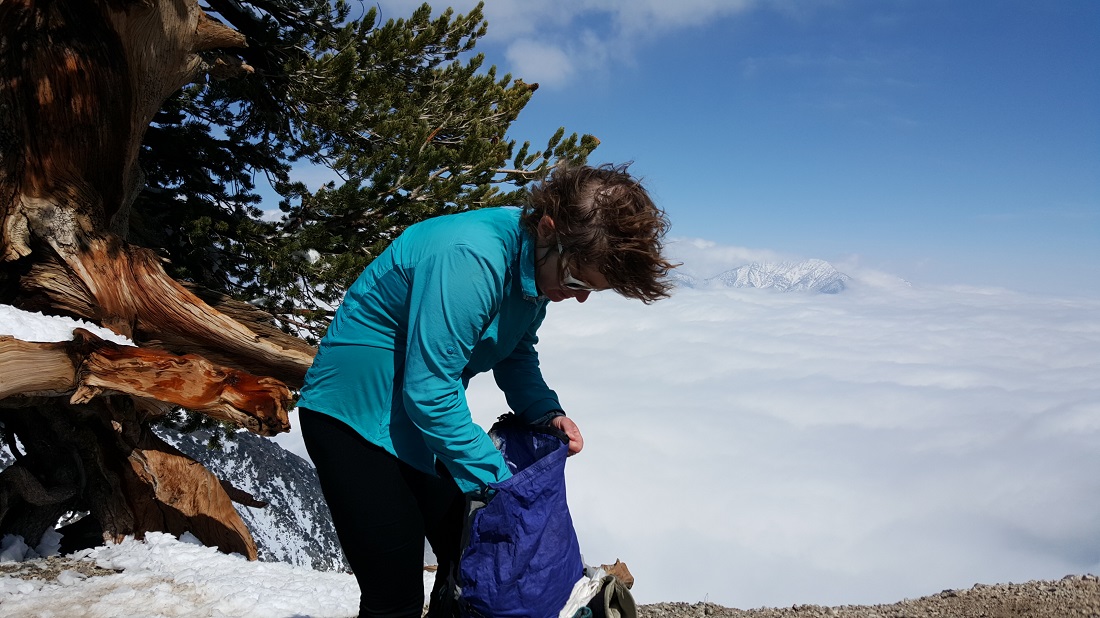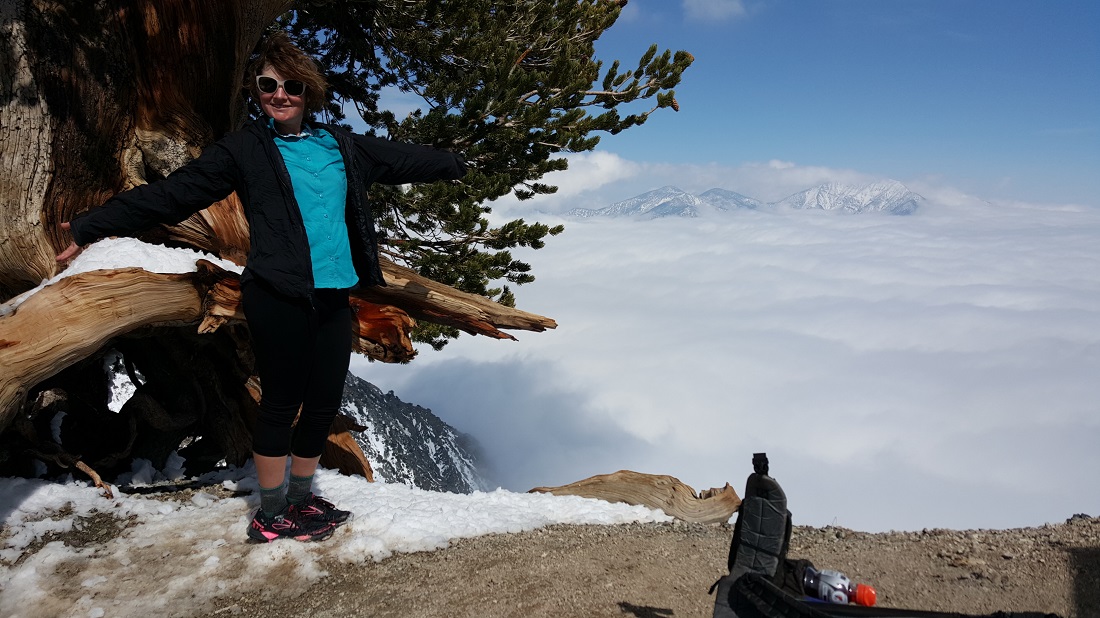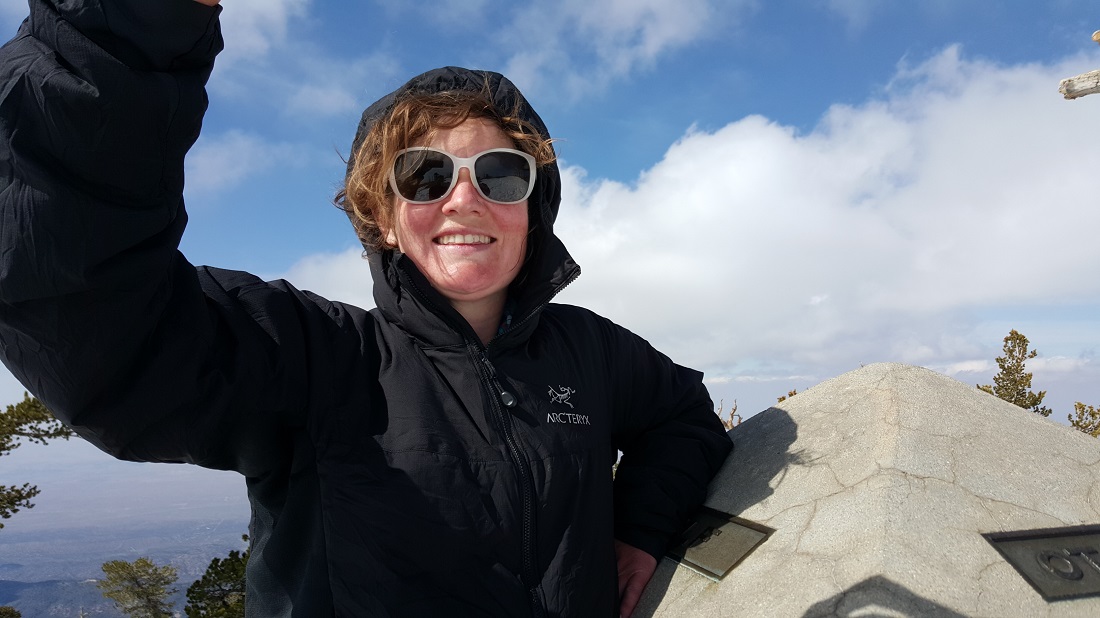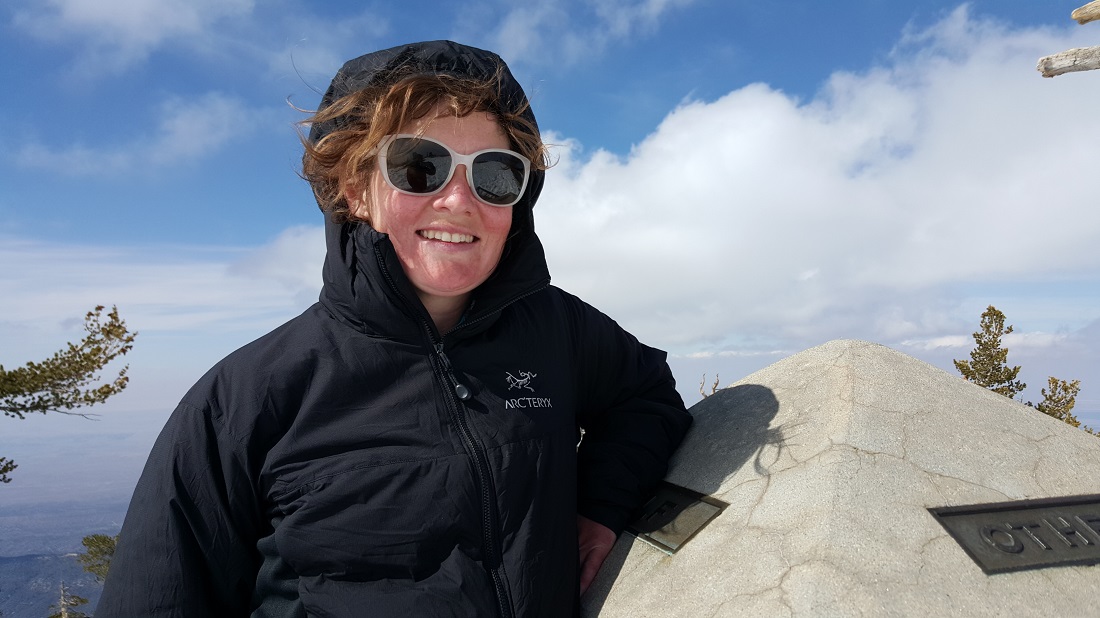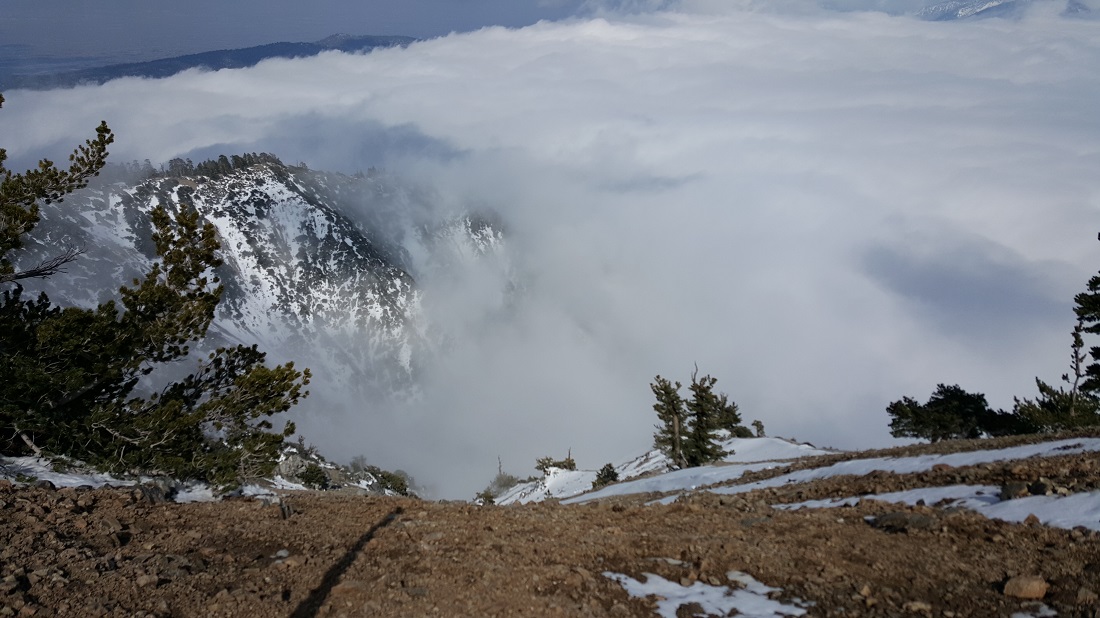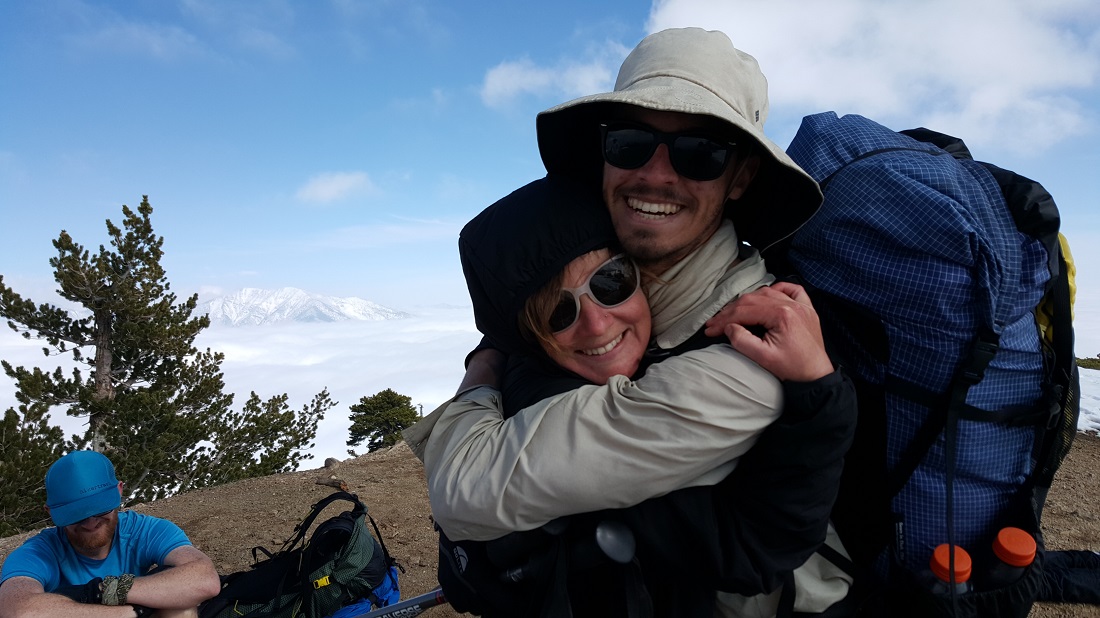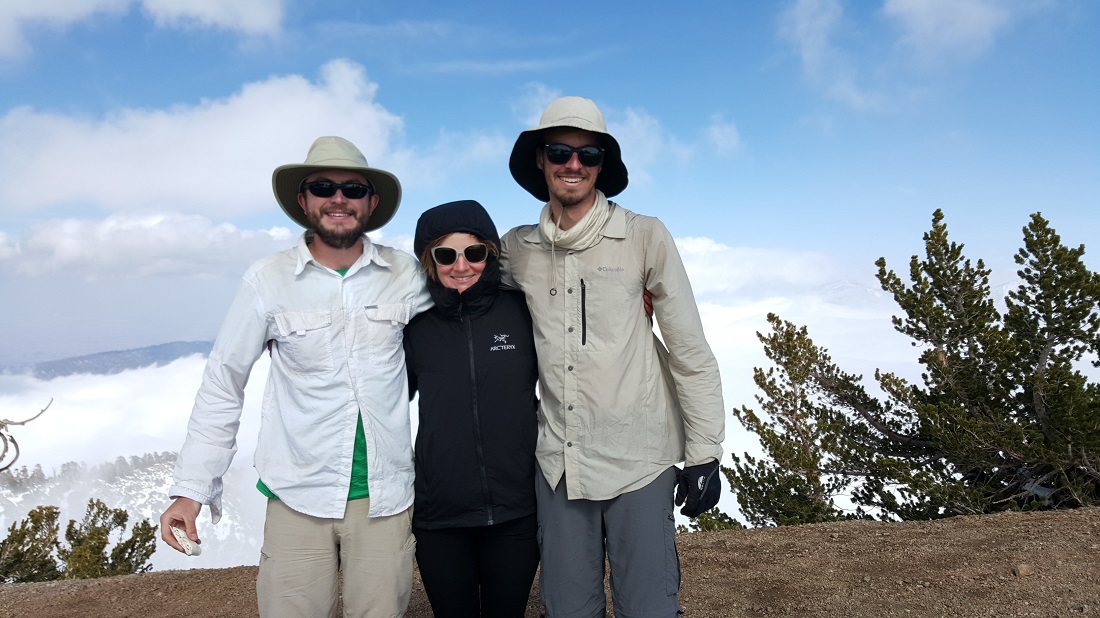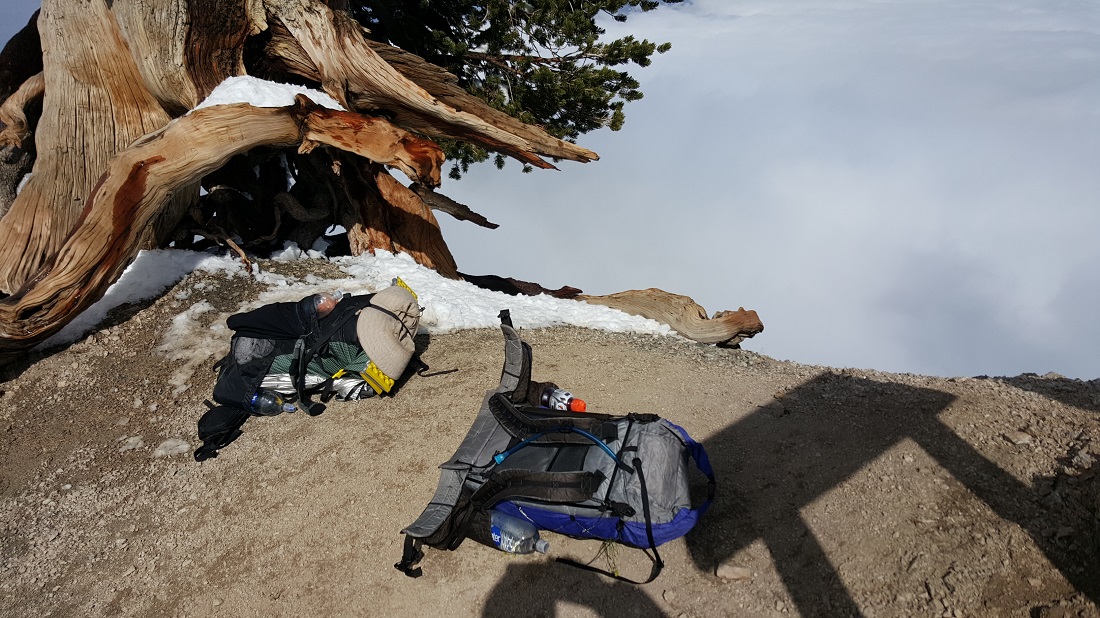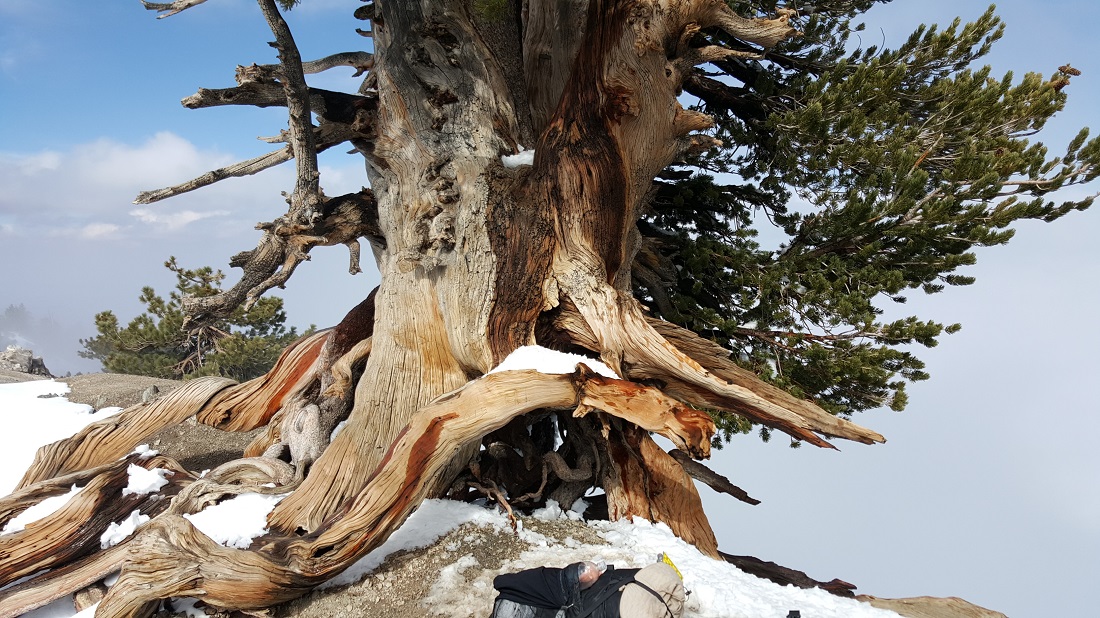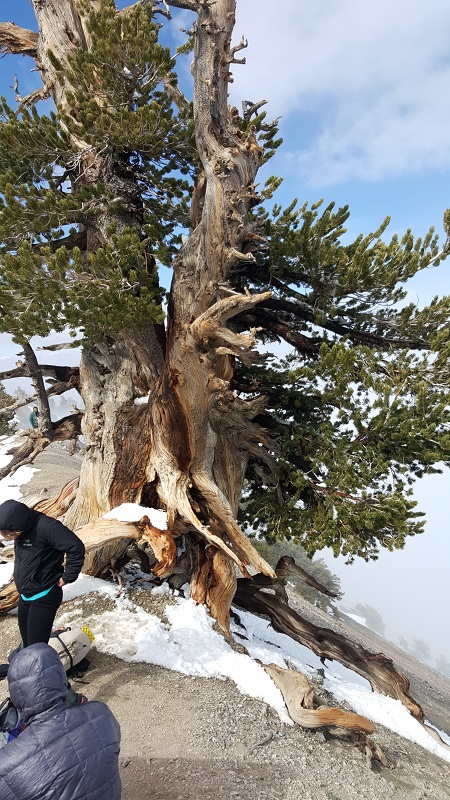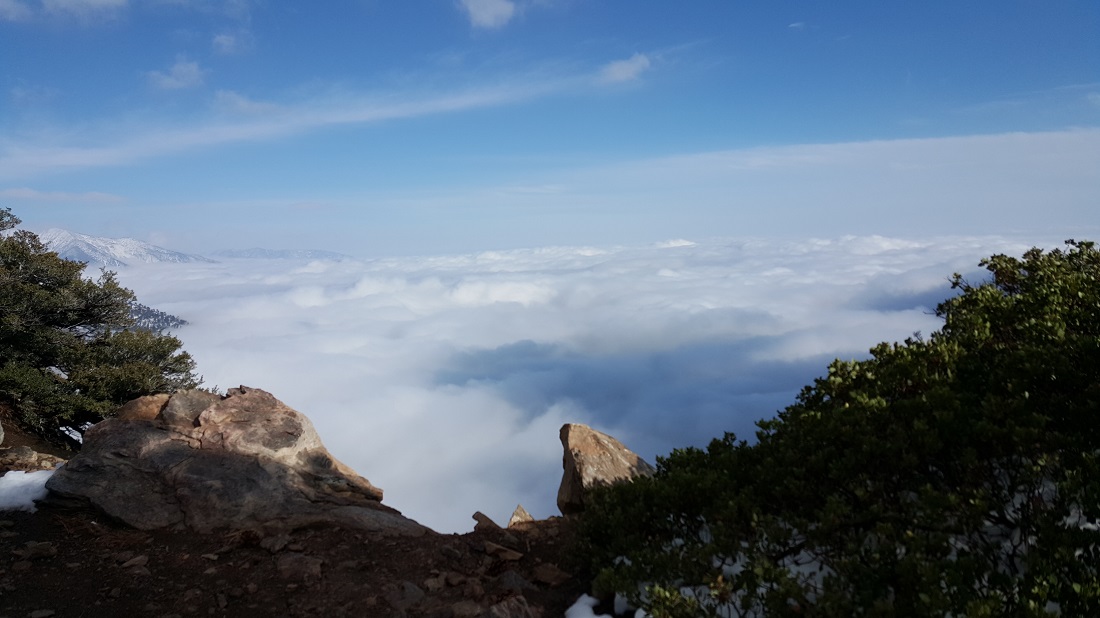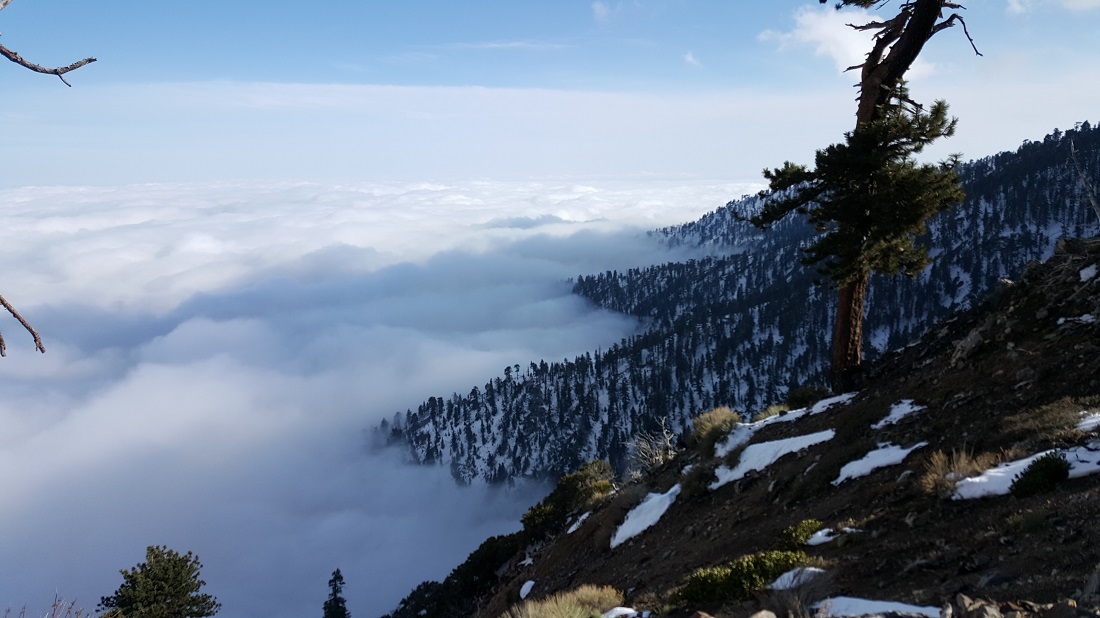 We descended about 8 miles, but it wasn't enough to get down off the mountain. We reached Little Jimmy campground just before dark. Unfortunately, it was slammed with people, from both scouts and a church youth group. There were several fires going, but no real space within the campground itself. Most thru-hikers gathered on an adjacent covered service road.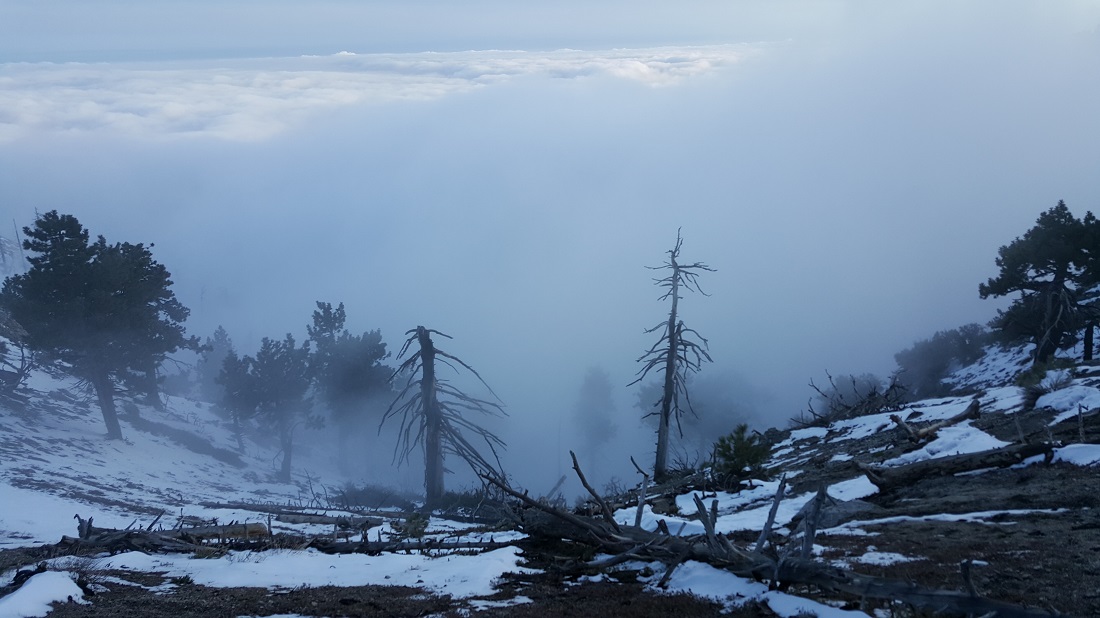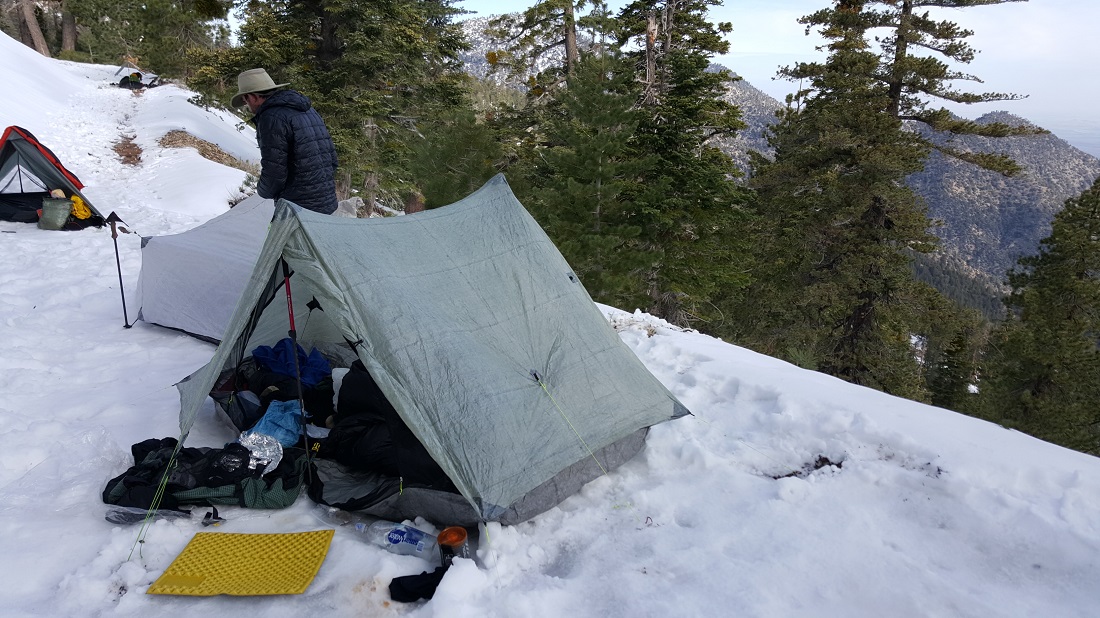 ---
EXTRA: Joe Brewer has an excellent video showing this stretch of trail from Baden-Powell (Mile 370) To Agua Dulce (Mile 454). I highly recommend subscribing to his channel: