April 15th
Today's mileage: 13.5
CDT mile 84.5
We were all quite excited for a town day. It's amazing how you can crush the miles if you know you're going to be rewarded with an ice-cold Coke.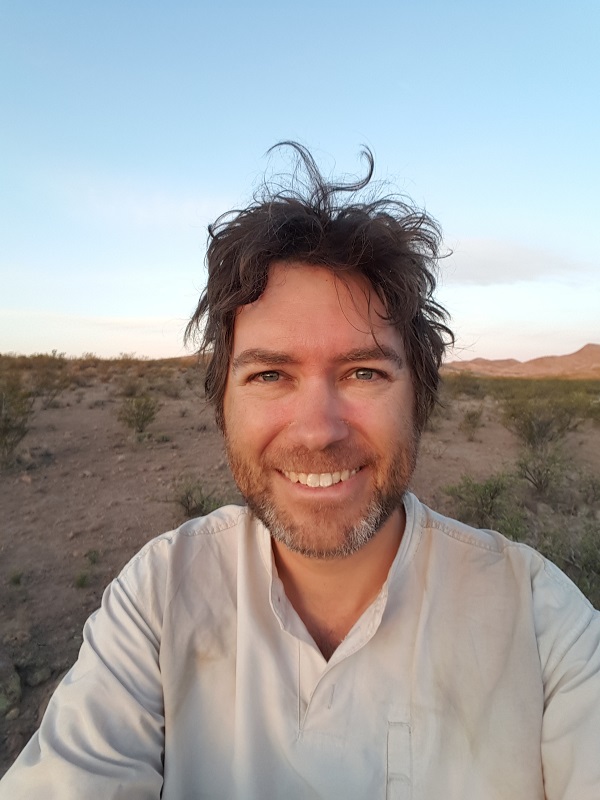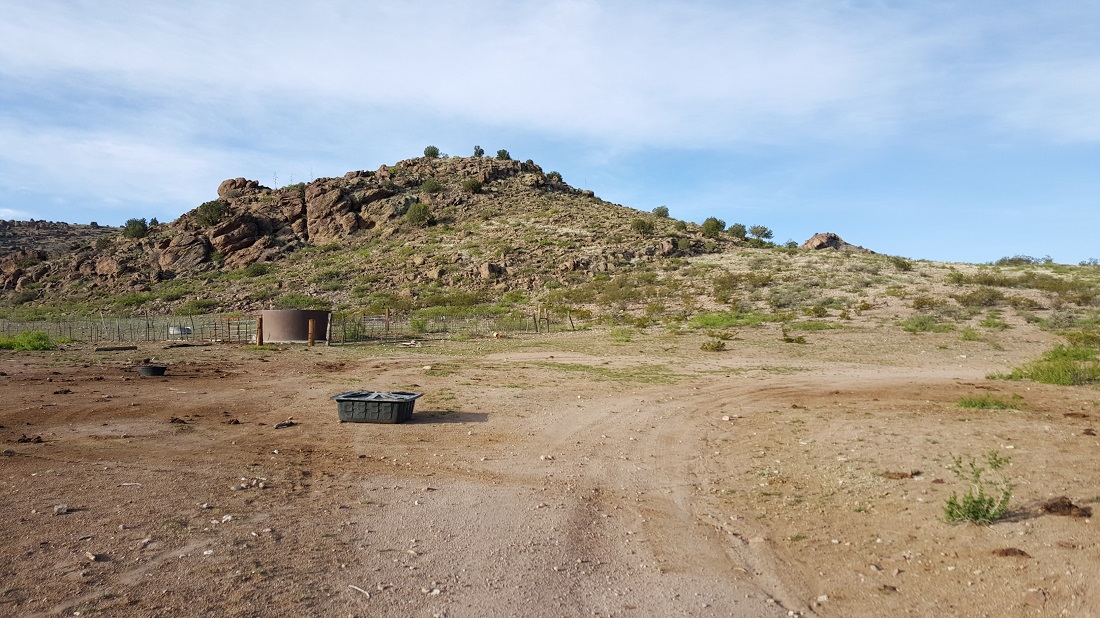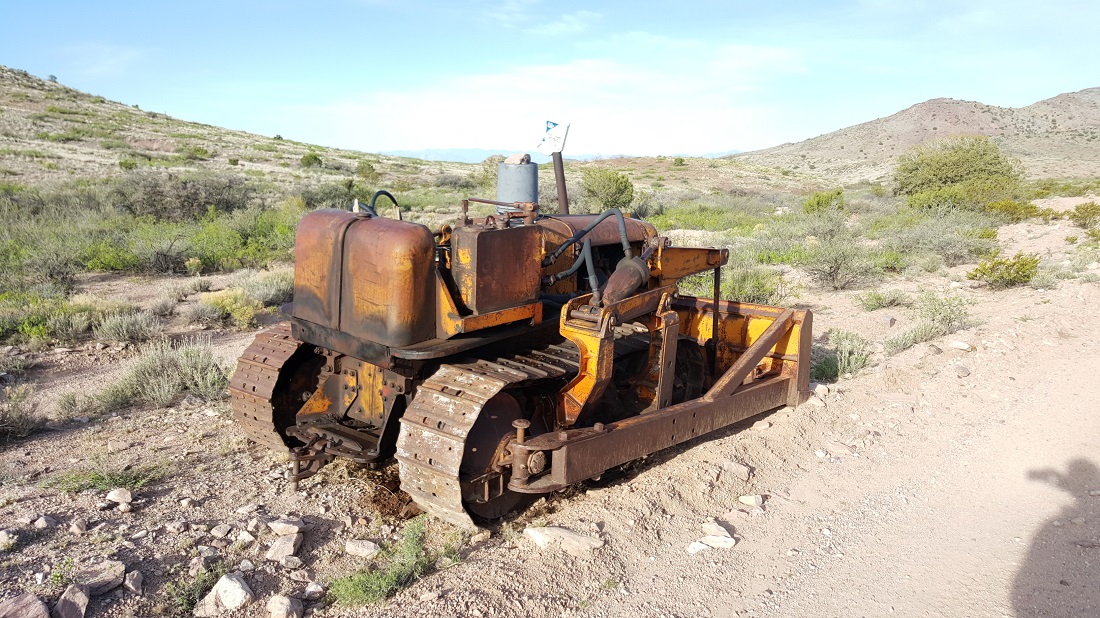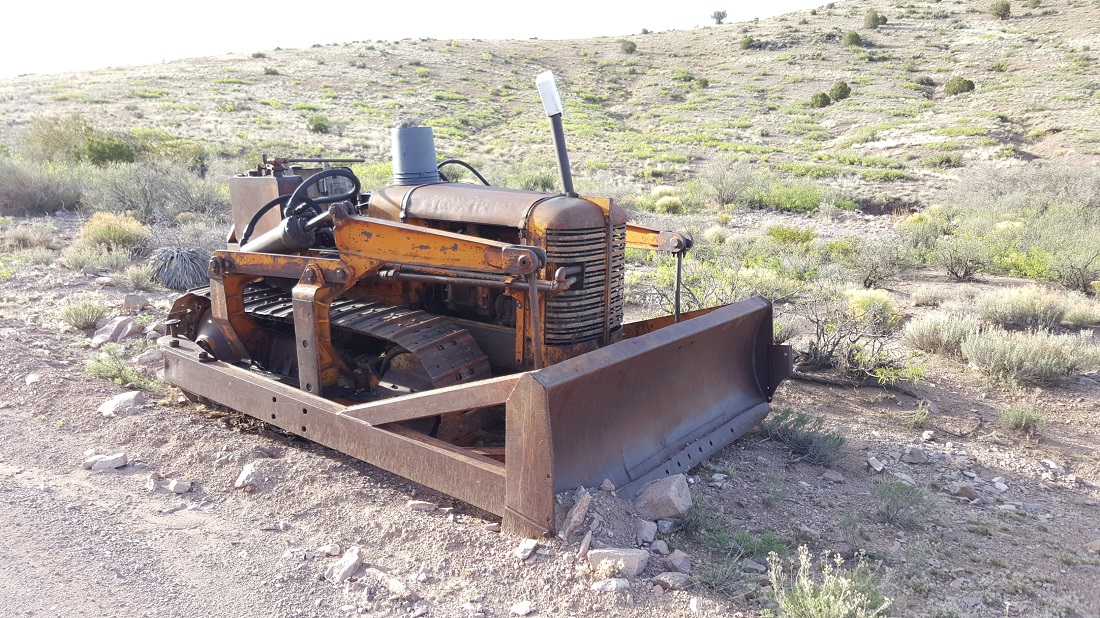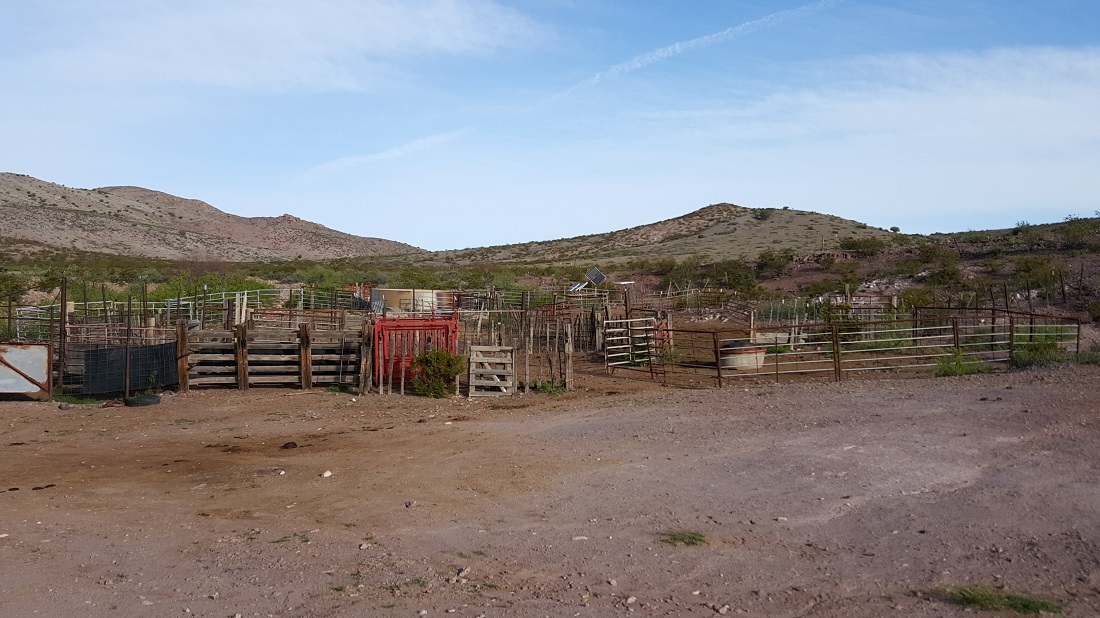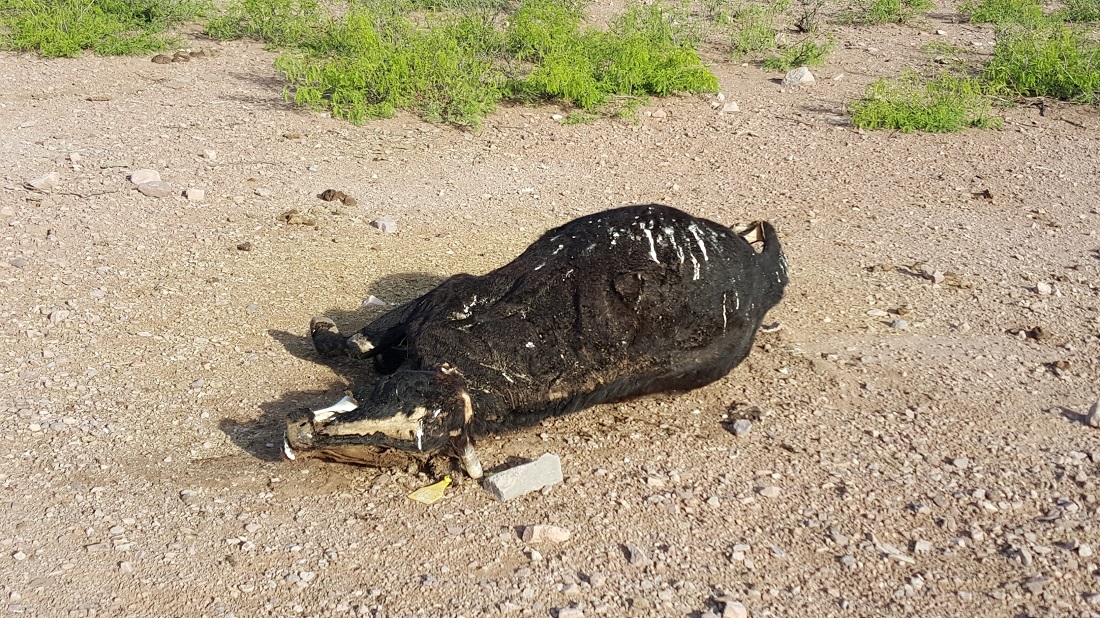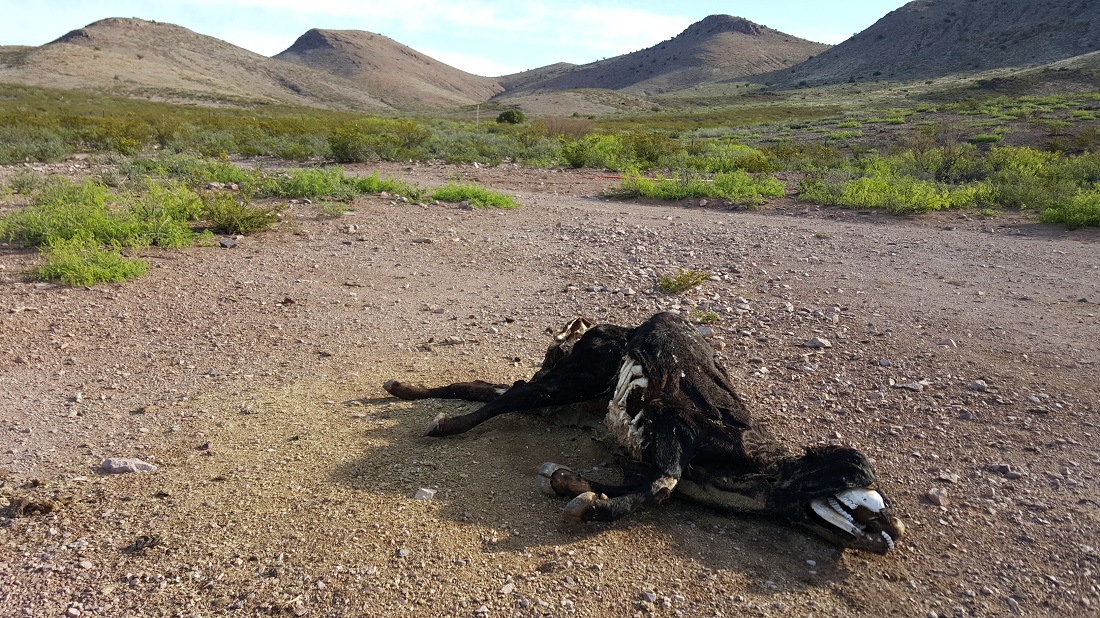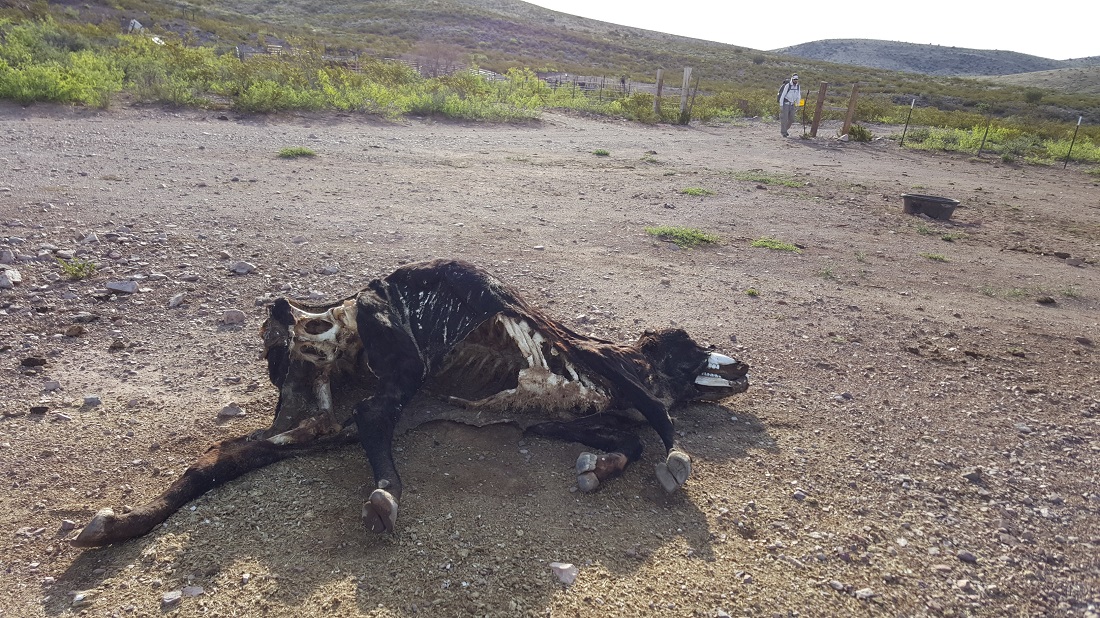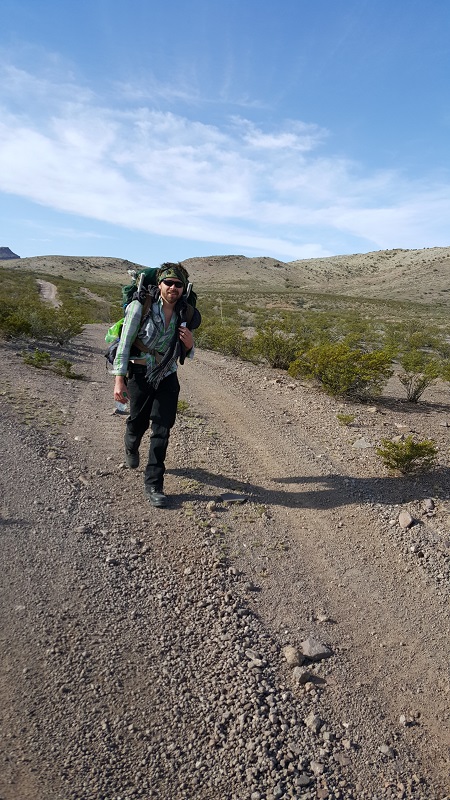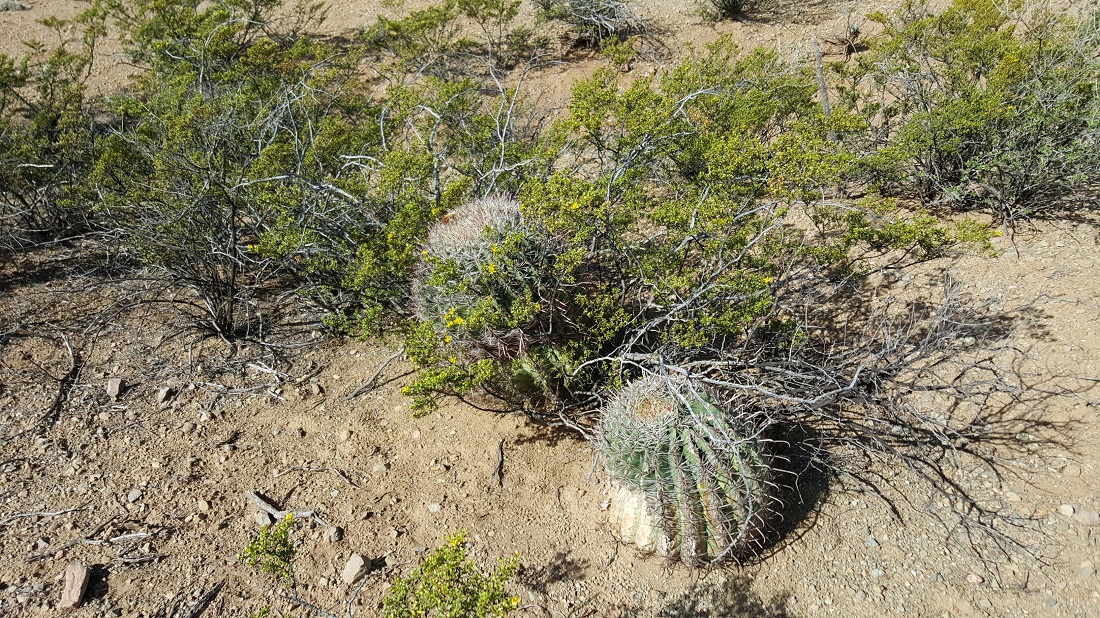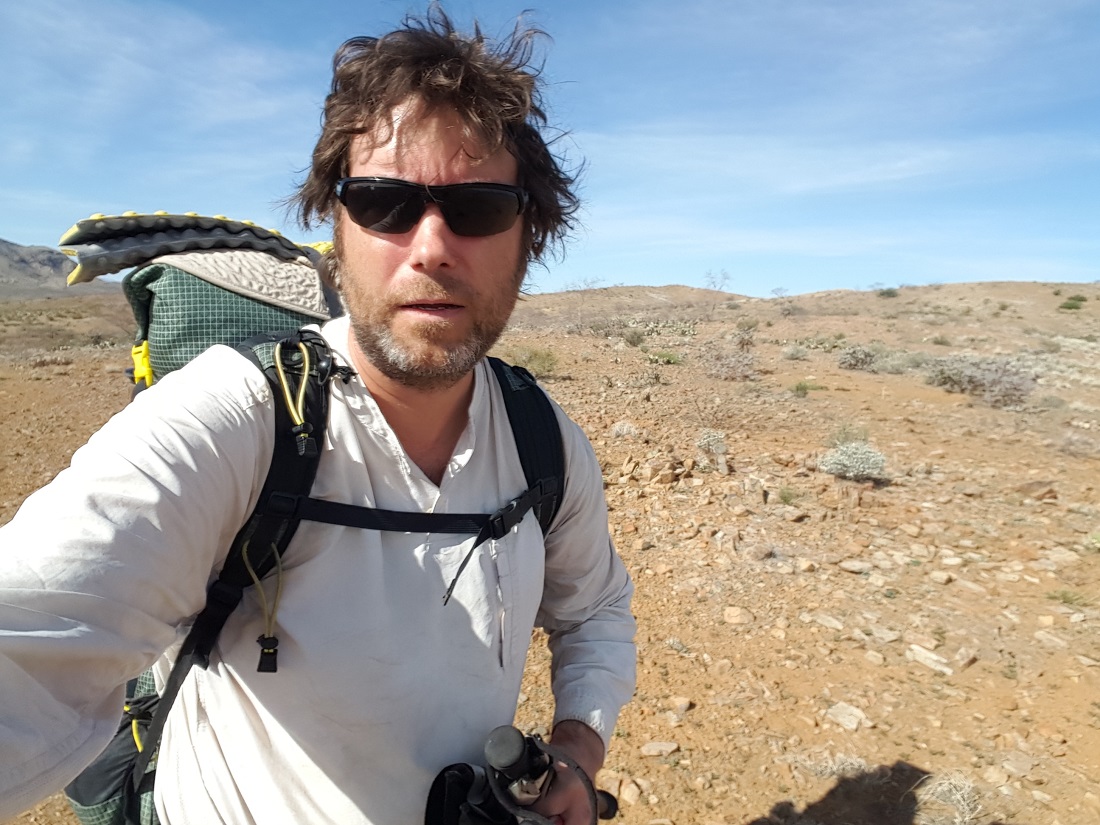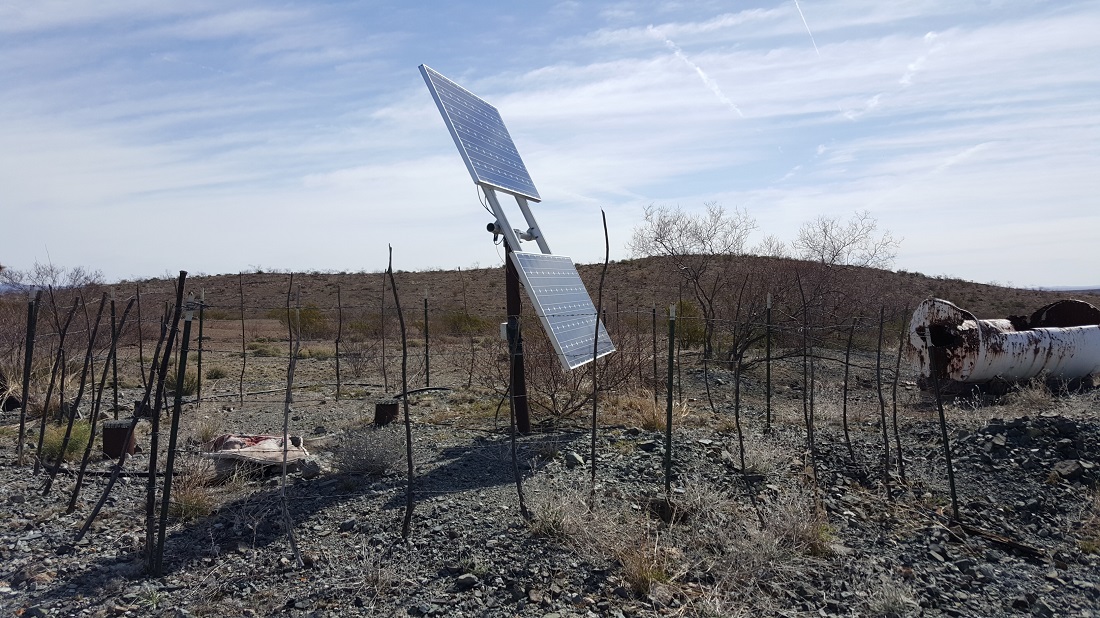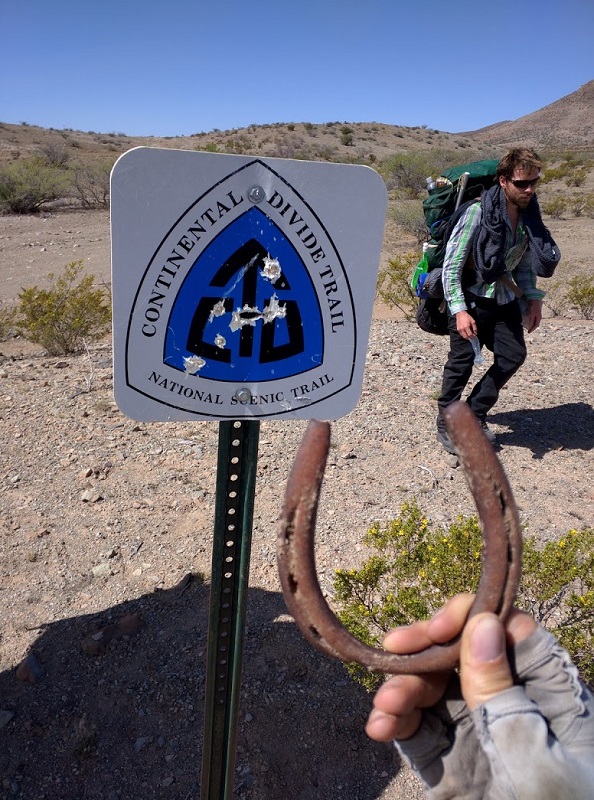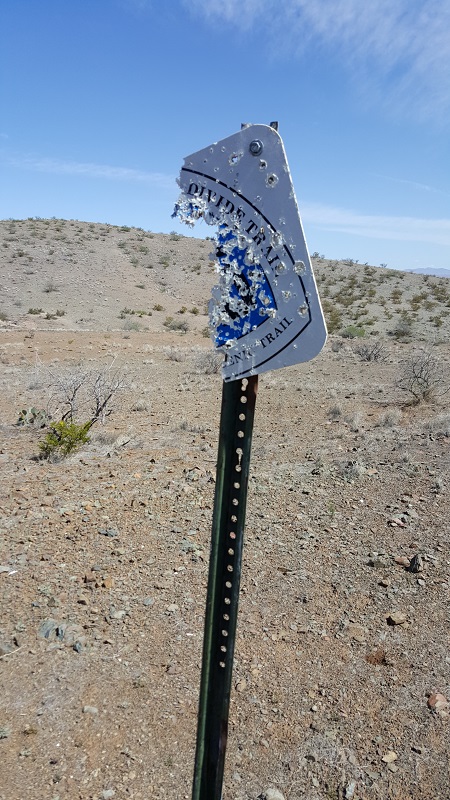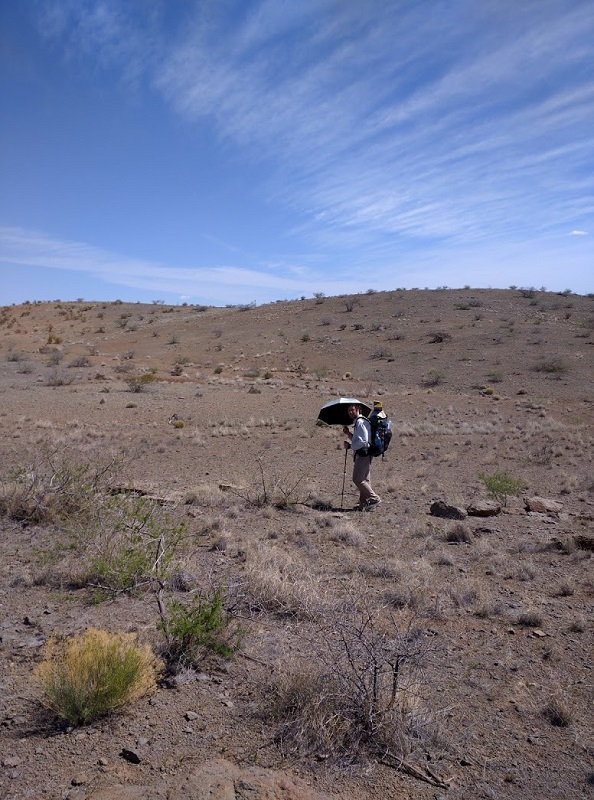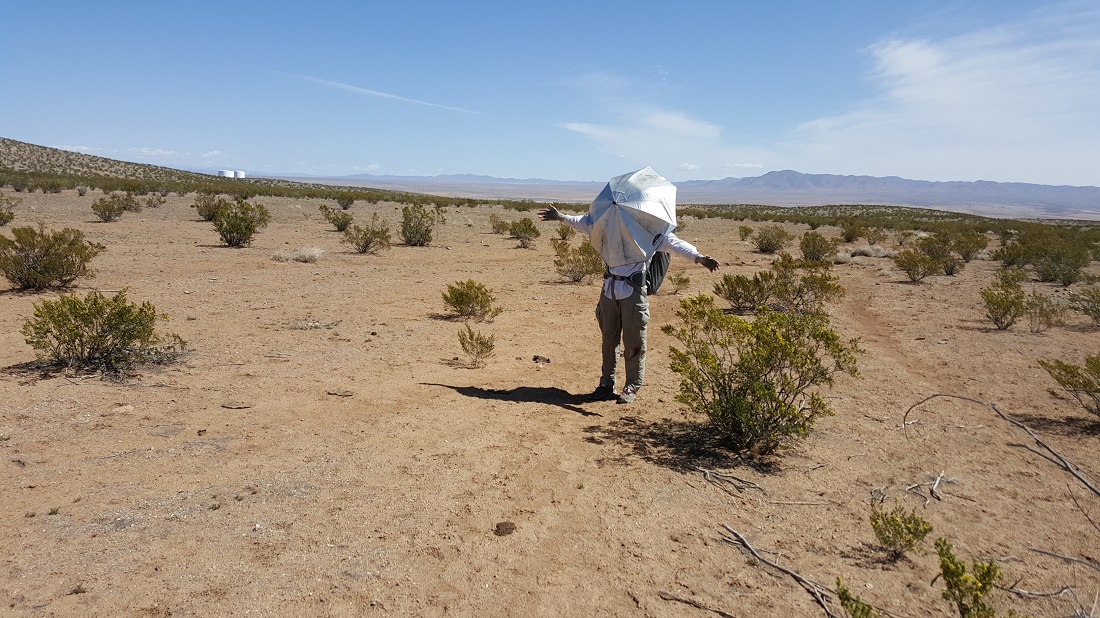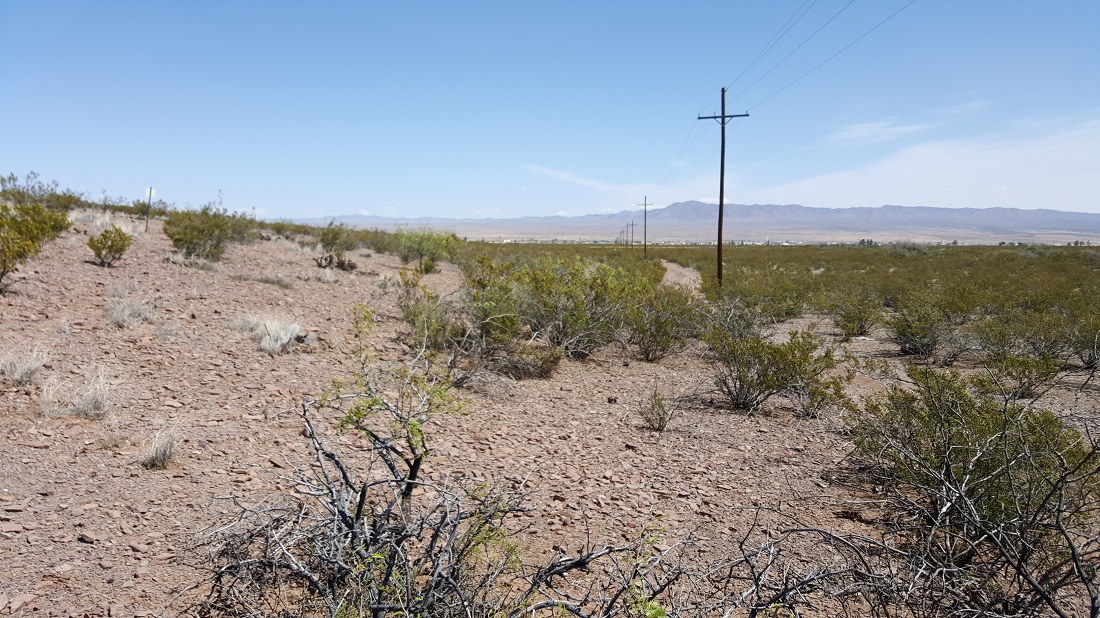 Around this time, we could just make out the golden arches in the distance. It was like a mirage, and seemed like it should have been 2 miles closer than it was. Along the way, we passed a Catholic cemetery on the outskirts of town, and near there, we saw two abandoned backpacks, two toothbrushes, two sets of clothes. Looks like maybe some immigrants from Mexico reached this area and then jettisoned their travel clothes, put on clean clothes, and walked into town. But we don't know.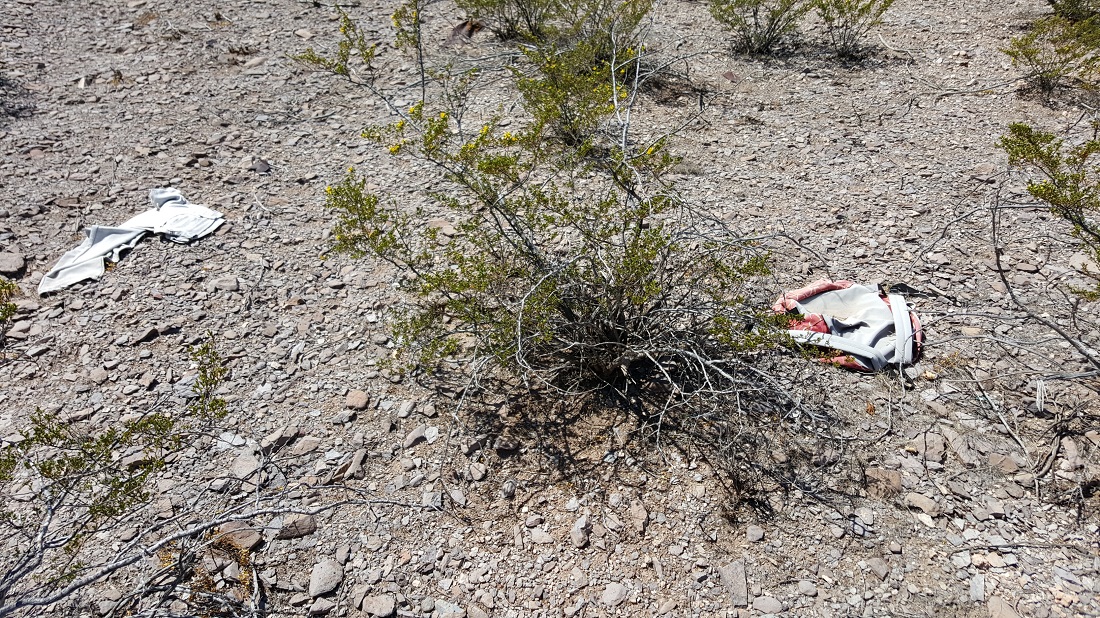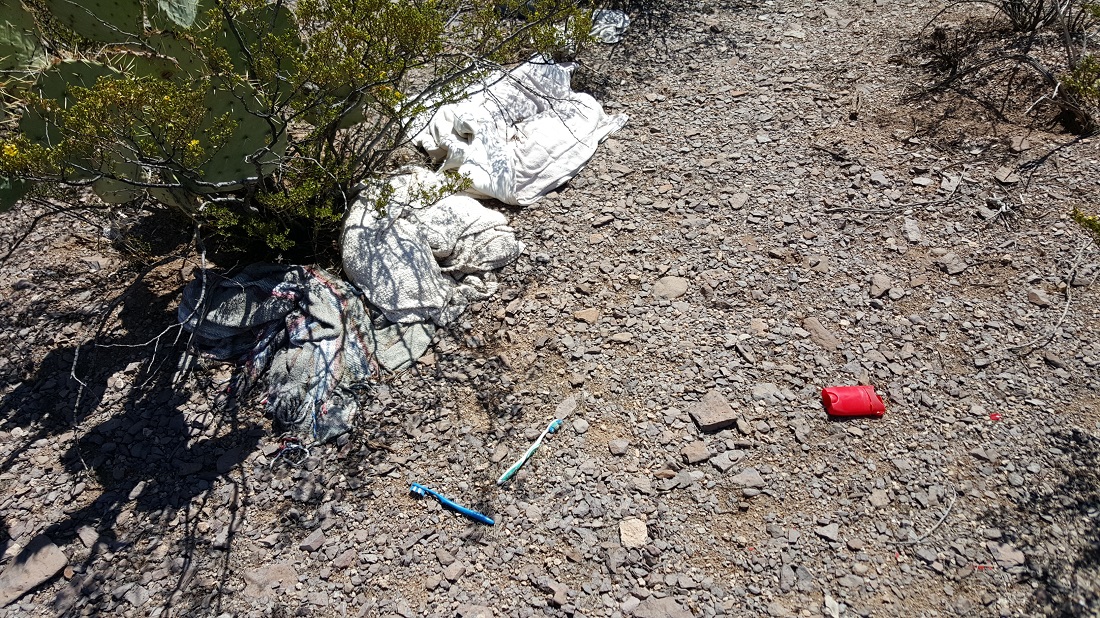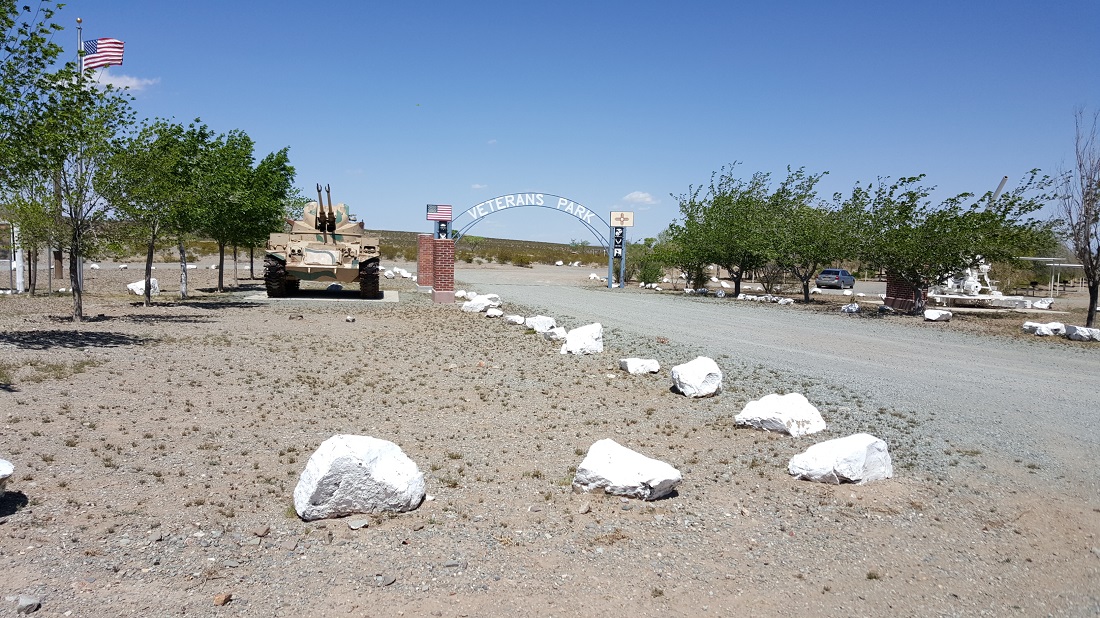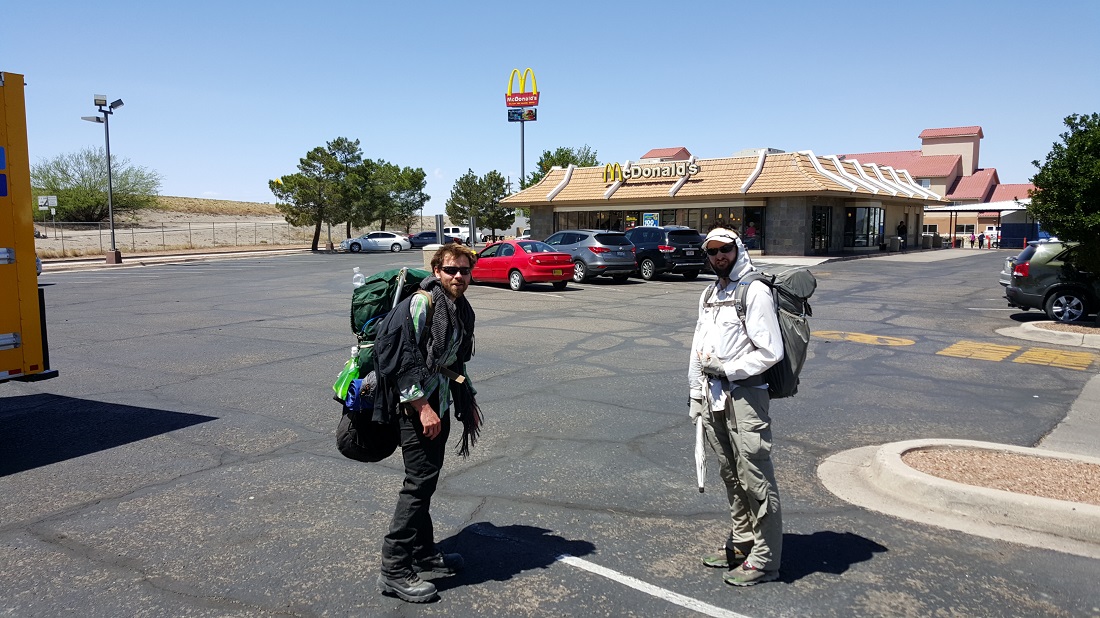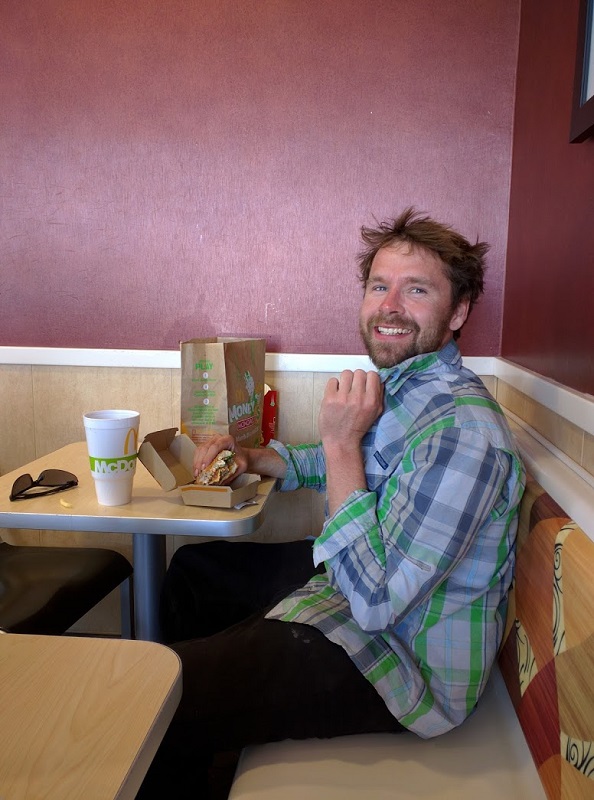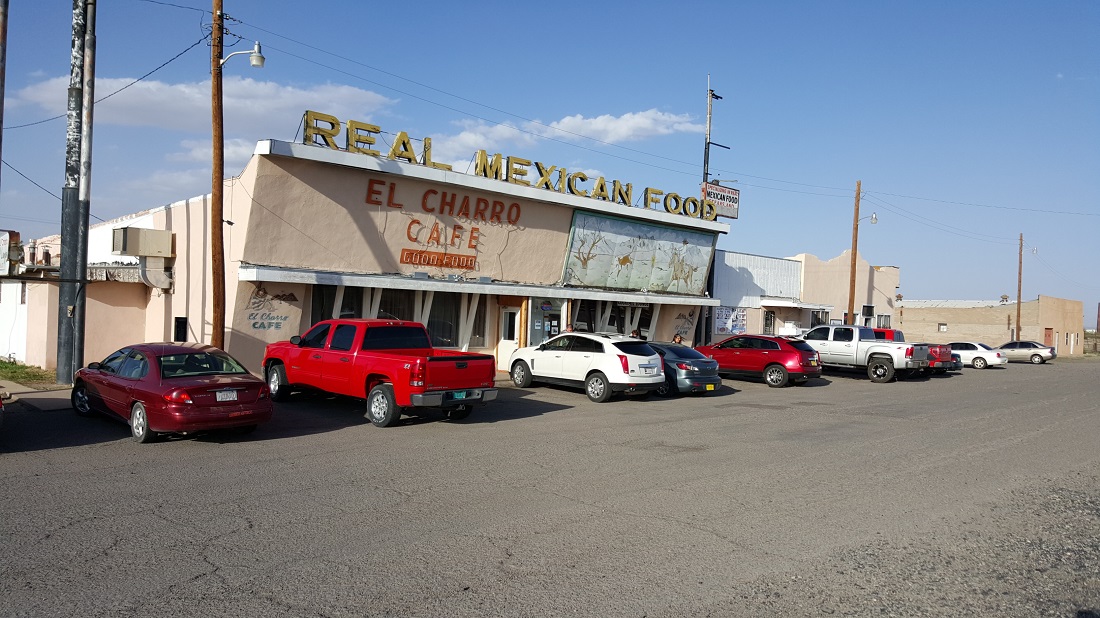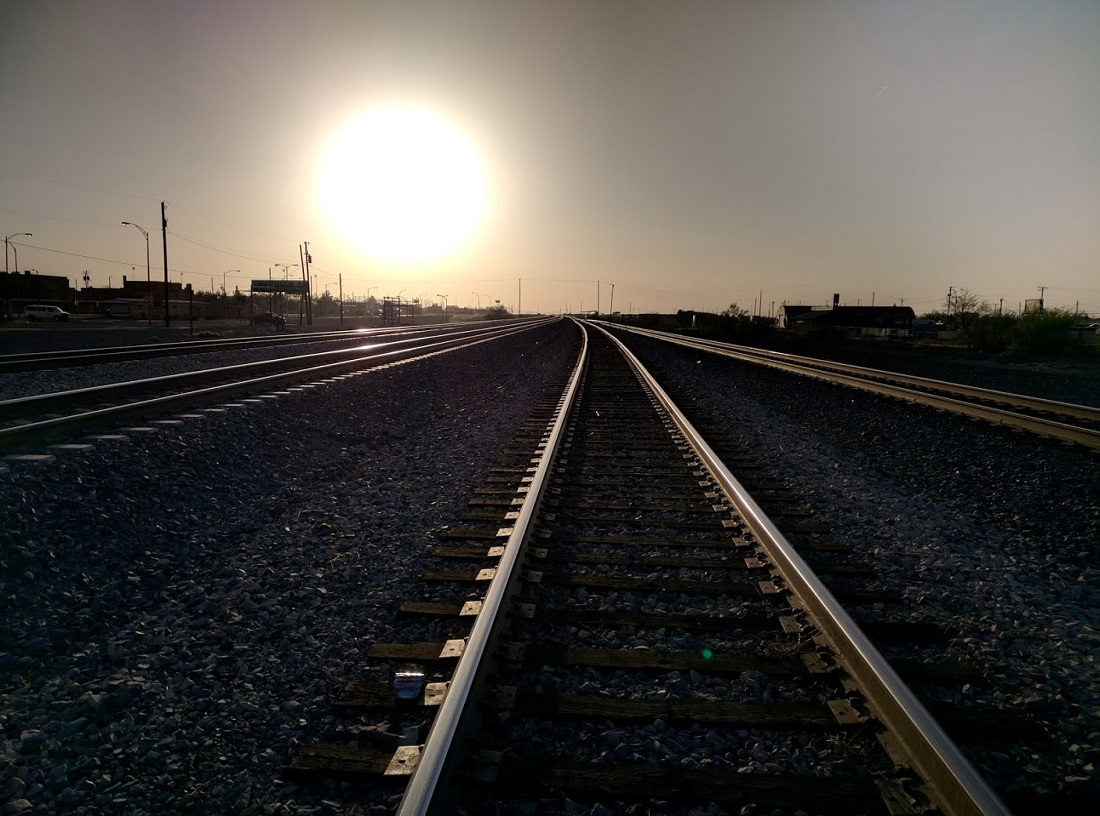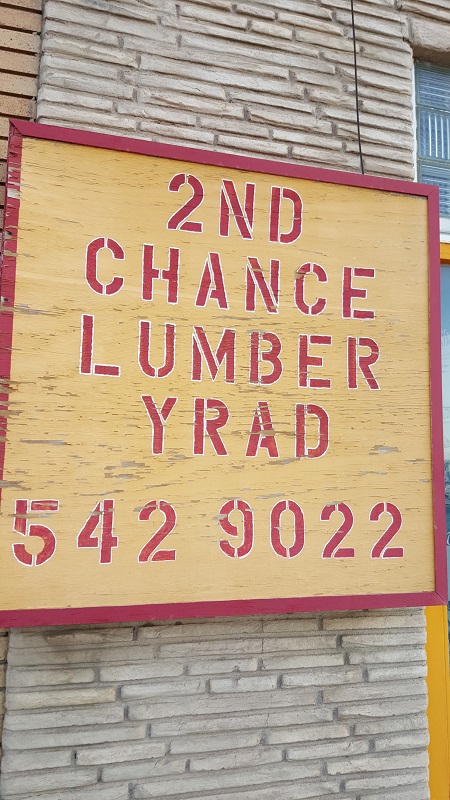 We got the sense that spelling wasn't really anyone's forte.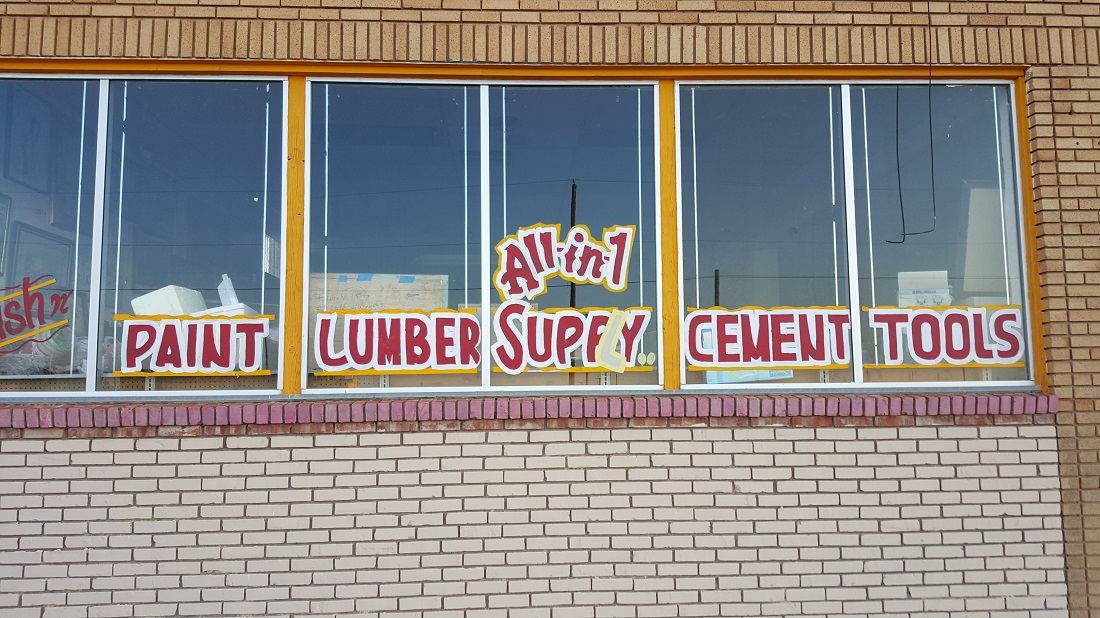 Our hotel room was soon a disaster. A very common sight in trail towns. 🙂 Six-2 now needs to take two days for work. After he's done, we'll push on to Silver City.