June 8th
Total mileage: 774
Today's mileage: 10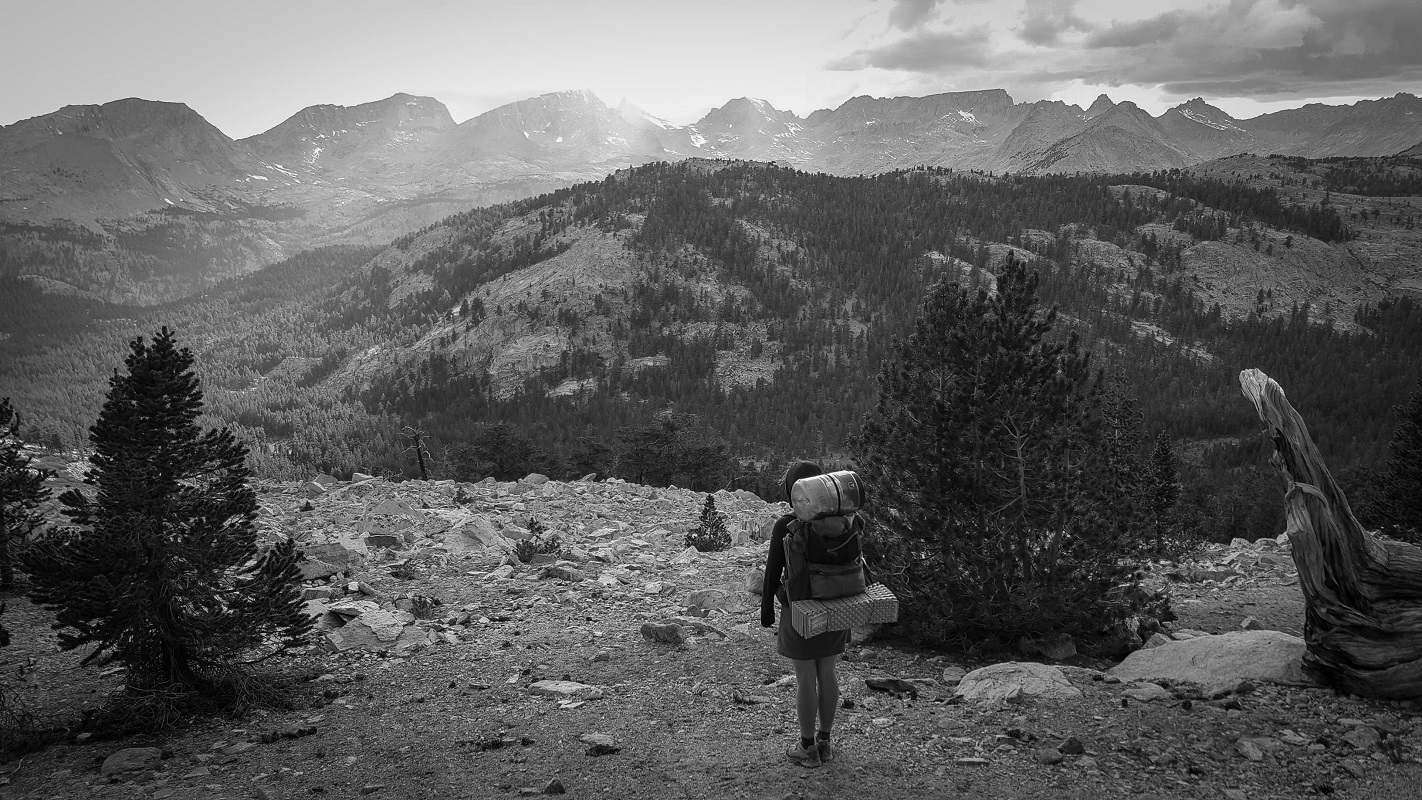 Well, unfortunately Whitney didn't happen for the Husk. It isn't technically the PCT, but it is a 16 mile side day trip that most hikers attempt.
The night before, I got caught in an hour storm of rain and hail on my way to Crabtree Meadows, the setup spot prior to summiting. My safety/night clothes were dry within my pack, but my "work" clothes were hosed, even with a raincoat and umbrella. I just didn't have it in me to get up at 3 am and begin a very cold ascent. I think I made the right decision, given the circumstances. There was no way to get stuff dry in time. No fires permitted above 10,000 ft.
My friends, Snackies, The Jesus and Honeybadger made the summit in 3 hours. They were super glad they did it, but said it was freezing the whole way up, and a little bit sketchy on snow in some areas. They returned with some beautiful photos.
I had a much needed day of recovery and did laundry in a zip lock bag, heh. We pushed on another 10 miles in late afternoon to be set for Forester the day after.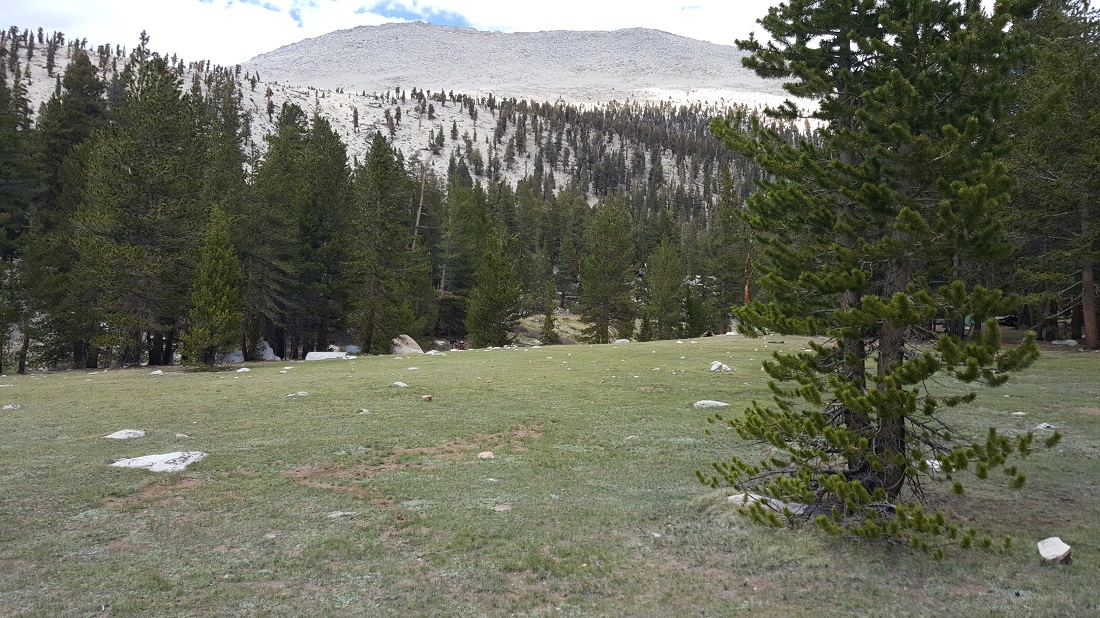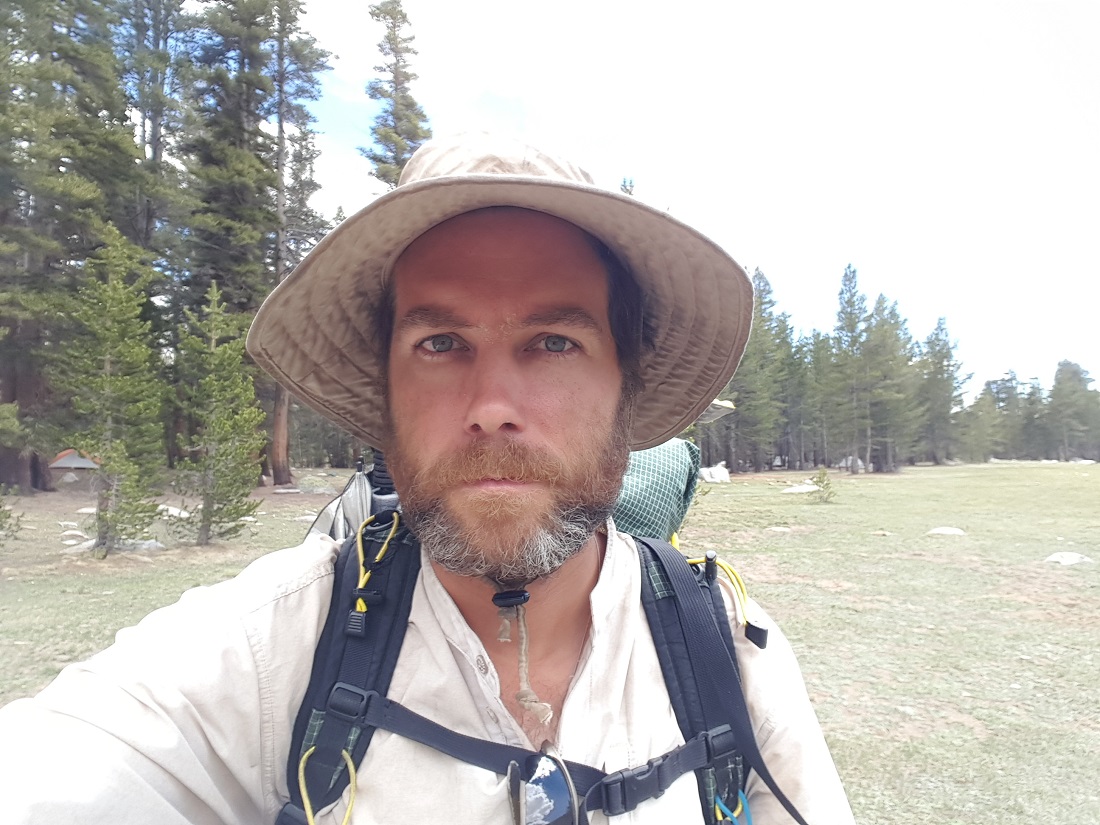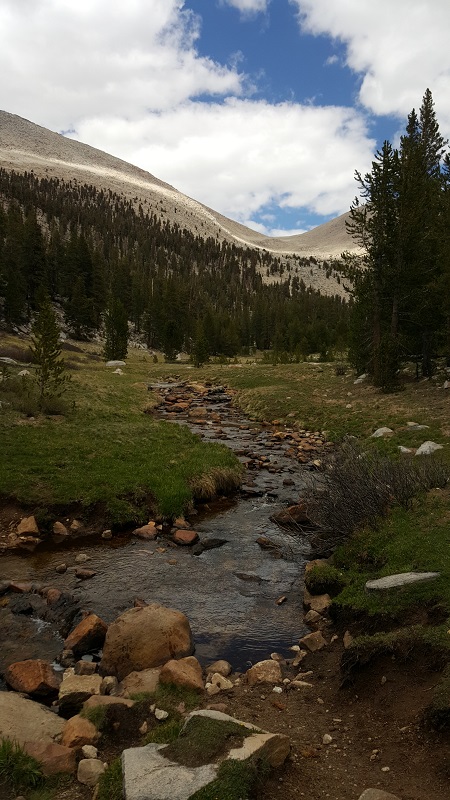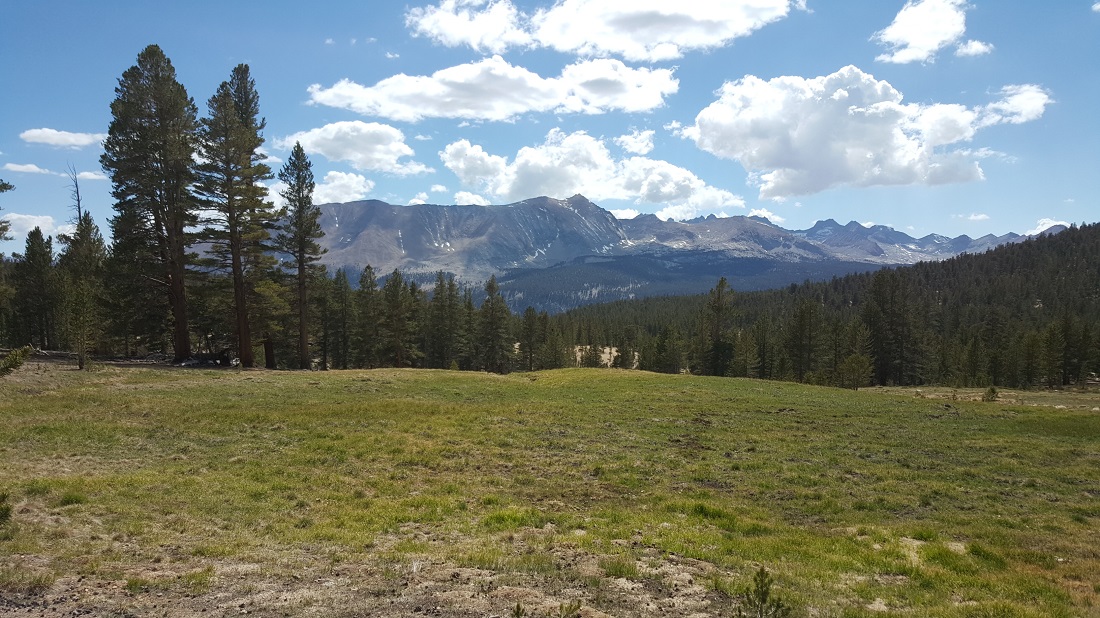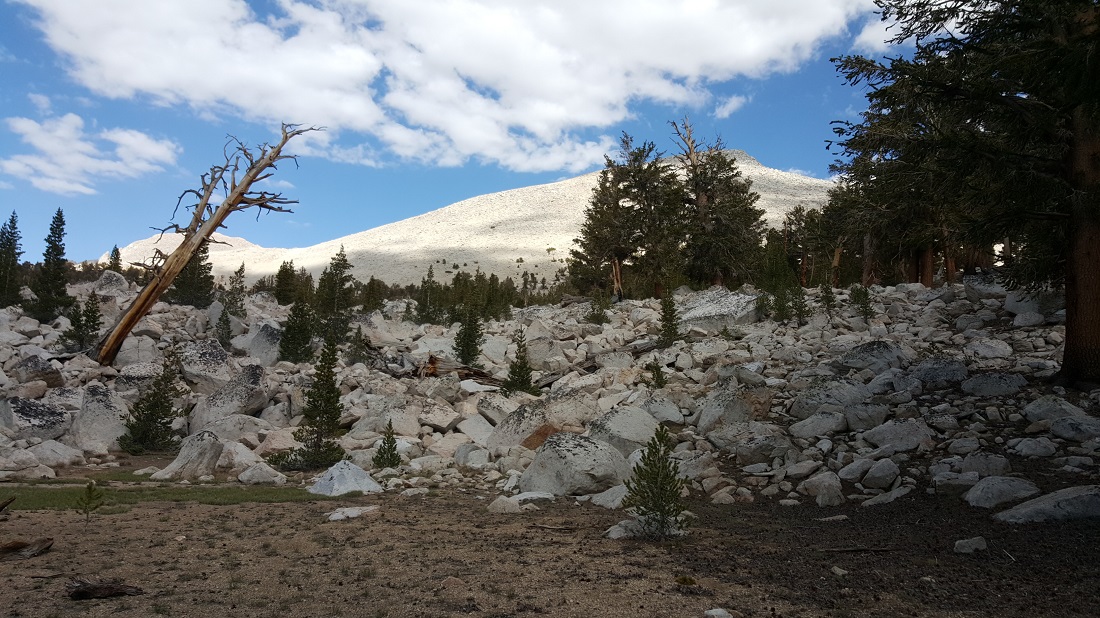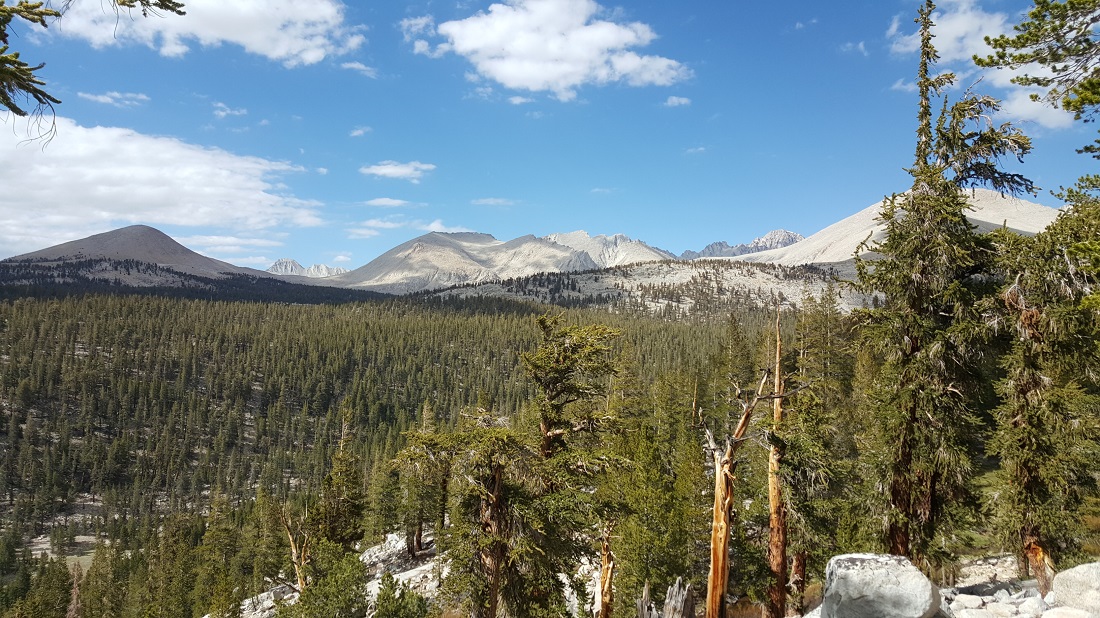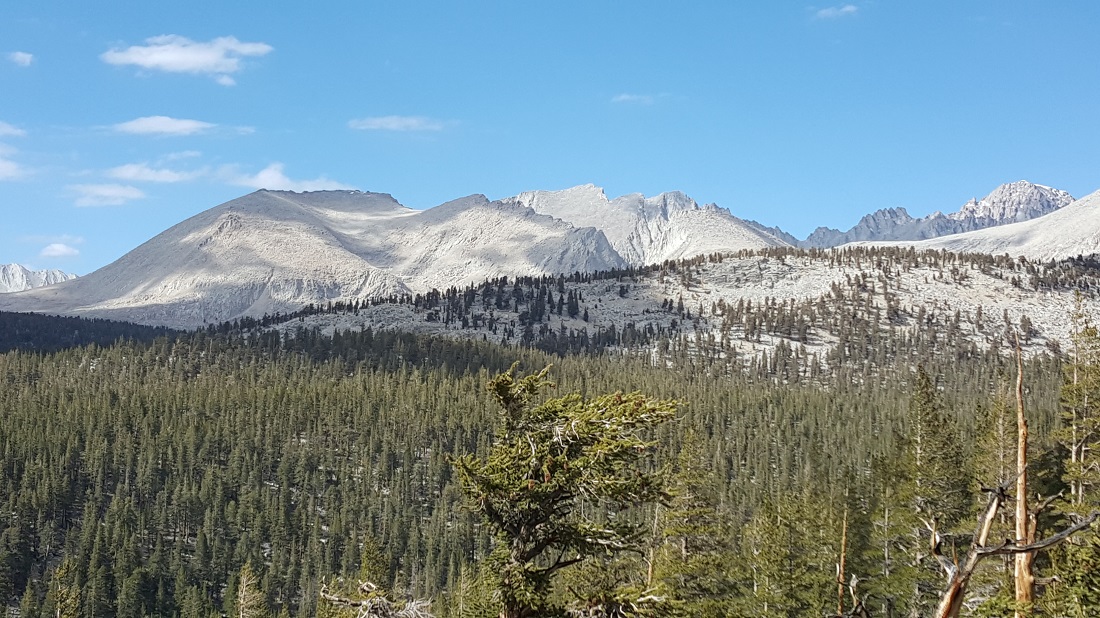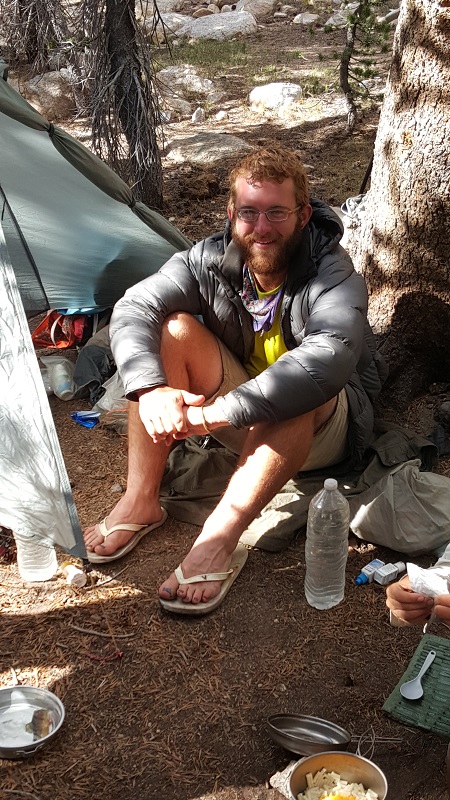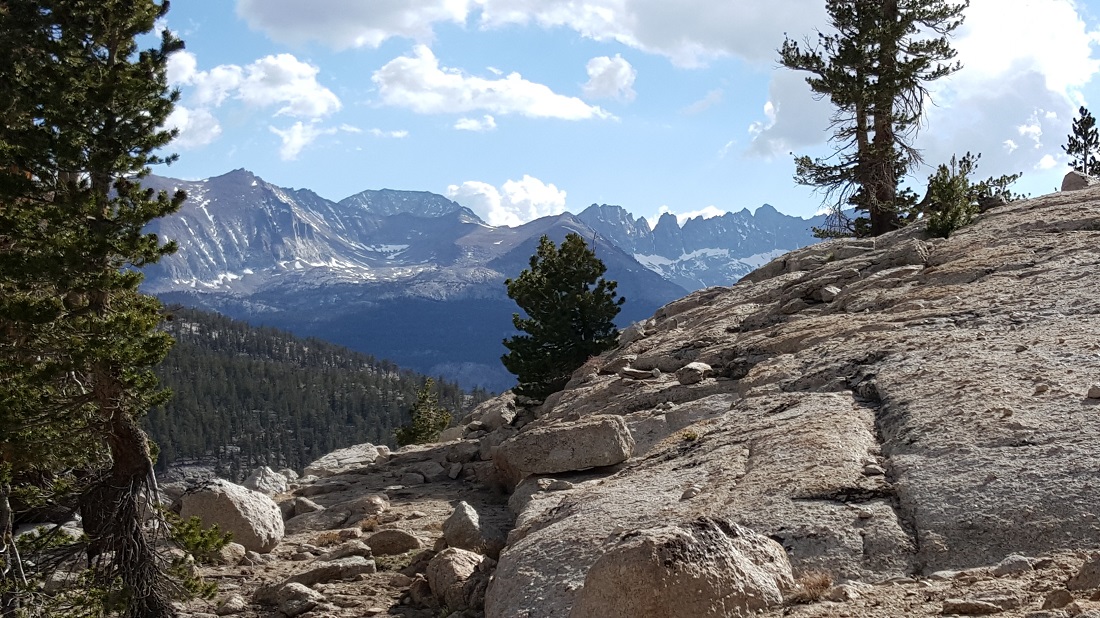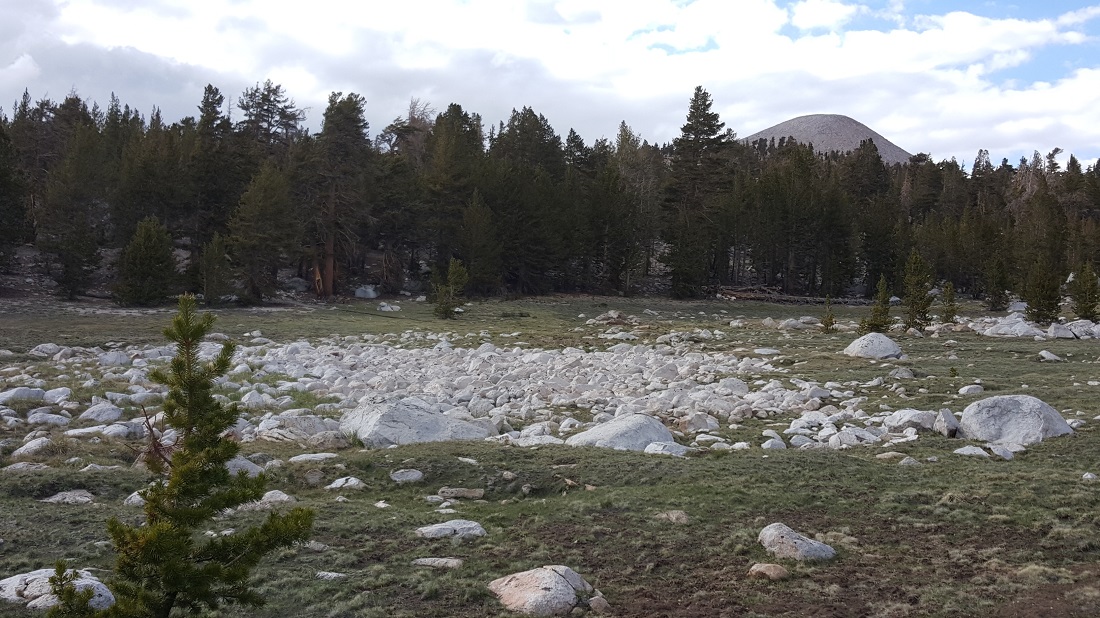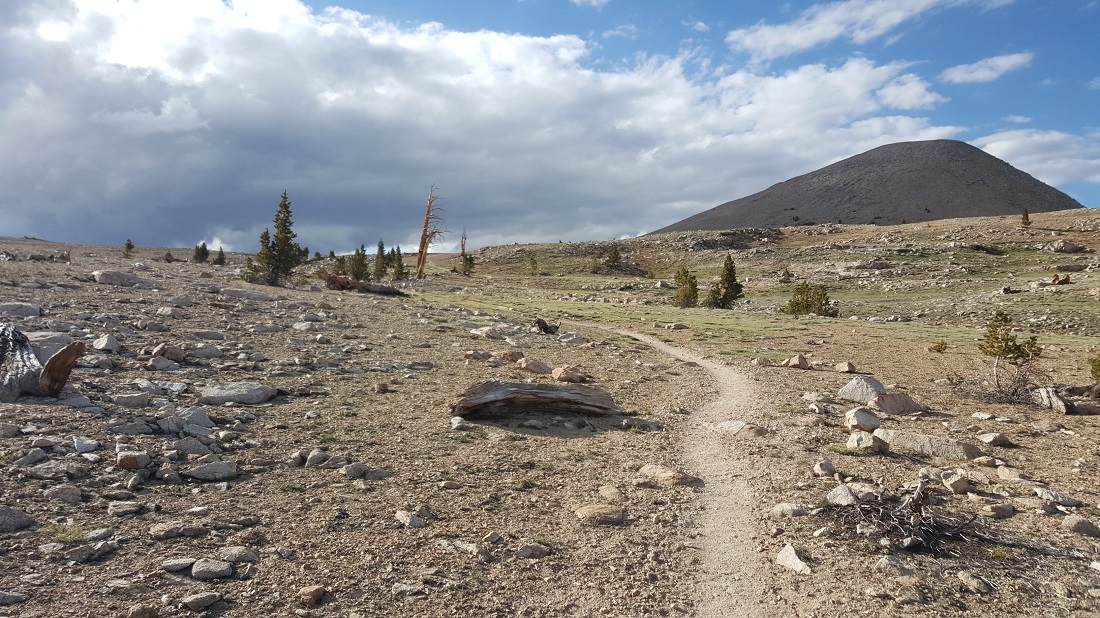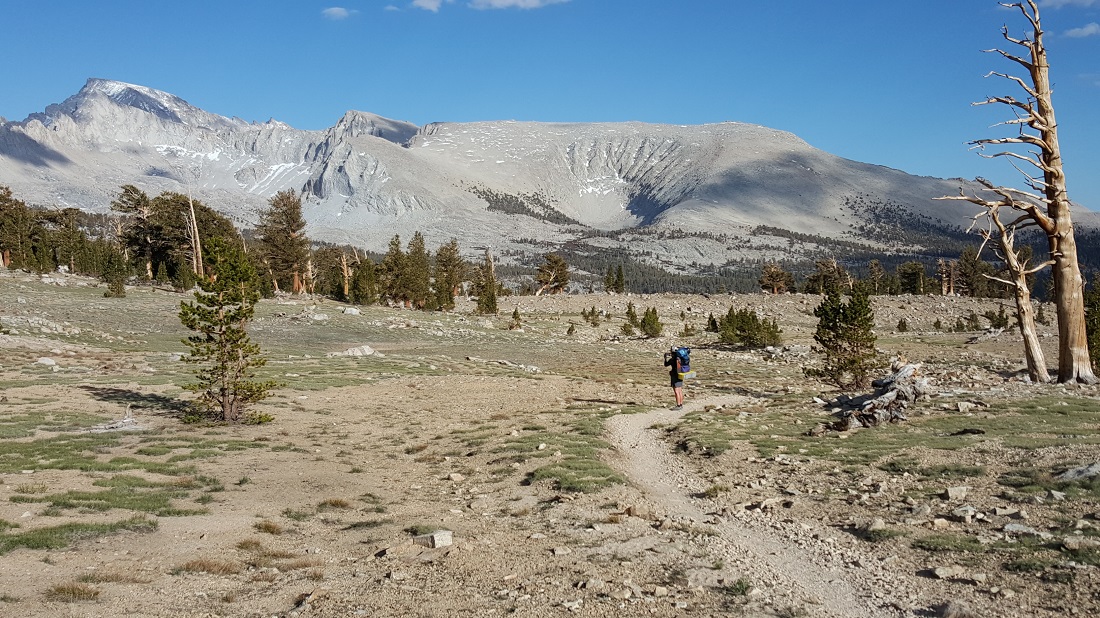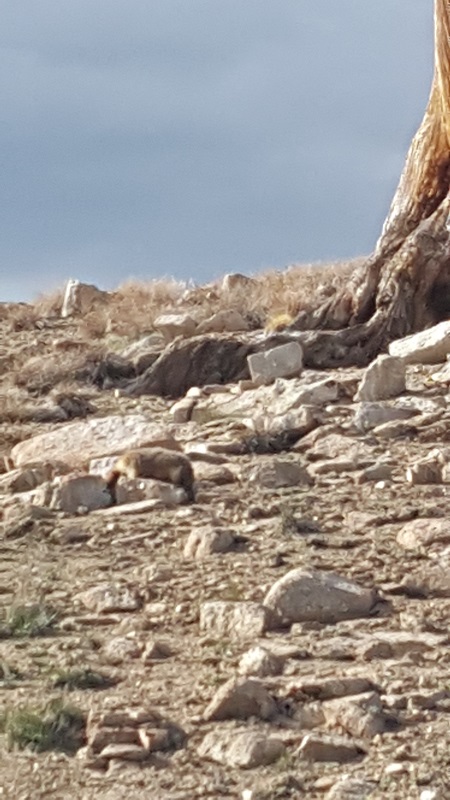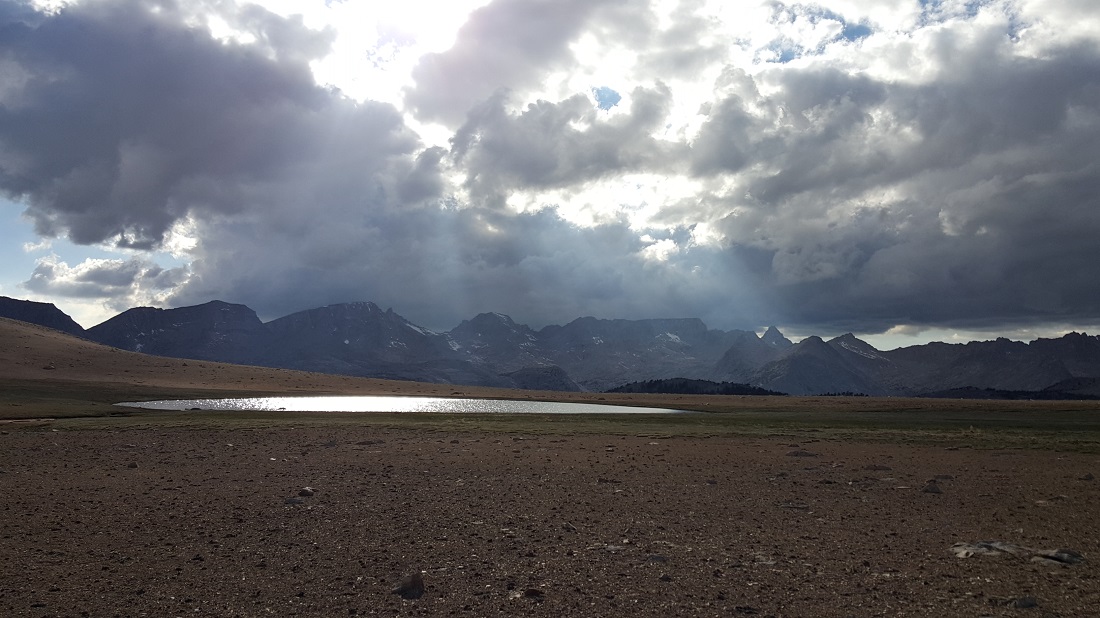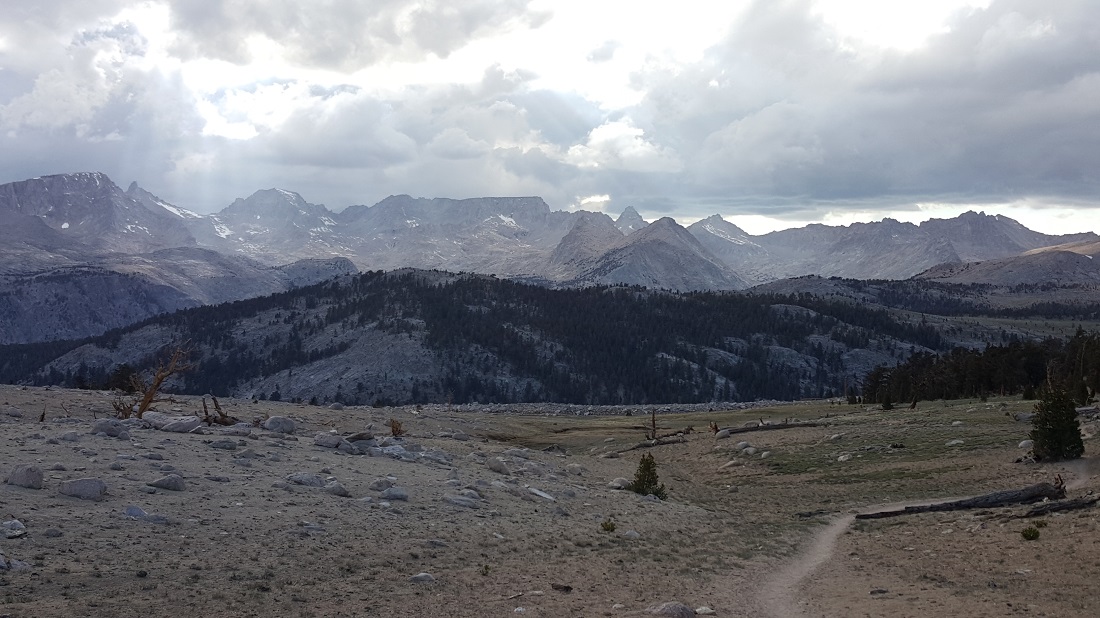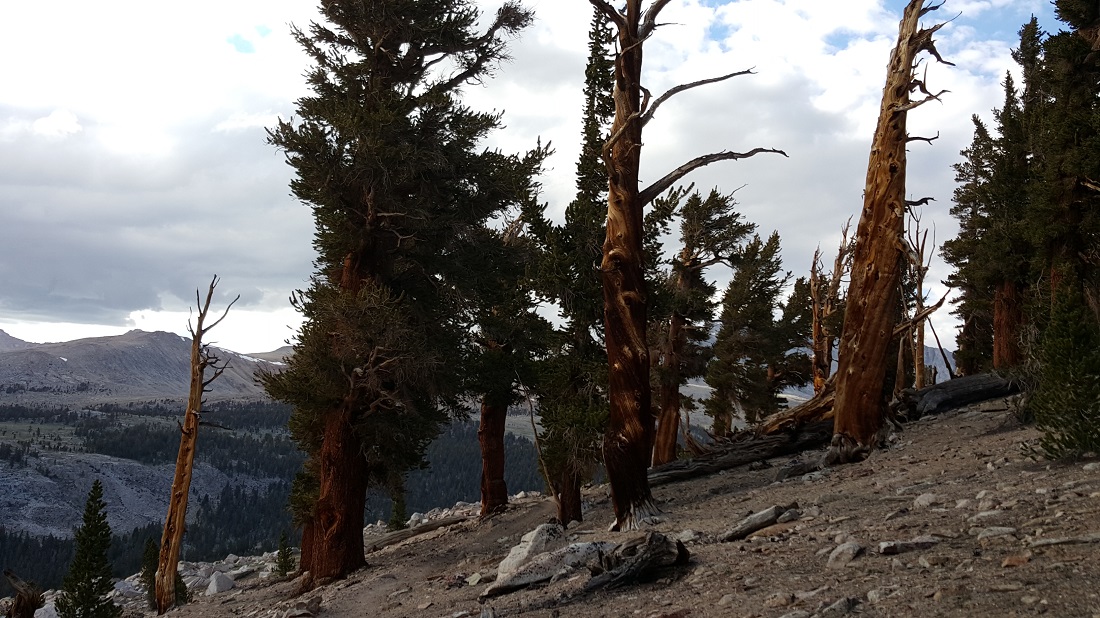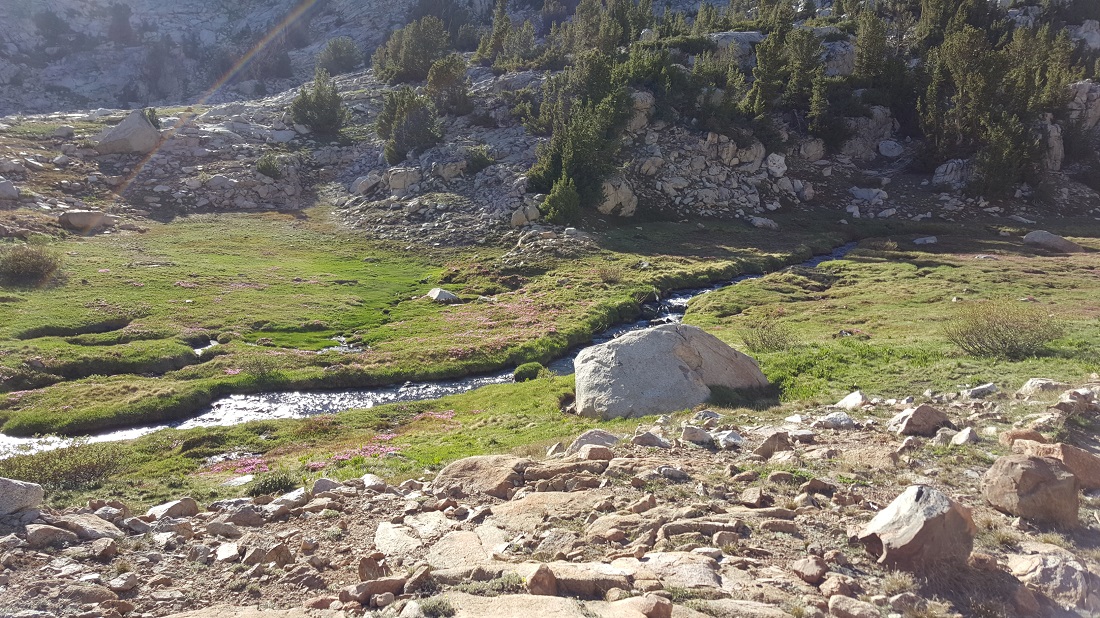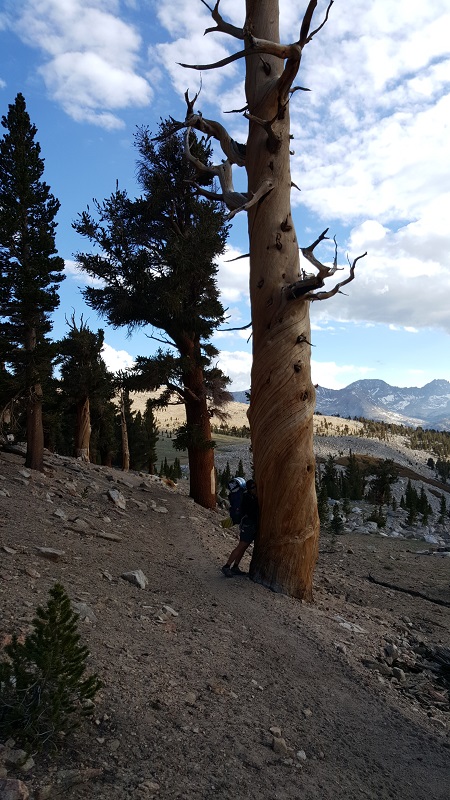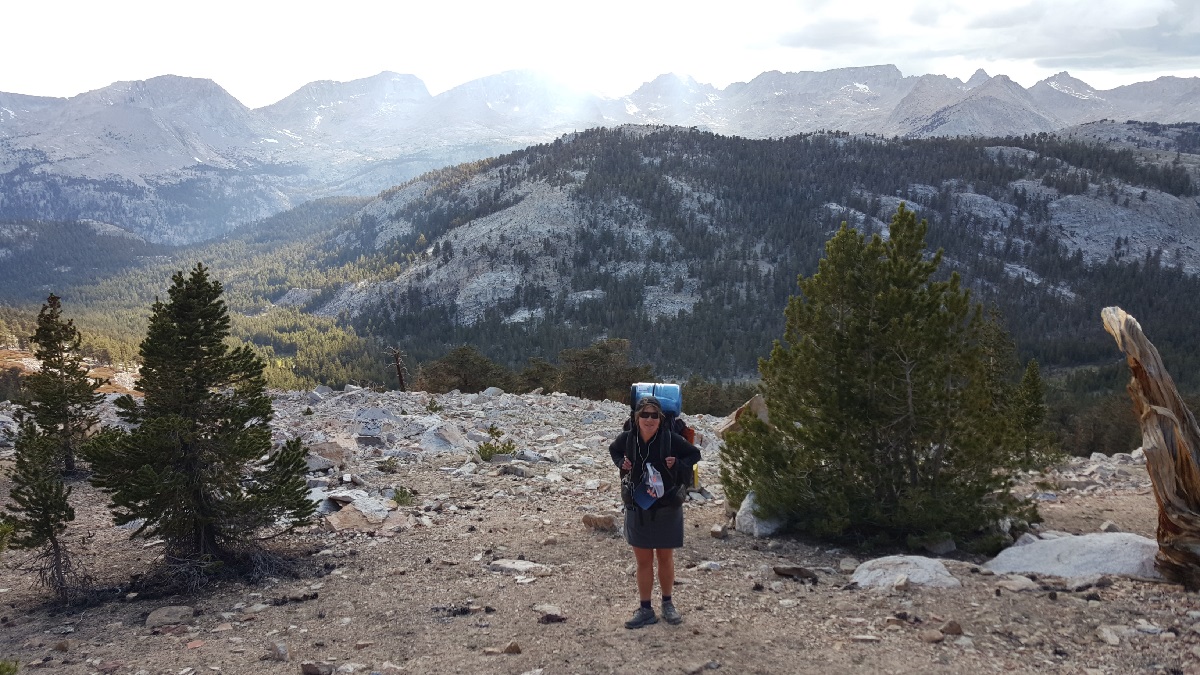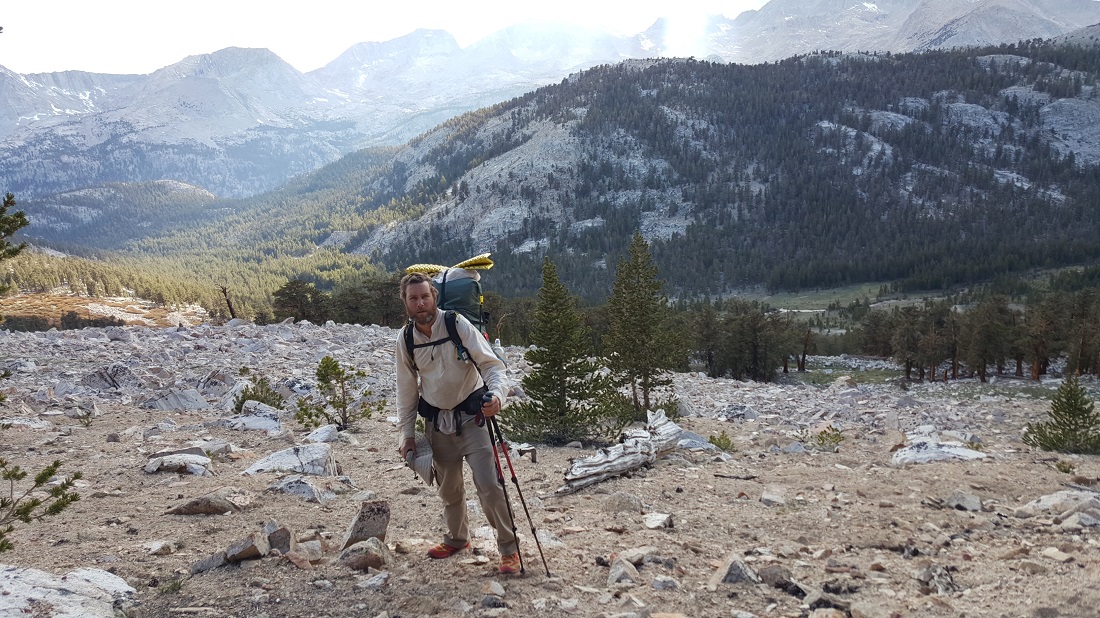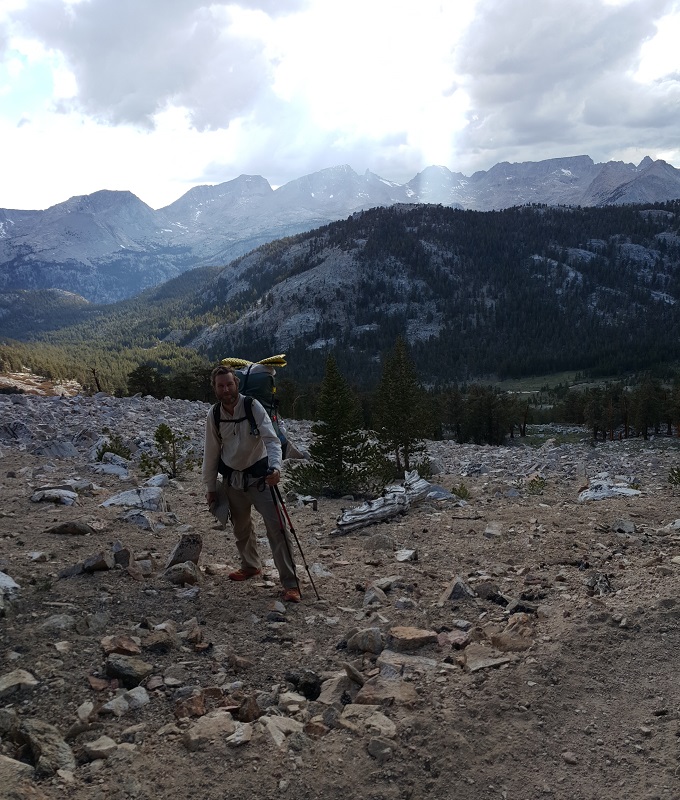 ---
EXTRA: Joe Brewer has an excellent video showing his Mt. Whitney Extravaganza. I highly recommend subscribing to his channel: