June 29th
Total mileage: 982
Today's mileage: 20


Well, this was quite a day. Not only did we have some significant vertical feet, but we had a serious rain and thunderstorm in the afternoon. I think this is the fifth time it has rained on us in the High Sierra. Once the rain stopped, the most vicious swarm of mosquitoes arrived. We immediately stopped and struggled to put on face nets. We had an unexpected 800 ft ascent and descent in the final hour of the day. I have never climbed so quickly, and I was a sweaty Betty with all my rain and mosquito gear on. I joked that it was akin to the Hunger Games, and that people were sitting at a console up there somewhere, throwing levers, determined to stop us from reaching mile 1000 tomorrow. Lava must have not been ready.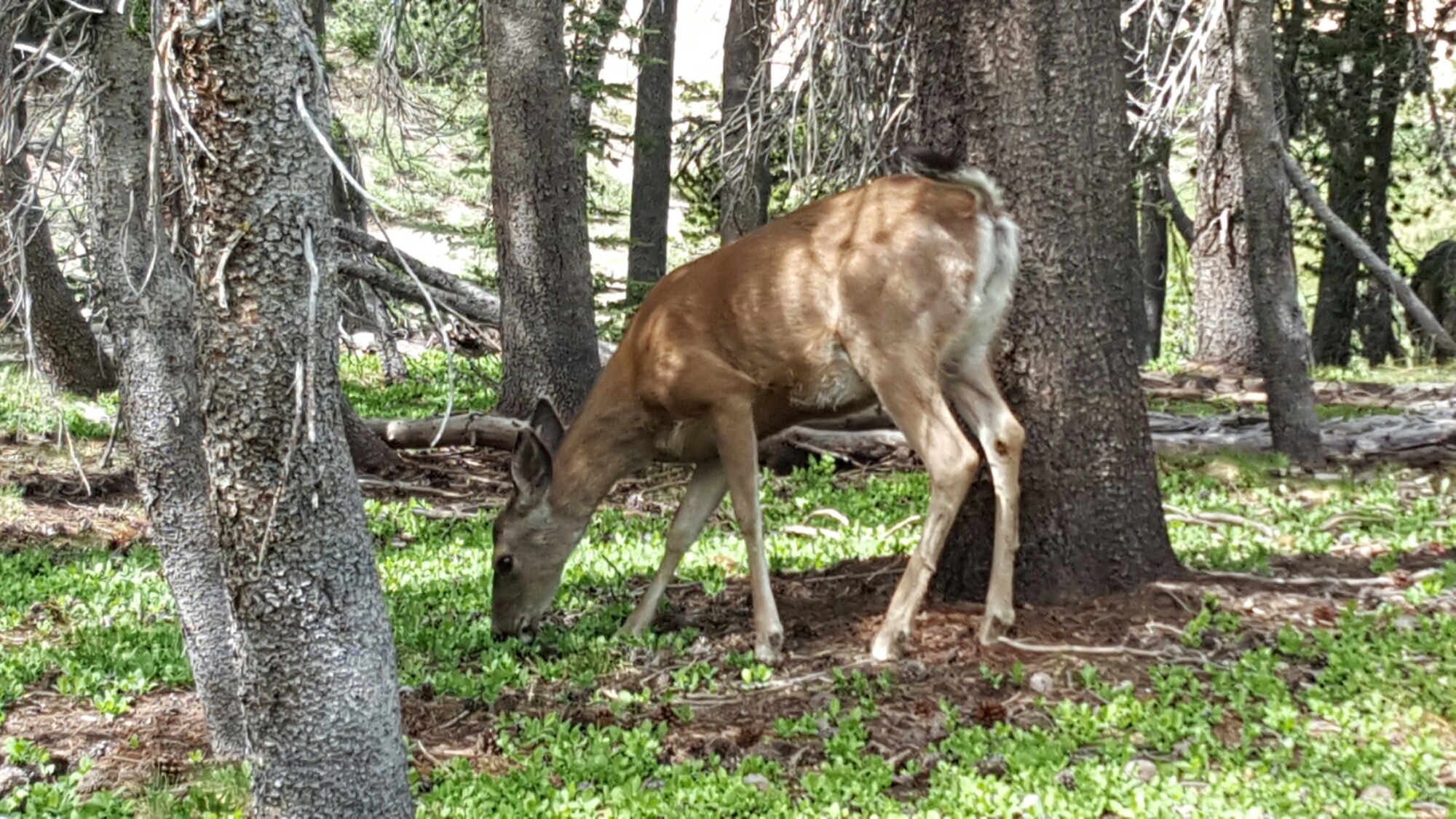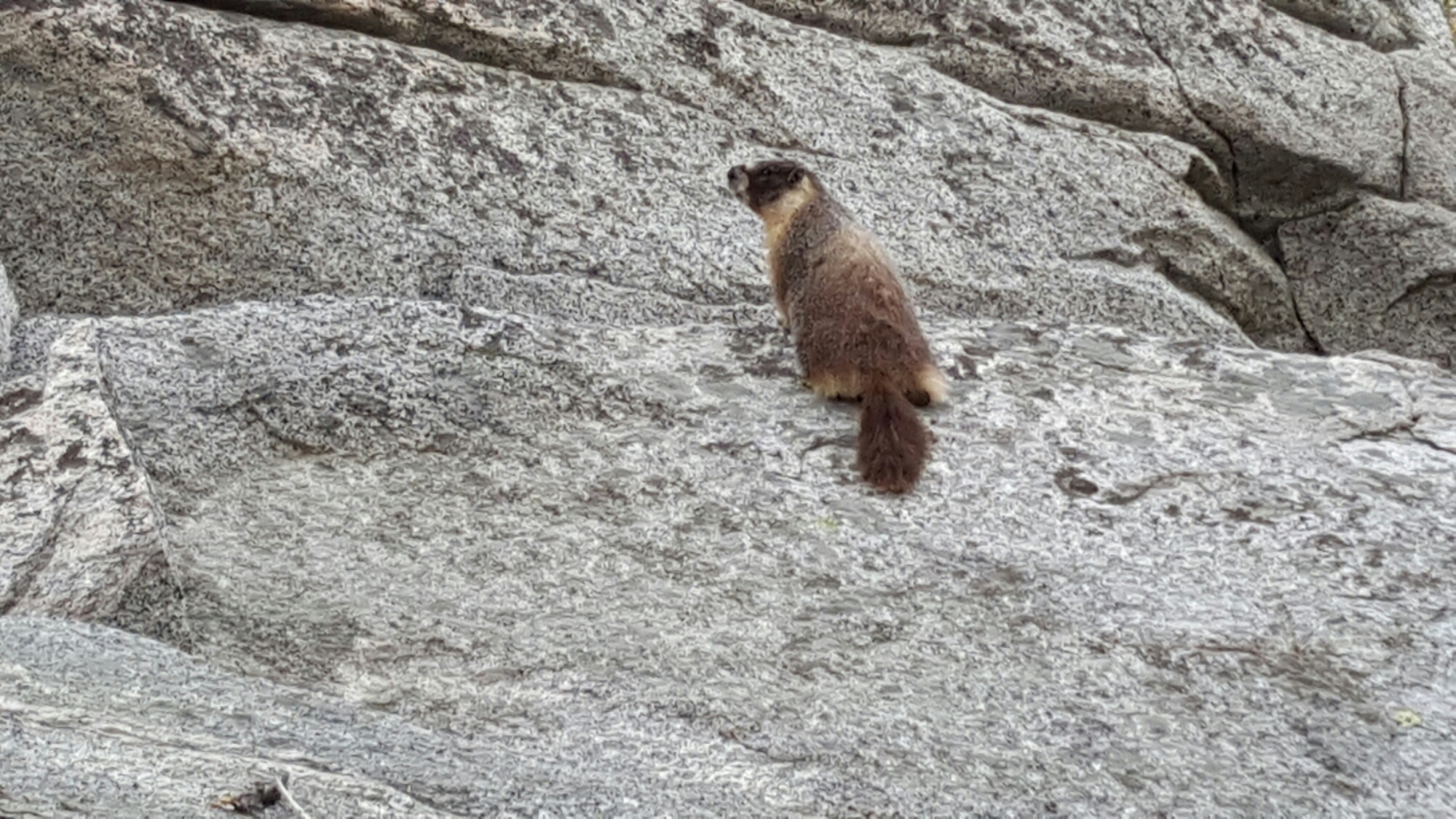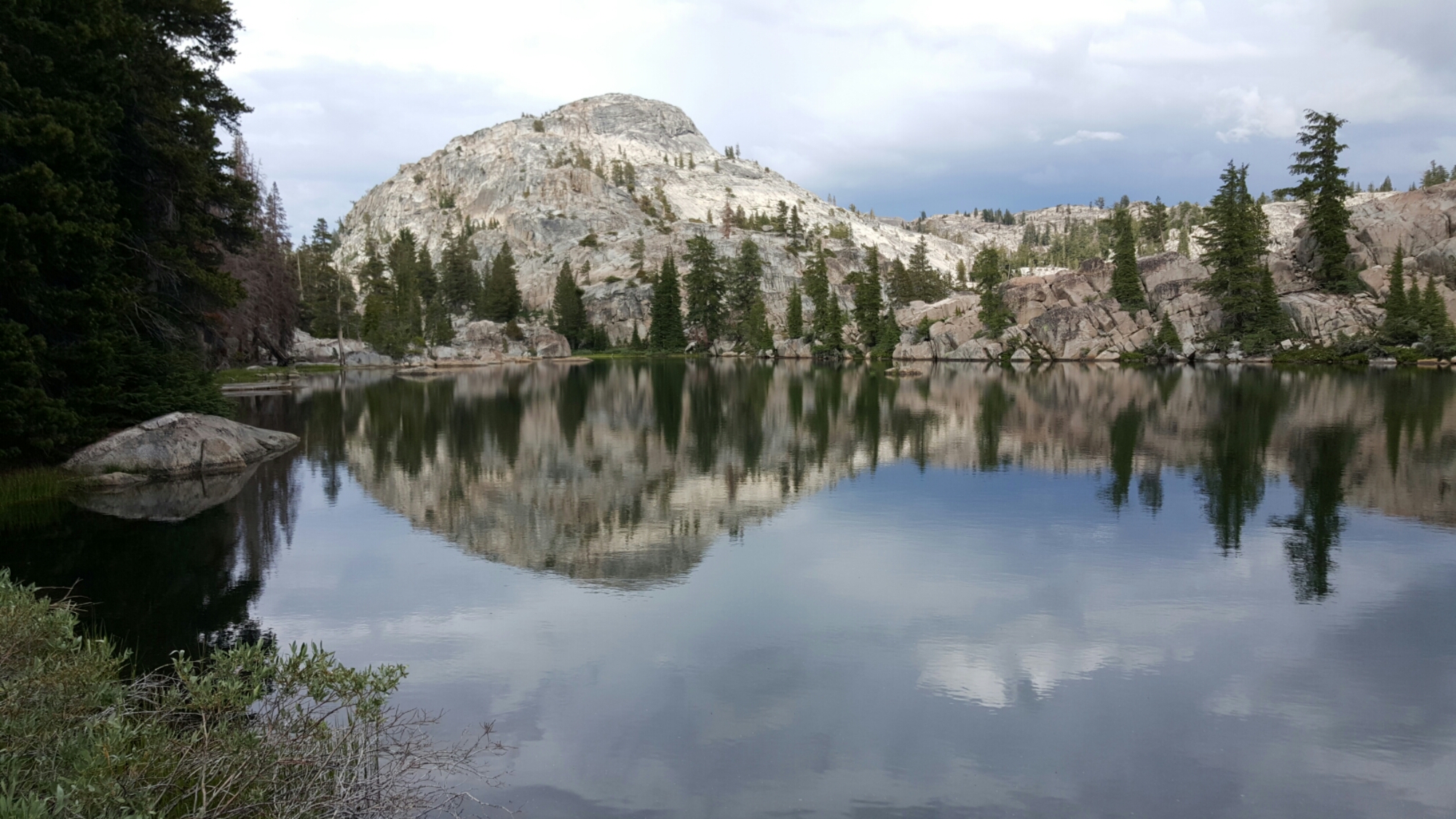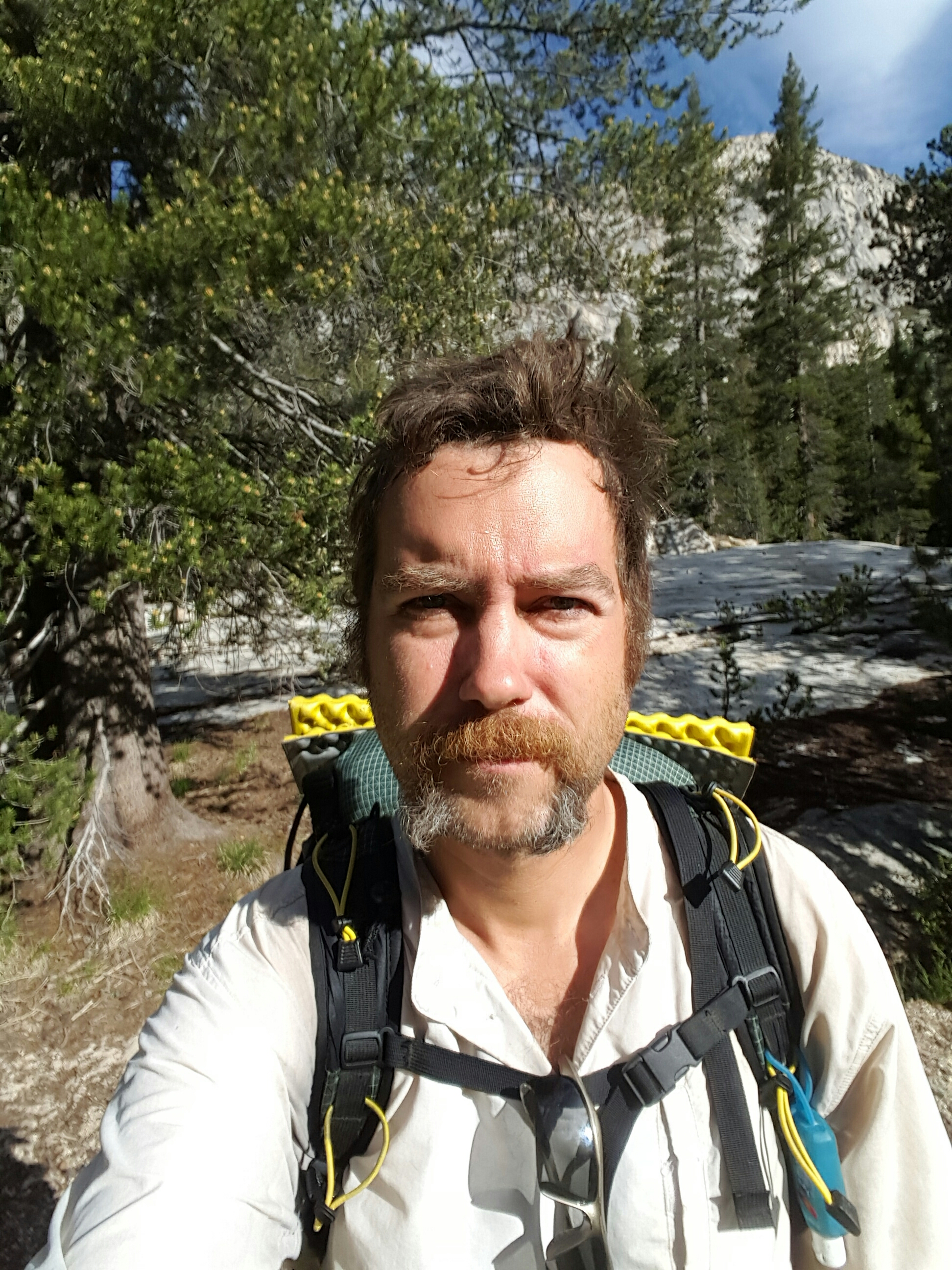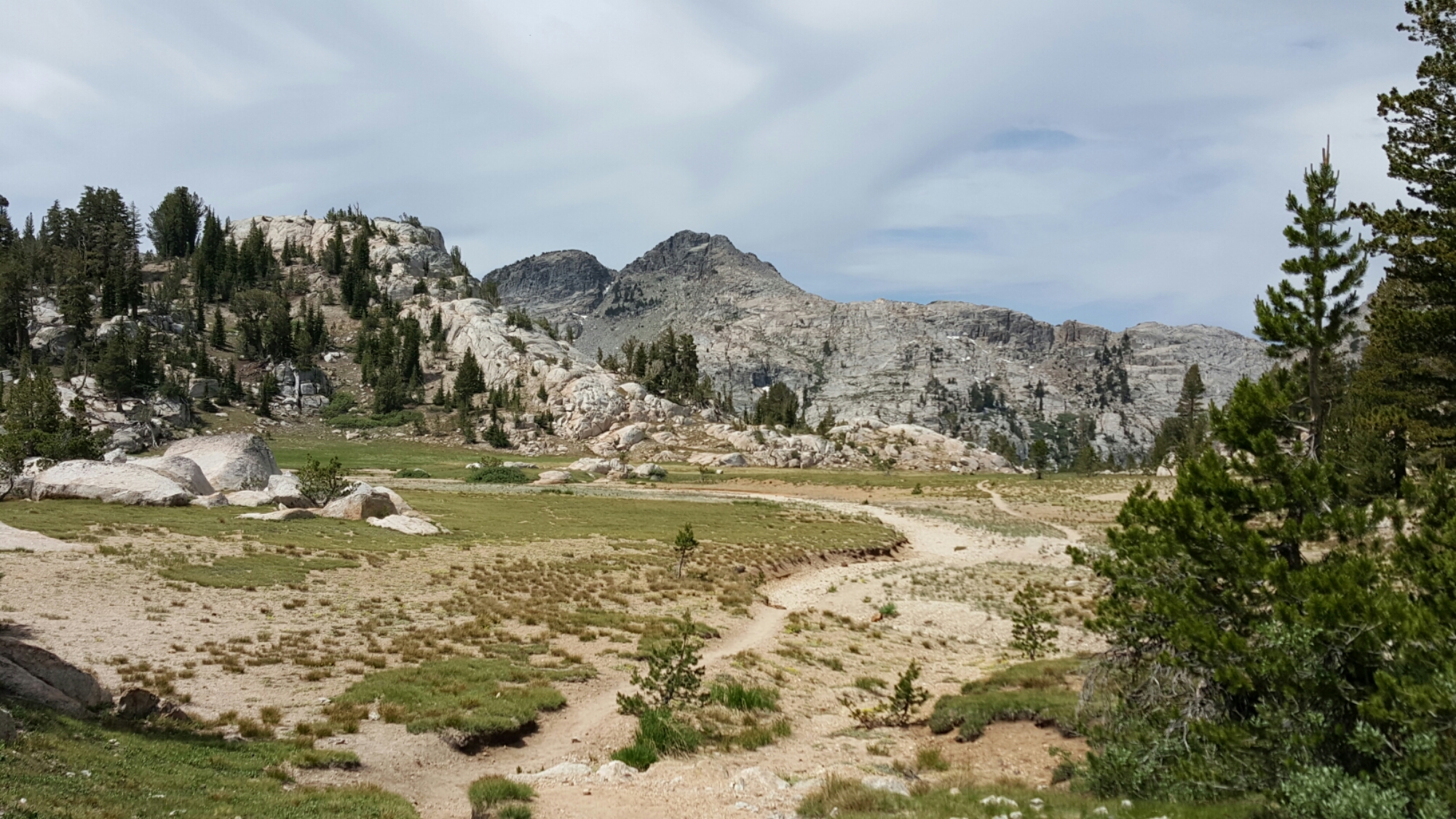 This is an example of what the trail looks like at times. We kind of wandered aimlessly a bit, looking for cairns and checking our Half-Mile app.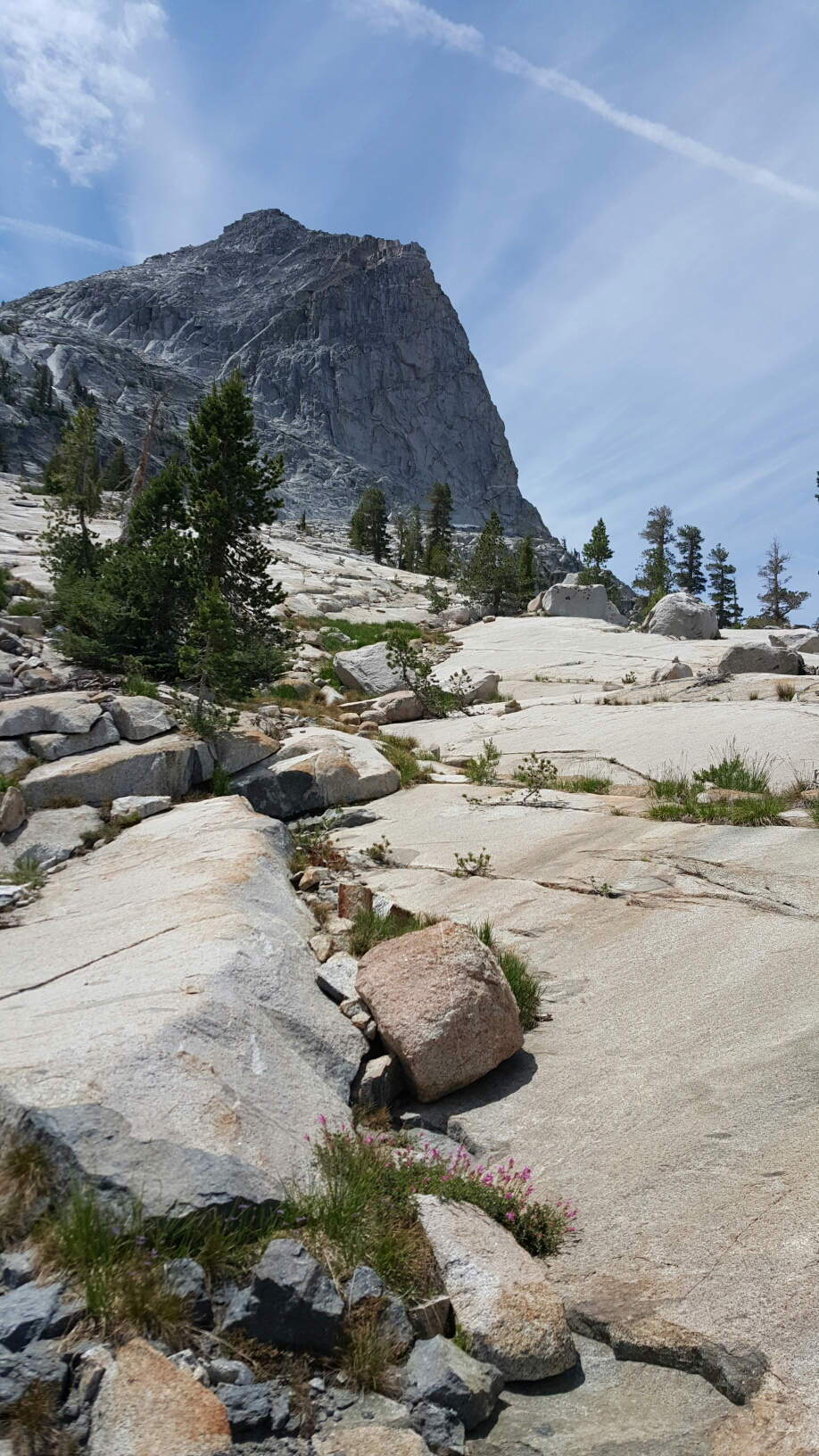 This little half-steps appear occasionally on the John Muir Trail (JMT) portion of the PCT, and I personally find them irritating. They are very shallow in depth. I'd rather have a proper stair or none at all, I think.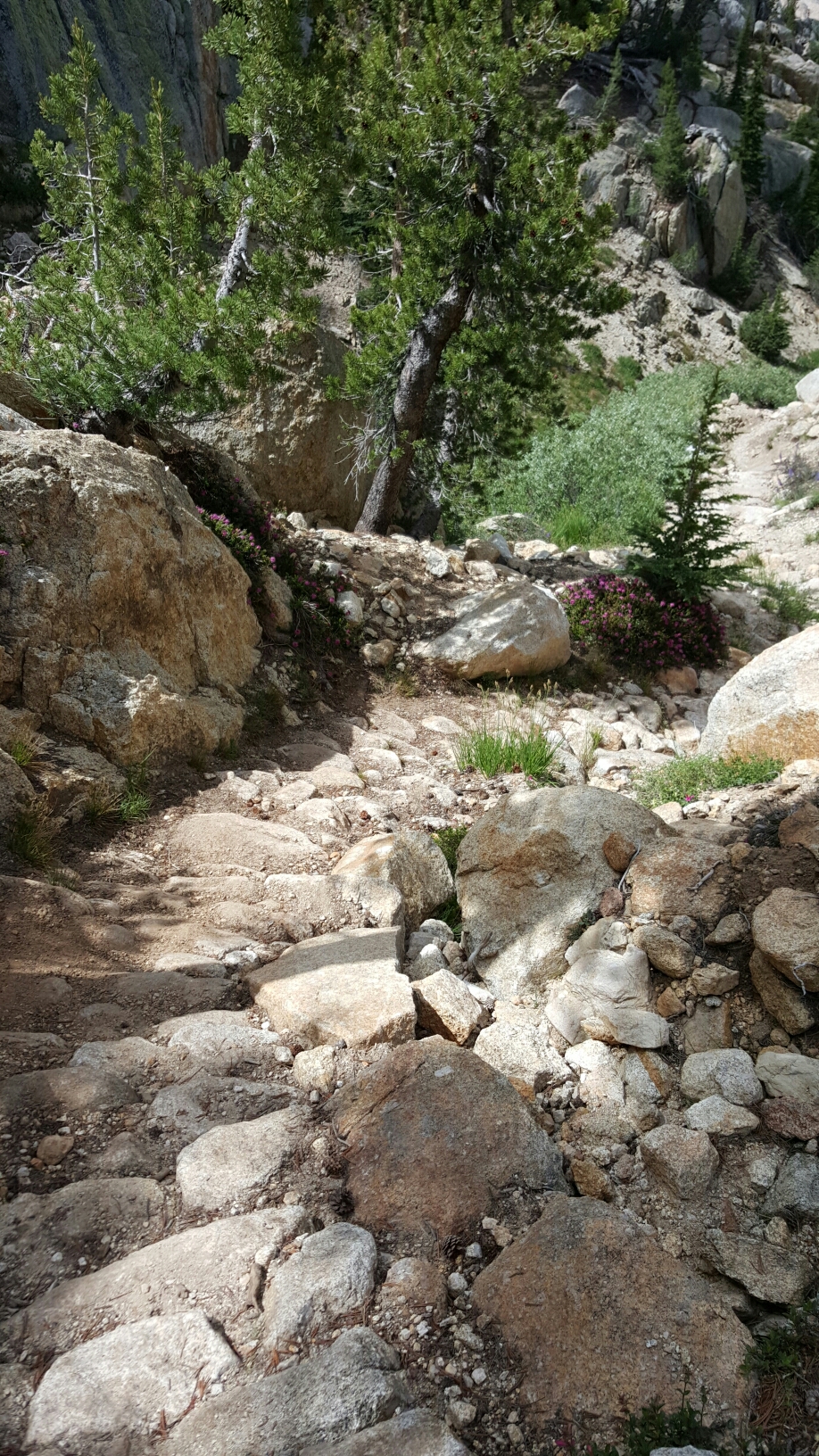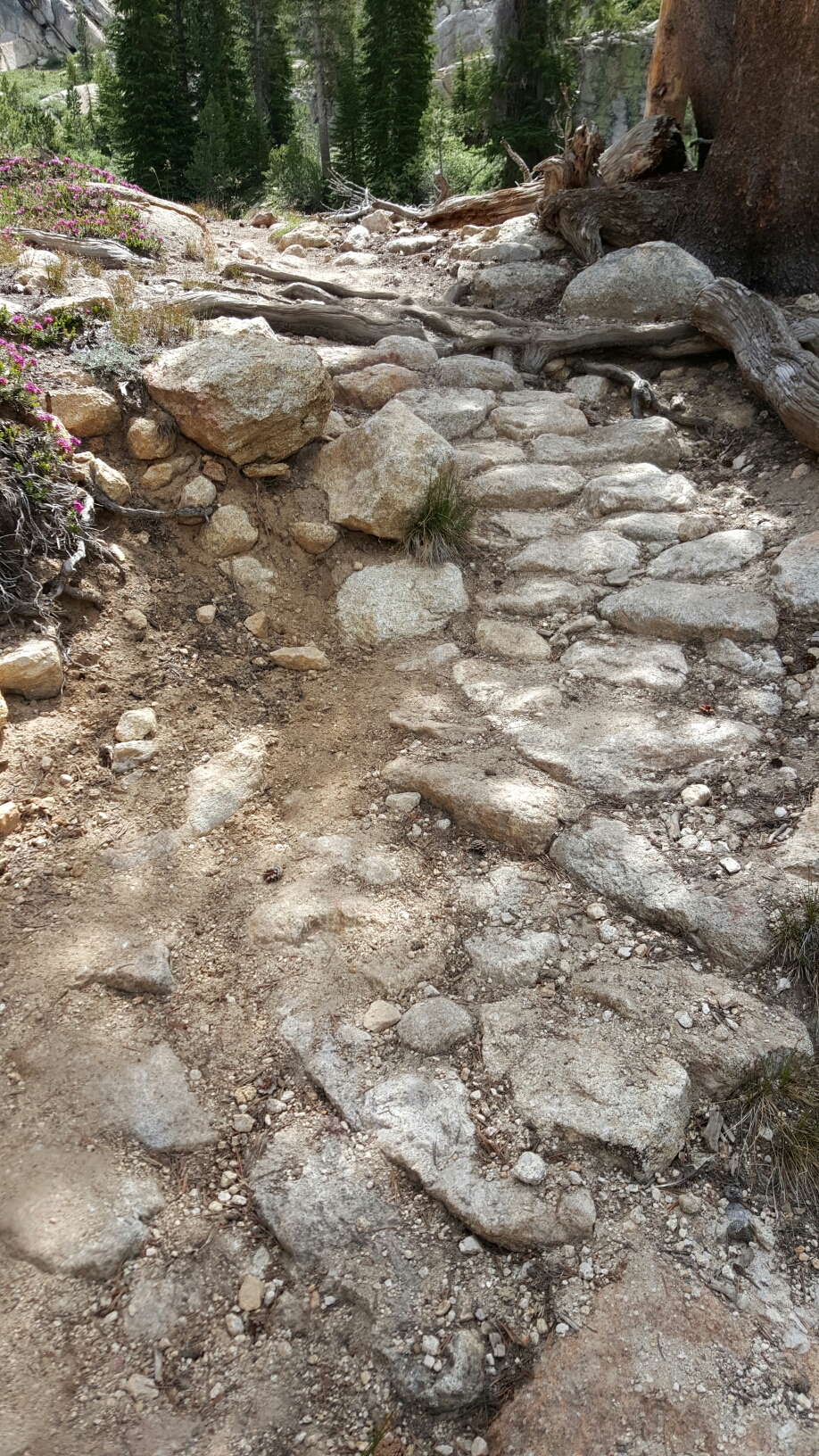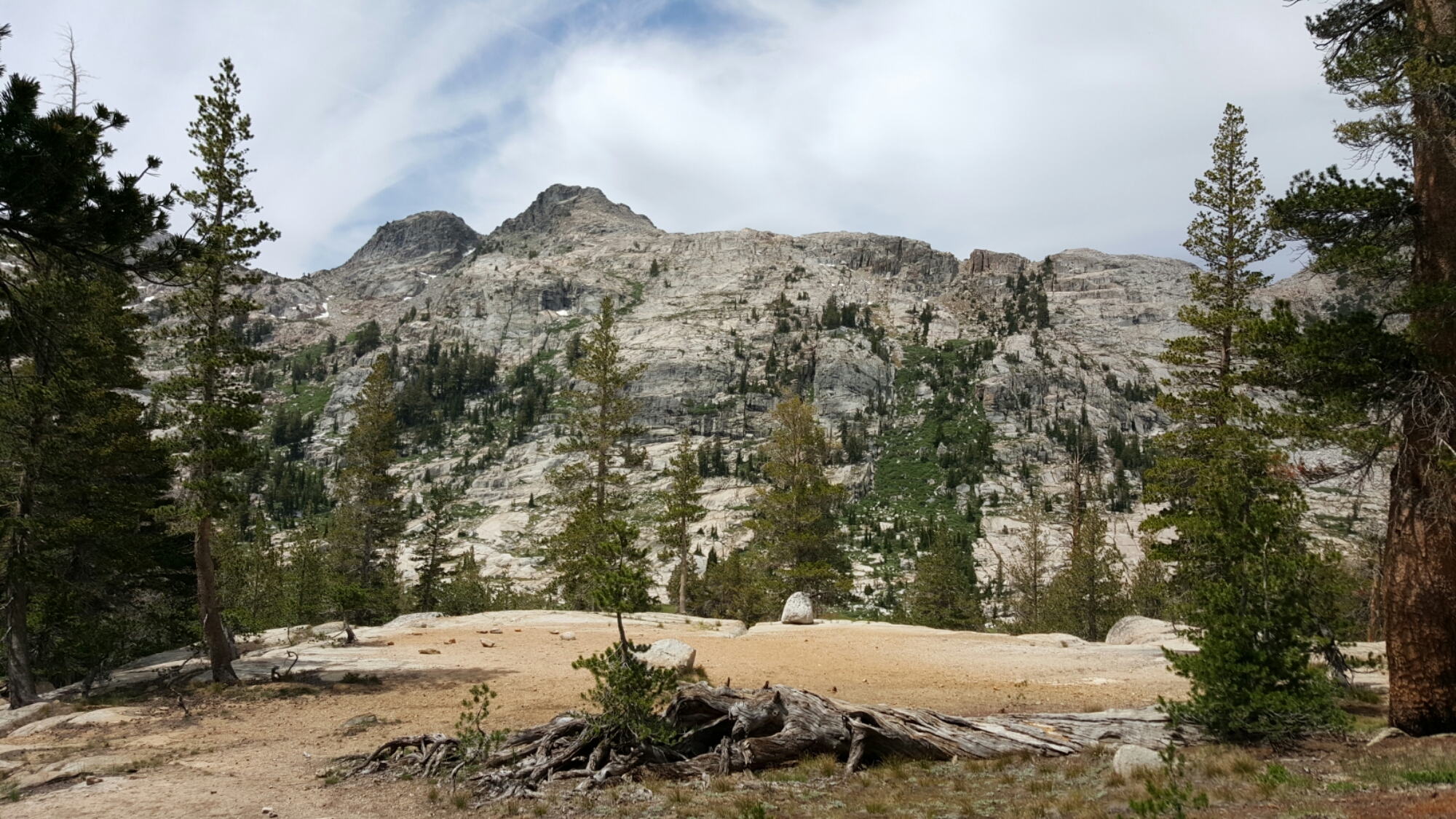 Somehow, Fancyfeet, Howly and I got ahead of the others. I think the others had taken a lunch break at a lake that was on a slight offshoot trail. The three of us hiked until nightfall, and then hastily set up in a soggy forest. Howly was already regretting his bivy due to the influx of mosquitoes. He got a fire going again. I pitched my tent as swiftly as I could and then gave myself over to sleep.