July 23rd
Today's miles: 24
My total mileage: 1190
PCT mile 1371


Today was another long hot day, but fortunately it was mostly flat and downhill. (I think we climbed 1,900 this morning.) We are only a handful of miles from a cafe outside of Old Station, where we intend to get breakfast in the morn. Tomorrow we begin the Hat Creek Rim, a notorious 30 mile dry stretch, so we will need to camel up big time, and possibly hike late into the night to avoid the worst of the heat.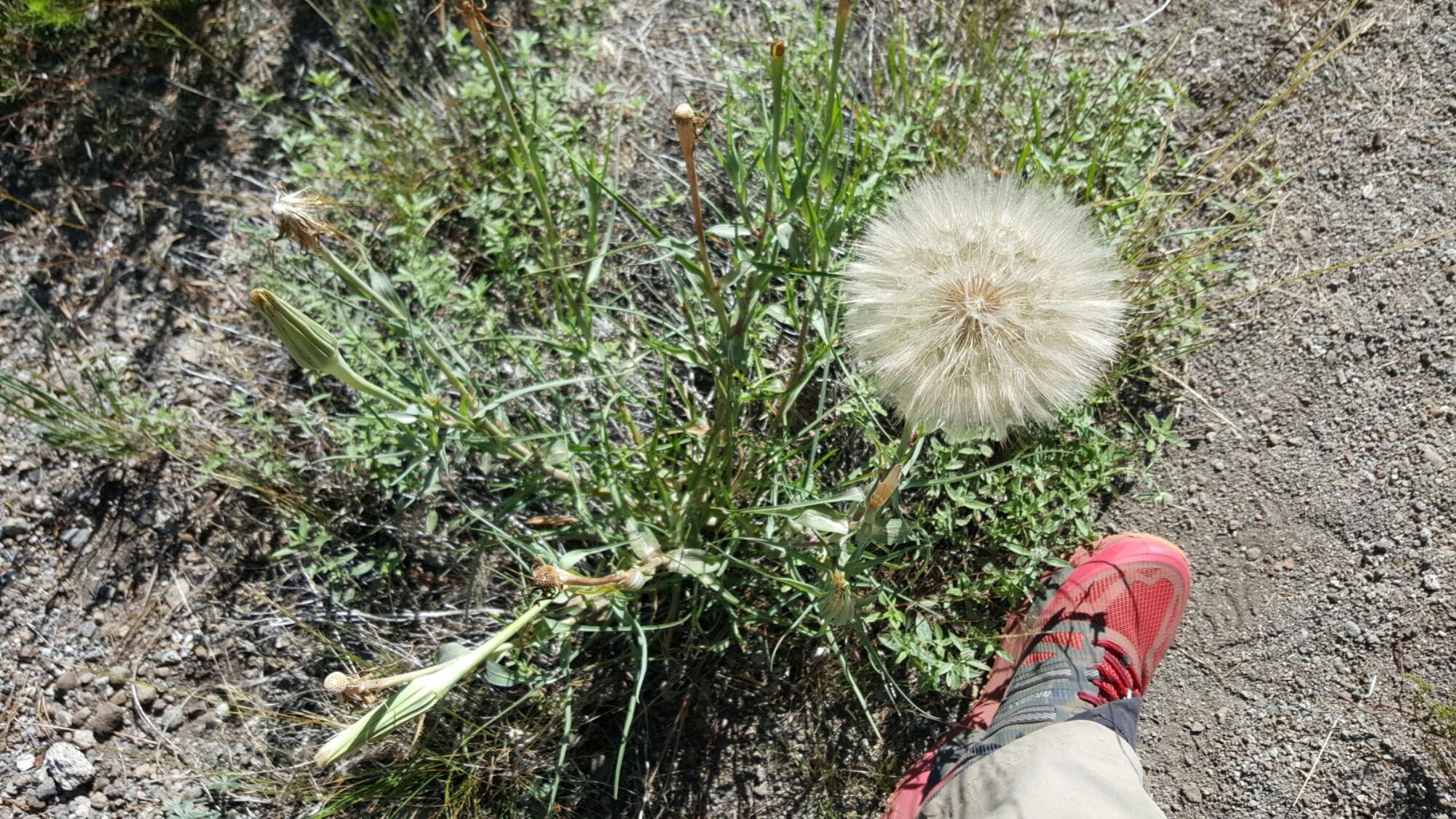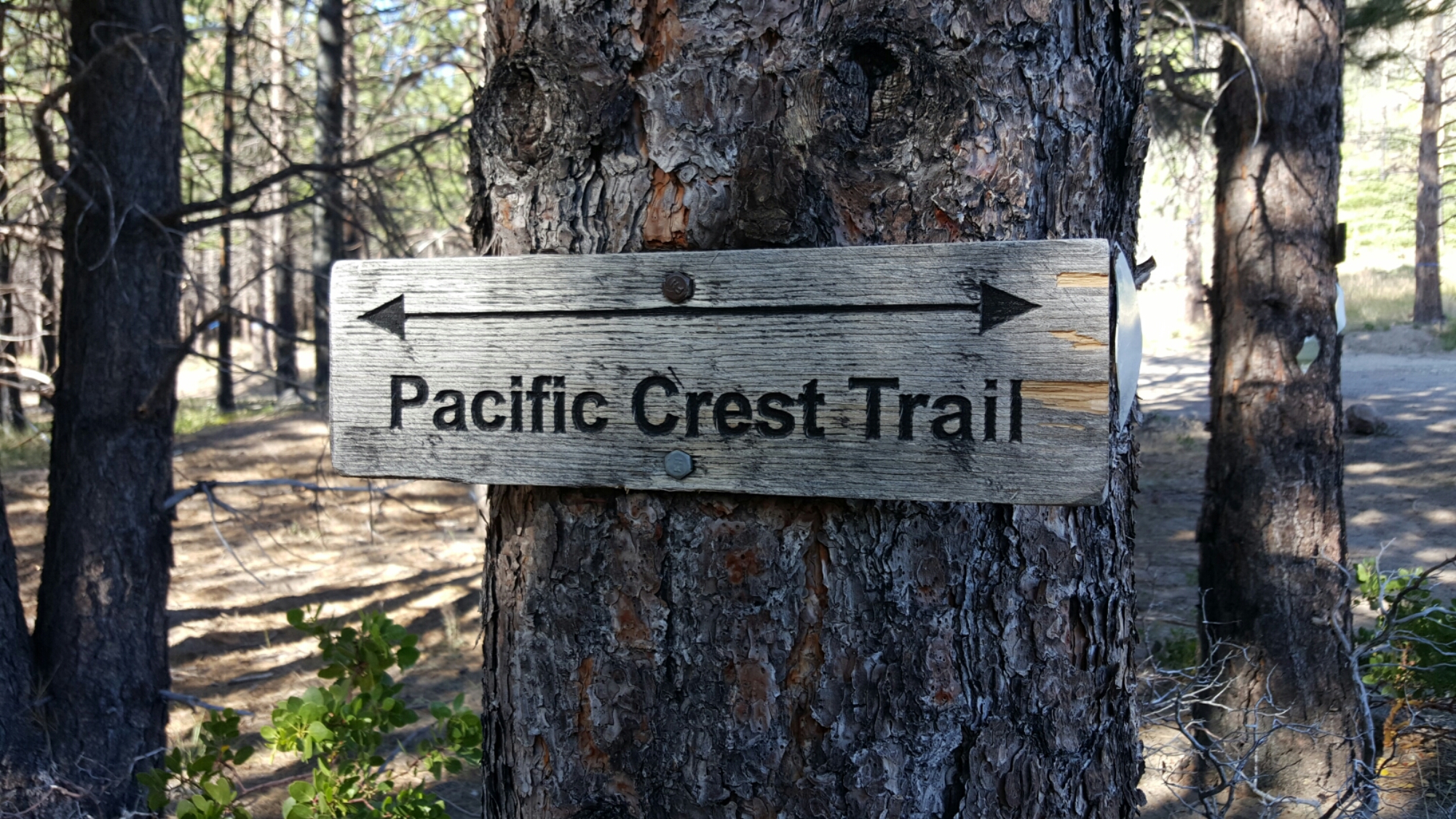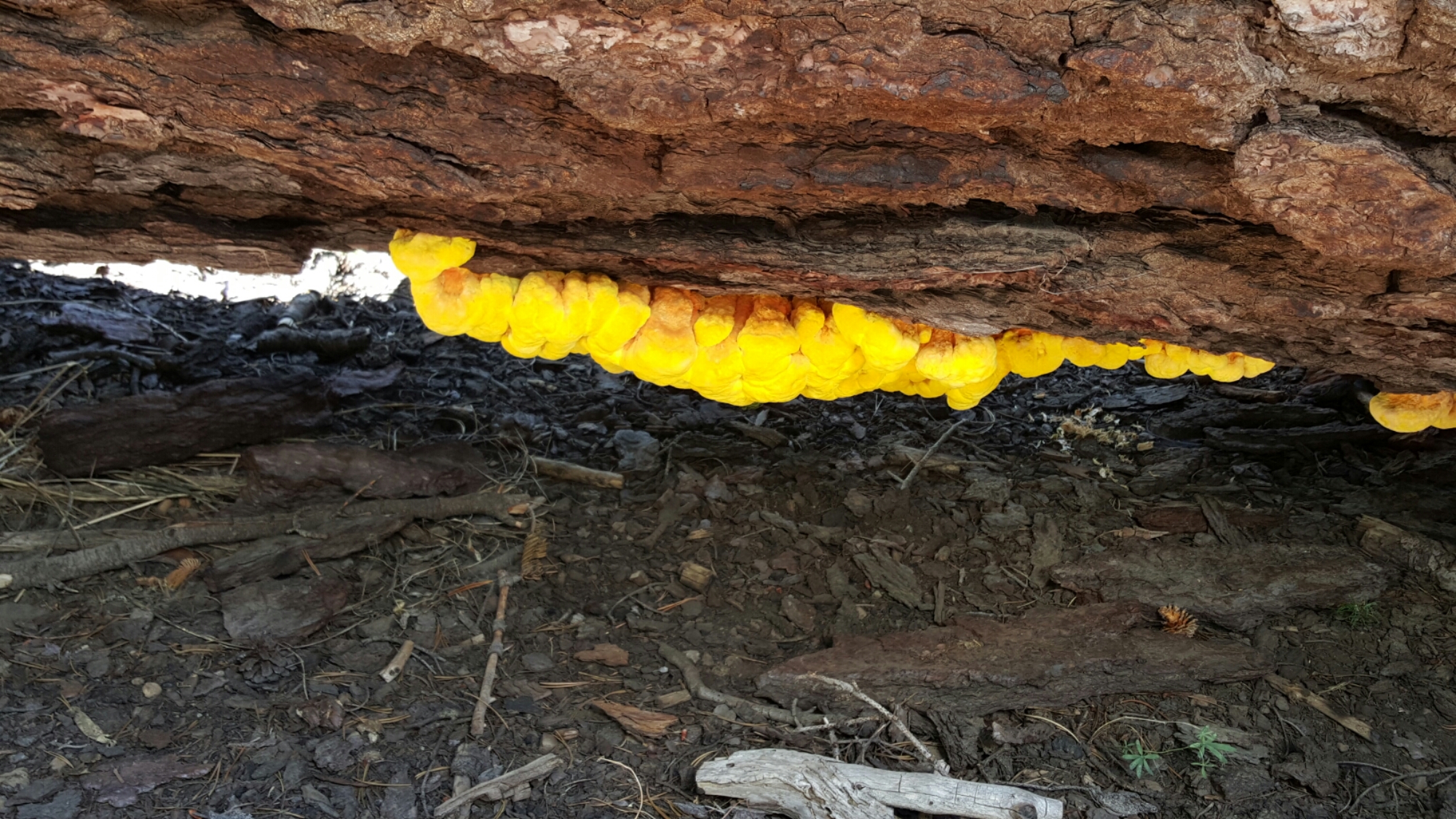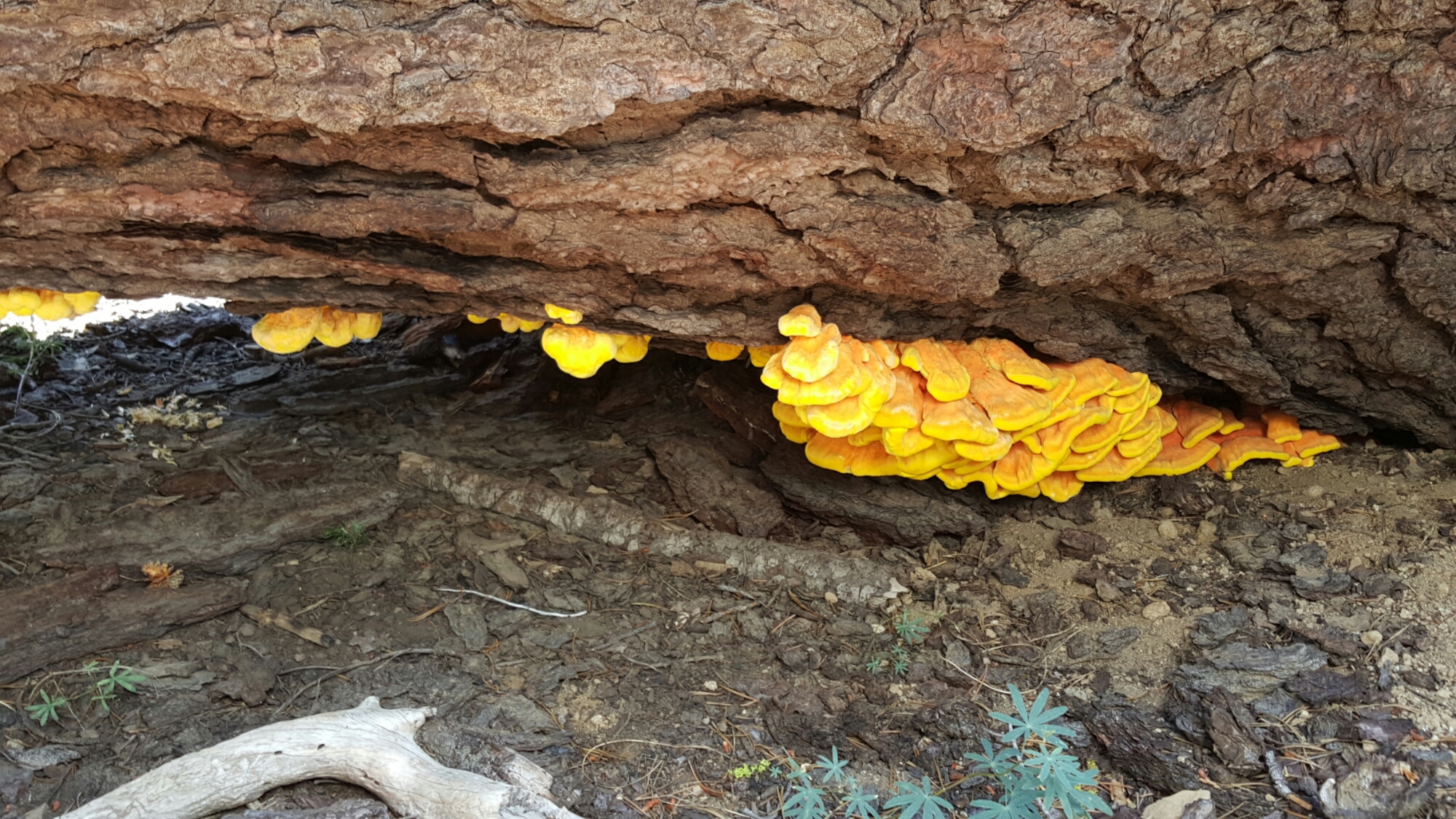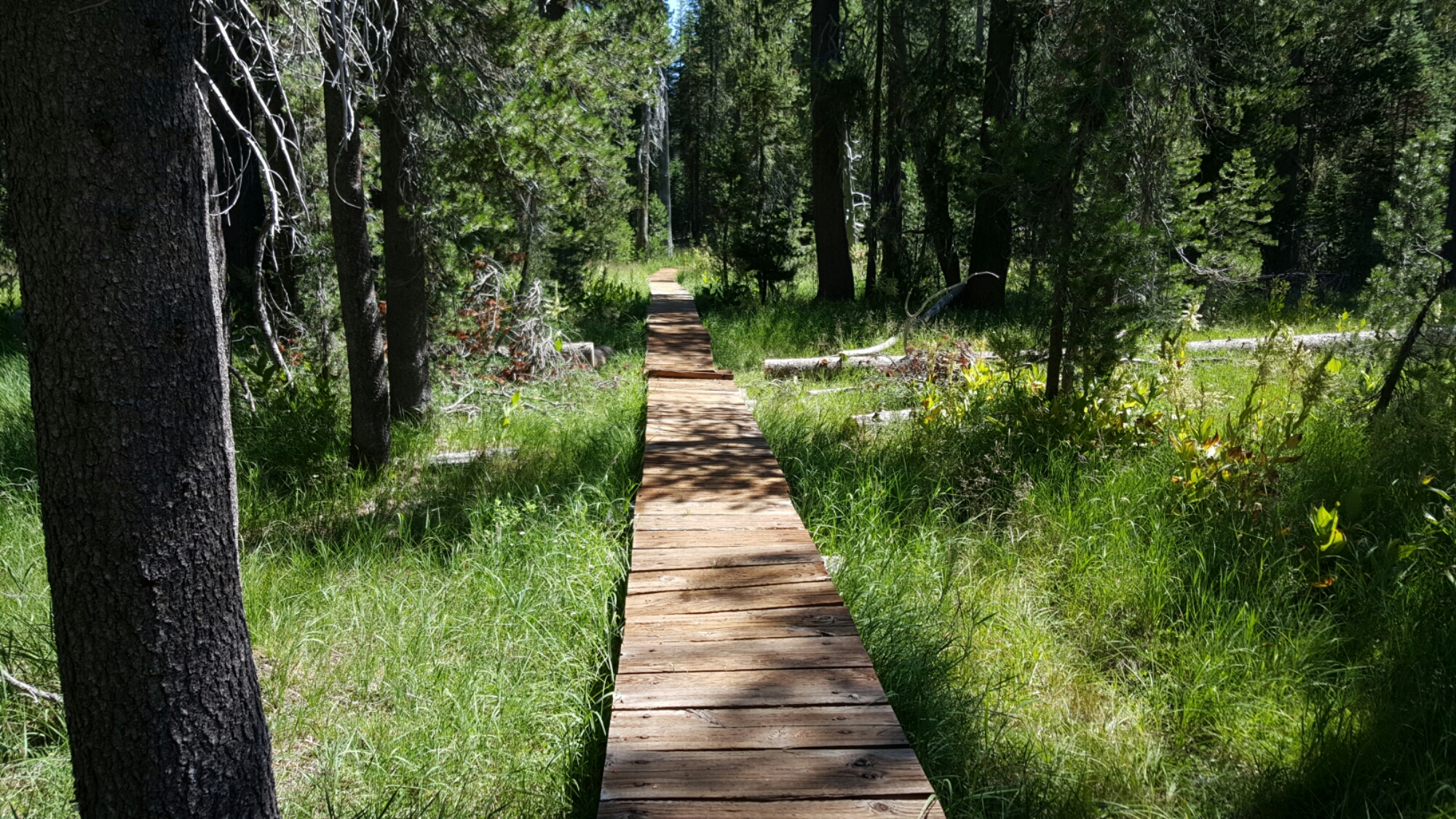 We camped in a small forest clearing just outside of an RV park. They had a little convenience store that had closed early. In this photo, titled "A Tragedy in Two Parts", we see an anonymous hiker (definitely not Howly) staring forlornly at beer in a refrigerator. While busy scheming at how to gain access, we were saved by friends around the corner who had beer and chips to share.