August 10th
Today's miles: 23
My total mileage: 1367
PCT mile: 1540


Distant forest fires are sending smoke all the down here, giving the views a persistent hazy look. The smoke doesn't bother us with regard to breathing, but Clint's eyes do seem to be sensitive to it.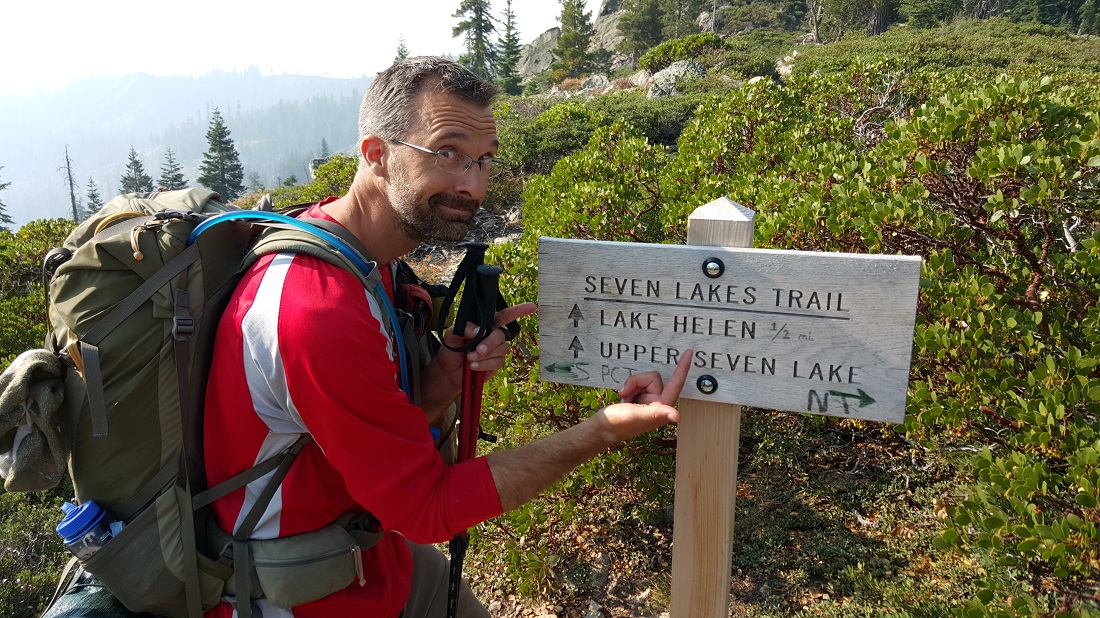 We woke up to the sound of large-scale timber operations. They were still a ways away, but close enough that we could easily see what they were doing. They started super early, probably to leverage the cooler temps.