August 14th
Today's miles: 24
My total mileage: 1458
PCT mile 1632
Today's ascent: 5,200 ft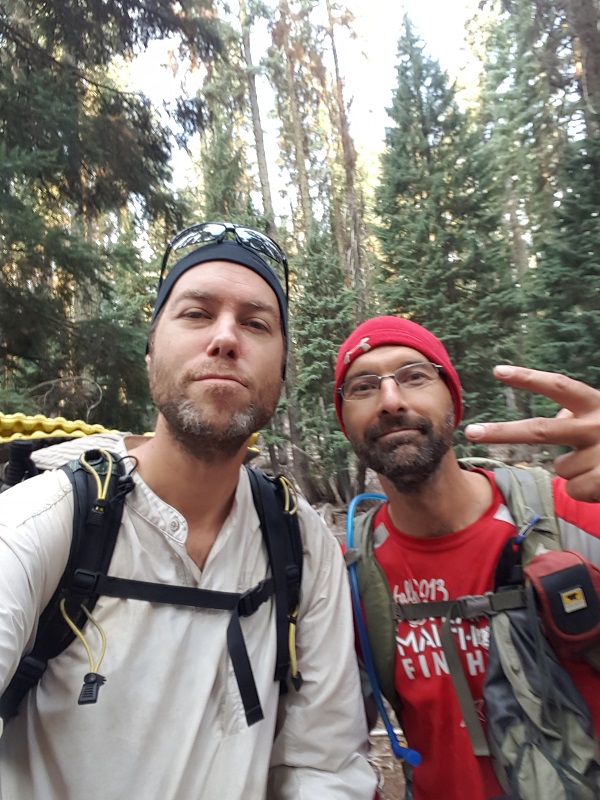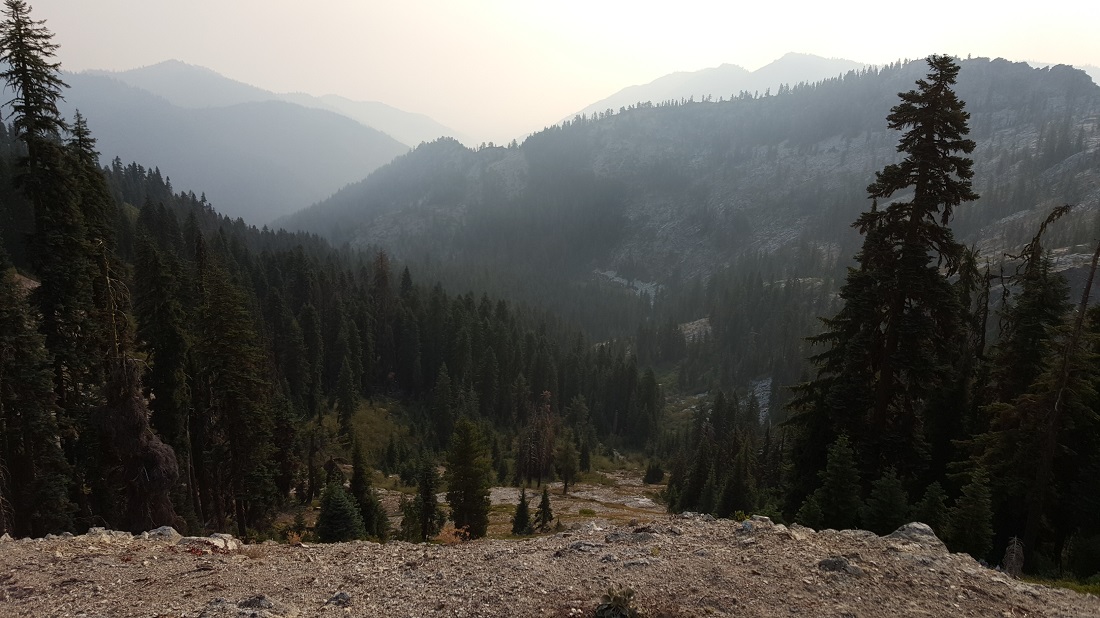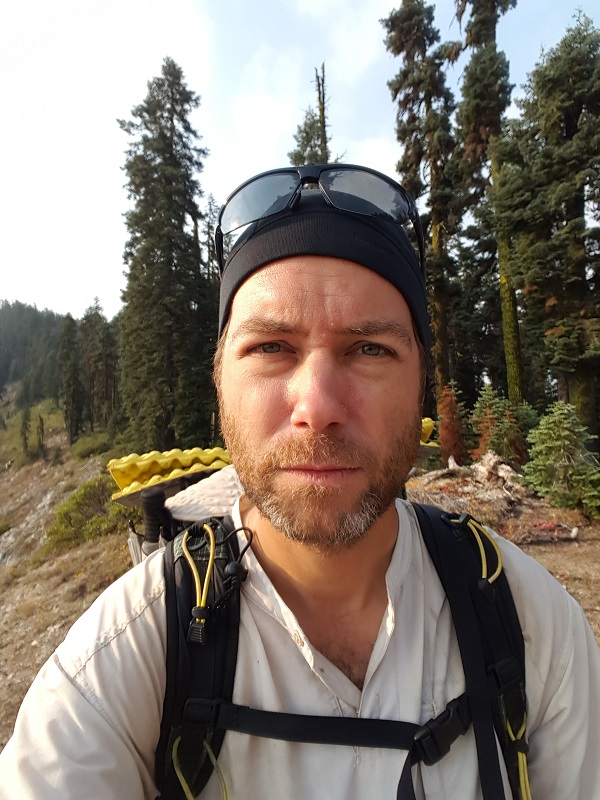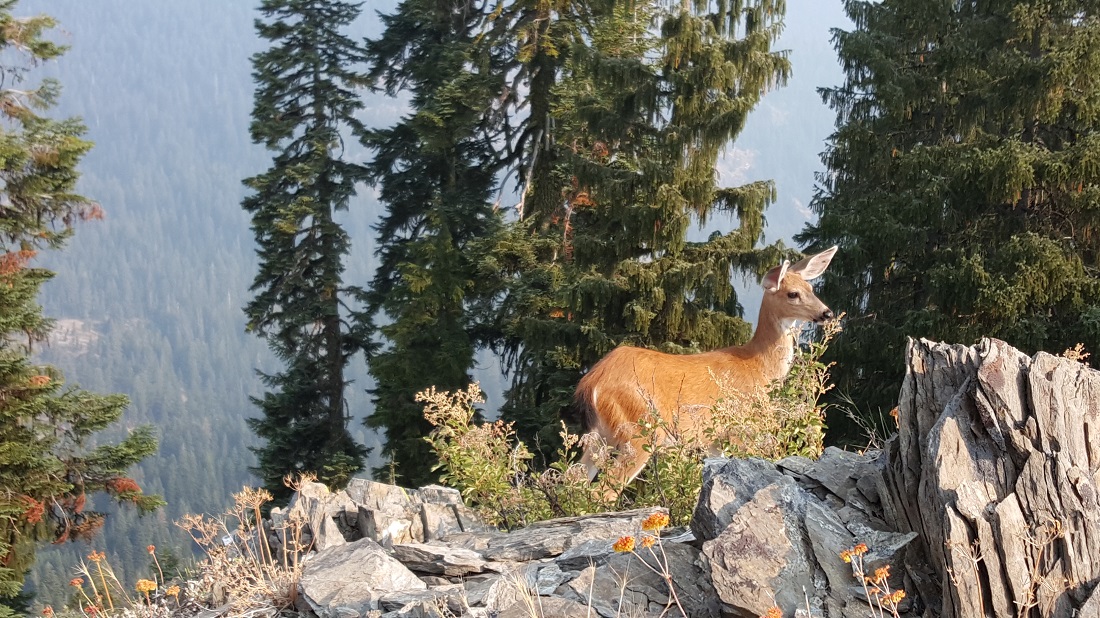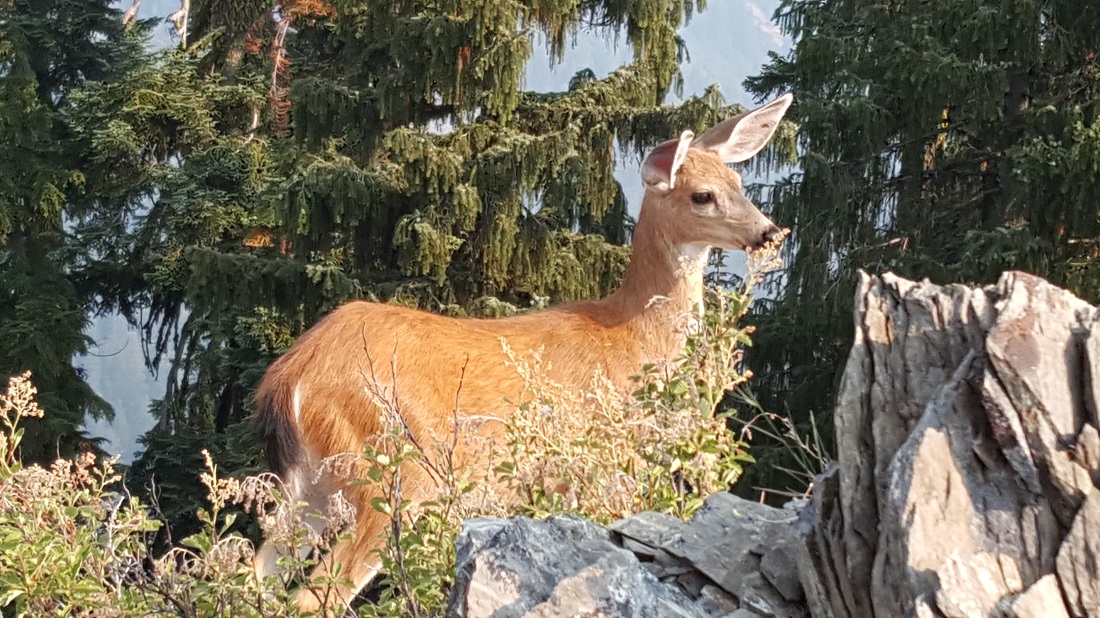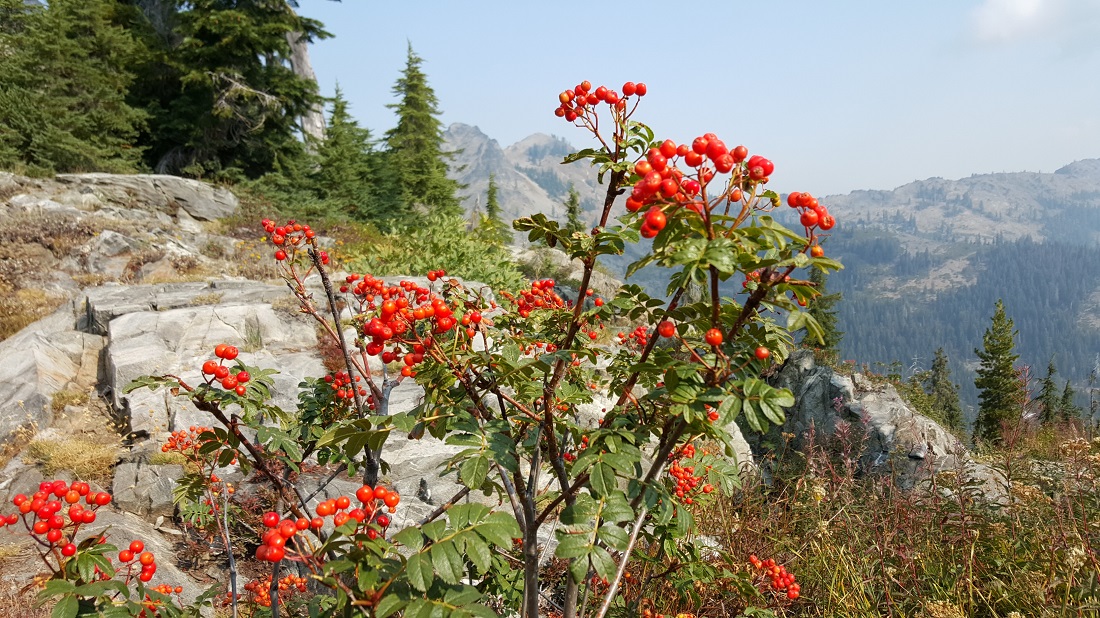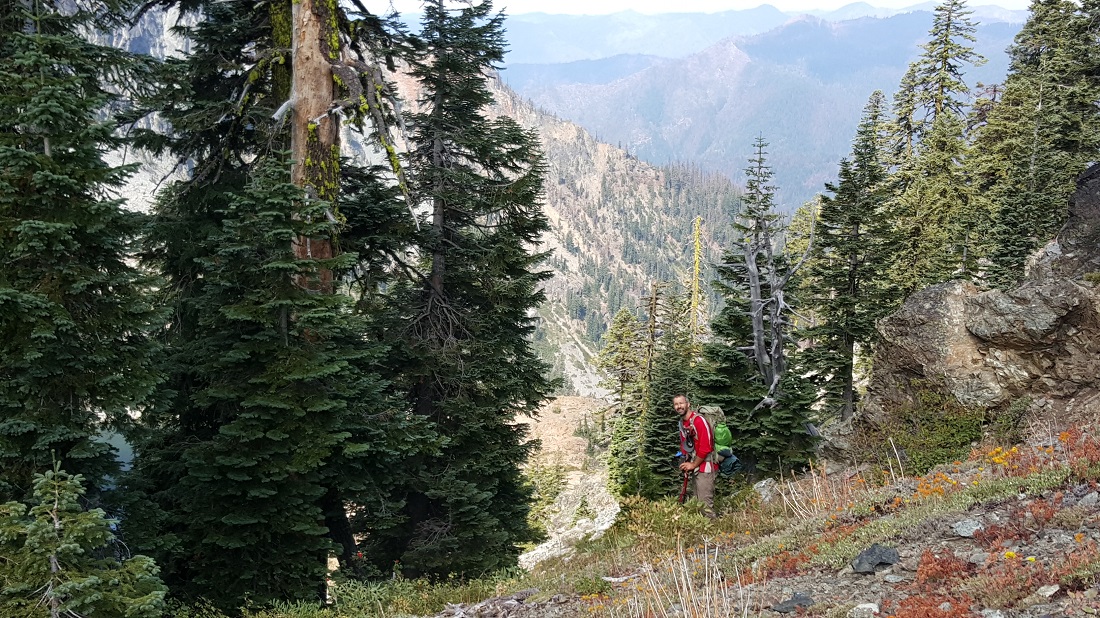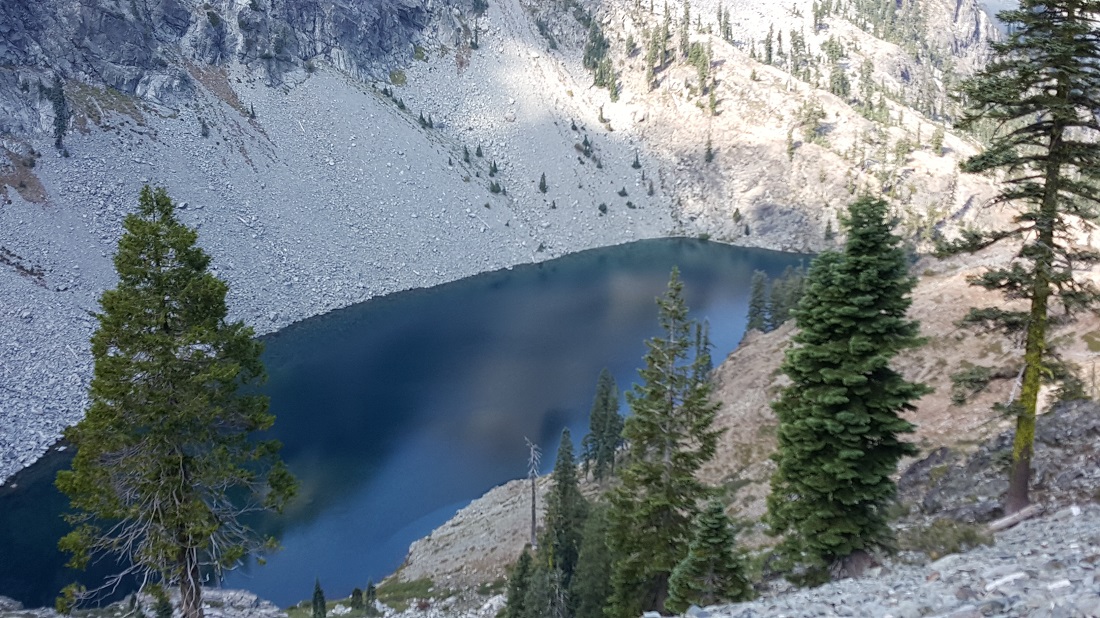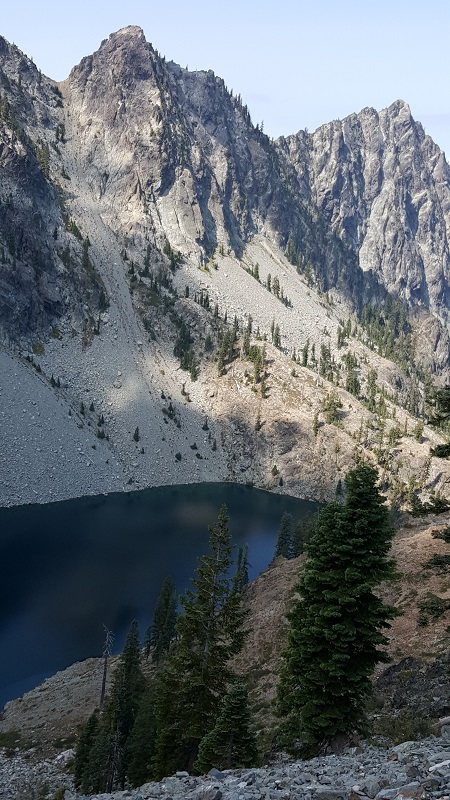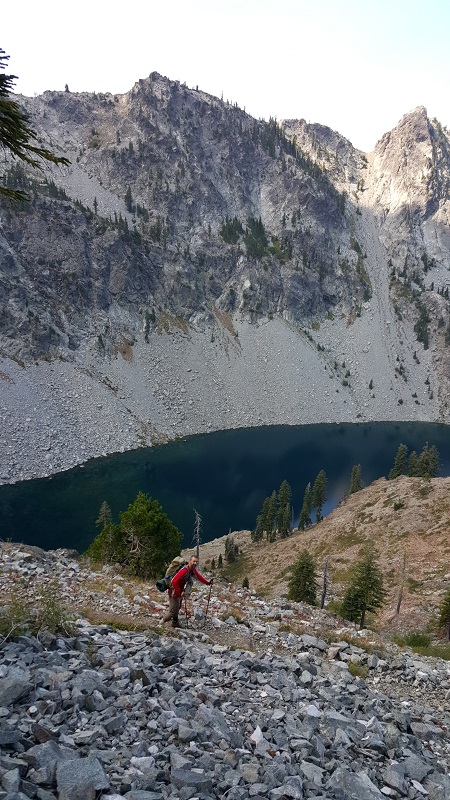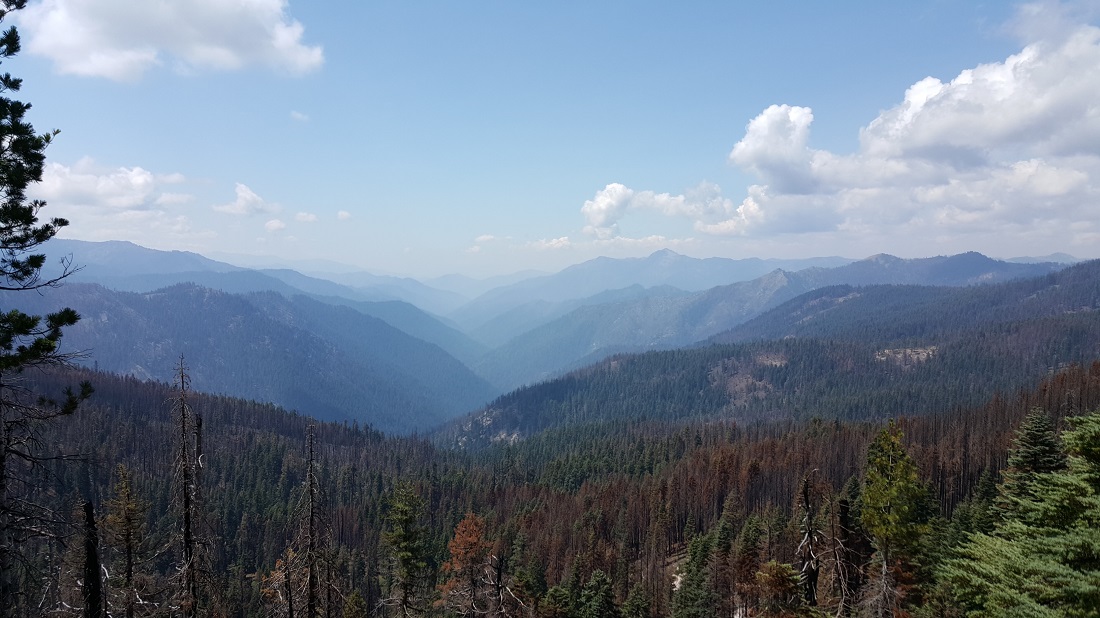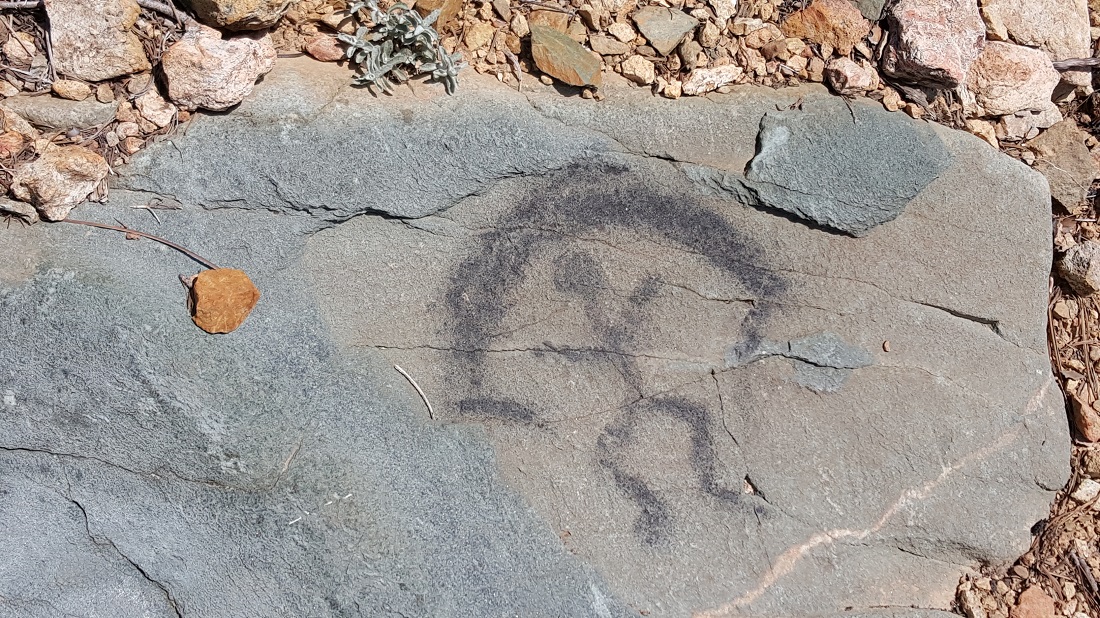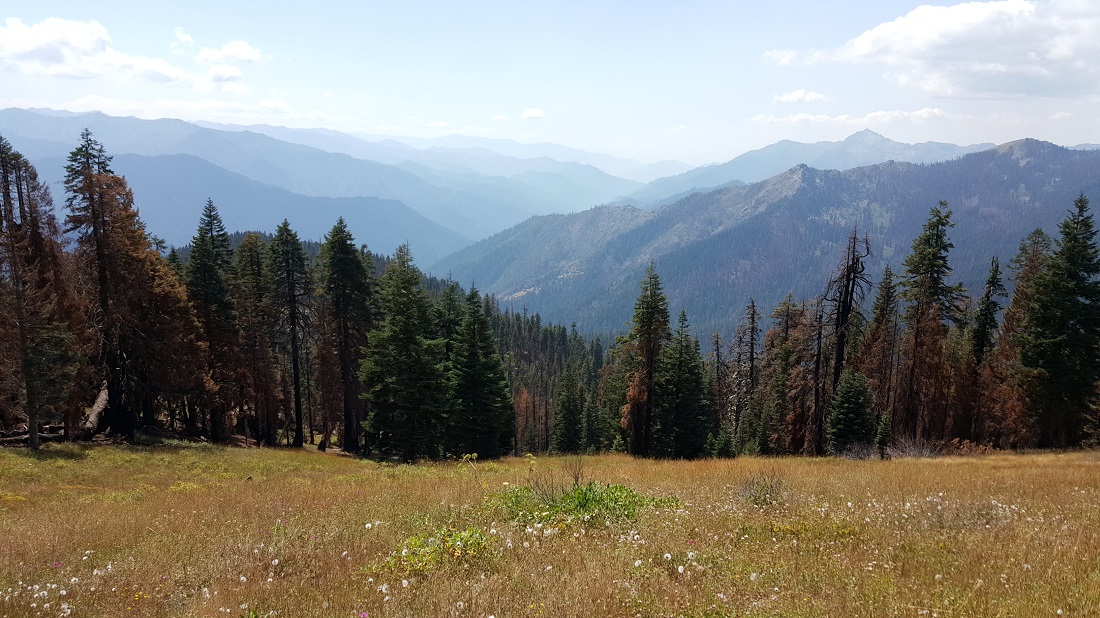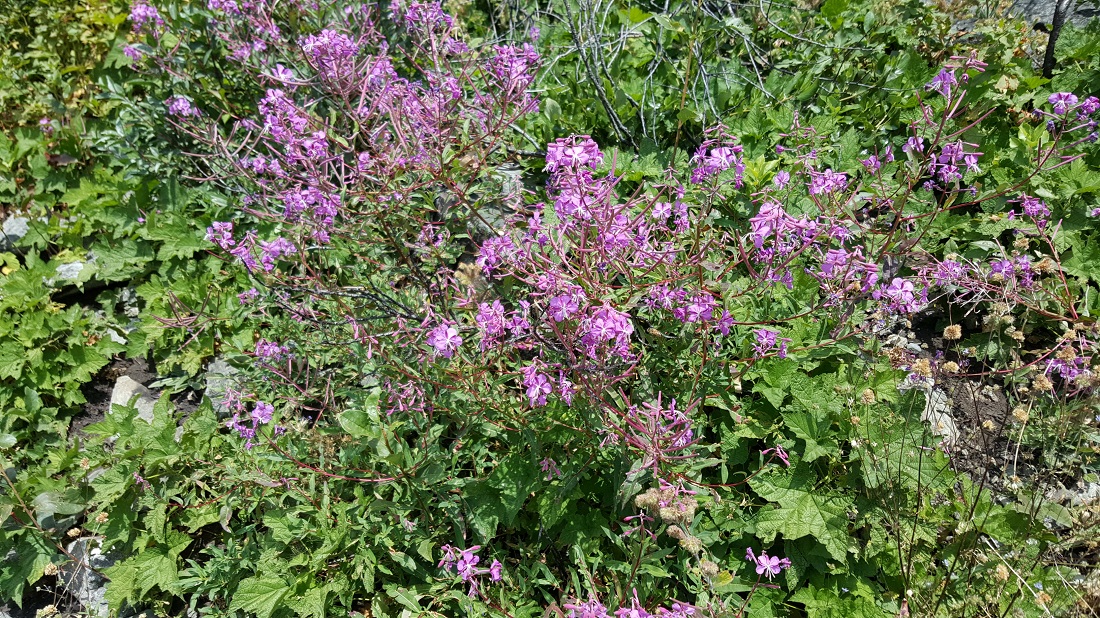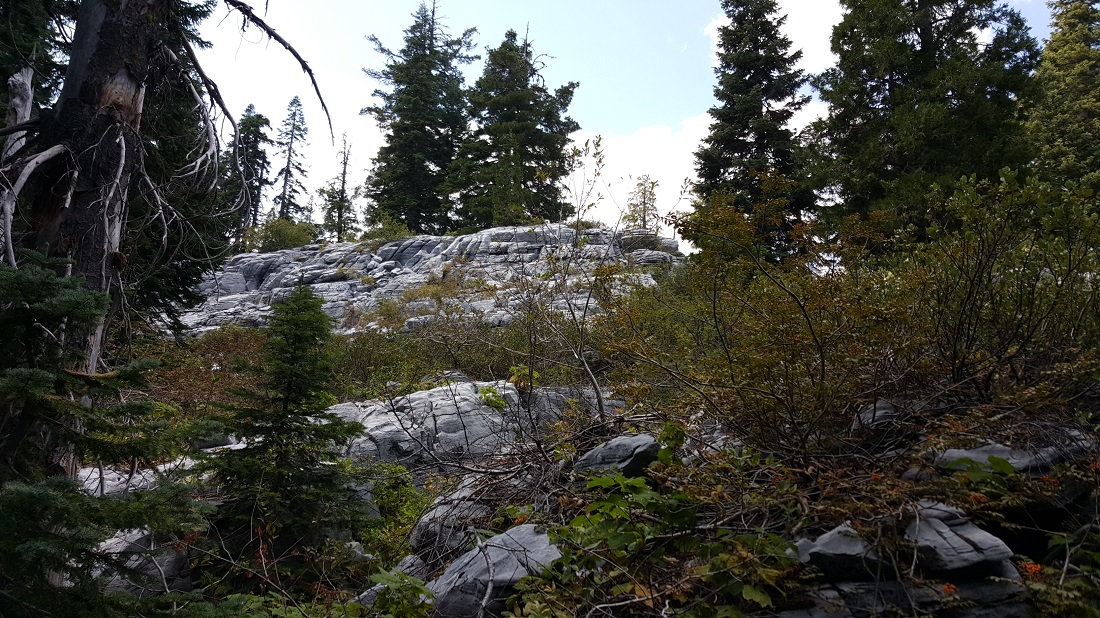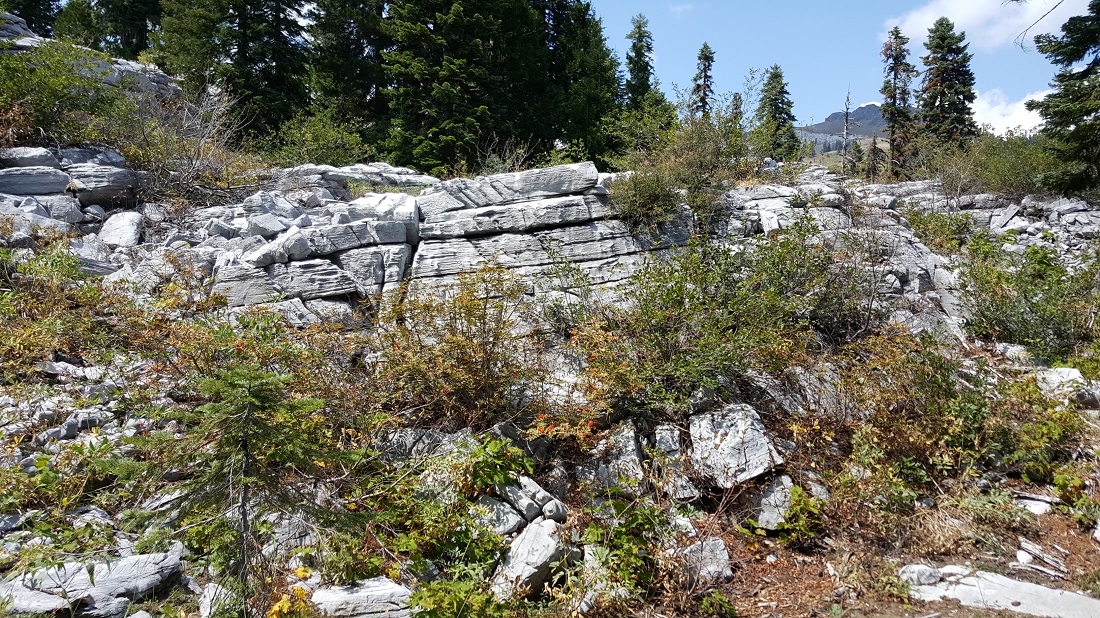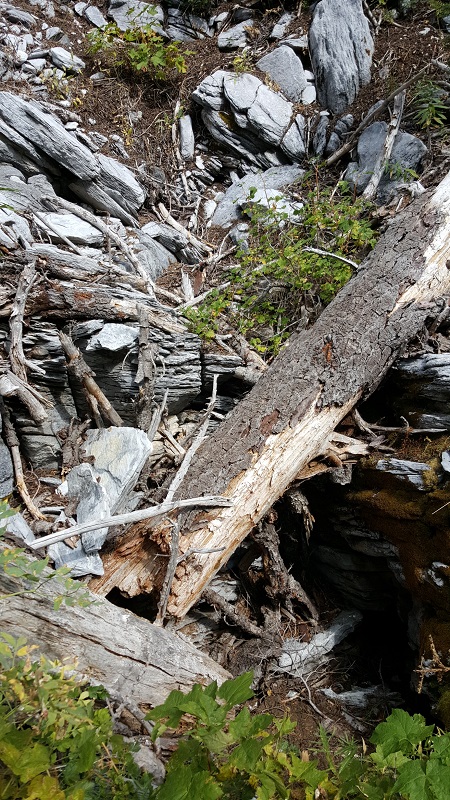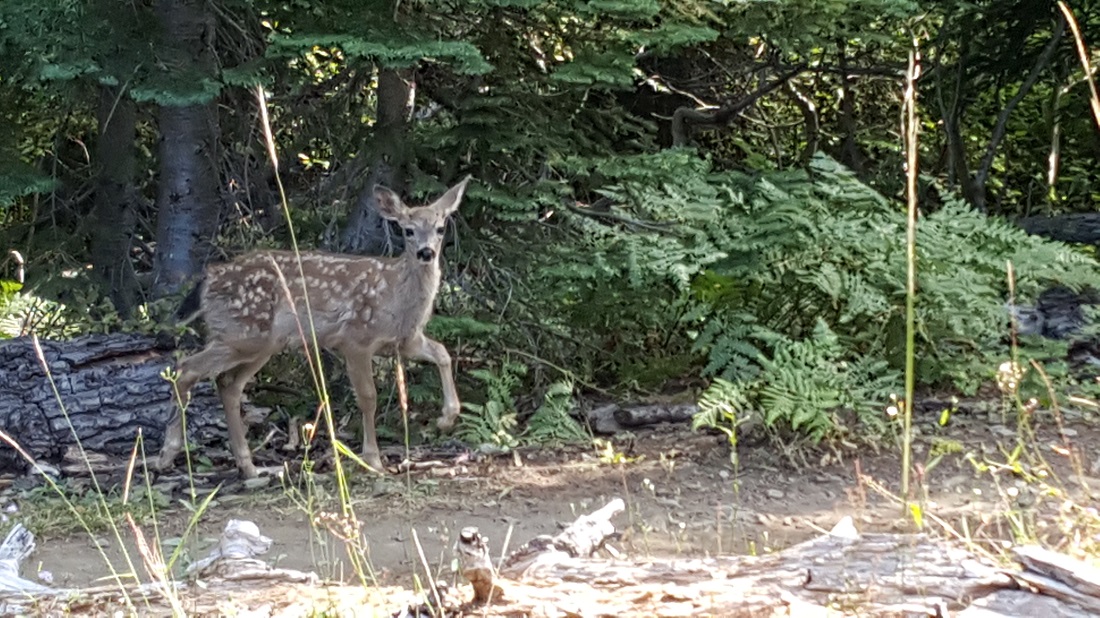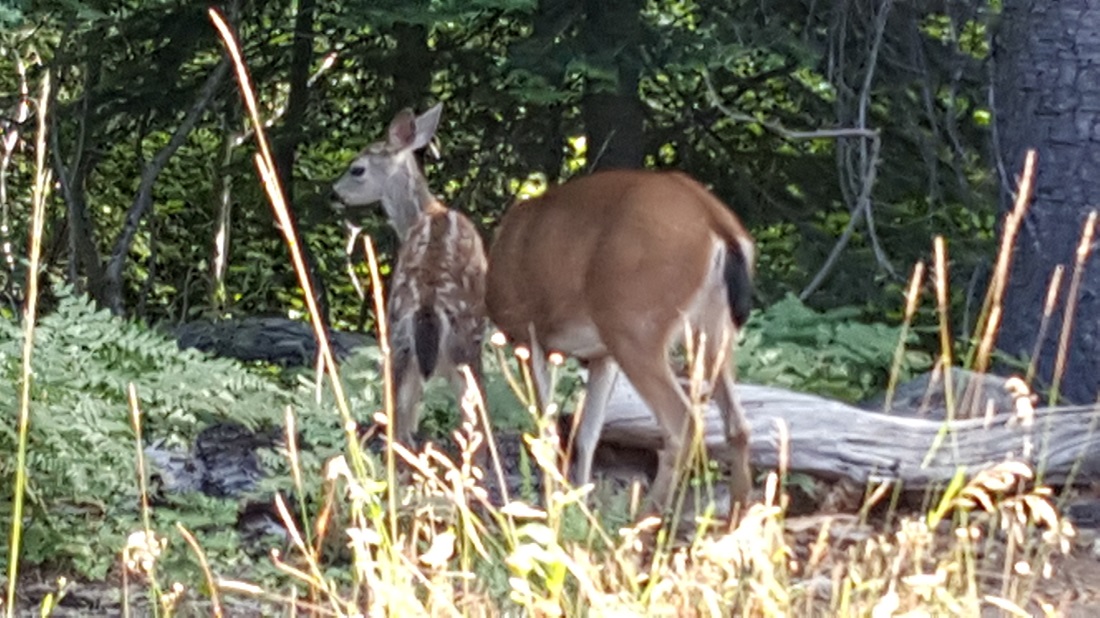 Today, we overshot a critical water source by a 1/3 of a mile, so we had to double-back and find it. In defense of our mistake, the sign for the spring was on a tree that was 3 meters to the left of the trail, silly. We pushed hard throughout the day because we have a relatively narrow extraction window tomorrow of 3 hours at Seiad Valley.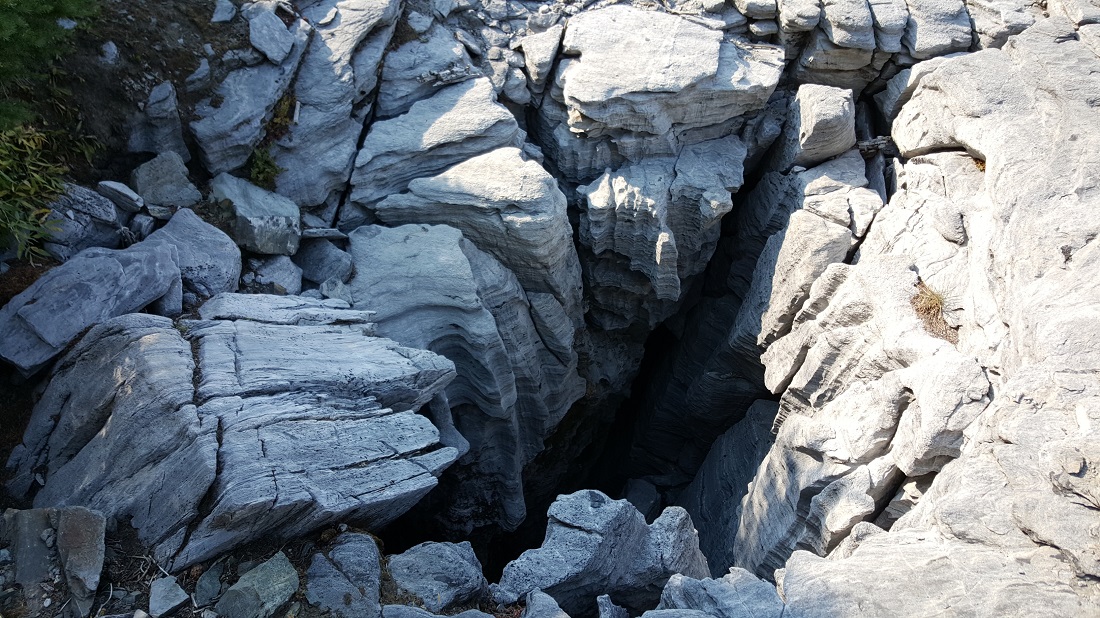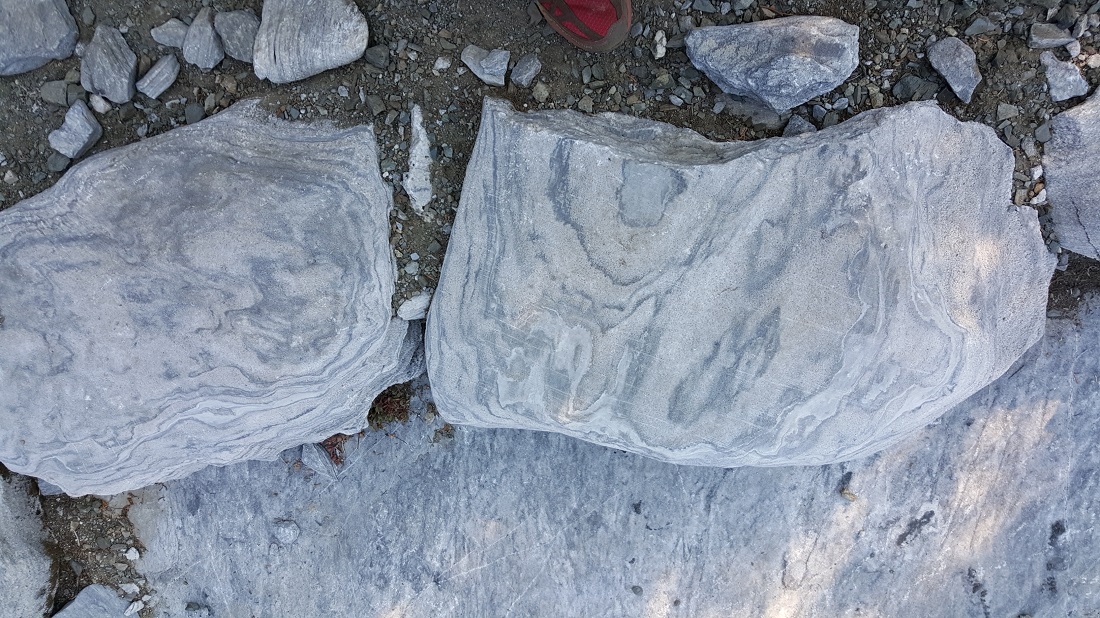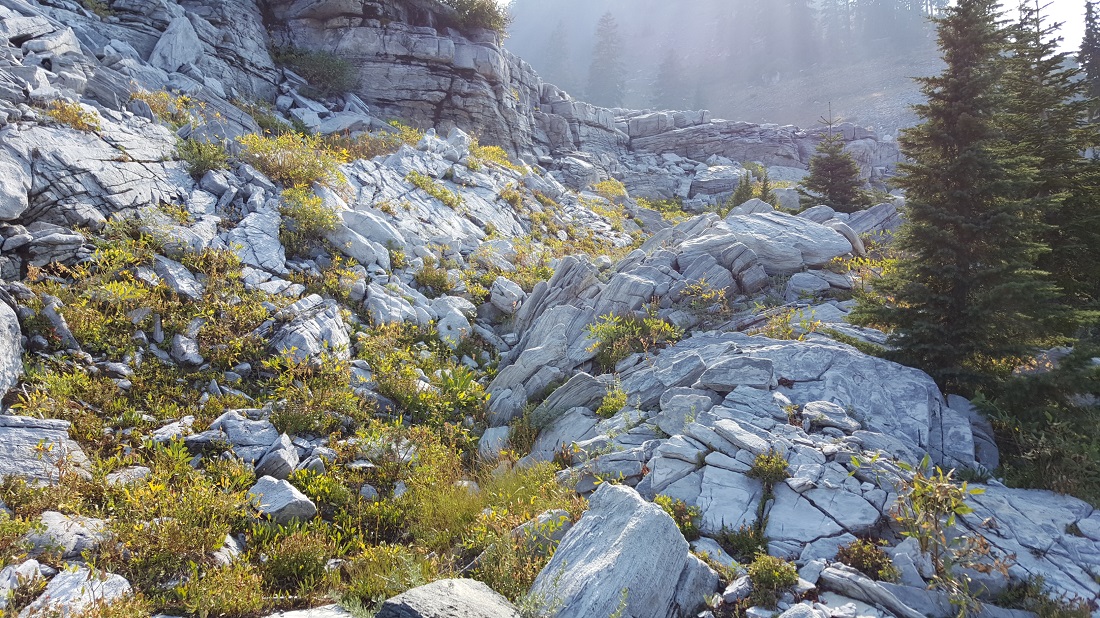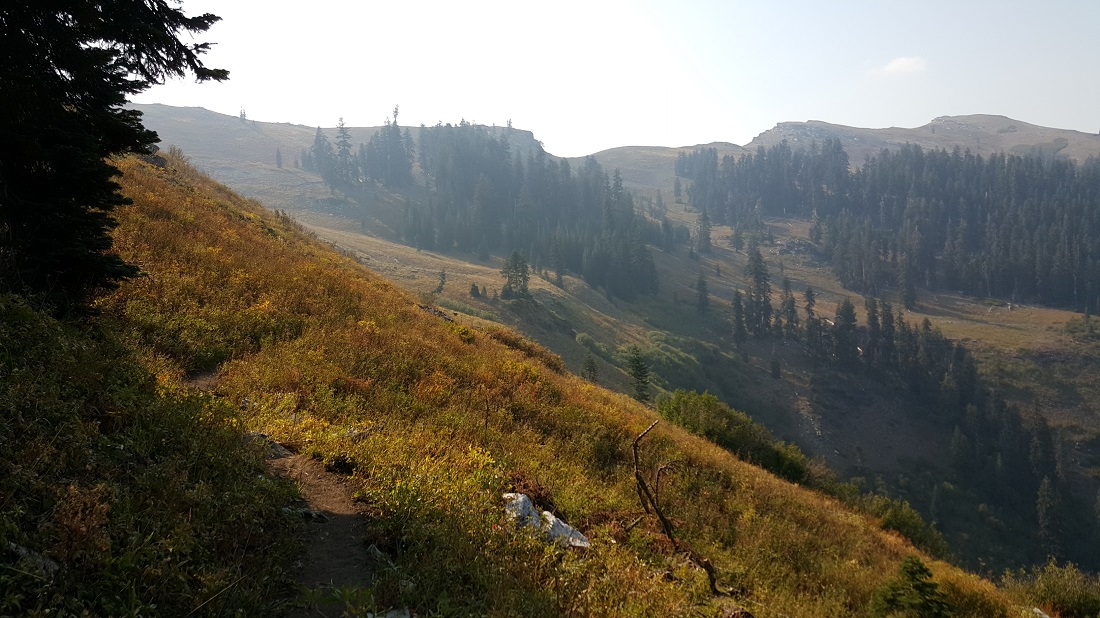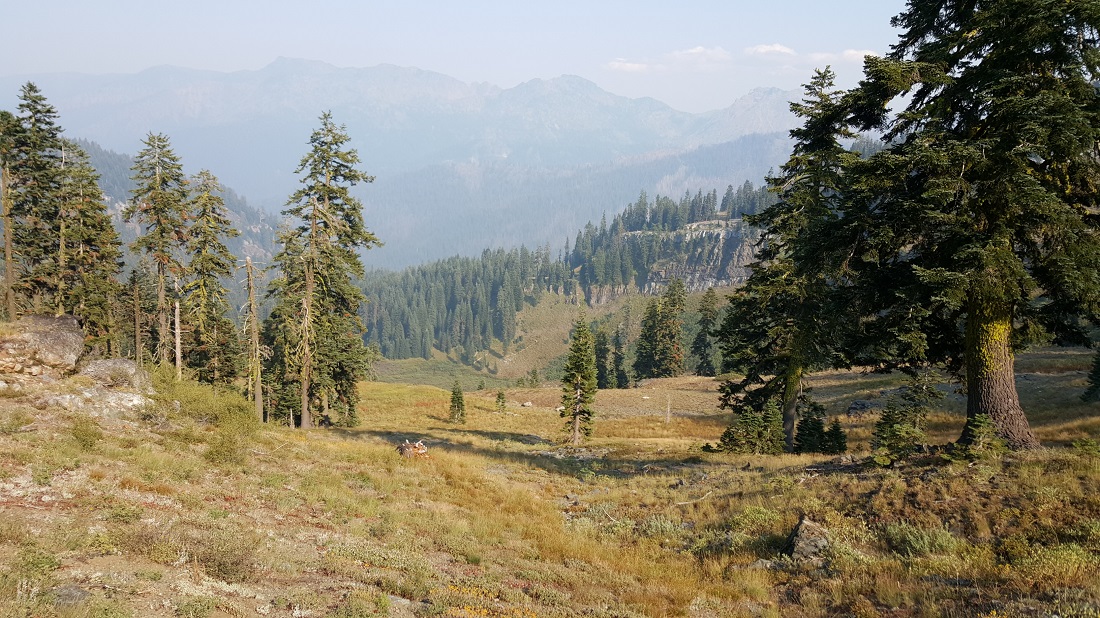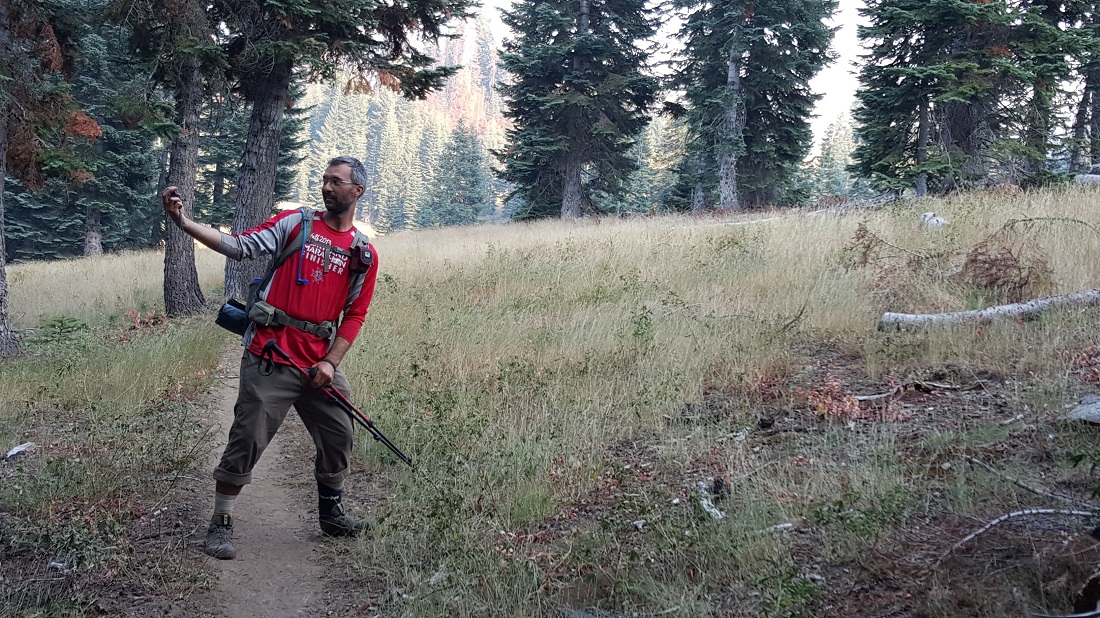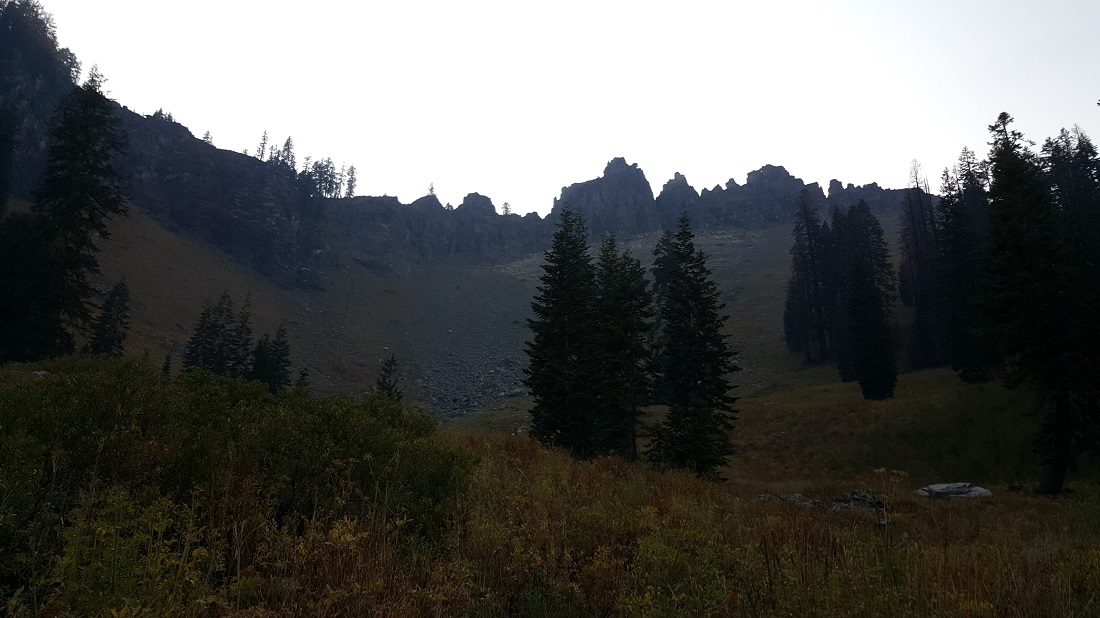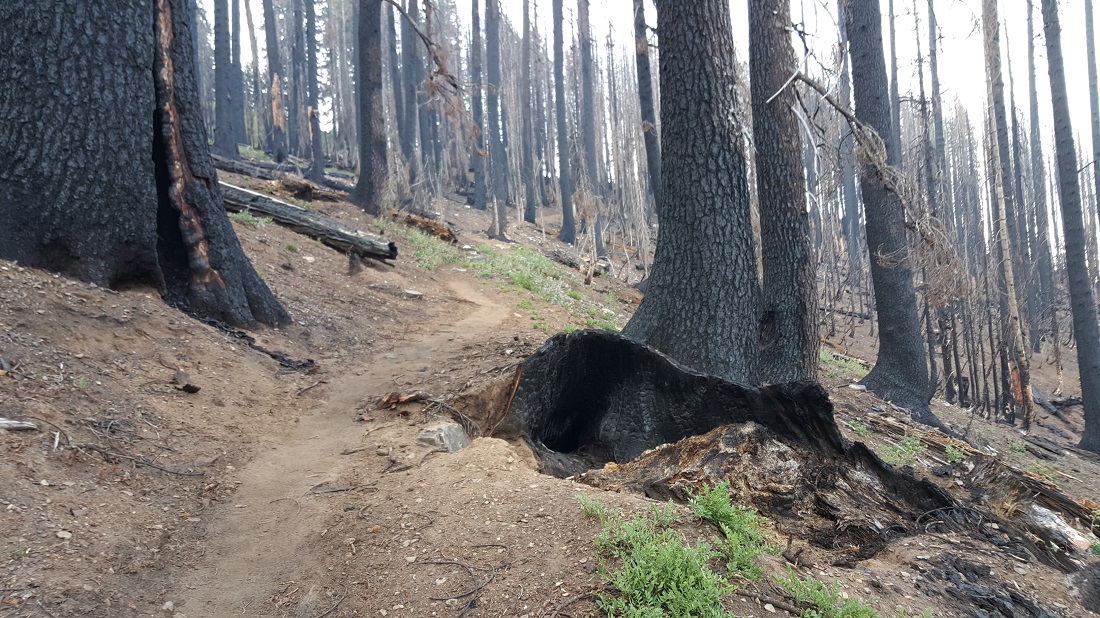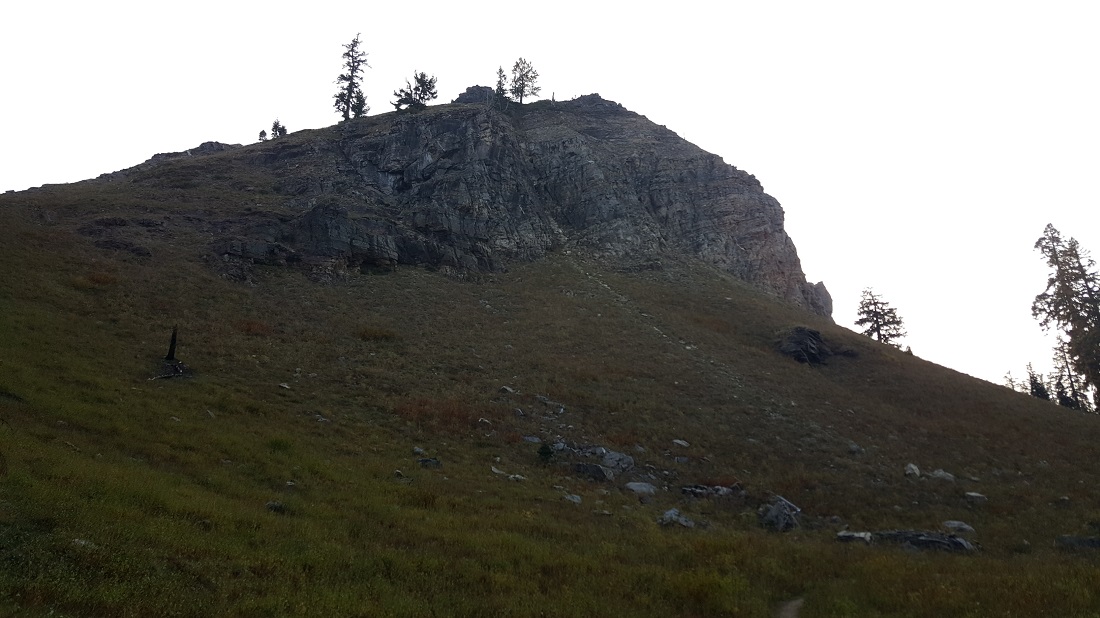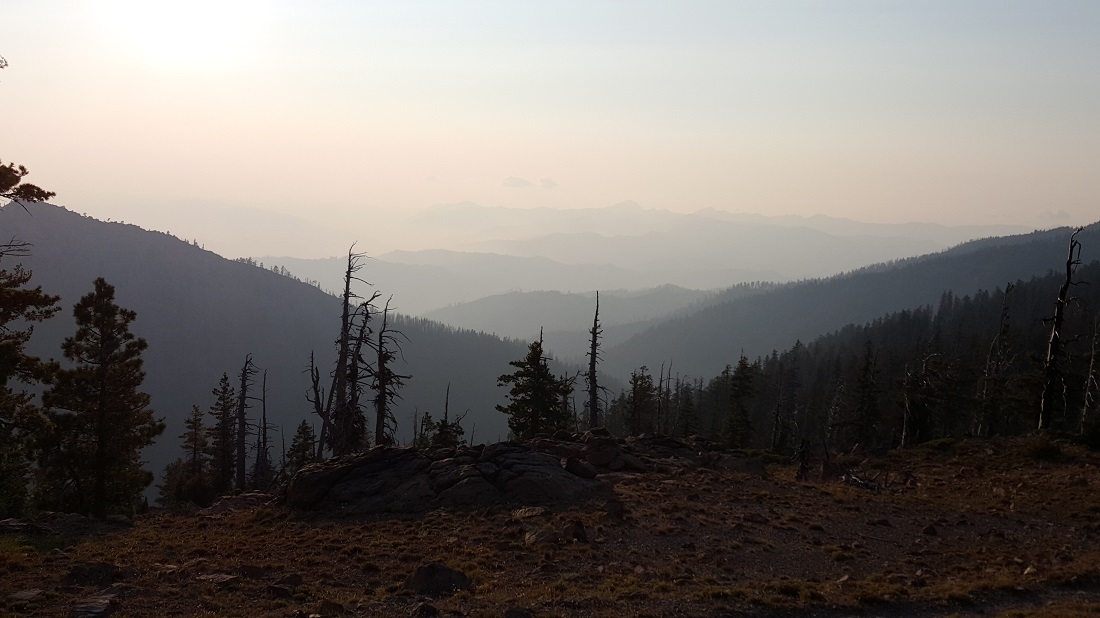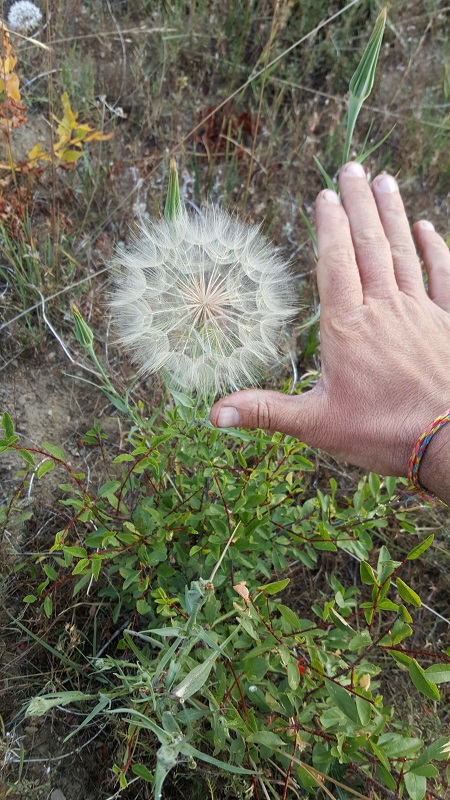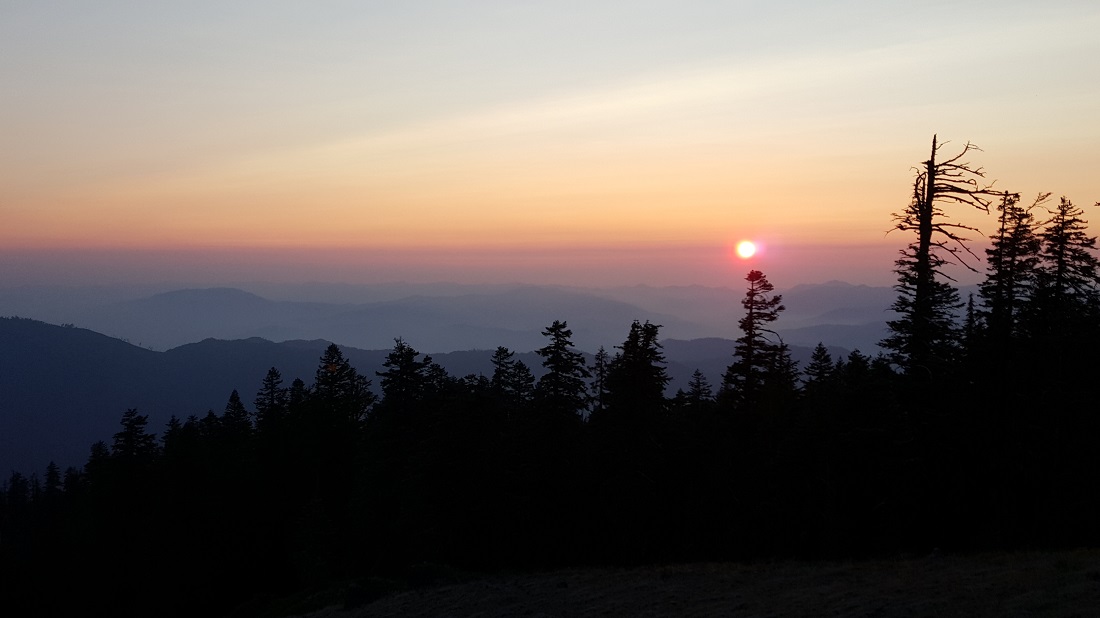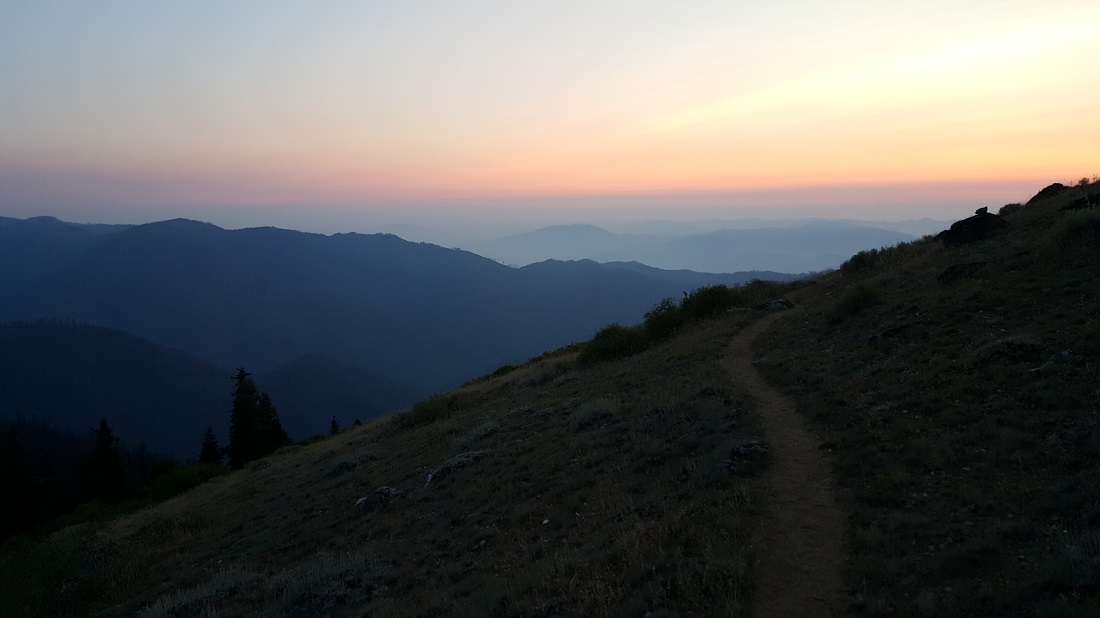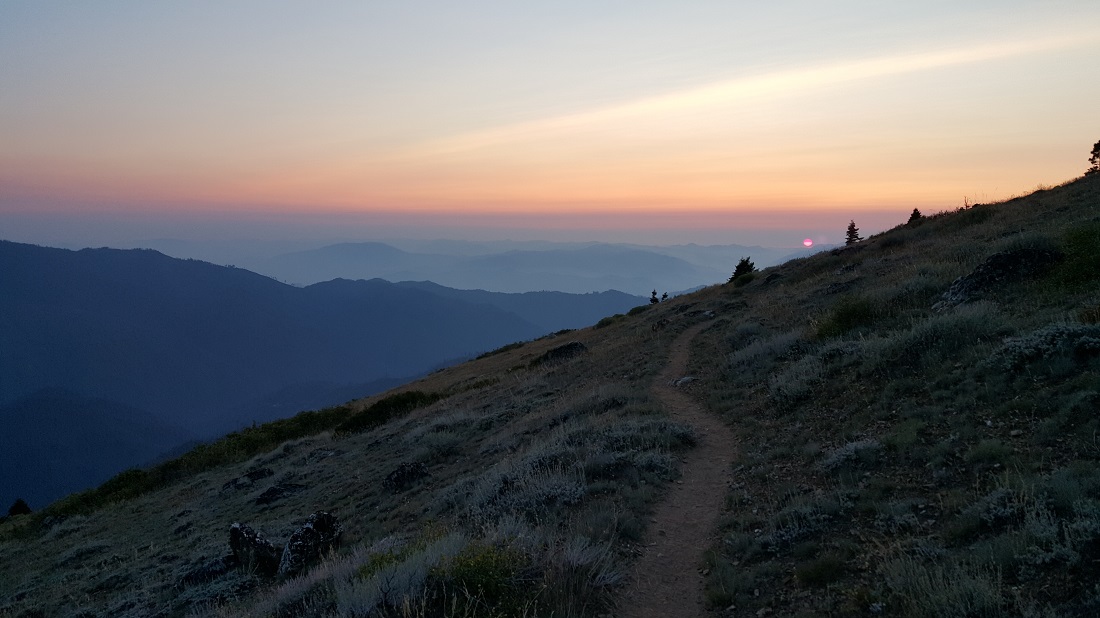 Just as night fell, we reached the flat campsite we'd been targeting, and found a fire roaring away. Two very young hunters (16?) have set up a base camp here. They share a long simple tarp setup and have an aura about them that they genuinely belong to this wilderness. Their family knows they're up here for a week at a time. They're not worried about getting fined for the fire, because the "local rangers are too lazy to come up here." They can't fathom that we're going to reach Seiad Valley tomorrow, which is surprising to me, because it's only 16 miles and all downhill, but I suppose they are more used to carrying heavier hunting gear and carcasses out. They fully expect to have a fresh kill before the next night, and said they'll grill some of it then and there. I asked if they weren't worried about bears coming to investigate. They said they'll just shoot them too then.
It's quite cold, and I am thankful someone else has made the fire and bears responsibility for it.