April 26th
Total mileage: 127
Today's mileage: 18
Alternate title for today: Yavin 4.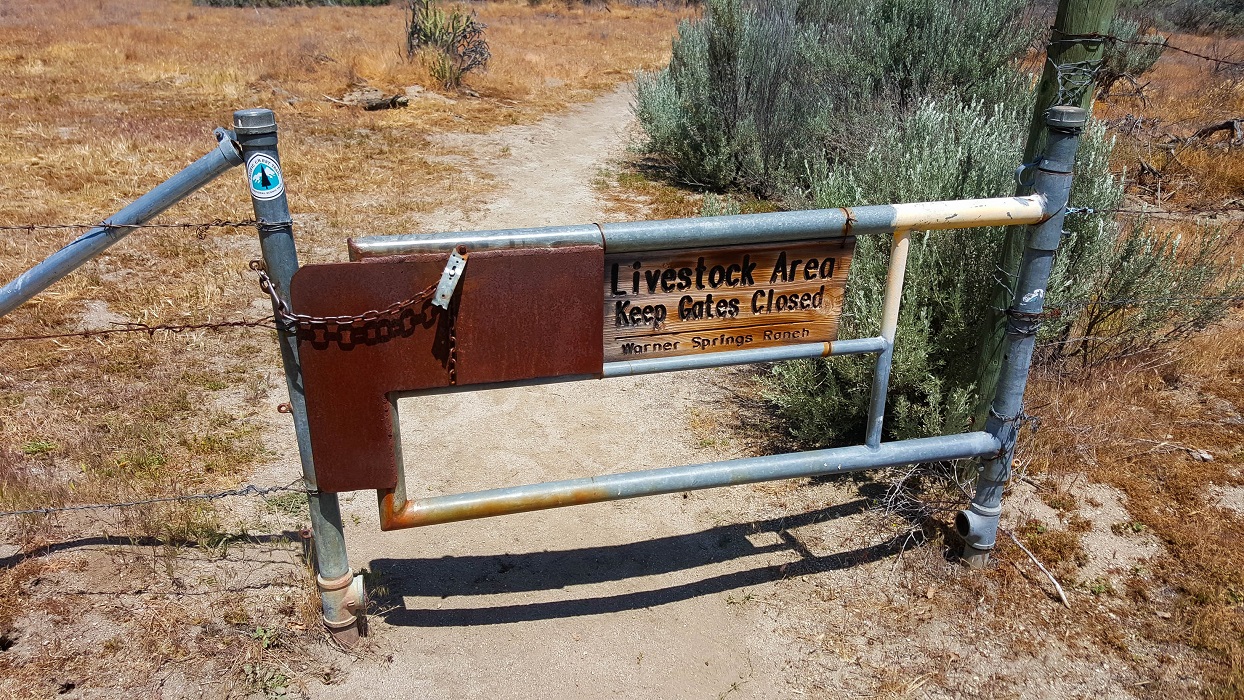 Got a late start out of Warner Springs at noon. I was grateful that Maya was able to deliver my first main supply package of the trail. We had initially intended to mail it, but our plans were in disarray with The Breeze's knee injury earlier in the week, and this locale was still within reasonable driving distance from James' house that it made sense to not ship this time. Because trail towns are so frequent on the southern California portion of the trail, mailing resupply boxes is hardly needed. Generally, hikers prefer the freedom of buying food on the spot, because they know their preferences change, and also it prevents hikers from needing to waste a day waiting for a delivery that is late, or waiting for a Monday after having arrived in a town on a Sunday or holiday. My next resupply box will be to Kennedy Meadows South, the threshold into the High Sierras.
I felt good about getting 18 miles in between noon and 7pm, given the big ascent for the day. I knew the next water was at mile 127, so was really putting the hammer down the last several hours to try and make it before dark. The last hour or two went through a valley of amazing boulders. Some strangers were cowboy camping amongst the pink boulders, and they had a good fire already burning. I pushed on only because I had less than 1 liter, but I regretted about not having photographed them. I was surprised that the water source at mile 127 was a place called "Trail Angel Mike's", which I was familiar with from prior blogs.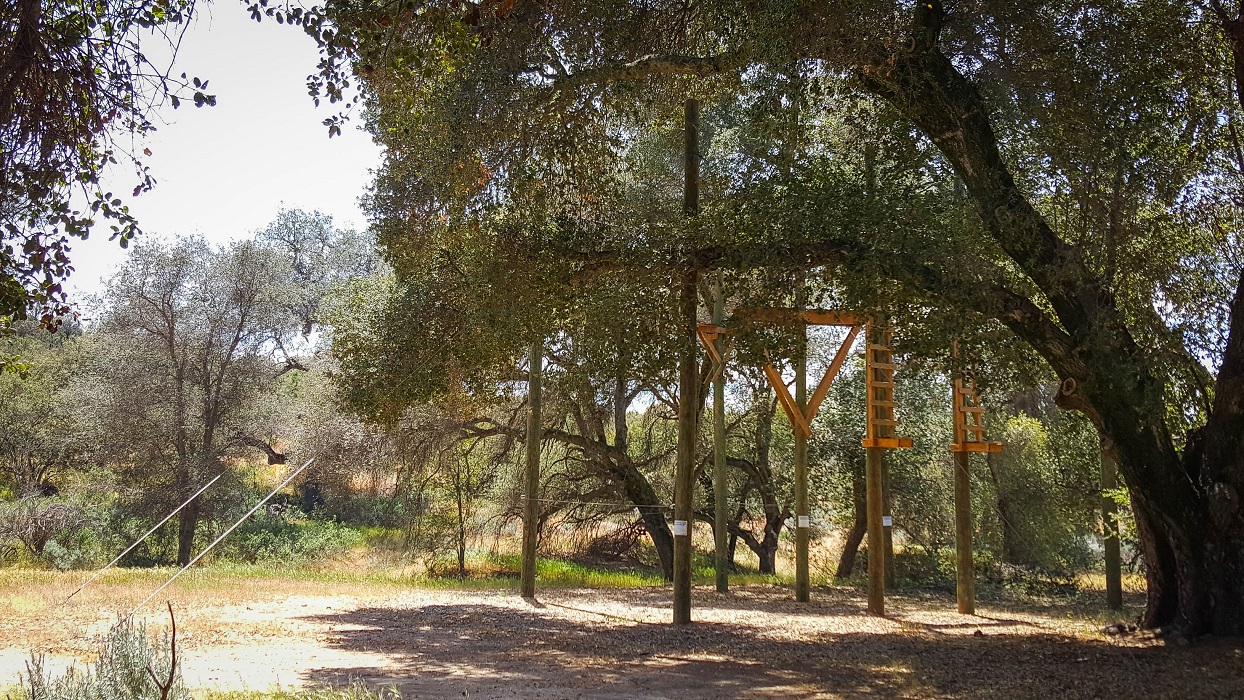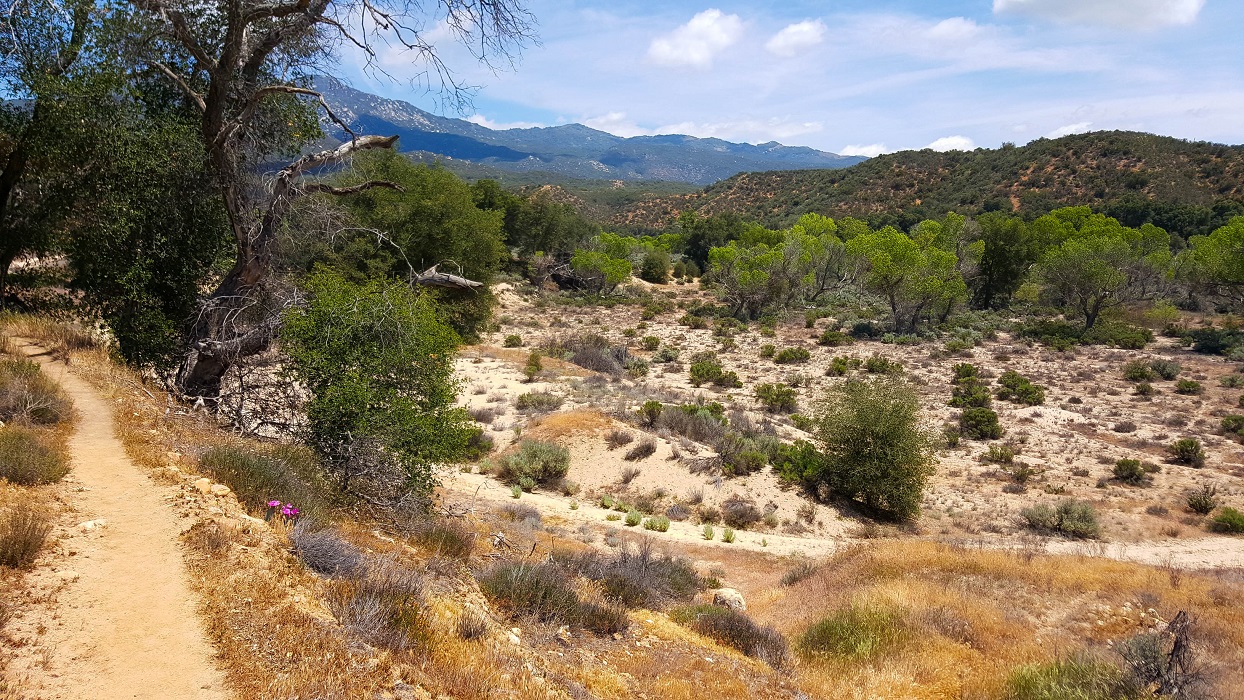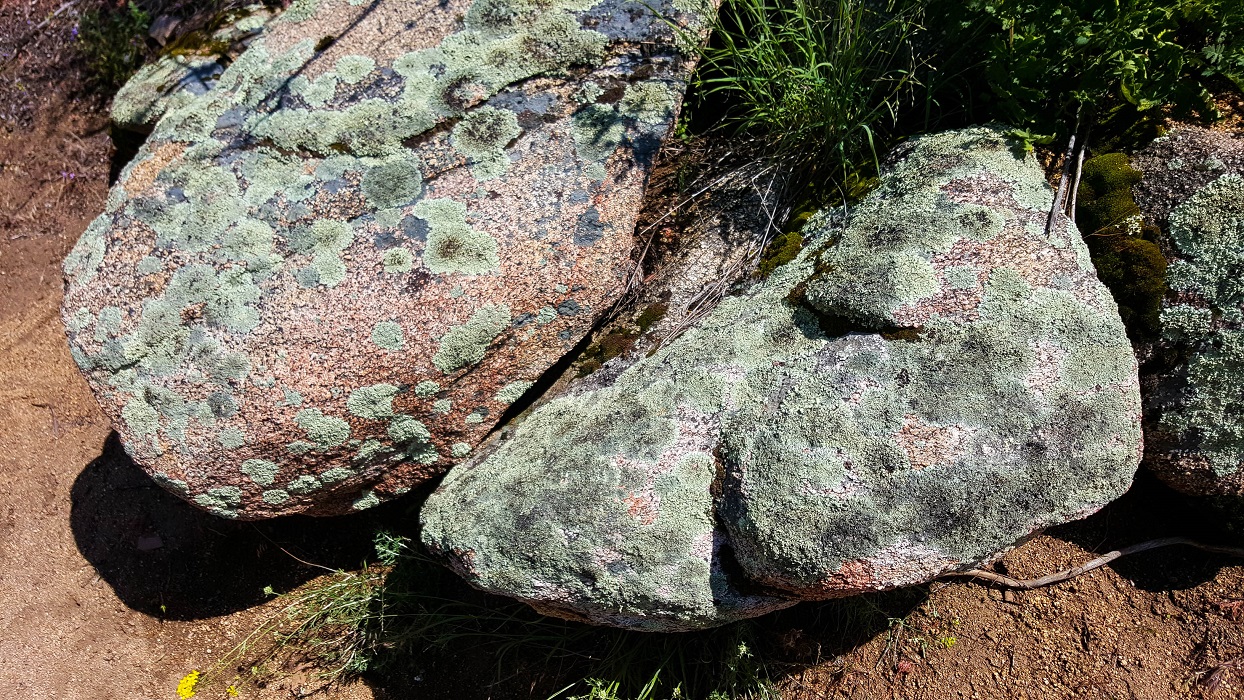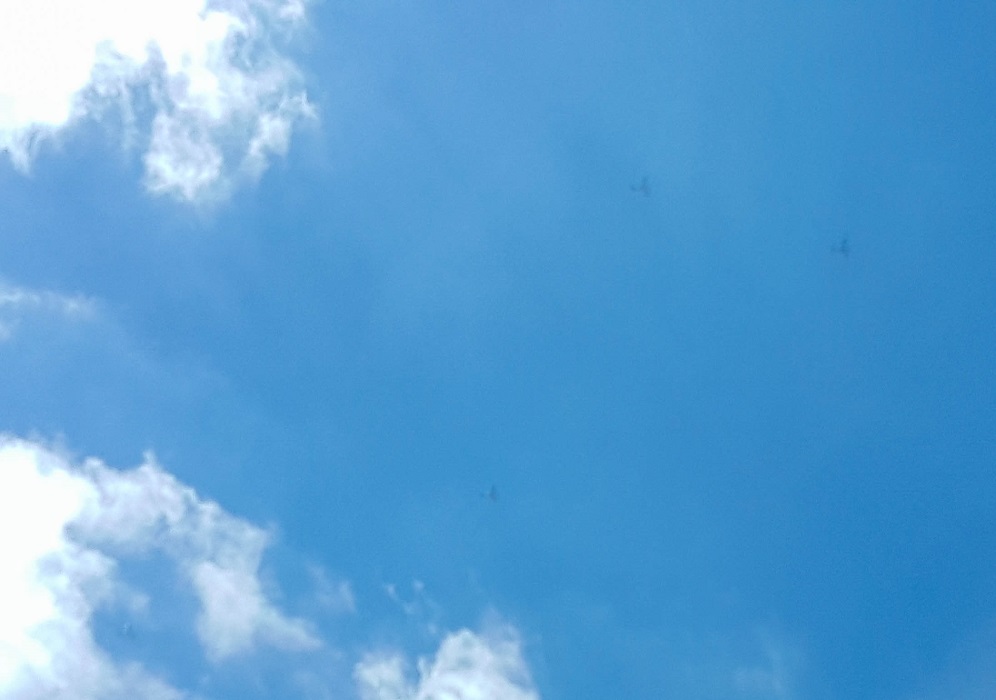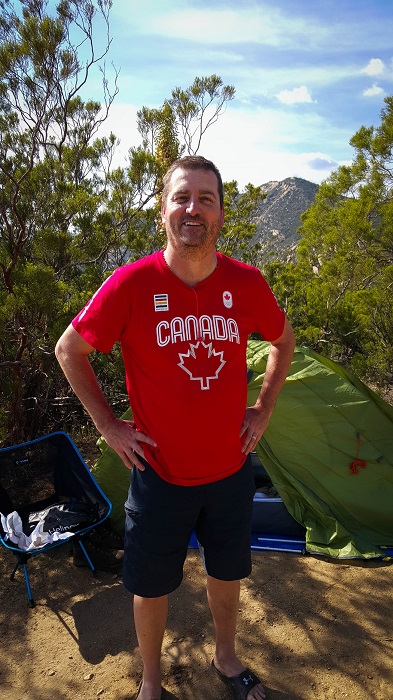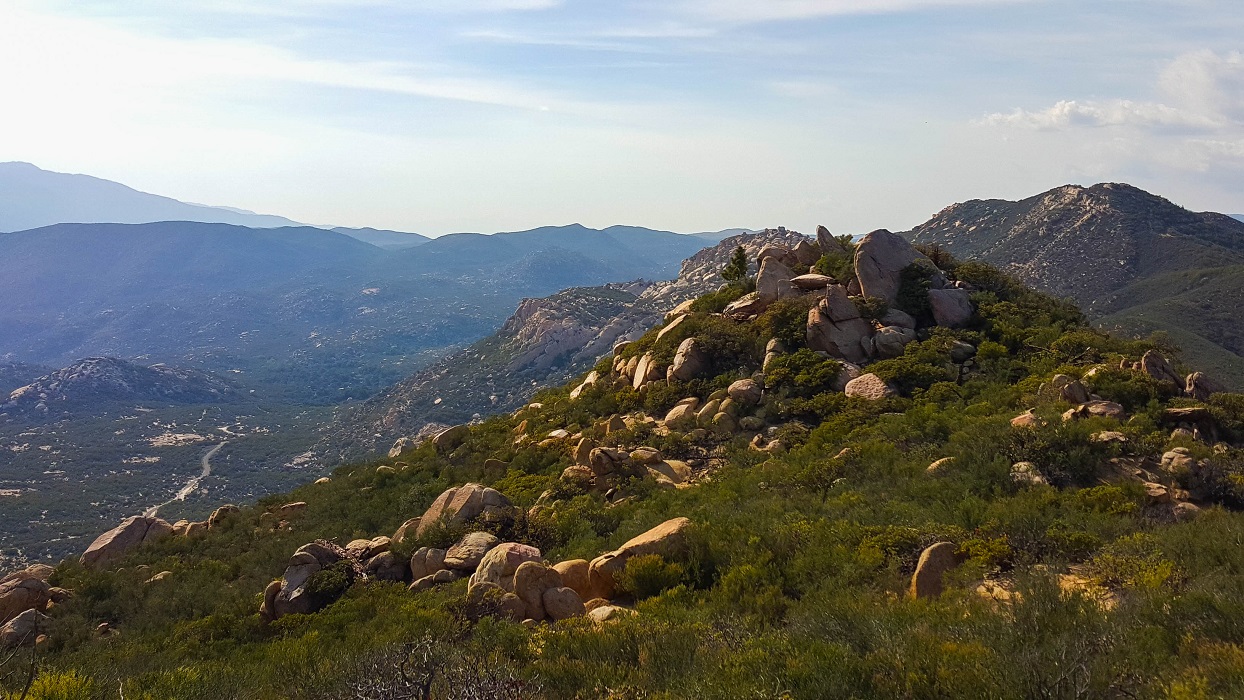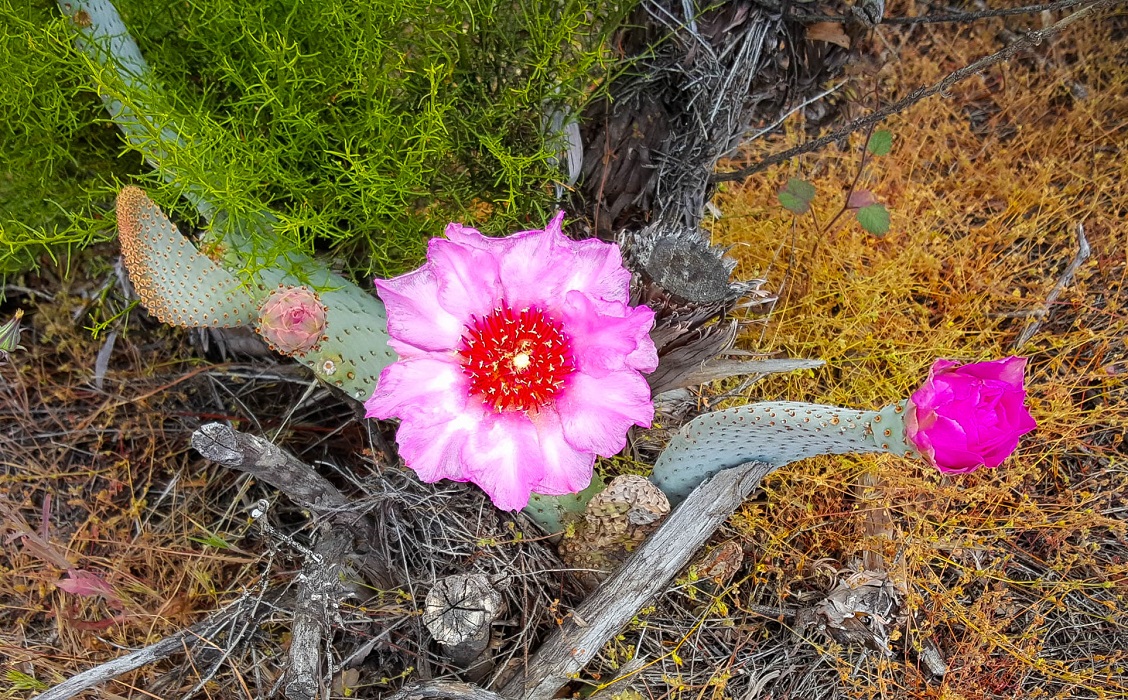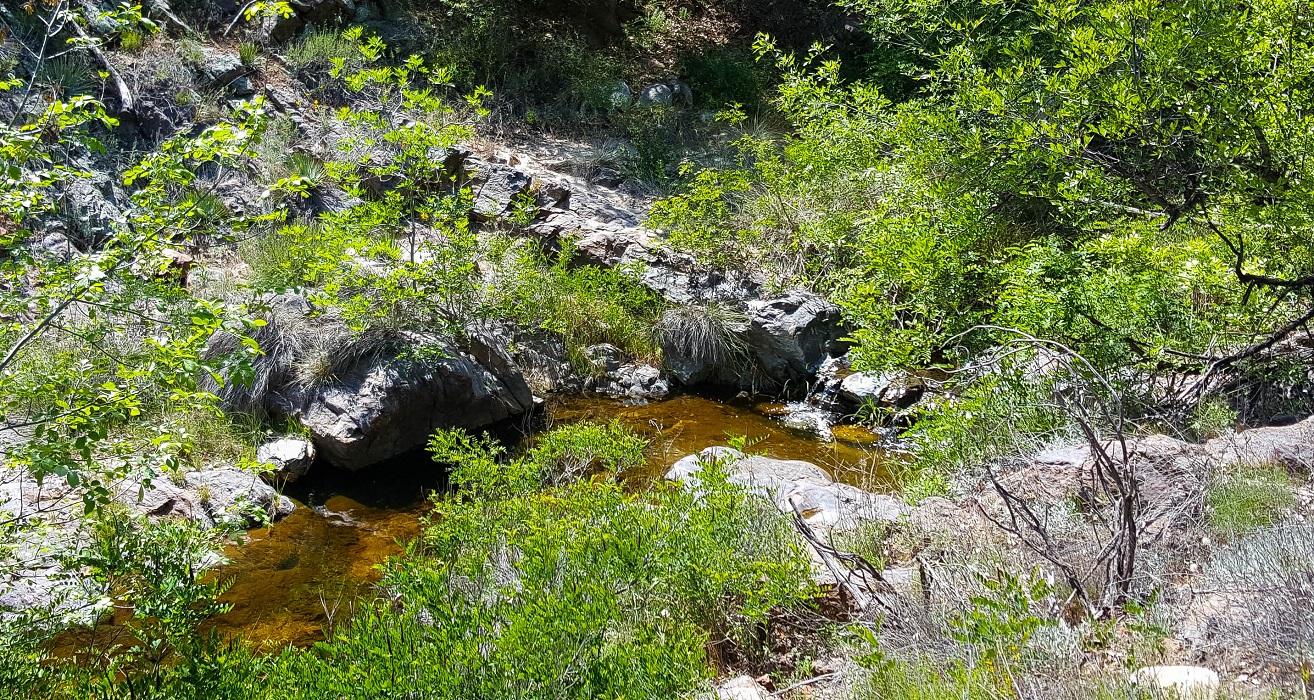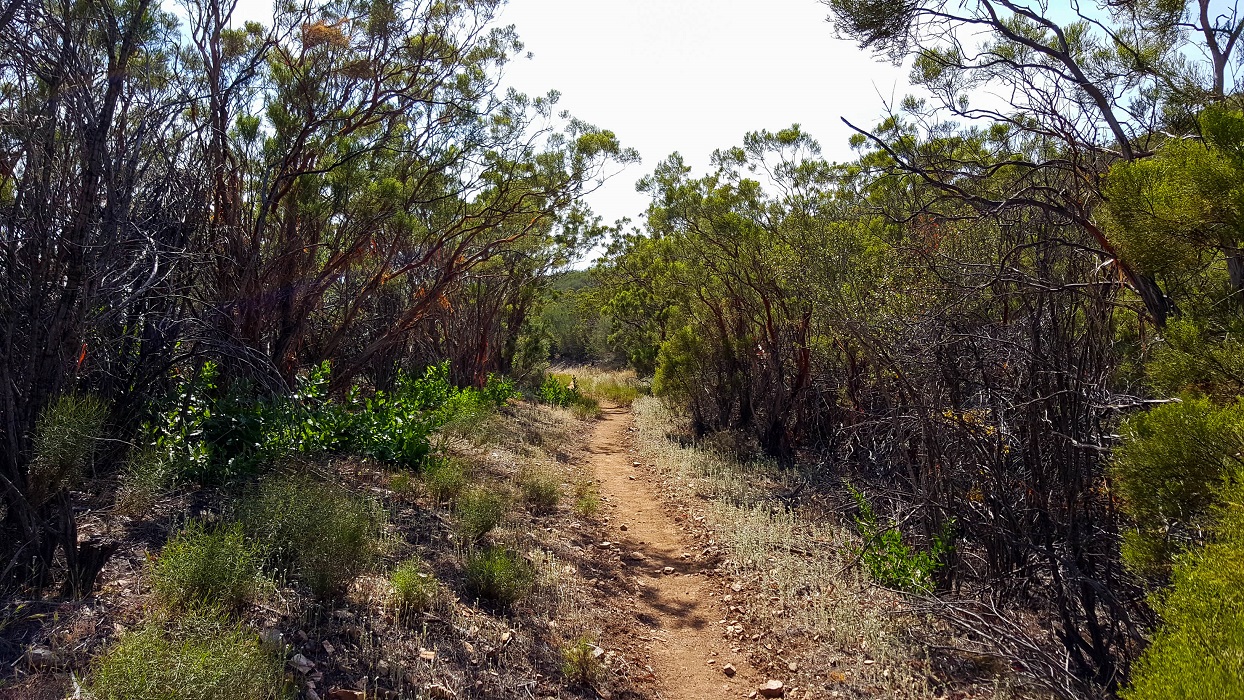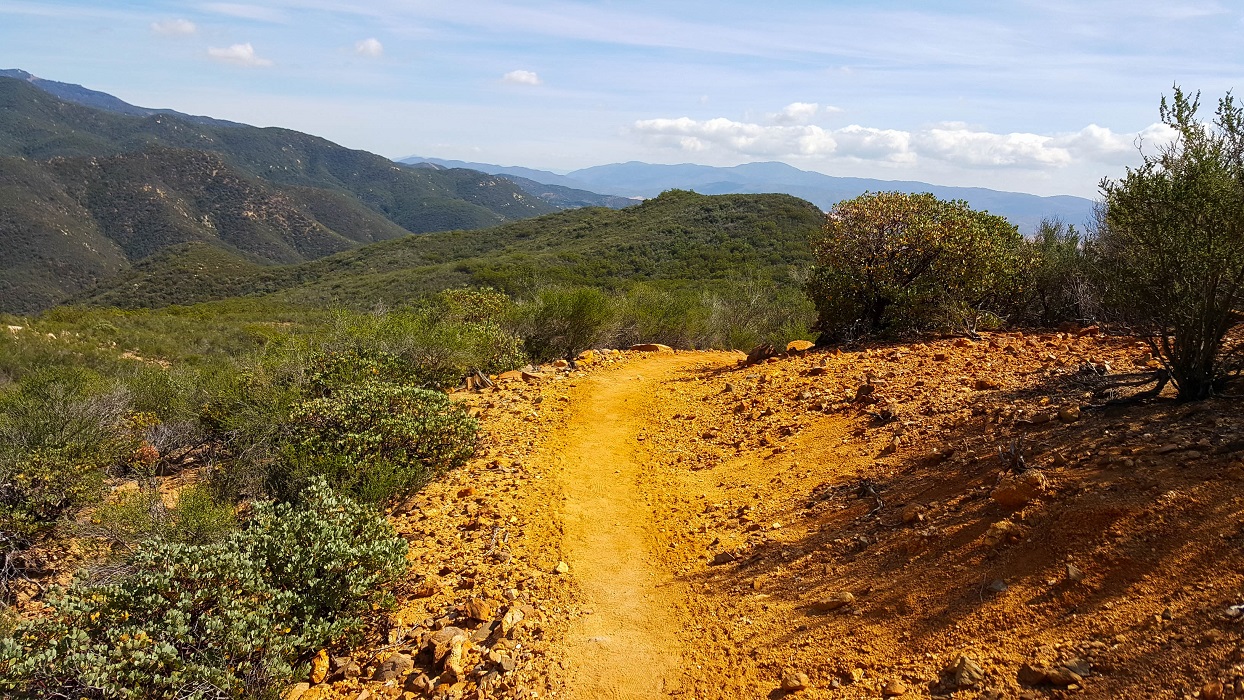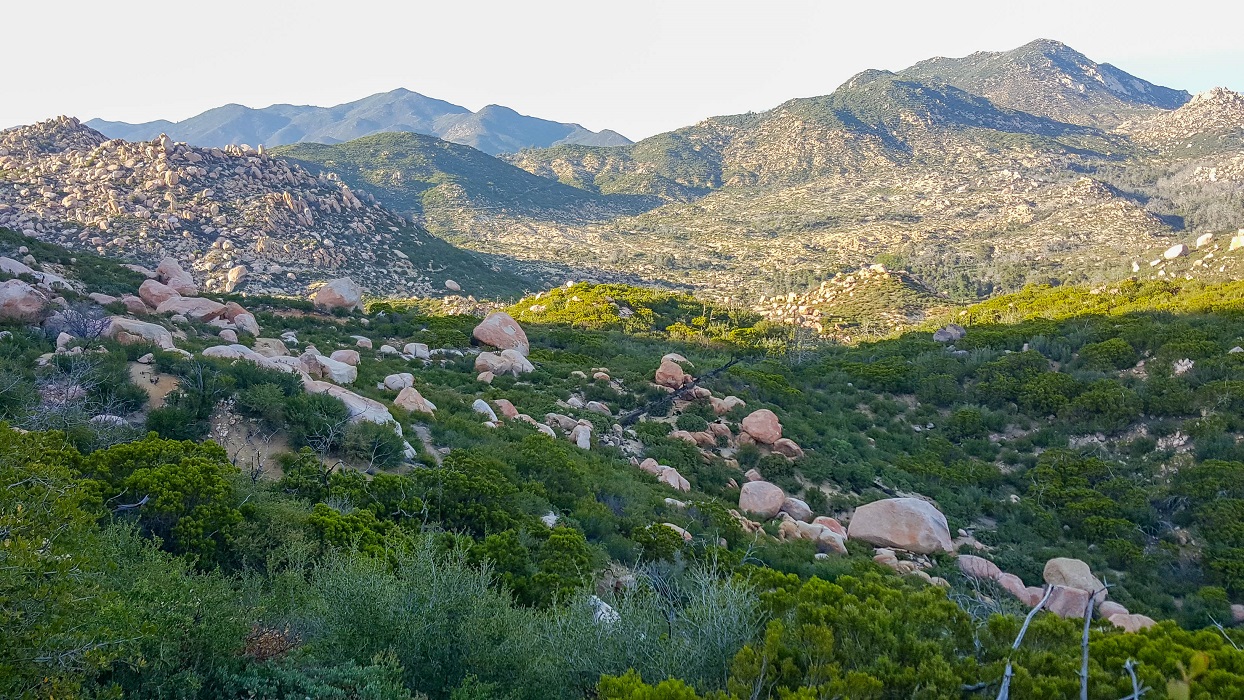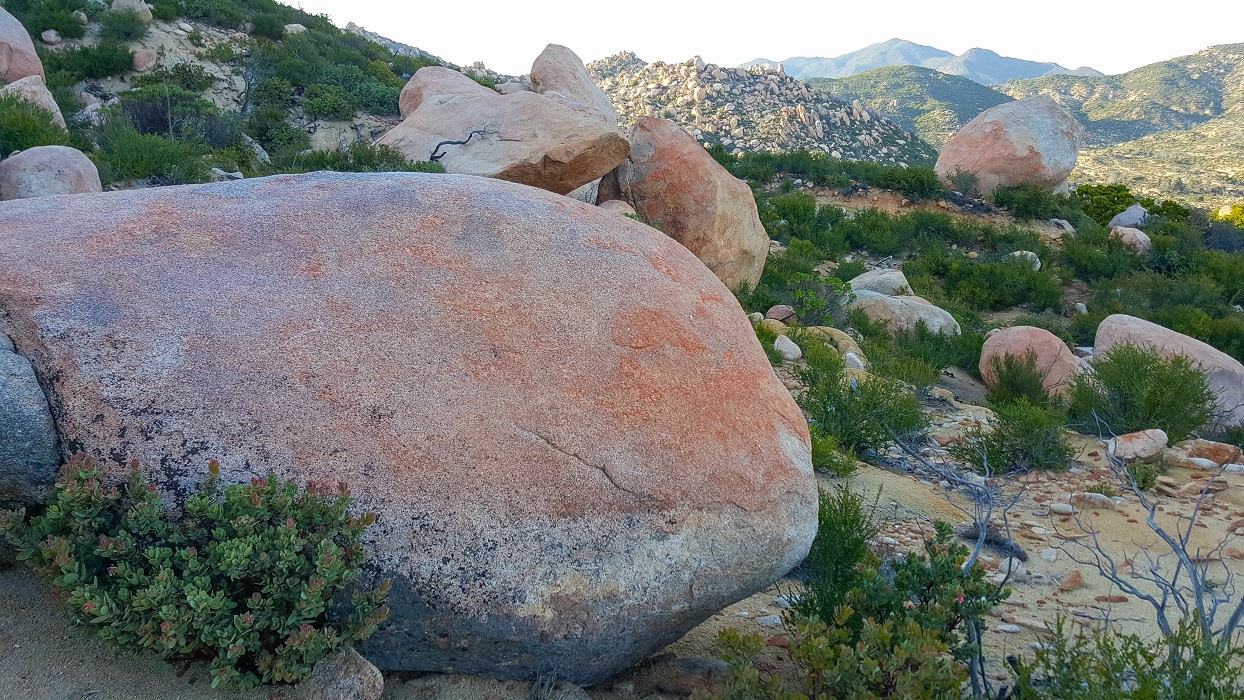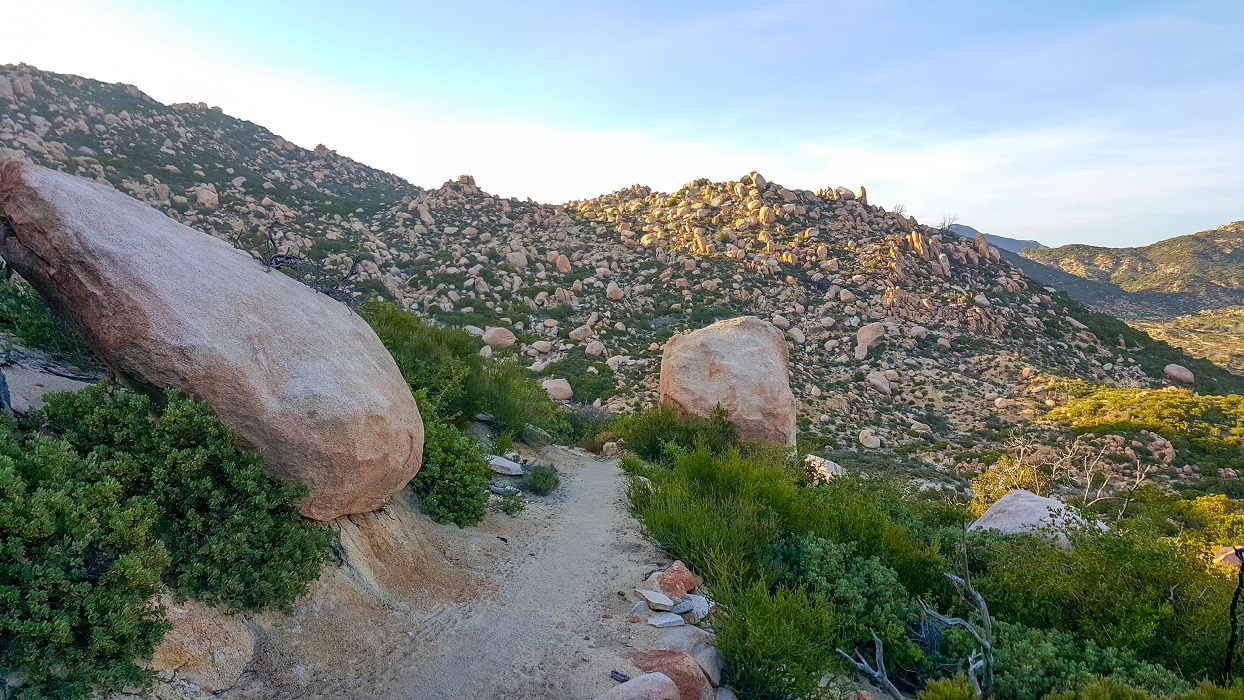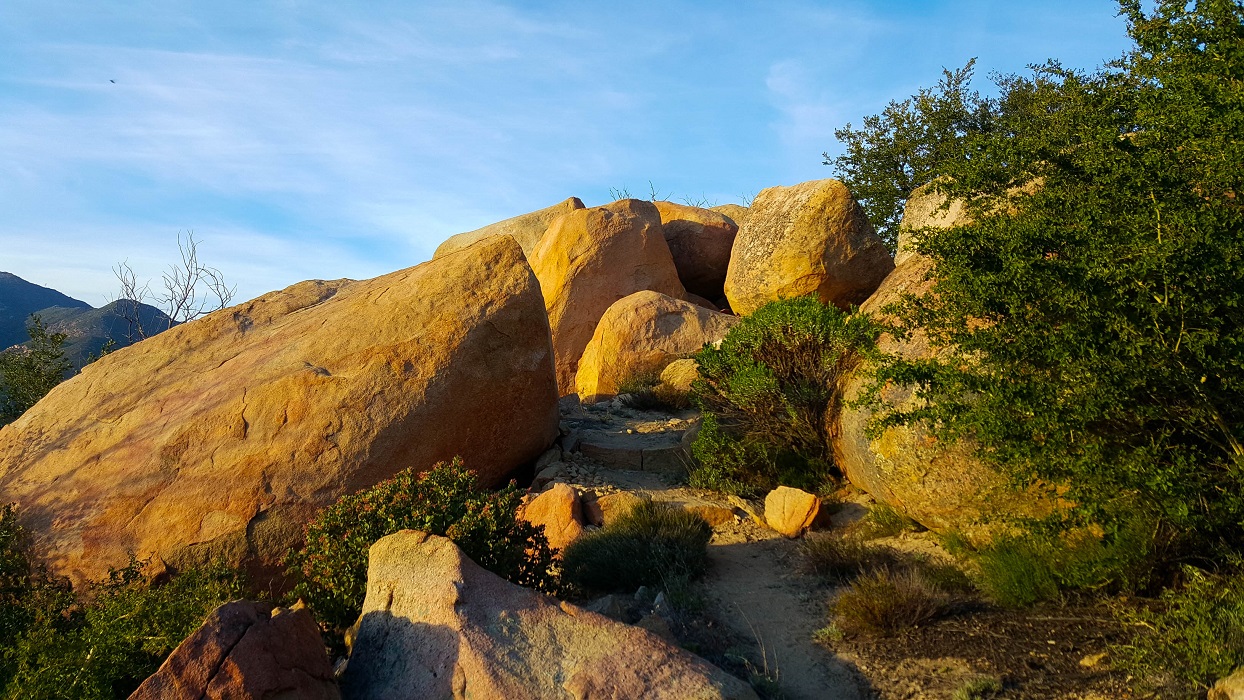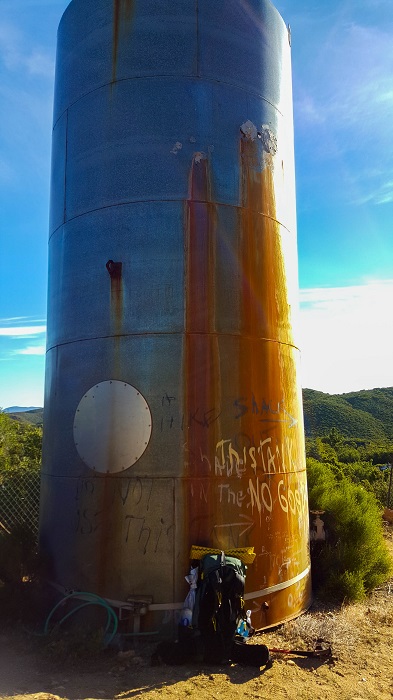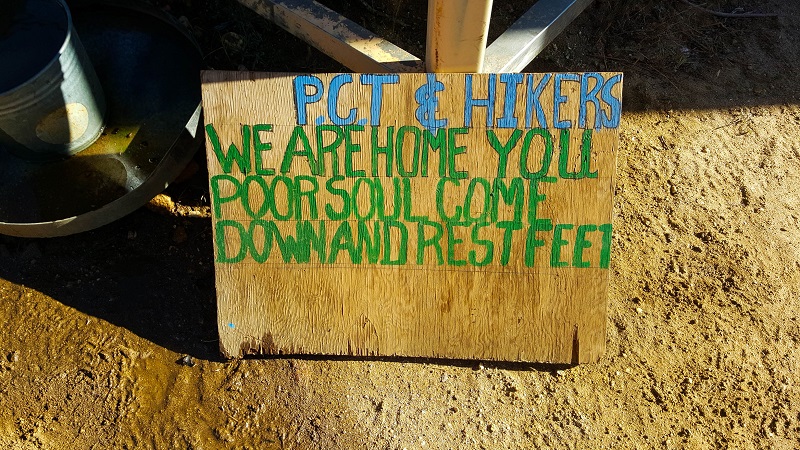 There were about 20 hikers there. The host had just left for the evening. He had smoked chicken for everyone and left a cooler of beer. I heard he was very quiet, drunk, and announced he was leaving and wouldn't be back. Unfortunately, by the time I arrived, there was no beer left and only one lonely piece of chicken, but I enjoyed it nonetheless. I got my tent set up with the last bit of light. It was an interesting place. I'll let the photos speak for themselves.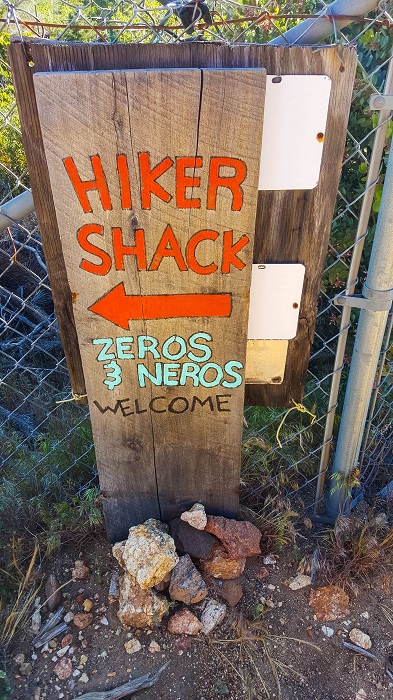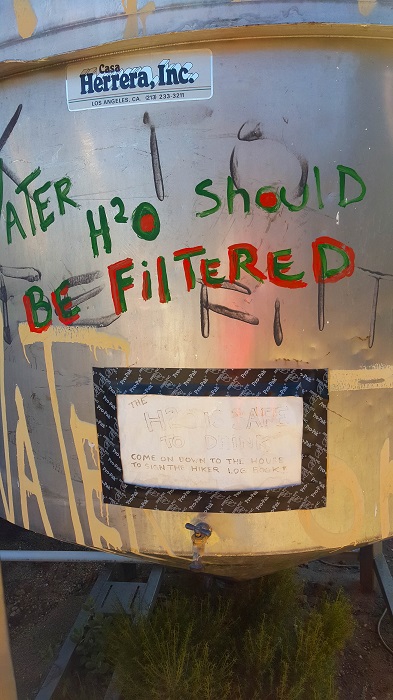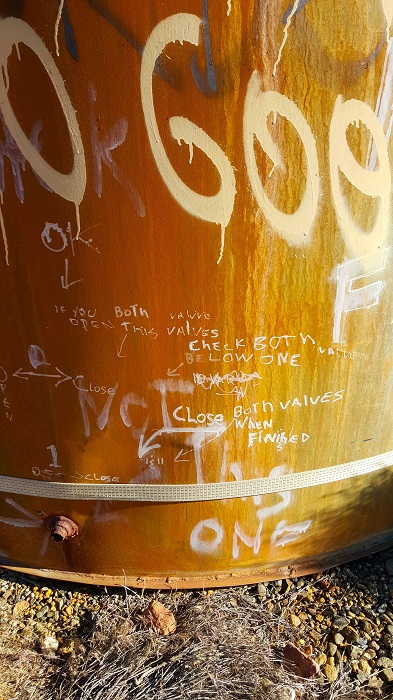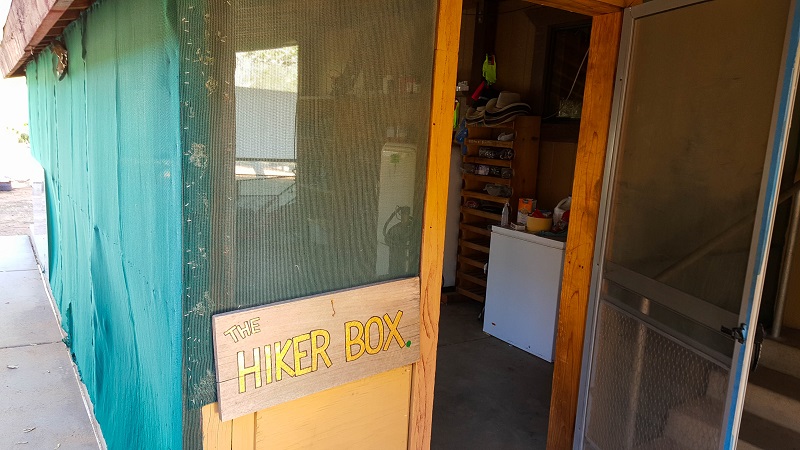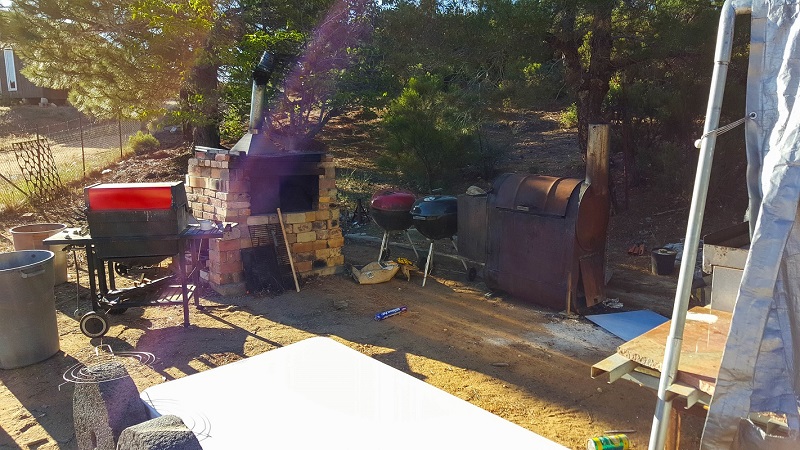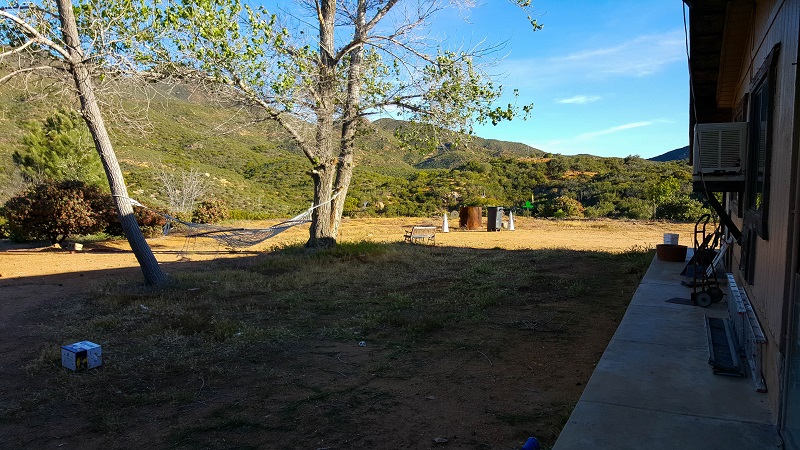 UPDATE: I pitched my tent between Six-2 and FM that evening. FM had a can of Dr. Pepper I was coveting and I made clear my intentions that if he left it cooling outside, it may very well not be there in the morn. Hehe. Amazing the number of times I ran into FM. We even chewed the cud again in Seiad Valley.