April 28th
Total mileage: 161
Today's mileage: 19


Mile 142 to 151, plus 1 to cafe, then 9 on to Hurkey Creek campground
Reached Paradise Valley Cafe! Woot! Everyone was really, really looking forward to this pit stop. It is a little cafe on the edge of the desert with about 6 motorcycles on the side and 25 hikers here. There is already a sense of validity by reaching this place. I just enjoyed an enormous burger, fries, and am nursing my second blonde ale.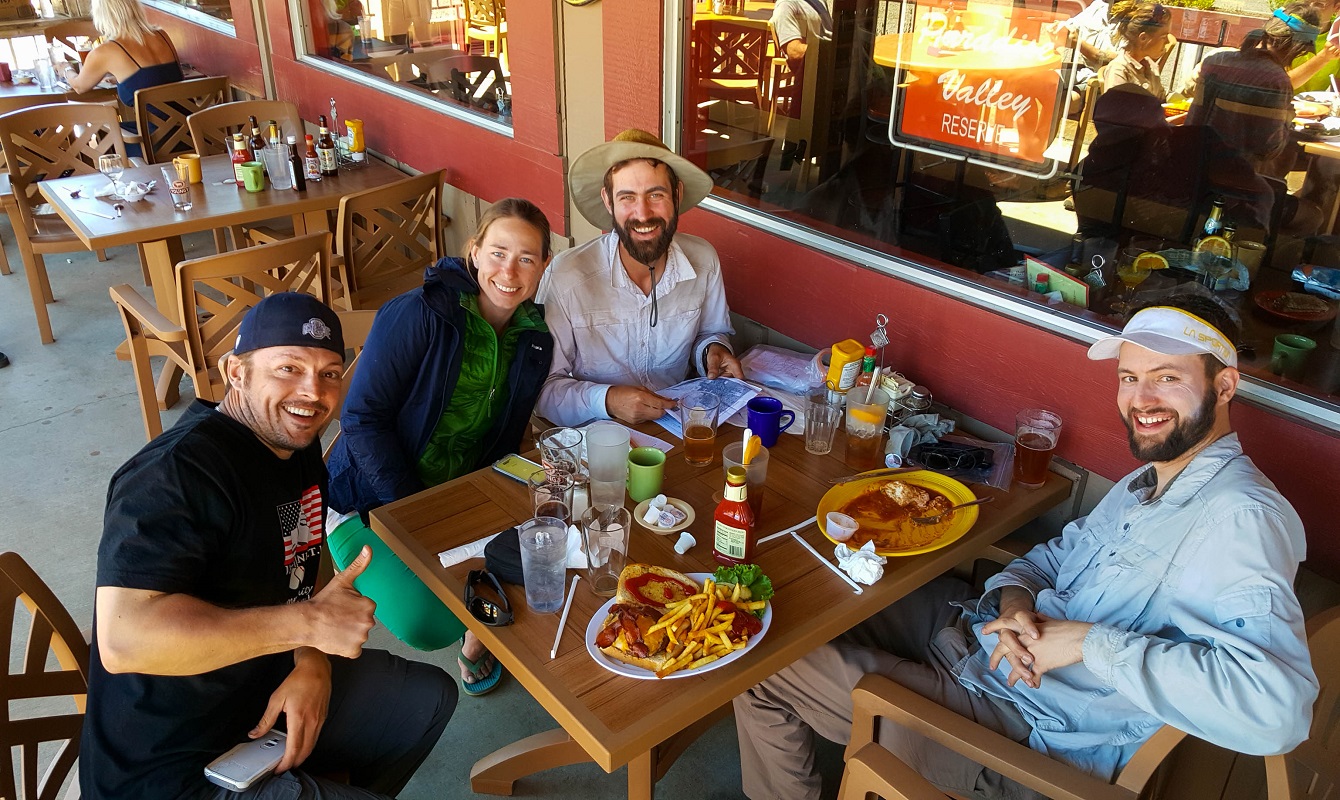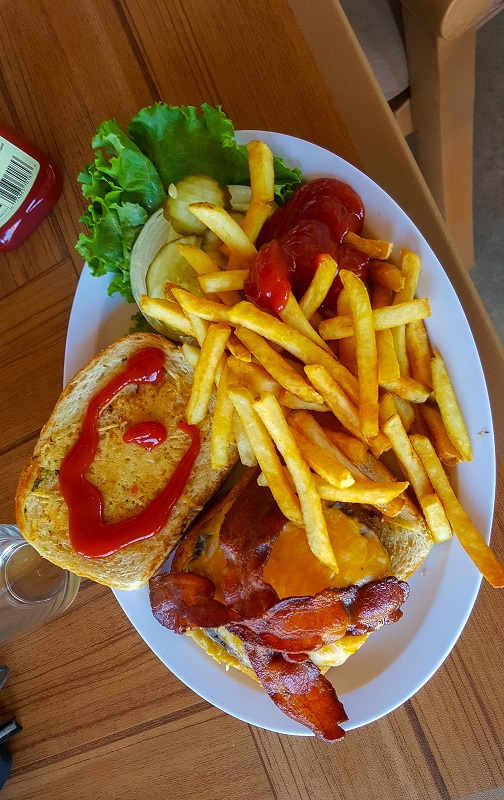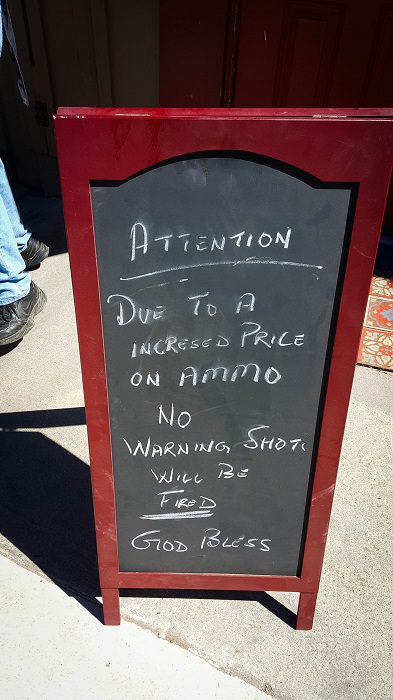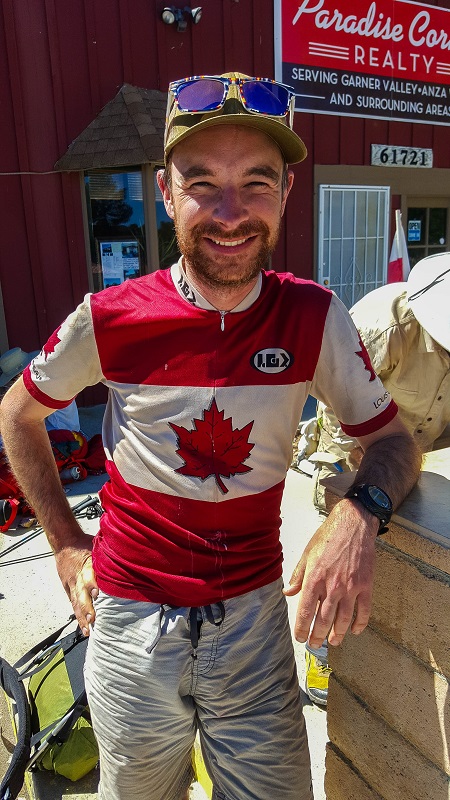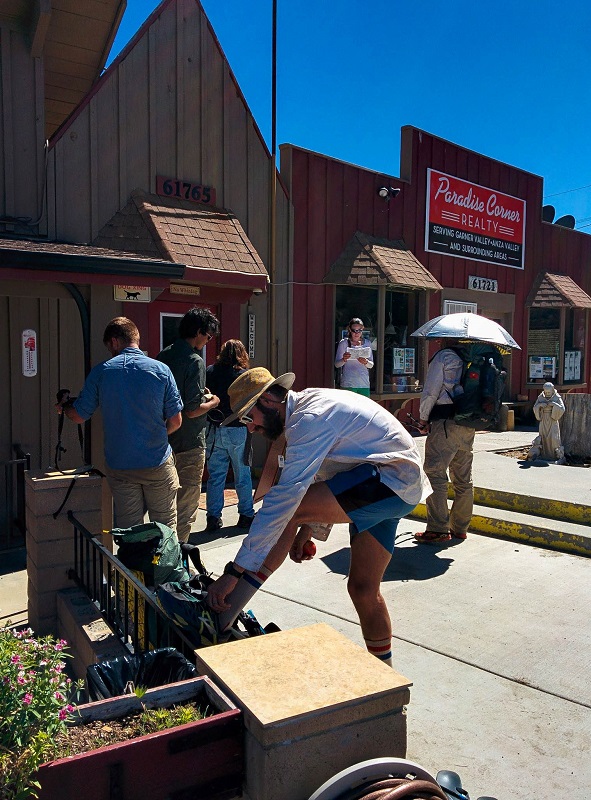 As we prepared to head back out, Taters read information to us about a possible alternative route around the closed segment of trail. I'm rocking my sunbrella already. Photo courtesy of Six-2.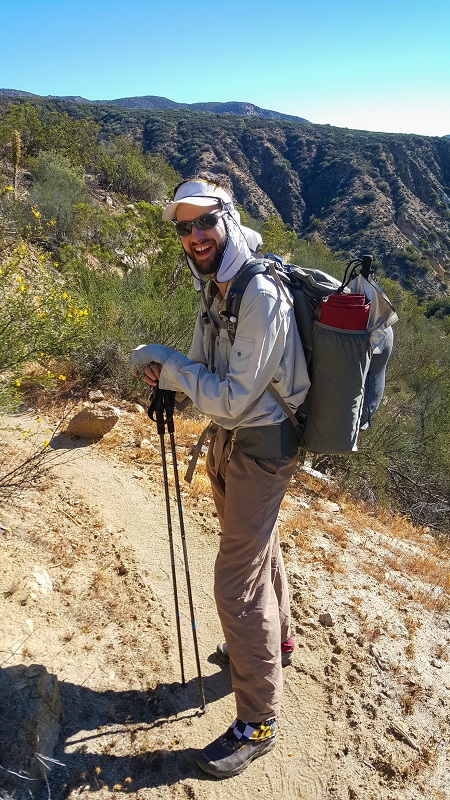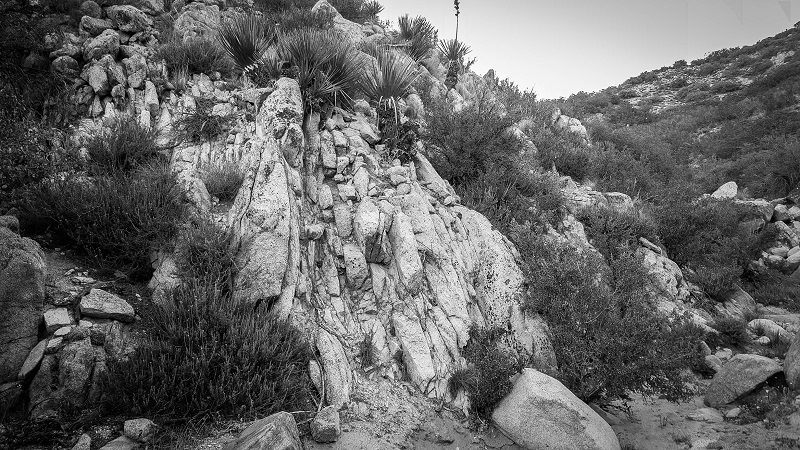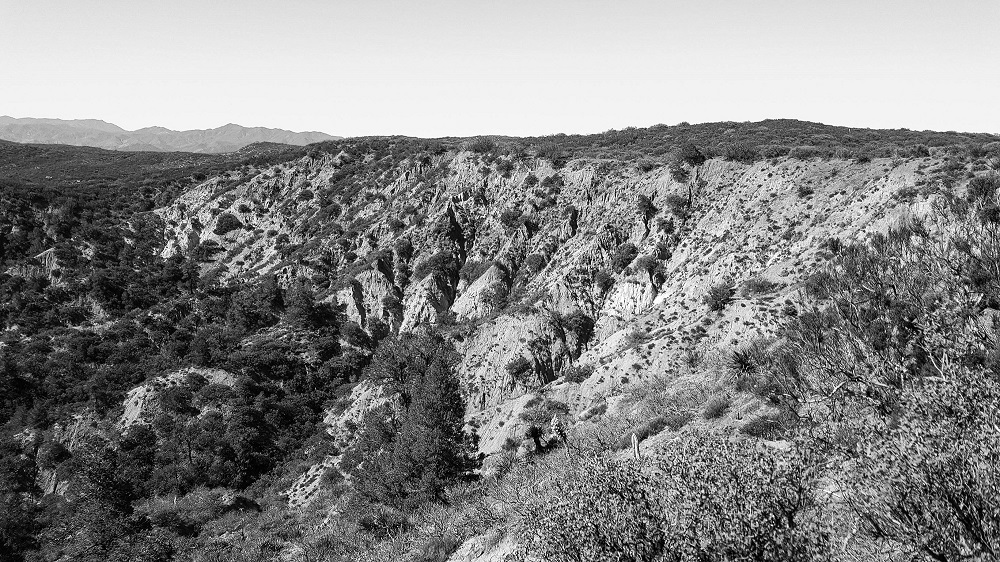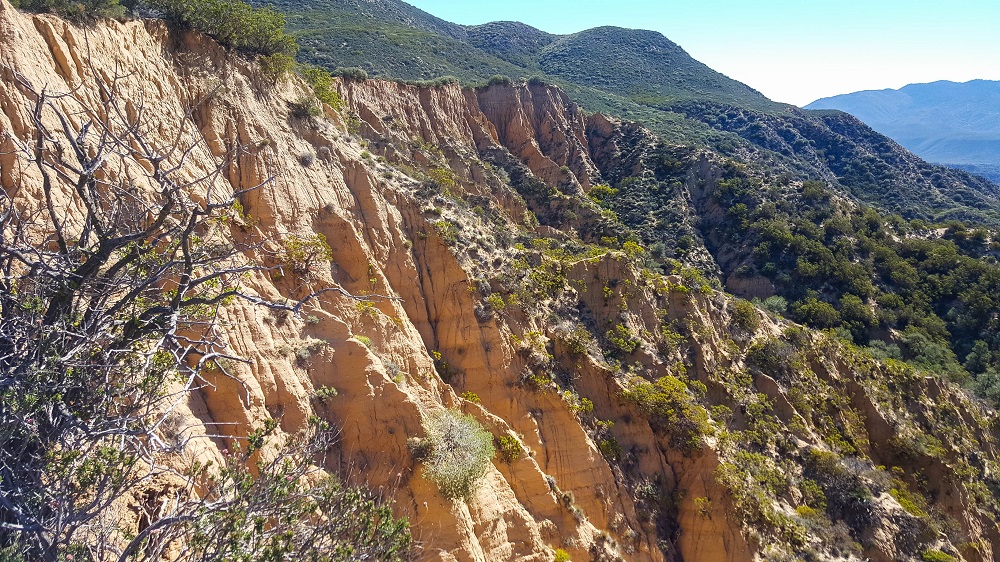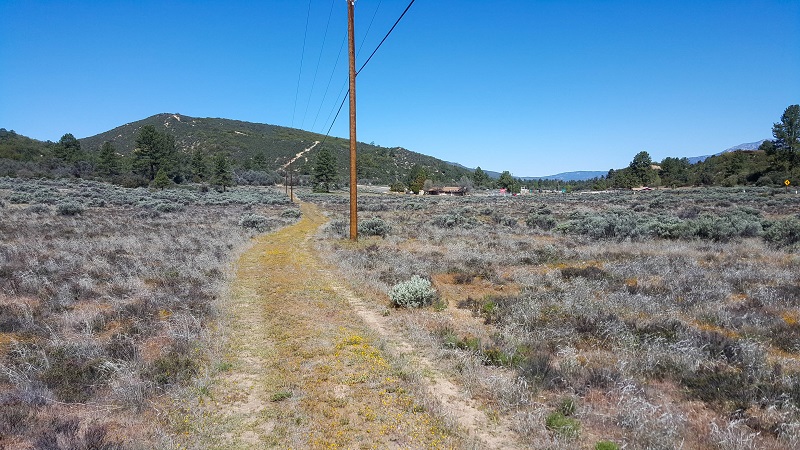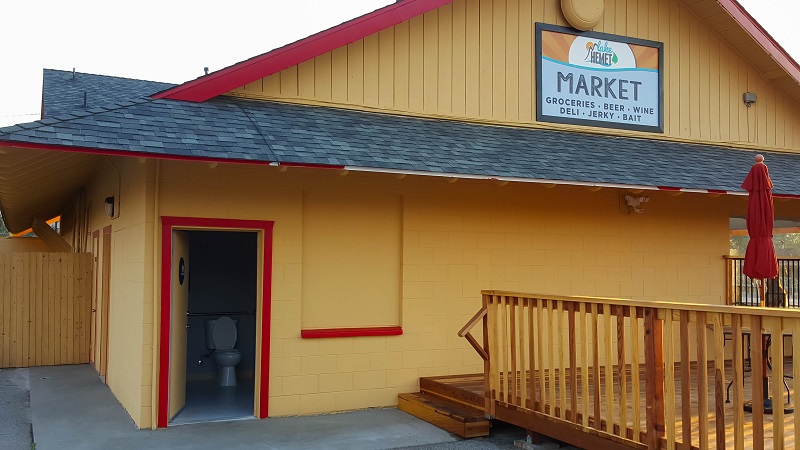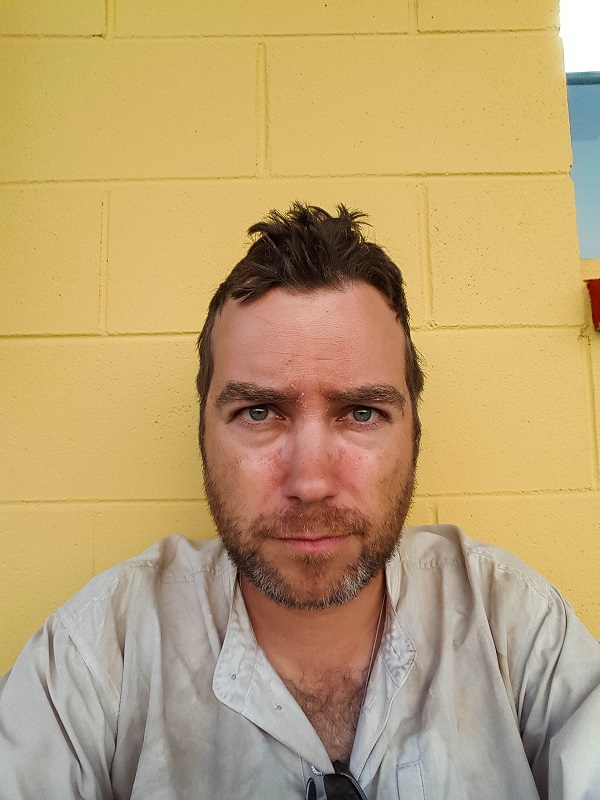 The next 15 miles are a little in flux. The official trail is closed for 3 miles due to fire in past seasons, so there is a series of alternate trails to make up ground. None of them are official alternate routes. Some hikers are taking an 8 mile road walk to Idyllwild. It is hard to know which route to take, as the alternate routes are not well documented at all on trail, so it requires course-finding and a huge water carry. The problem is that I'm not as fast as most of the other hikers, I just often catch them in the evenings…so I am reluctant to do a lengthy unofficial alternate ridge alone in this heat when there's the very real possibility that I'll reach a junction that has no signage and no one else nearby. I think the safest option is to do a dirt road that parallels the highway to Idyllwild, as it still maintains continuous footsteps.
Several past thru-hikers have told me that Idyllwild is one of their favorite trail towns, so we all have high expectations.
UPDATE: Two women pulled over and offered us rides to Idyllwild, even though we weren't hitching. And yes, we declined. The locals are very kind and supportive.
We hiked a bit further to Hurkey Creek campground and had a cold night of cowboy AND ninja camping. Quite a feat.