May 14th
Today's mileage: 0

We received some great trail magic this morning! Our luxurious Pine motel told us they were already full for tonight, so it was time to investigate other options. While Hendrix, Armstrong and Six-2 ate at a sushi place (whose existence here is shocking given how small the town is), I put on my pack and decided it was time to investigate the Methodist church camp in town. Rumor was they had a bunkhouse where hikers could rent a bunk for $10. It was quite cold already, and clear that snow was coming.
As I was about to cross the street, a woman named Cheryl hollered from her SUV, "Hey! You know a storm is comin', right?" "Yep!" "You got a place?" "Nope!" "You're welcome to use my cabin, hop in!"
Her hospitality was unparalleled. She told me she lived in Victorville and would be leaving today, but I was welcome to stay as long as I wanted. "Let's stop and pick your friends up." Which we did! Then she started pointing at any hiker in town and saying, "Do you know him? Does he need a place?" And I said I don't, and she said, no matter, feel free to invite anyone you want. She implored us to help ourselves to anything in the fridge.
There was one downside. I asked her, "Is this within walking distance to town?" Because we all really needed groceries, and wanted a restaurant meal or three. And she said, "sadly, no." Well, she underestimated our capability and drive, hehe. It was easily within walking distance, about a mile out. A pleasant walk in the snow too. She did warn of us that a mountain lion visits their backyard regularly though.
Thank you, Cheryl!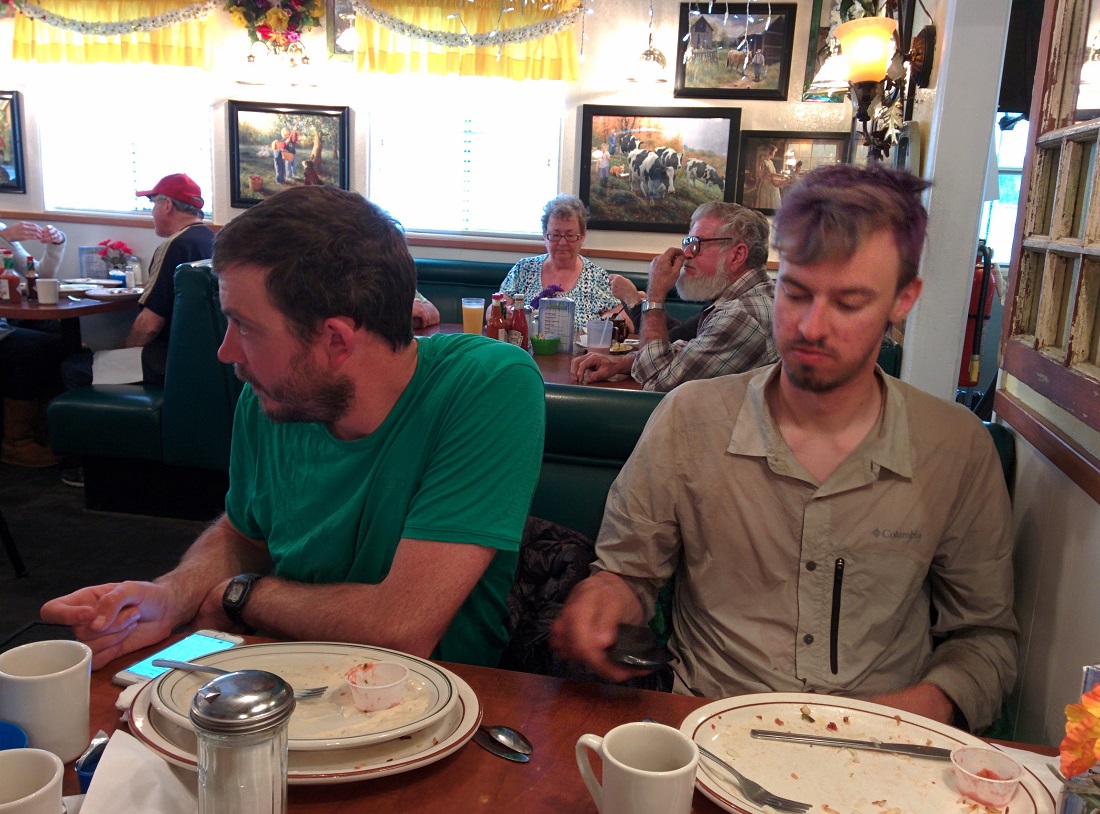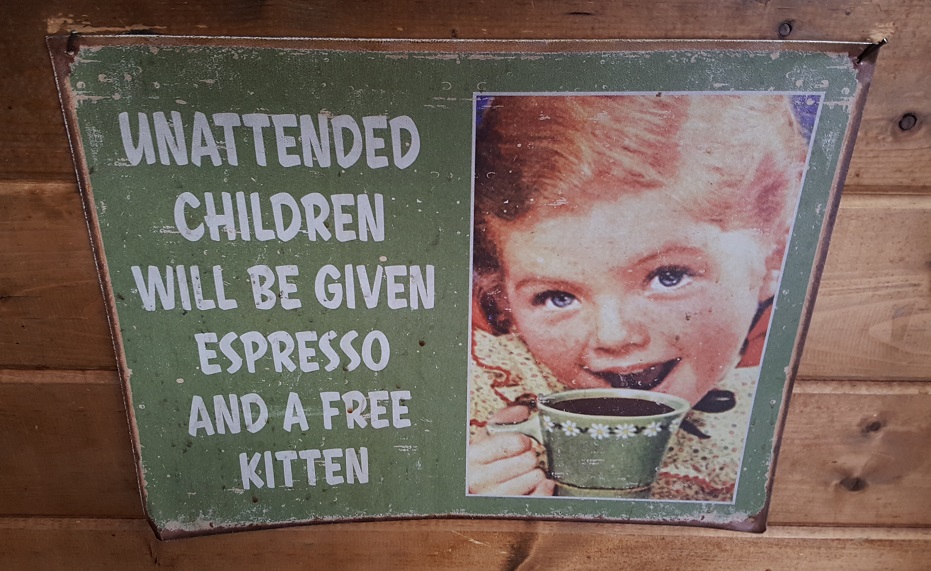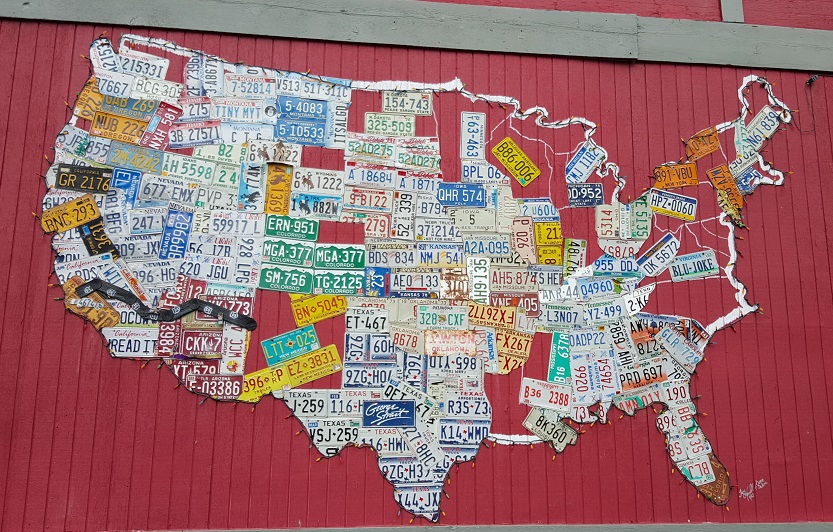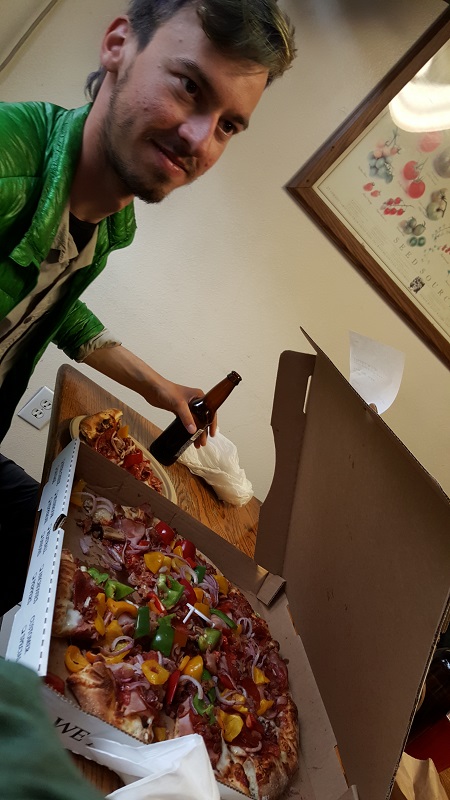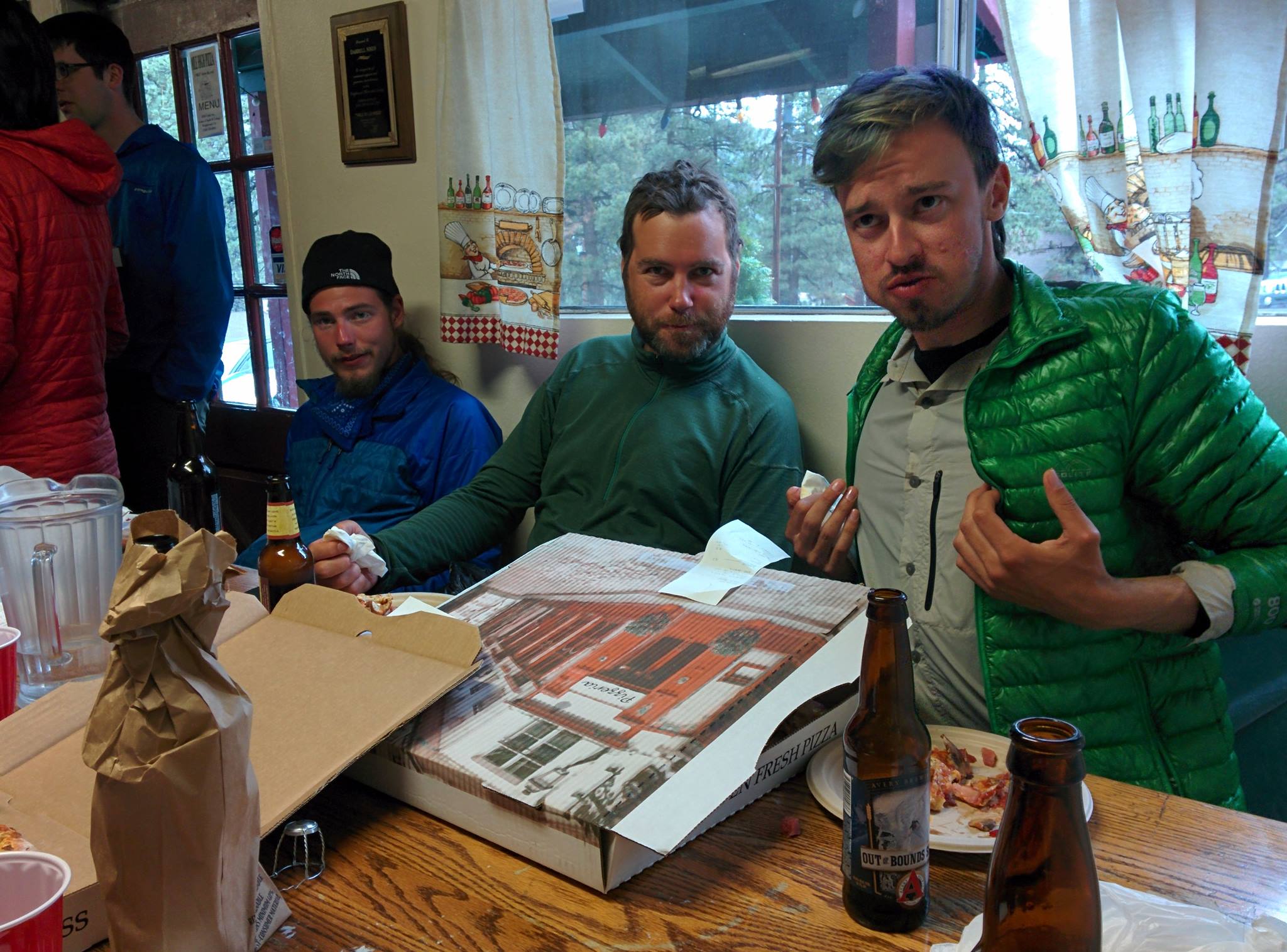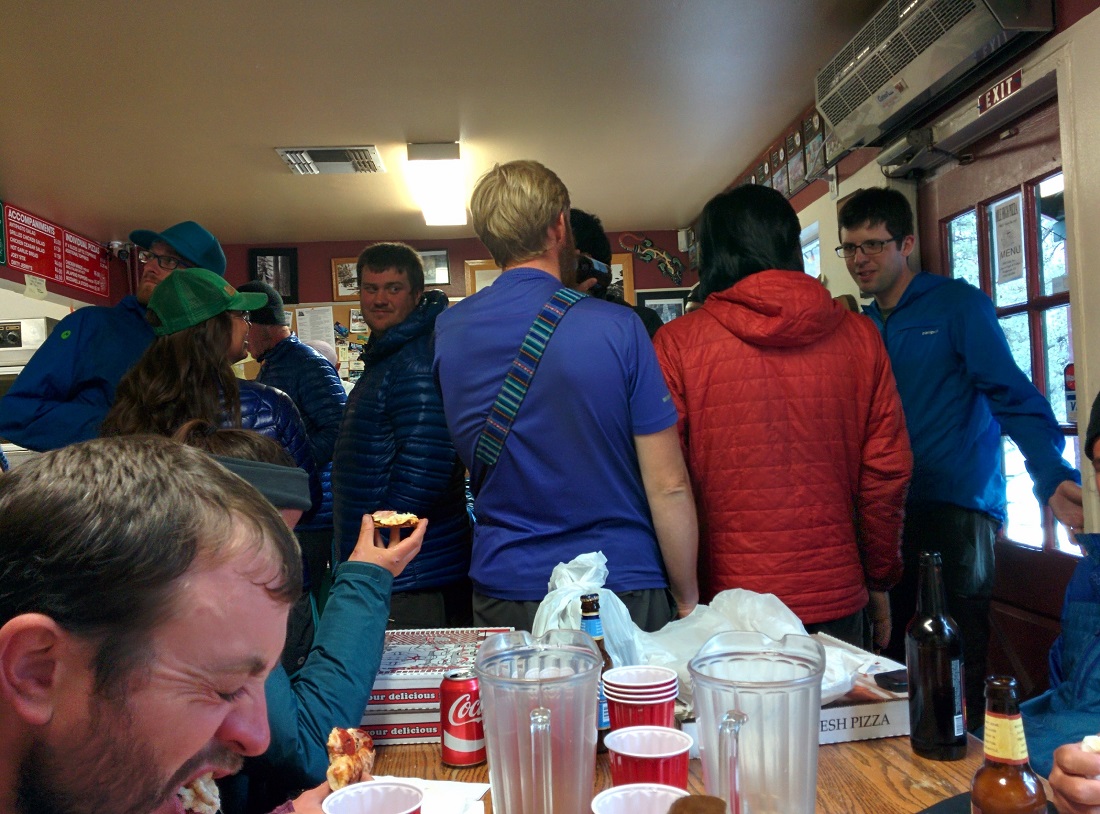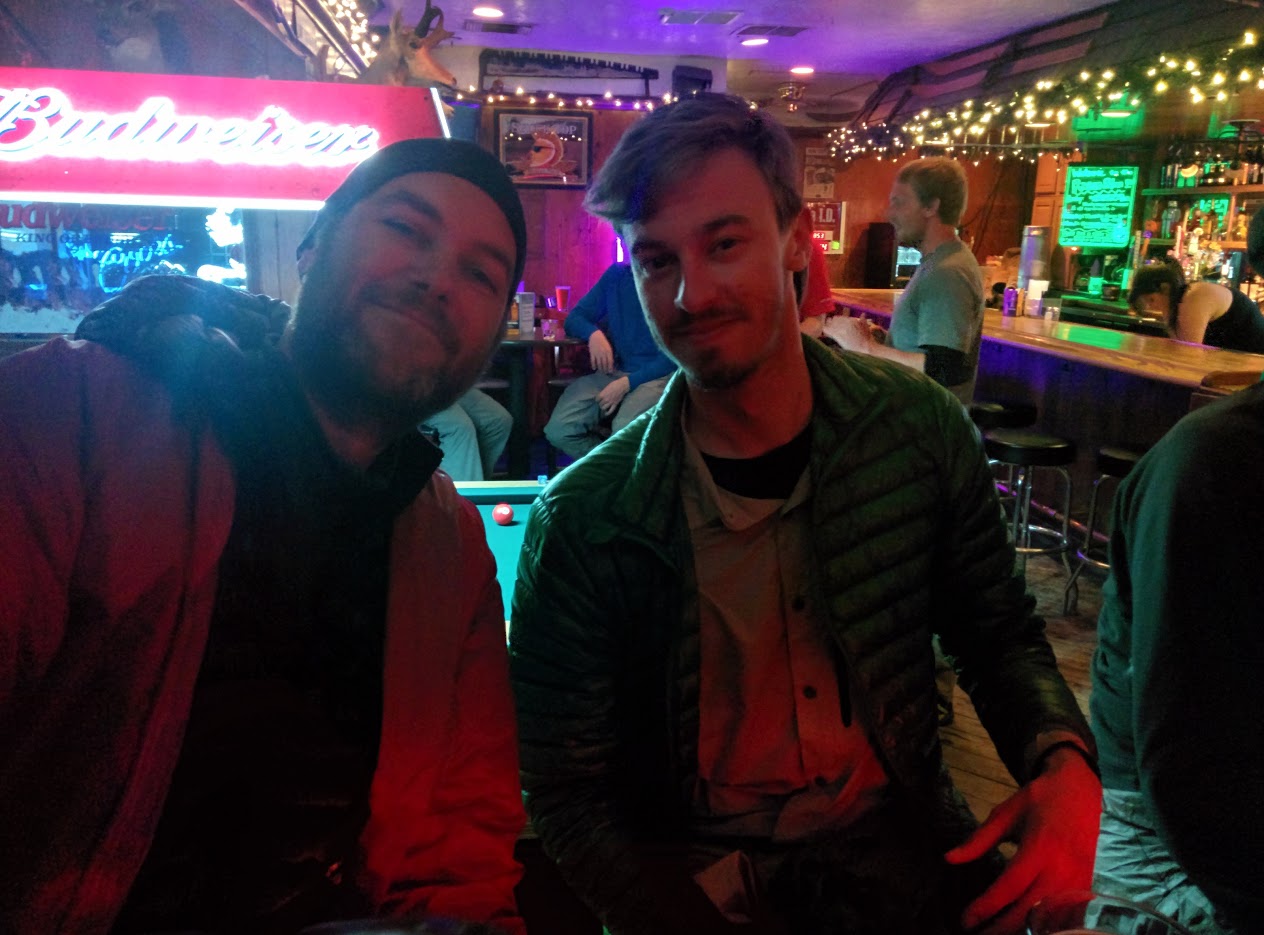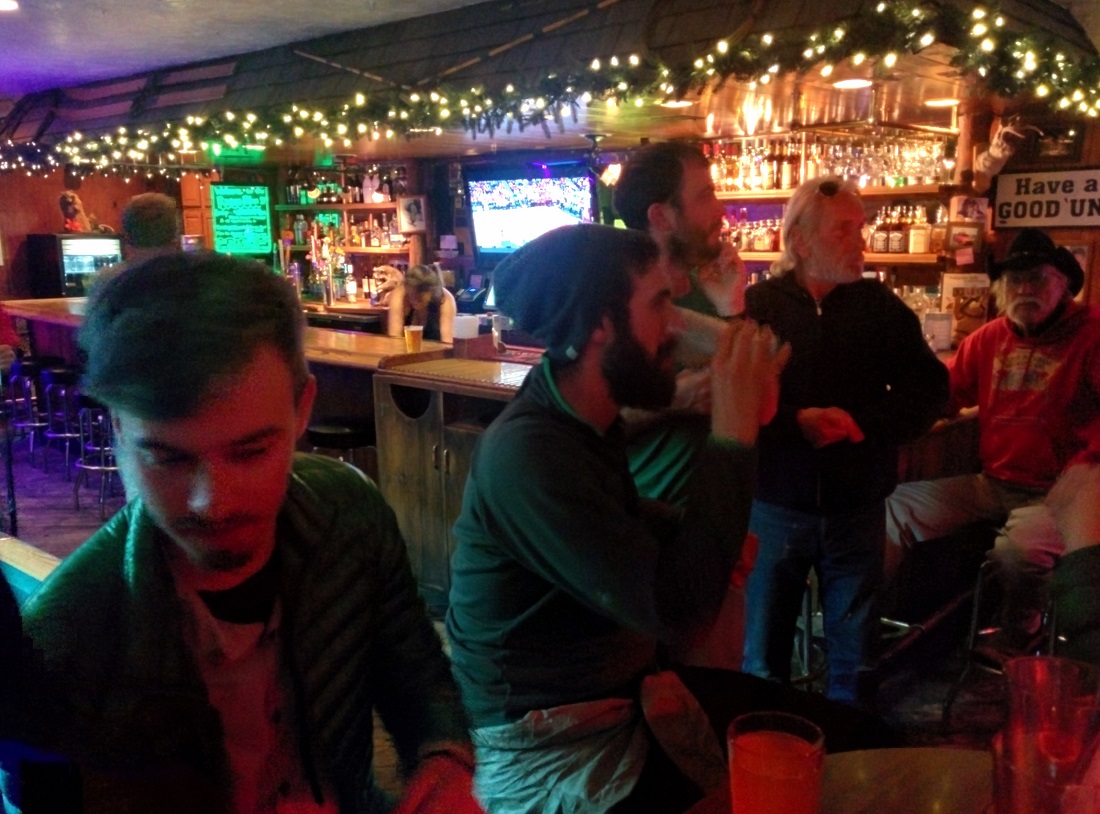 I was very much ready for a zero day today. We managed over 100 miles over the past 5 days. A couple of days were ideal and pleasantly surprising, and a couple were flat out demanding for multiple reasons.
Nice map that shows the journey so far. Notice how west the trail continues to head. Remarkable how close to LA we now are.