April 17th
Total Mileage: 52.6
Today's Mileage: 20.6  (Fred Canyon(32mi) – Pioneer Mail Picnic Area(52.6mi))


At the time of this entry, we're at Mile 42 on the trail. It is still quite early in the day, but we decided to have a coffee and take a rest at a little cafe in Mt. Laguna. Last night, we cowboy camped and the temperatures dropped close to freezing. I only got about a single hour of sleep again, unfortunately. This time due to just being way too cold. I think the quilt I made is a bust, lol. I had it securely tucked around me, but felt extreme cold in specific regions. I need to check it today and see if more down needs to be pushed into other portions of the quilt (karo steps). At this point, I'm pretty certain I need to buy a Zpacks or similar alternative bag at kickoff.
The 6 miles we did this morning was beautiful, meandering up to 6,000 ft through a copse of pine trees. It is surreal to go from desert lowlands to pine trees within only a day. The trail is already littered with cones. We reached this town early in the day, and experienced our first resupply of buying in a local store. It was quite expensive. I spent around $34 for three days worth of food. The Idahoan potatoes that we bought for $.80 at WinCo are $3 here. At times, it feels more than just a fair mark-up for the remoteness and straight-out price gauging.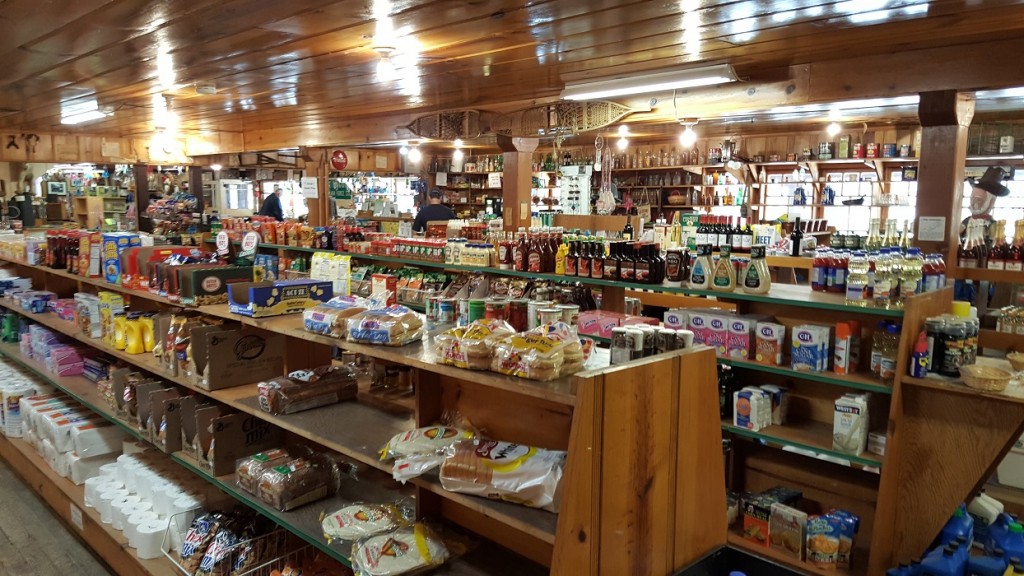 Unfortunately, Mike's knee is doing extremely poorly. It sounds like it is inflammed from repeated stress, originating with a soccer injury long ago. A helpful stranger highly advised us to reduce our mileage and take 15 minute breaks after every hour of hiking. I think we'll reduce the next couple days significantly and see how it goes. We did that heavy mileage the first day mostly because it was a dry stretch, but now there appears to be plenty of water every 6 miles or so on trail.
One interesting note: last night, as we were staring up at the Universe, a very bizarre thing happened. Three aircraft flew right over us, and they were likely advanced military. They had an unconventional sound…maybe like a vacuum? My best guess is that perhaps they are the stealth choppers that were used in Pakistan a few years ago, or likely large drones. They didn't have the typical helicopter wub-wub-wub rotor sound, but they weren't moving at the speed of planes. They were all dark from the front, but we saw red-green lights on the backside, and the last plane had a different red light and felt like a chaser plane, that was perhaps recording data, or something of that sort. It was cool to witness… very strange.
Stay tuned, sports fans. We're not on the ropes yet.