A description of the trail for the past couple of weeks:
http://www.pcta.org/discover-the-trail/geography/central-california/
Leaving PDX today to Reno. Intend to be on trail tomorrow (Sunday) at Sierra City and rendezvous with friends. I'll owe 180 miles either at the end of the season or next year, but I'd rather hike with friends than alone atm.
I've put on 10 lbs this past week, yay.
I'm gonna try rockin' my quilt again. Thanks to Black Diamond for shipping me new trekking pole tips.
Also, the fu manchu is no longer with us. Sad, I know.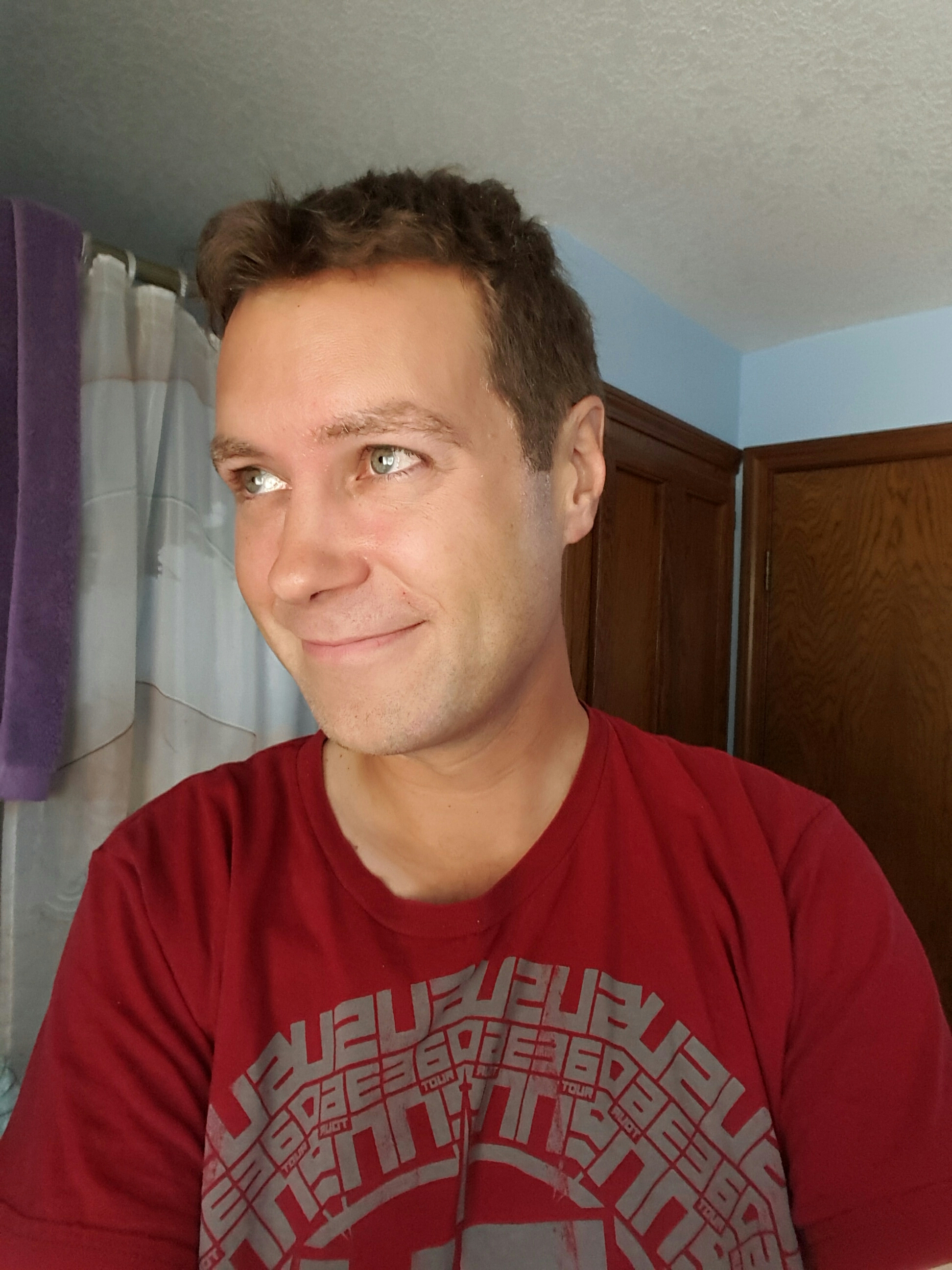 ---
EXTRA: Joe Brewer has an excellent video showing the stretch of trail from Sonora Pass (Mile 1018) To South Lake Tahoe (Mile 1095). I missed this section in the 2015 season and will hike it in a coming year. I highly recommend subscribing to Joe's channel: